The little things in life bring the most joy. Things like fresh donuts from a bakery, a warm tray of baked cookies — and definitely acceptance letter from the college of your dreams. For many students, the acceptance letter can be bittersweet if their school of choice is outside of their budget though. Luckily, many colleges and government programs offer financial aid to students whose family contributions aren't enough to cover tuition, room and board, and school supplies.
FAFSA – What is it?
Finding out if you qualify for financial aid is a quite simple process. Every year you must complete the Free Application for Federal Student Aid (FAFSA), found at fafsa.ed.gov. The application requires information to determine your expected family contribution (EFC), so you may need to contact your parent/guardian so they can provide the necessary information. Keep in mind, applications are reviewed in the order they are received and financial aid is granted on a first come, first serve basis. So the longer you wait, the greater the chance you could miss out on financial aid. Once the FAFSA is completed and reviewed, you will receive a letter that includes your EFC and the financial aid you qualify for. When you receive your financial aid package, it's important to understand the differences in the types of aid you receive so you can make decisions that are best for you.
Grants
Grants can be summed up as "free money." Essentially, grants are funds, set aside by the federal government or university for educational expenses. You do not have to worry making payments once you graduate because grants do not have to be repaid. One popular grant you may see in your financial aid package is the Pell Grant, which is offered based upon financial need.
Subsidized loans
Loans and grants are designed to assist with your college costs. But loans, unlike grants must be repaid in full plus interest. There are subsidized loans that can lower your payments and ease your financial burden. As long as you're enrolled at least half-time, the U.S. Department of Education pays the interest on your loan so you have one less thing to worry about. Subsidized loans are also offered on the basis of financial need and do not need to be repaid while you are still in college.
Unsubsidized loans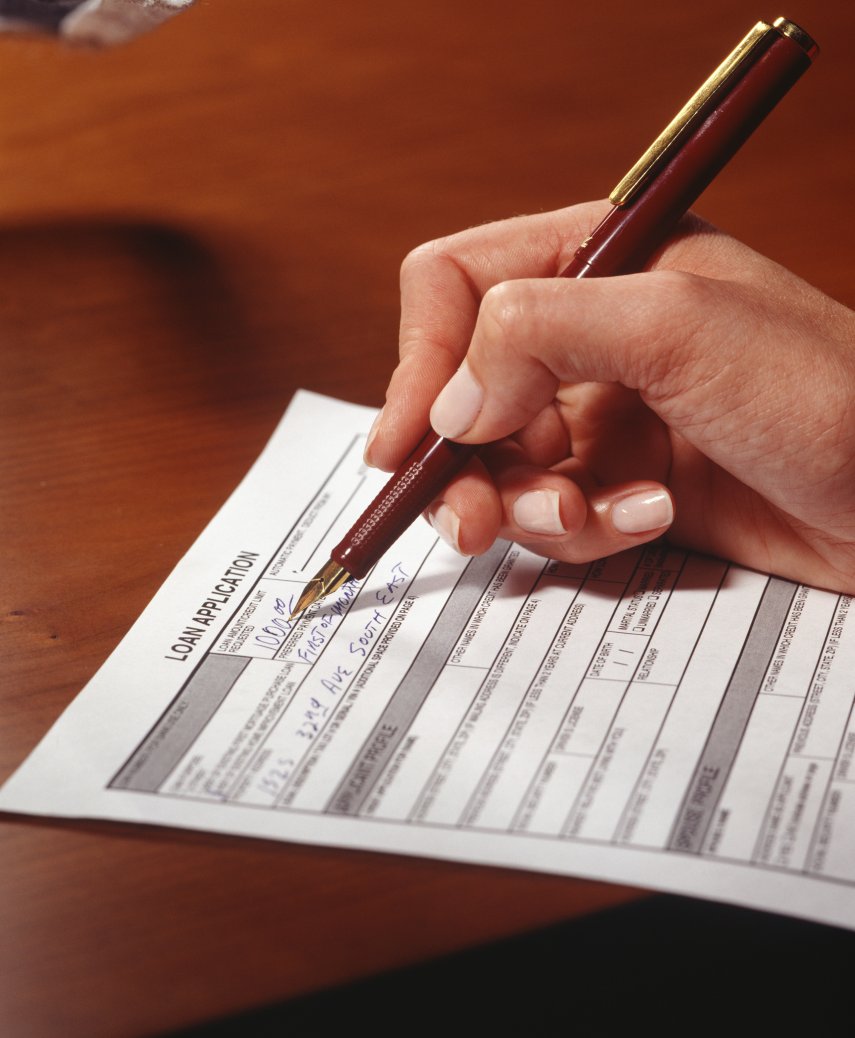 Unsubsidized loans are an option available to all students regardless of their financial needs. They are similar to your average loan, but offered to help specifically with college expenses. Unsubsidized loans really come in handy when grants and subsidized loans aren't enough. Just be mindful of how much you borrow and the interest rate on the loan. Although you aren't required to make payments on subsidized loans while you're enrolled at least half-time, it may be wise to consider doing it anyway since you begin accruing interest from the day the loan is disbursed.
PLUS loans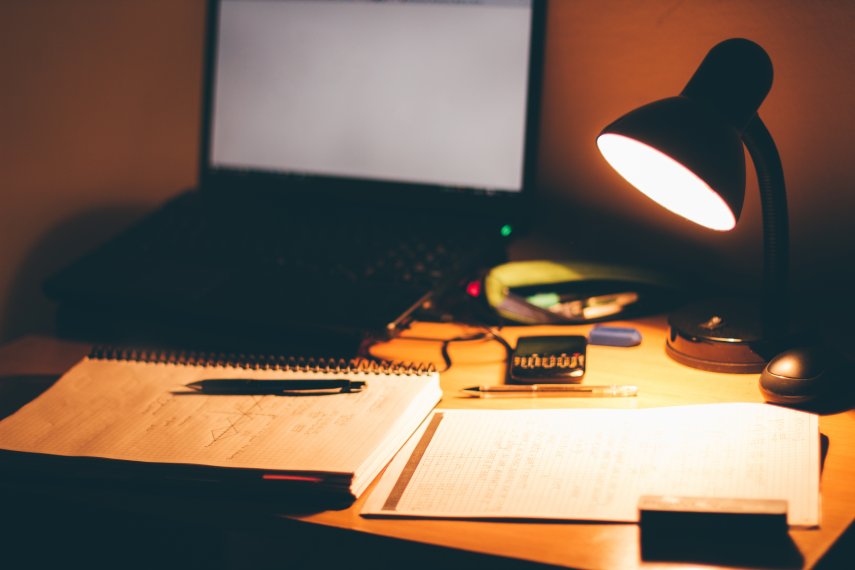 A third loan option is the PLUS loan. There are two different PLUS loans commonly offered through the U.S. Department of Education: the Direct Parent PLUS loan and the Direct PLUS loan for graduate students. The Parent PLUS Loan allows parents to borrow on behalf of their child to help pay for undergraduate studies. You will not qualify for either loan if the borrower (you, or your parents) has an adverse credit history. Debt that has gone unpaid for 90 days or title IV debt that has been subjected to default are just two examples of items that can deem your credit history adverse. A complete list of credit conditions that may deem your credit history adverse can be found at studentaid.ed.gov. A graduate student who has a Direct PLUS loan is not required to make payments on the loan while he or she is enrolled at least half-time. But parents with the Direct Parent PLUS loan are expected to make payments once the loan is disbursed.
Work-Study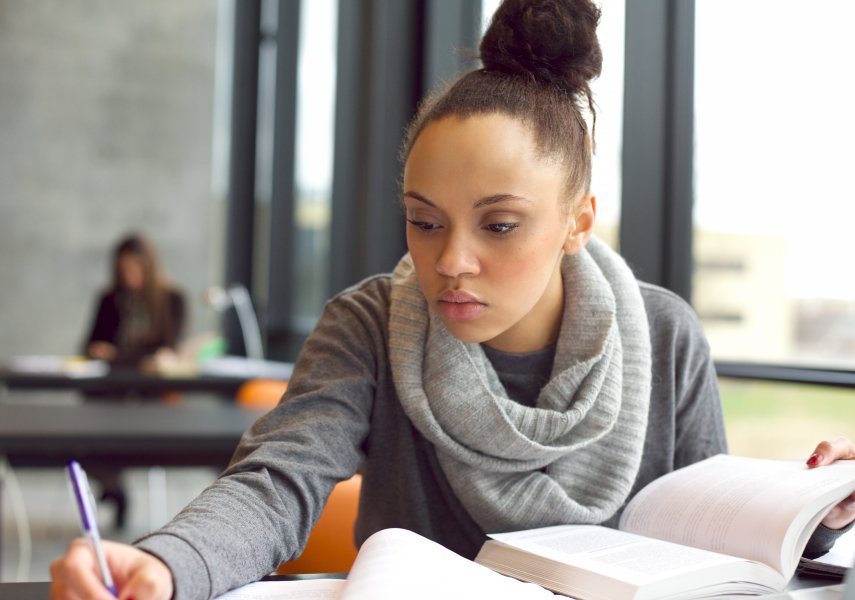 Work-study is quite different than anything else you'll see in your financial aid package. It is a way for students to earn money to pay for school through part-time work on and off campus. Work-study will not guarantee a part-time job, nor will the money you earn go directly toward your tuition. That means you'll have to make payments yourself after receiving each pay check. In a sense, work-study calls for discipline and responsibility: You must secure a job where a work-study is offered and use money from your check to pay off educational expenses.
Pro Tip: apply for scholarships
While financial aid offered through FAFSA can be a lifesaver, scholarships are also available. There are many options online from various sources offering scholarship money based on need, background, essays, academic success, etc. Scholarship opportunities don't stop once you complete your undergraduate studies either. They may be harder to find, but there are scholarships available for all levels of higher education.
At the end of the day, whether it's a grant, loan, work-study, or a scholarship; financial aid is one of those support systems that can give you the chance to sit back, breathe, and appreciate the little things in life once again.