Whether you're an incoming college student or a returning student, the transition can be hard. The transition to campus comes with many exciting opportunities, such as meeting new people and discovering new places. However, the stress of waking up to a long day and not knowing what to expect is something that everyone struggles with at some point. One of those worries may be transportation to classes. However, Financial 4.0 has you covered!

Here are some transportation methods you can use in order to be a successful college student!

Bus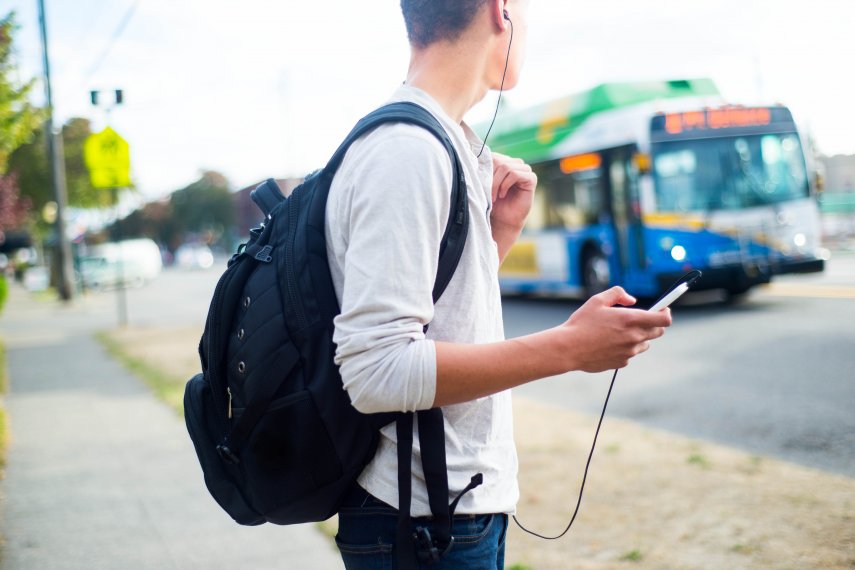 Regardless of whether you live-on or off-campus, buying a bus pass can help ease the stress of getting around campus. Depending on the weather, it can be the fastest, most convenient, and safest method. Keep in mind that you should be on time or else the bus will leave. Being early is better than being late.
Bike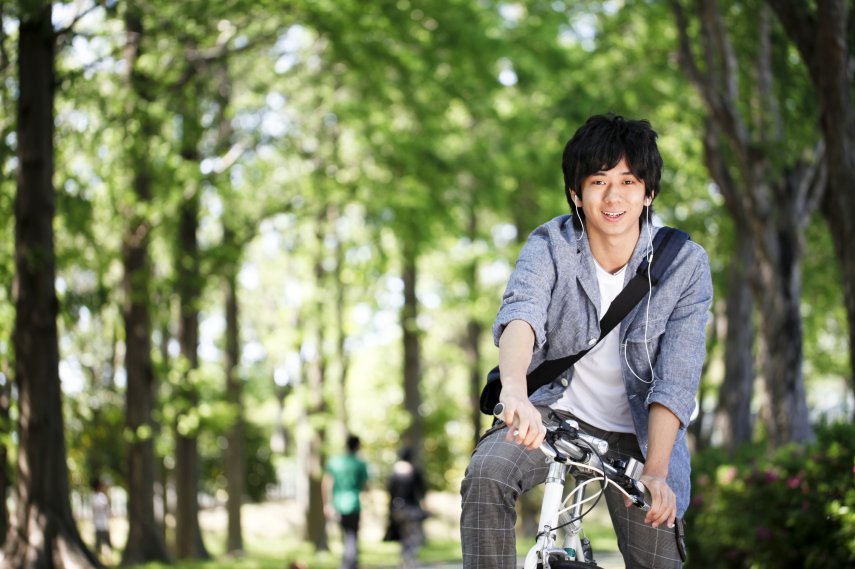 Biking is one of the easiest ways to explore any college campus. Several college campuses think that biking is one of the safest and healthiest modes of transportation. It might come in handy if you accidently click that snooze button on a Monday morning. With a bike does comes ownership, which means responsibility. Remember to buy a good lock for your bike and be aware of vehicles and pedestrians as you navigate through campus.
Skateboard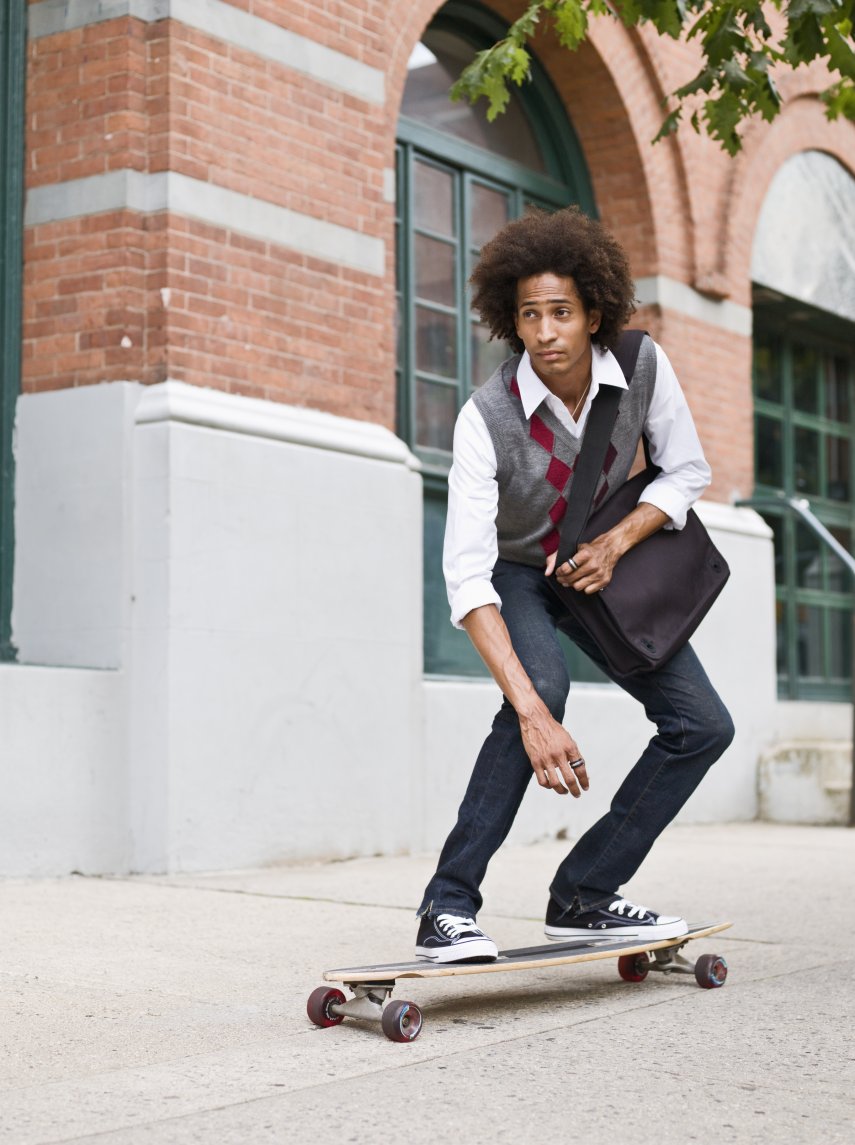 On large college campuses, using a skateboard is a must. Not only will you be able to get to your class on time, but you might even be able to catch a few more minutes of sleep. It will also be a great choice when the weather is warm.
Walking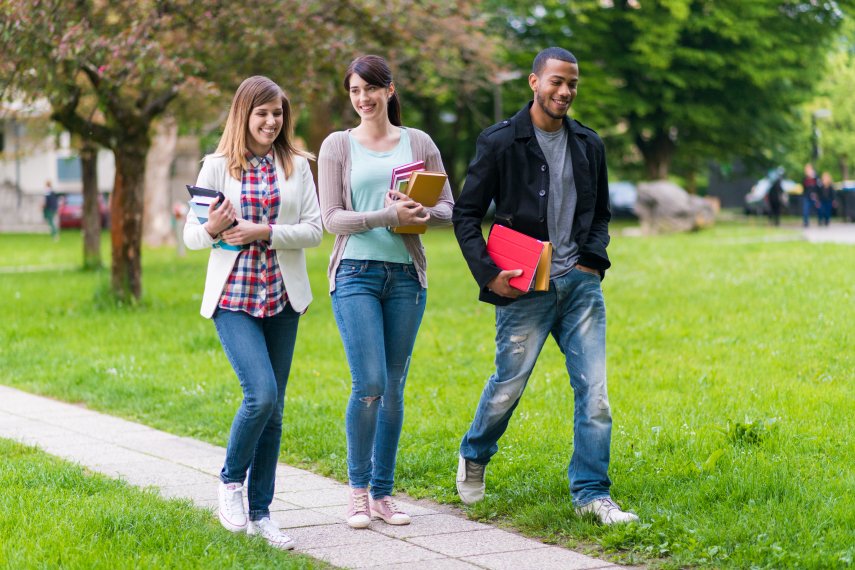 No matter where you go around campus, walking will always get you to your destination. Not only is walking a reliable choice, but it is also a healthy choice. Keep a lookout on the weather before heading out and carry an umbrella if necessary. Whether rain or shine, walking will give you comfort when traveling from your dorm to your class.
Scooter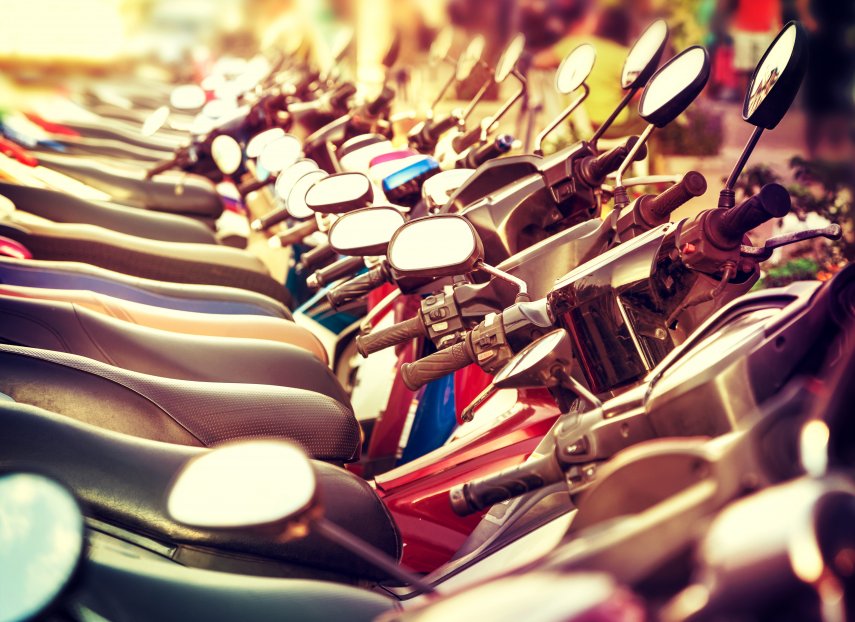 Can't afford a car? Invest in a scooter. Like a car, a scooter will get you to your destination quickly; however, parking might take a few minutes. Keep in mind that there are costs to parking on campus as well as possible costs to parking where you currently live.

Car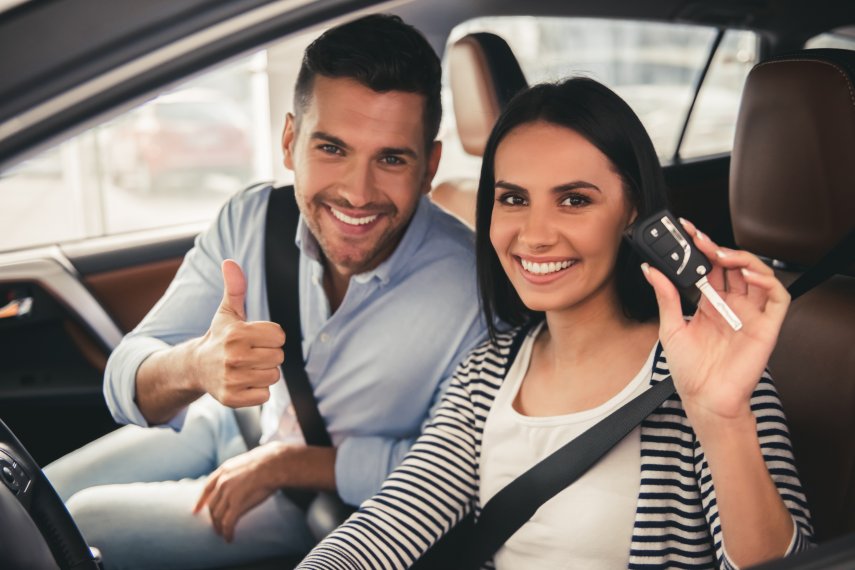 If you are a junior or senior, you have the option to bring a car on campus. Is it the best option for you? Most junior and seniors start to rely on cars as it not only helps them get to class, but also to the grocery store to pick up their meals. Be aware where you park on campus though because you do not want to receive a ticket. If you are an underclassman and need to travel to or from campus, find a friend to carpool with to stay cost-effective.