1. Scholarships are free money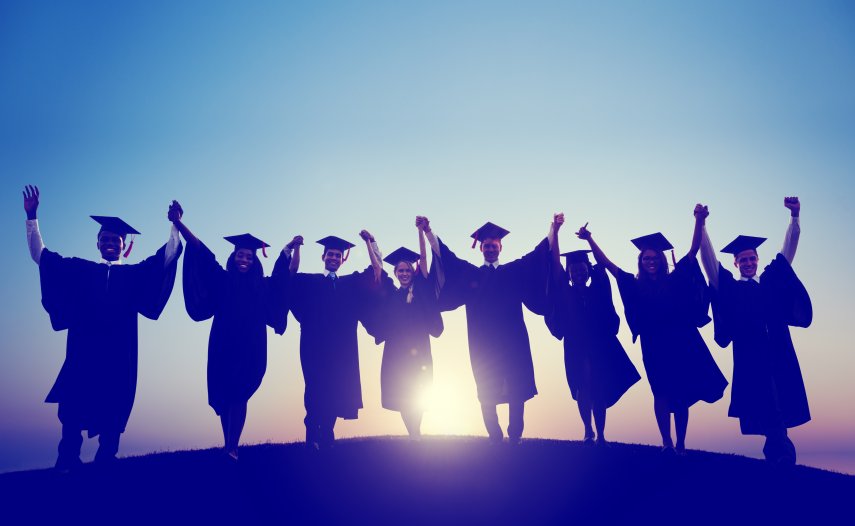 Free! Unlike loans, the money you receive doesn't have to be paid back—ever. Bring down those bills that are waiting at the end of college and feel the financial weight off your shoulders. You are working hard for your education, and scholarships are one way to show all that hard work is paying off.
2. You'll have enough to worry about once you graduate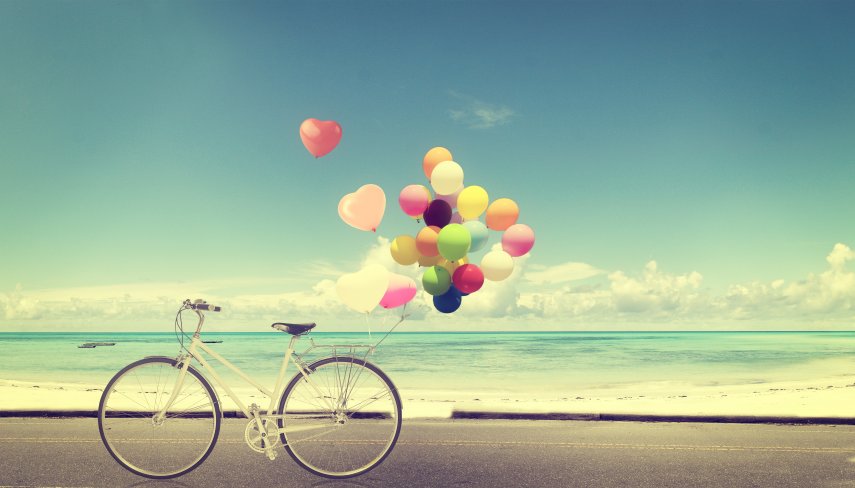 Finding and adjusting to a "grown-up" job is stressful enough. Accruing thousands of dollars in student loan debt shortly after graduation sounds like a complete nightmare. The future is always uncertain, and having less debt will make adjusting to life after college much easier.
3. The cost of college living is increasing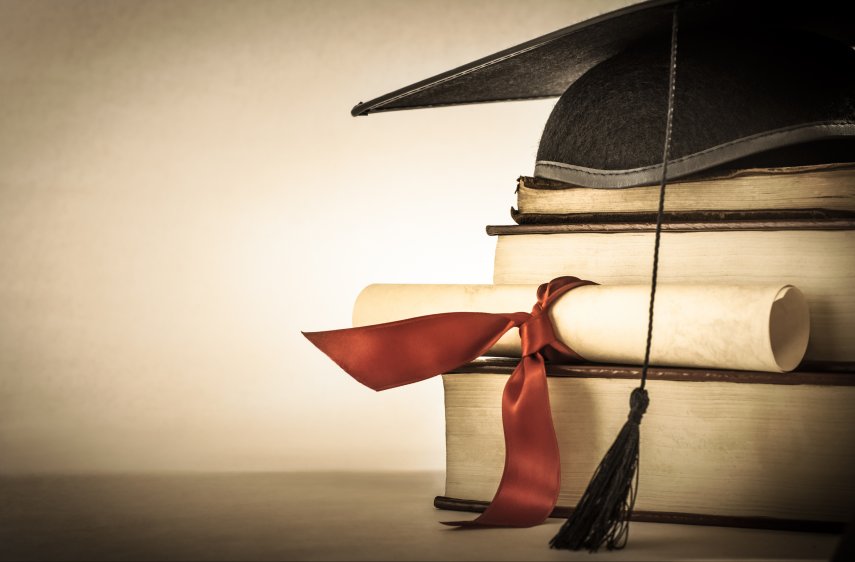 This means you'll be paying more, with more loans and interest. It includes everything from on-campus housing, meal plans, and books that will add big bucks to your semester bill. Scholarship opportunities can offset those increases and put your mind at ease for the semester.
4. There is a scholarship for everyone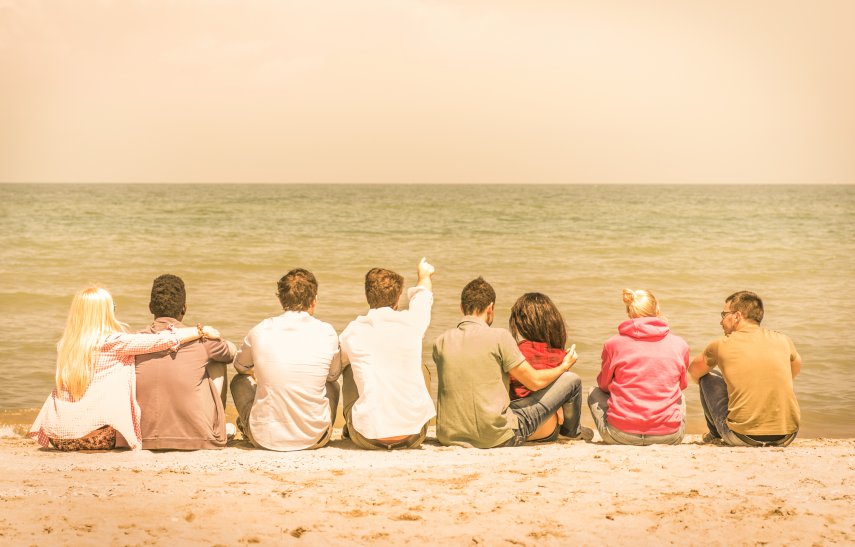 Do you have a secret duck-calling talent? Then there's a scholarship for you! Not all scholarships are dependent on GPA, essay writing skills, and volunteer work. There is a never-ending list of financial opportunities. Below is a list of your not-so-average scholarships:

National Potato Council Scholarship
Arkansas Single Parent Scholarship Fund
National Candy Technologists Scholarship
Cancer Survivors' Fund
Vegetarian Resource Group Scholarship
Michigan Llama Association Scholarship
5. It's a great way to make connections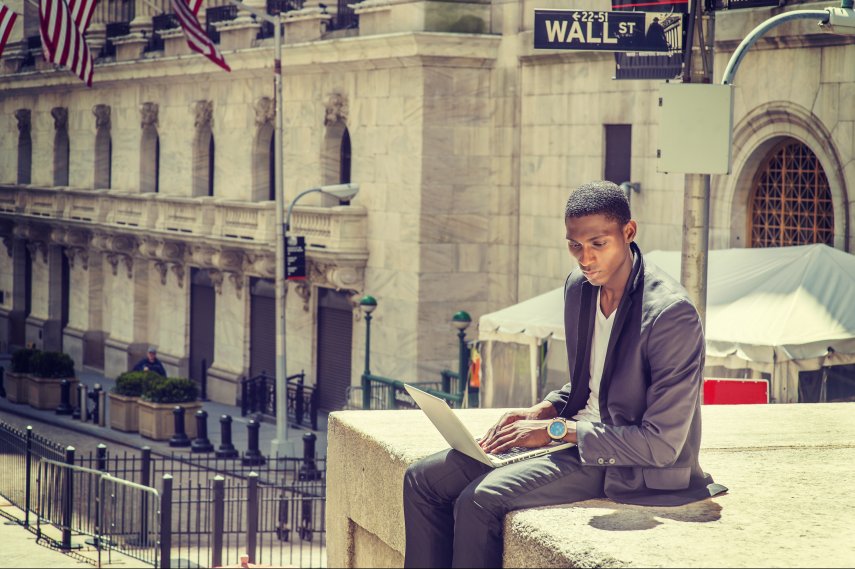 Some scholarships need to be accepted at a ceremony. This means mingling with other scholarship recipients and donors, a great form of networking and learning about other future scholarship opportunities.
6. Student loan rates are increasing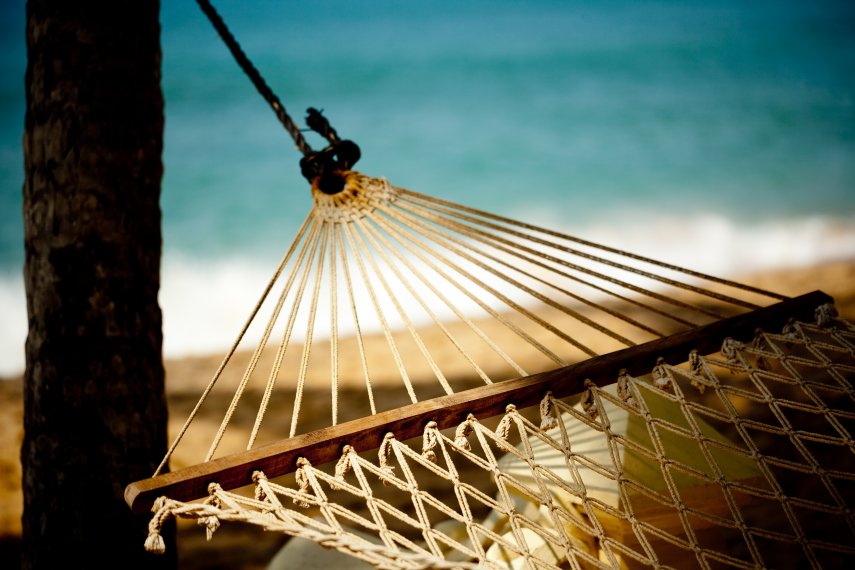 As student loan rates continue to increase, you will have to pay back more money on loans over an extended period of time. In fact, back in 2013, student loan rates nearly doubled. Today, these rates can be as high as 8%. Let's say you took out a loan of $5,000 at a 6.5% interest rate that must be paid back in 10 years. That loan is going to incur $1,813 in interest over the decade. With that amount of money, you could afford a dream vacation.
7. So where do you find scholarships?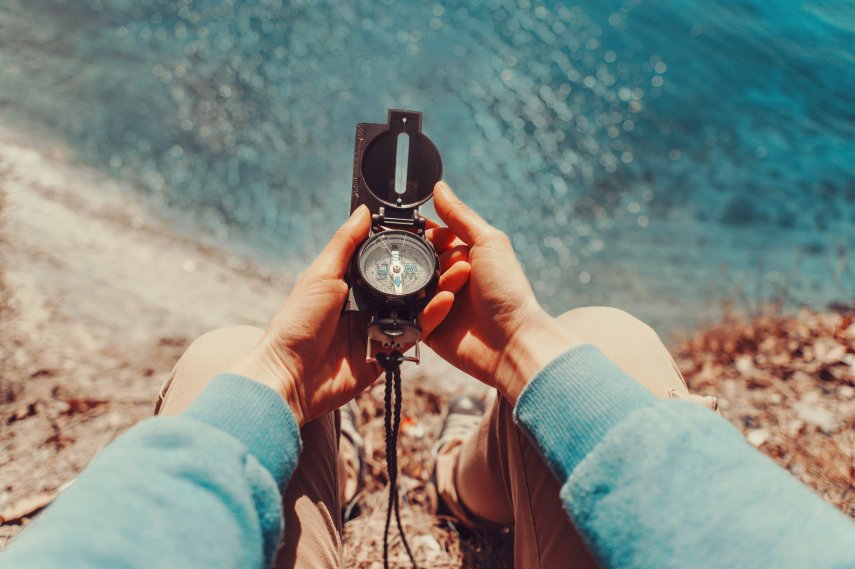 A lot of places! Check your student email for scholarship opportunities and make sure you stay up to date with your advisors and college to find out what is being offered. It is important to dig for your opportunities outside the university as well. Scholarships can come from local communities, organizations, and companies.

Of course, the internet is a massive power tool for scholarships. Zinch.com is the go-to scholarship website for creatives, cappex.com is one of the most highly recommended sites by high school counselors, and scholarships.com is your basic one-stop scholarship stop. So remember, research is key! People want to help you pay for school, but it is up to you to open the door.

You might not realize that there are thousands of scholarships available with hundreds of different ways to earn them. While applying for scholarships will take time and patience, the money saving potential is well worth the effort. A few hours of hard work can translate into thousands of dollars toward your education. Did you know the median amount of student loan debt is over $27,000? That's a lot of money!

At this point in time, it may seem as if loans are far into the future. In reality, graduation is around the corner and it means on thing: a financial reality check.