Go couponing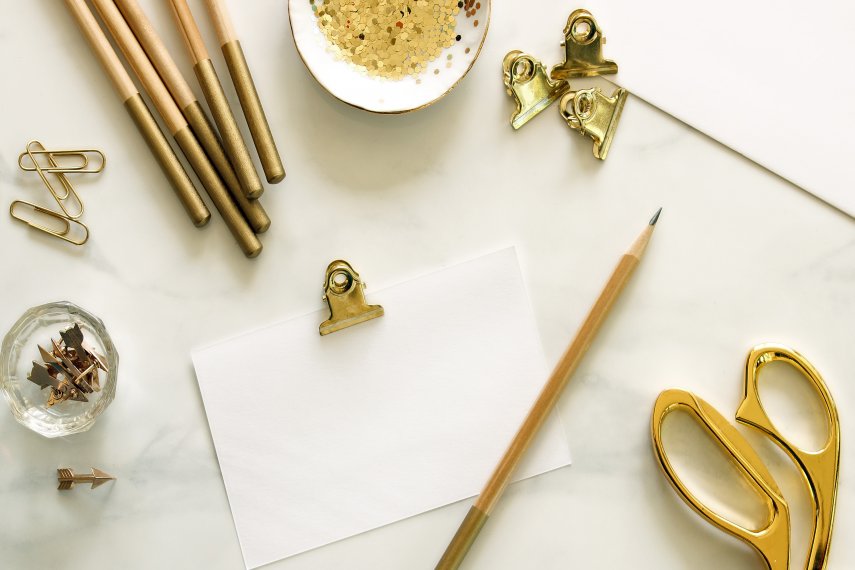 Some students love shopping for new school supplies and clothes, while others can't stand the hassle. Whether you love it or hate it, make sure you can afford it! Between clothes, supplies, backpacks, and books, expenses can add up quickly. One way to save on back-to-school costs is to look for coupon deals. Office supply and grocery stores often offer discounts during the fall. Use in-store deals or coupons – both through the mail and online – to make sure you are getting the best prices. Some deals require you to buy in bulk. If that is the case, find a friend who needs supplies too, and split the cost.
Get it used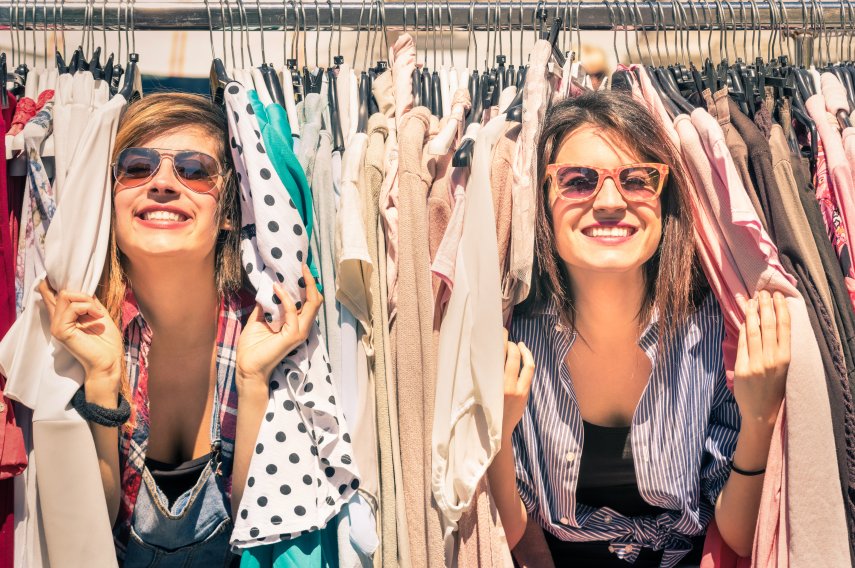 A great way to save money on school items is to go thrift shopping. While some supplies might be better new, used clothes, backpacks, and textbooks can all be found for less than full retail prices. Check out your local thrift store or consignment shops for clothes and bags, and try online shopping for used textbooks. Many secondhand stores have high quality items, so you can save on cost without sacrificing quality.
Find a rewards program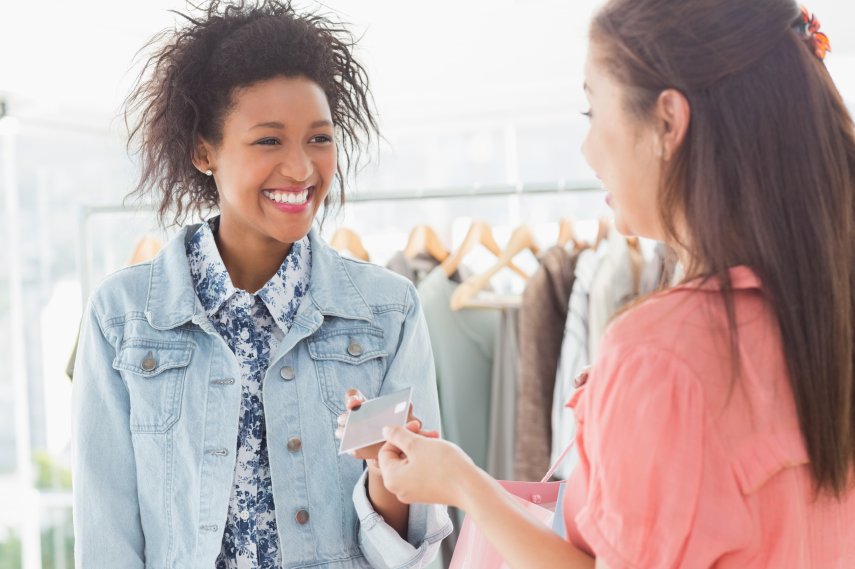 Using a rewards card with cash back or a store card that offers discounts is a good way to save on the supplies you need. However, many rewards credit cards have annual fees or higher interest rates. If you choose to get a card like this, make sure you do the research for any fees and pay it off in full every month to avoid interest charges. Some retailers – particularly grocery stores – will offer customer loyalty cards that are not linked to any kind of credit card and are fee-free. If you can find a store that carries school supplies with a loyalty card, you can save money and avoid fees. Preparing for school can be expensive, but with the proper planning and budgeting, you can save big this semester!