1. Search early and with a plan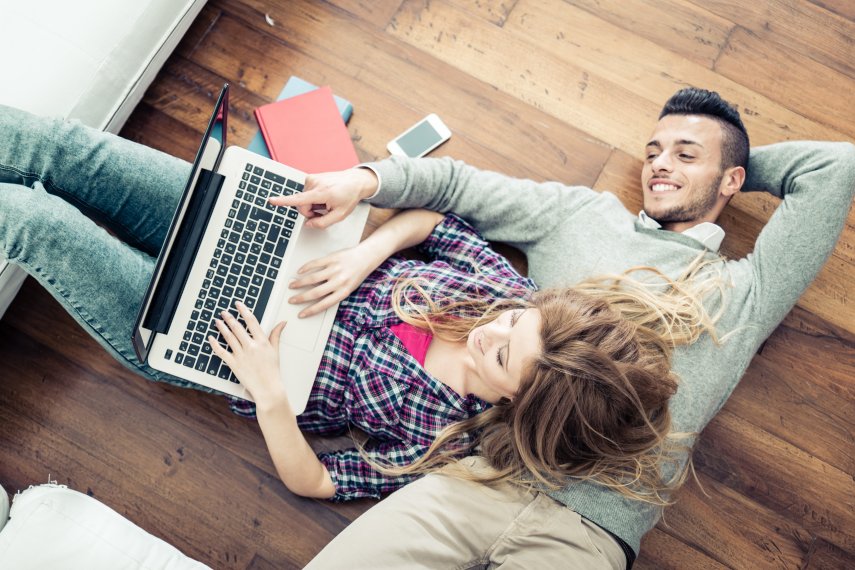 When planning any vacation, it is best to start early. The more popular your destination is, the more challenging it will be to book a reservation. These vacation hot spots tend to offer more options, but you still should book early. Narrow your search by your budget, number of guests, and the type of home. There are places designed for couples in a private, quieter setting. Some hosts have large houses for multiple guests, and some places are family friendly and provide accommodations for children. It is very important to start looking early so you can get the perfect place for your vacation.
2. Look for an experienced host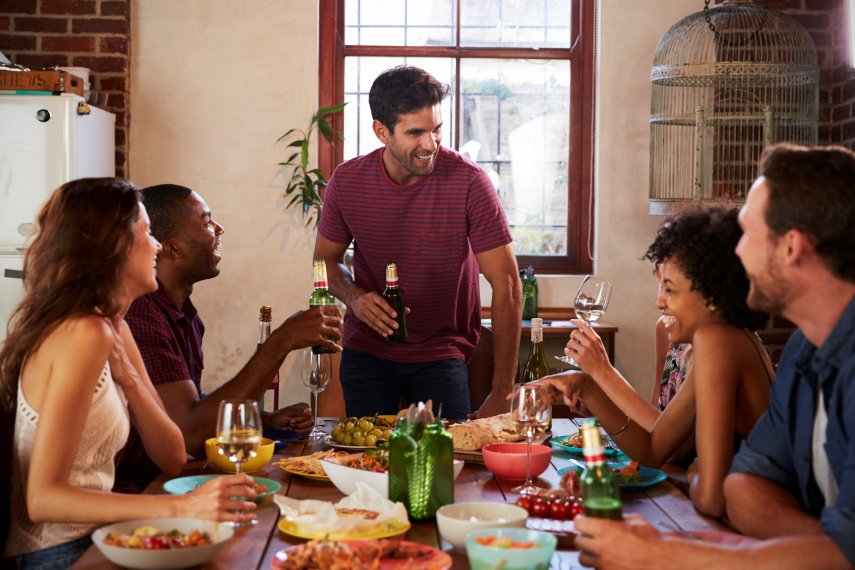 An experienced host will have many reviews. You can look through the reviews to find out how guests were treated and the expectations are for renting. Reviews can give you hints about the host being a good match. Hosts with many reviews are verified and experienced in how to accommodate guests. There is nothing wrong with using a host who is new to vacation renting, but it is recommended first-time rental service users pick an experienced one.
3. Introduce yourself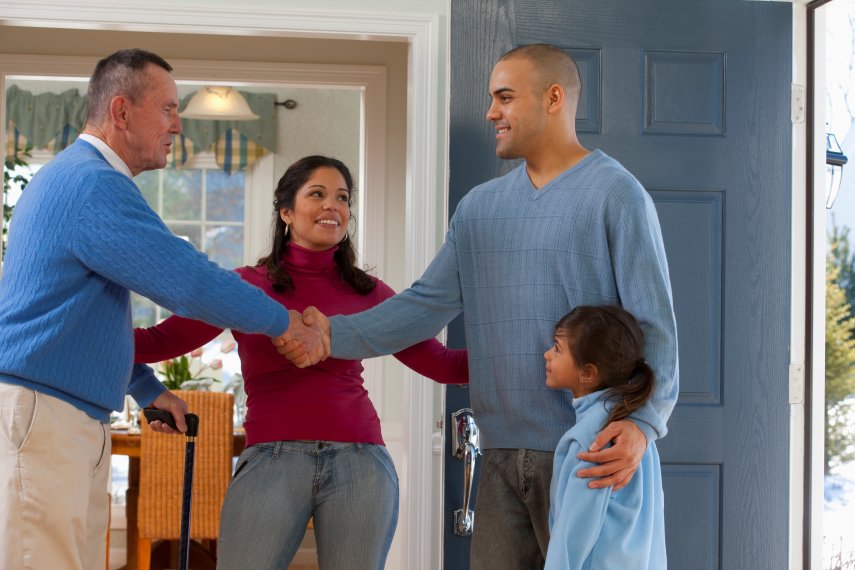 An introduction starts the relationship with your host and lets the person know what you expect from your trip. Often, the host will negotiate with you to see if your stay is a good fit for both parties. When you book a room, you are requesting to stay there and the host has the option to approve or deny you. Thus, an introduction is vital to booking your room or house. Make sure you are honest and clear with your expectations to limit misunderstandings when you arrive. Hosts are usually very upfront with their expectations, as well.
4. Understand how you are paying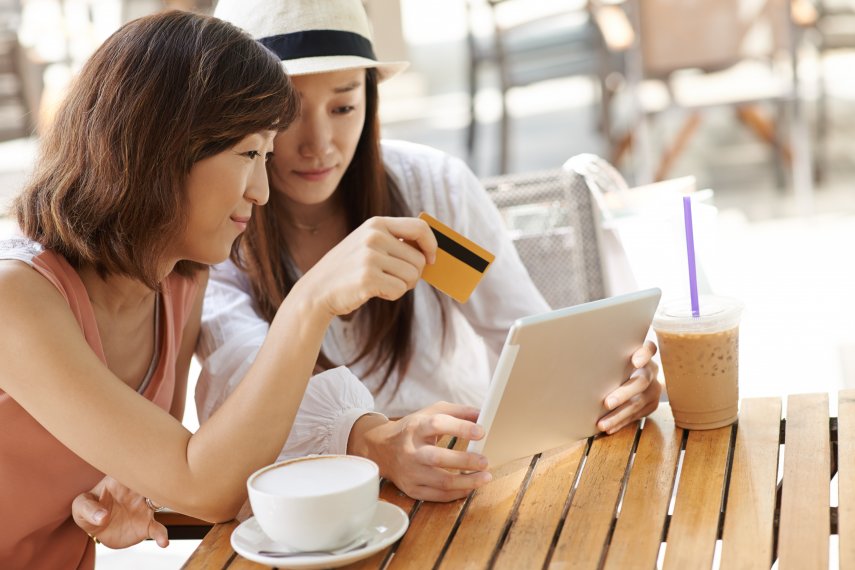 Most of these services take payments with credit cards. Some services allow you to split the cost between multiple guests. Be careful not to request too many places at once because the service will charge upon approval of your request. Also, you usually can cancel your trip after it is booked and receive a refund. If you have to cancel, make sure to request a refund well in advance of your trip because cancellation policies vary from host to host.
5. Respect your host and the property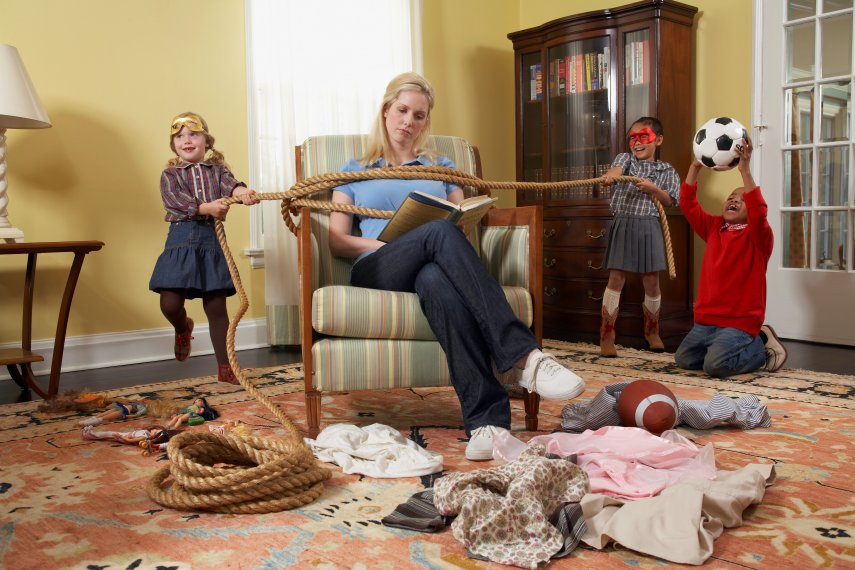 If you plan to use a vacation rental service regularly, you must be a good tenant. You're entering someone's home and the owners will still be there when you leave. Be a good guest and leave the place better than you found it because your host will rate you and write a review after your trip. One review will be private and one will be public. These services reserve the right to kick you off of their site, if you get too many bad reviews. You also provide a review for your host, and this is important because it lets the service know if the host needs to be reevaluated.
6. Enjoy your stay!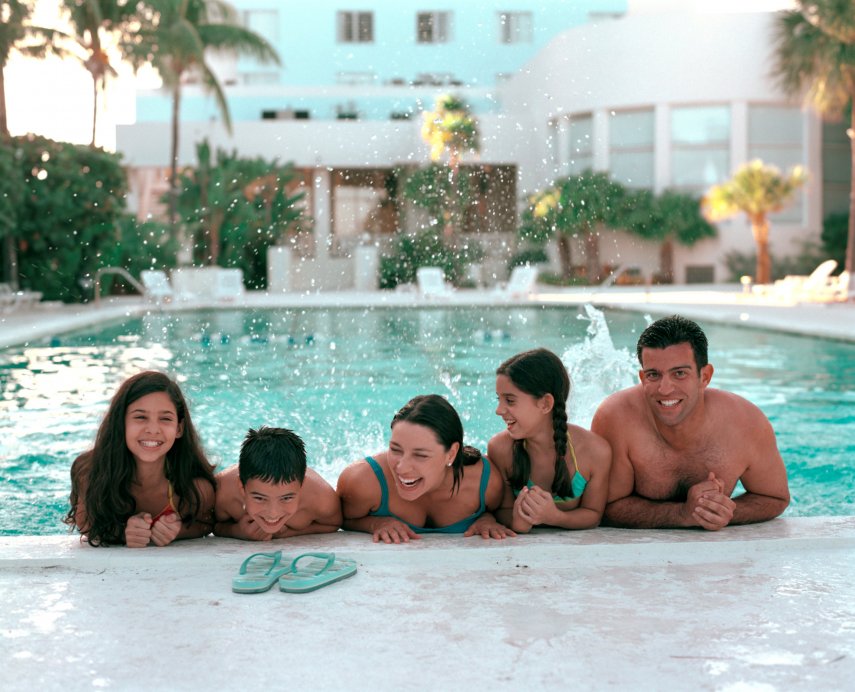 You are on vacation! The place you're staying at might have a kitchen where you can cook. Hosts can make you feel right at home and may have knowledge of local events and nearby places to go. There is a good chance, if your trip goes well, your host will become a new acquaintance and invite you to come back! Using a vacation rental service is a great alternative to a hotel and can be a great experience!