How the scams work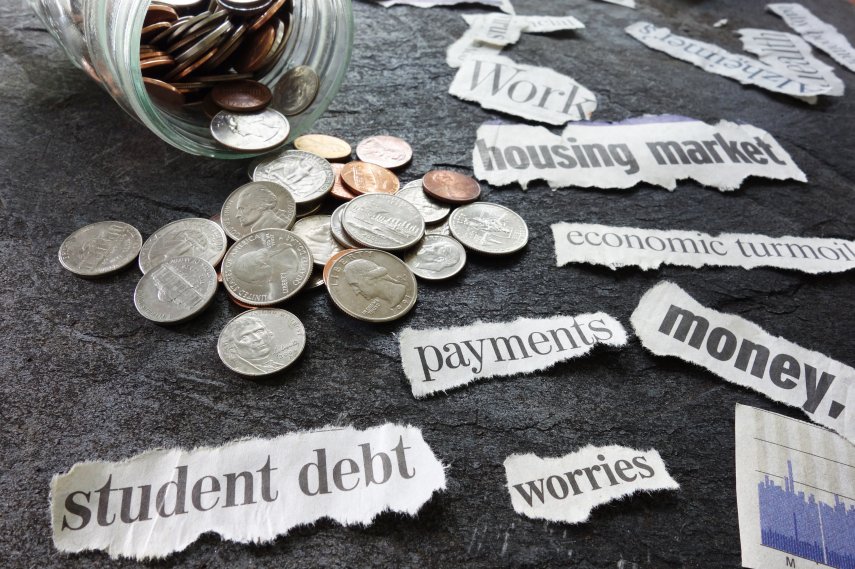 The prospect of paying back your student loans can be daunting. Unfortunately, there are people out there looking to take advantage of that by offering help that is too good to be true – and it usually is. Knowing how these scams work will be your best defense. The fraudsters often will present themselves as a debt relief company. In exchange for a fee, they will offer special repayment plans or student loan forgiveness. However, there are no plans or loan forgiveness programs available that you are unable to arrange yourself. In extreme cases, the "debt relief" company may even ask that you pay a monthly fee, but not do anything with your student loan payments. In these cases, you will begin to have late payments appear on your credit report, which has a negative impact on your credit score and standing.
Watch out for red flags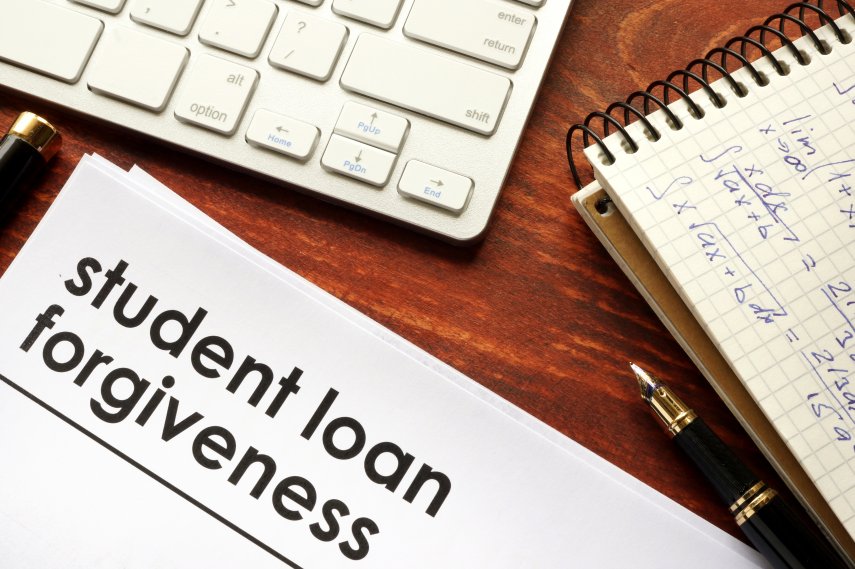 According to the Federal Trade Commission (FTC), there are several warning signs to look for when you think you are dealing with a debt relief company. First, there is no reason to pay a fee up front. If you have federal loans, you can go to studentloans.gov to learn about different repayment options and programs. If you have private loans, there may be some fees involved for certain repayment programs, but they would be paid to your provider, not a third party. Additionally, no one should advise you to stop paying on your student loans. If you stop making payments, at best the loans will be put in forbearance – meaning you will still have to pay the interest, but the full loan payments are delayed. At worst, you will miss payments and hurt your credit.

It is also important to be aware that fraudsters are very good at tricking people. They will often use scare tactics to prevent you from thinking through a situation. There are no student loan repayment programs that have time limits. Anyone who tells you to "sign up immediately or else you will miss the opportunity" is trying to prevent you from thinking critically. Fraudsters will also try to make their communications with you appear to be legitimate and could even use the U.S. Department of Education logo. If someone is sending you letters or emails about student loan forgiveness, it is likely a scam.

Know your resources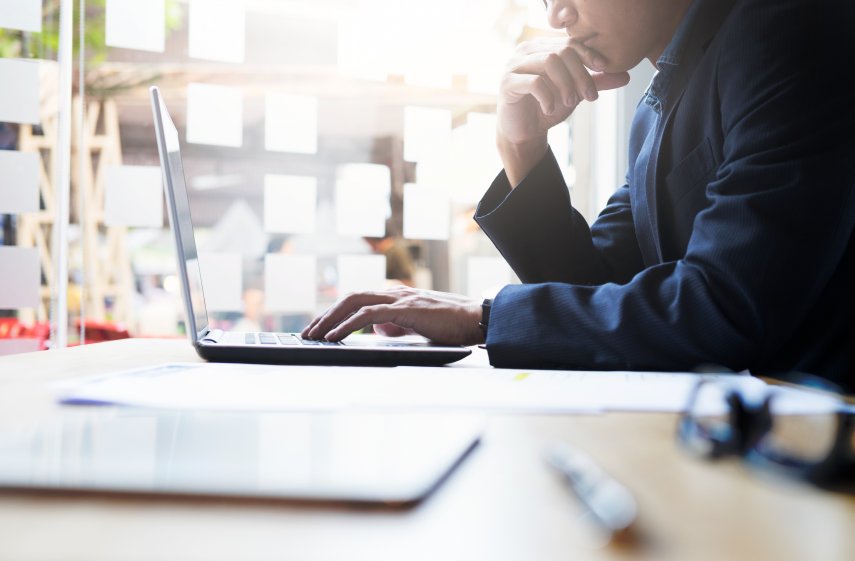 If you are interested in any sort of debt relief program, do your research first. Contact your student loan provider – either the Department of Education or your private student loan company – to see what they offer. The FTC's website (ftc.gov) has many resources available regarding current student loan scams. You are also able to report scams to the FTC or the Consumer Financial Protection Bureau. When it comes to student loans or any other financial service, you will be protected from fraud if you do your research before making a decision.