For thrifting enthusiasts, nothing beats the smug satisfaction of finding a coveted item at a fraction of the retail price. Whether it's a leather jacket or an avocado green blender, thrifting is a win-win for all parties. It's environmentally friendly, usually puts money in the hands of individuals and small businesses, and gets you the goods you need (or want). We're sharing some of the master tricks of the trade to bring your thrifting game to the next level and save you money in the process.
Look Past the Simple Thrift Store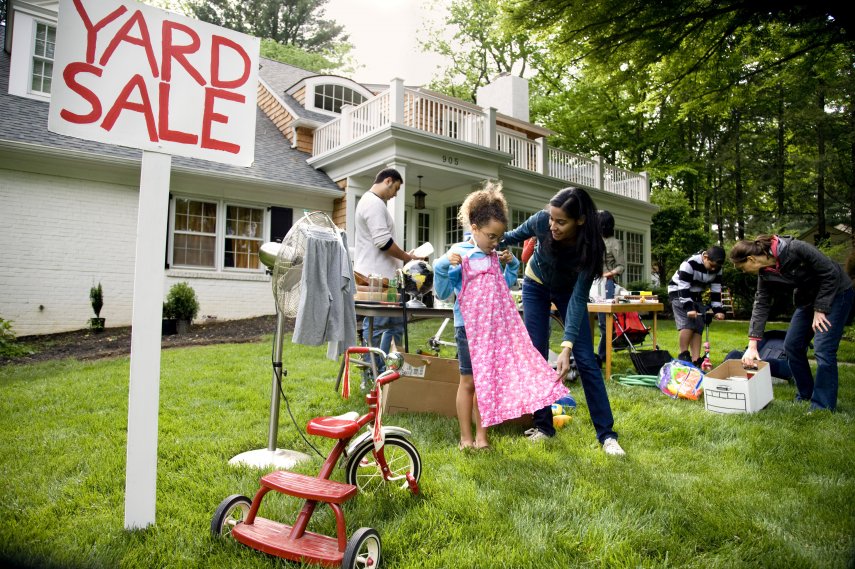 There are dozens of venues to find quality secondhand items. Most cities have online listings for estate sales where you can find pretty much everything you'd ever need in a home. Neighborhoods often stage mass yard sales in spring. There are also dozens of websites and apps that post quality used goods, local and distant. In addition, "curb alerts" offer a classier approach to the classic "dumpster dive."
Use Your Imagination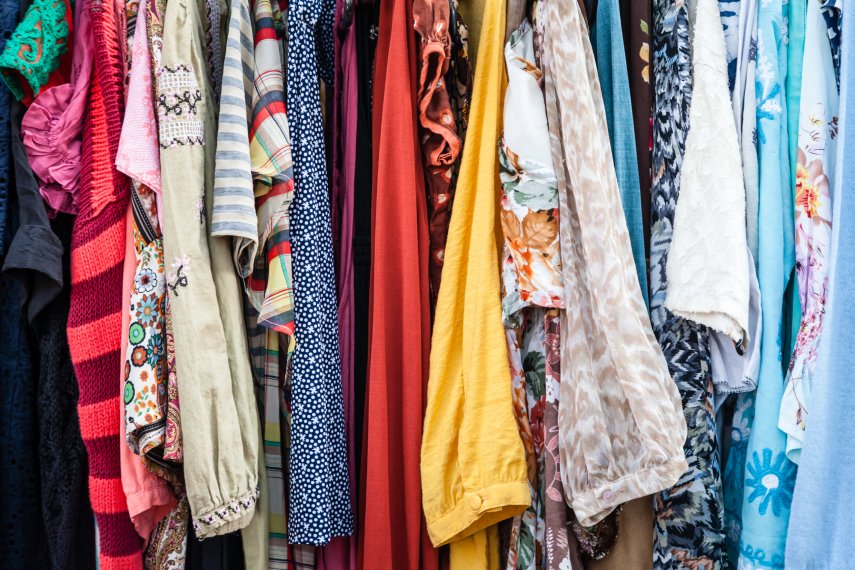 Most consumers don't realize their decision to purchase an item is heavily affected by the context in which they found it. Stores influence every aspect of your shopping experience, from music to lighting to scent, and retailers know how to lay out an outfit or bedroom display to catch your eye and get you to buy. A master thrifter knows to break down that cultivated scene into its separate parts, and look for them secondhand. Hone in on whether there's an actual item in that display that's special or whether you can put it all together yourself for a fourth of the price.
Keep it Light or Be Willing to Dig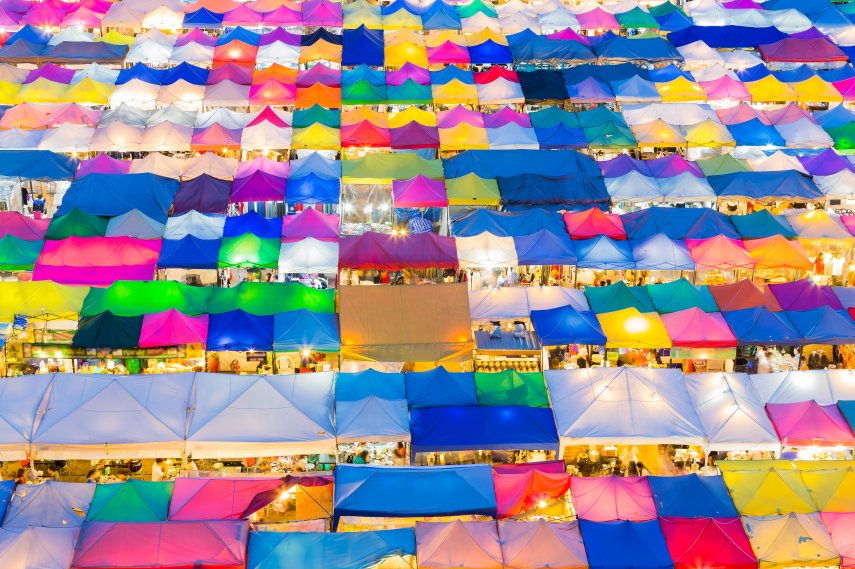 One of the pitfalls of thrifting is the sheer volume of goods and the organization (or lack thereof) of a typical thrift store or secondhand sale. It's easy to become overwhelmed and flee before you even get a chance to scratch the surface. Before you get bogged down, make a choice. Is there a specific household item or wardrobe piece you're hunting for? Check those sections first and look at everything– a lot of worthy items are passed over simply because people aren't willing to look. If you're just shopping for fun, the opposite is true: Breeze through and move on before you feel overstimulated.
Don't buy it Just Because It's Cheap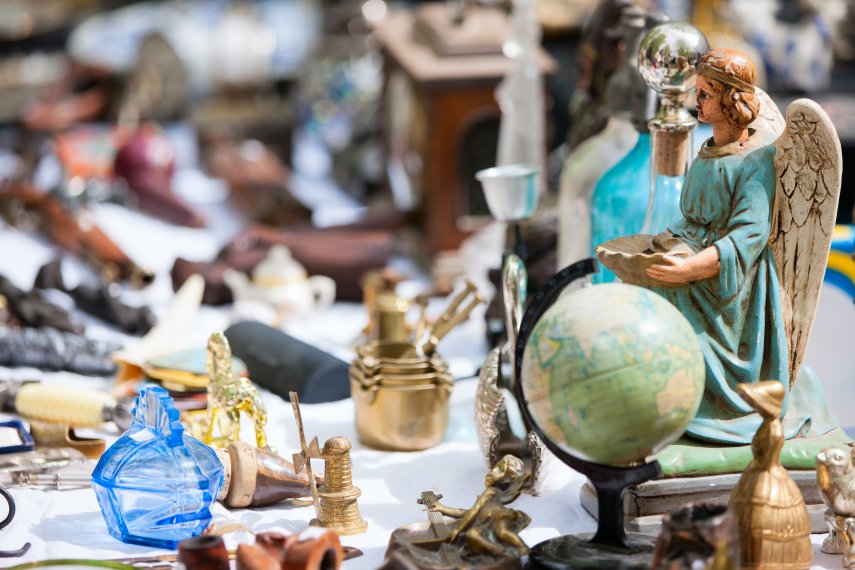 One downfall of discount shopping is the temptation to binge. Just because the price is rock-bottom doesn't mean you need it in your house. Remember to be as picky as you'd be if you had to pay full price.
Look a Size Up/Find a Tailor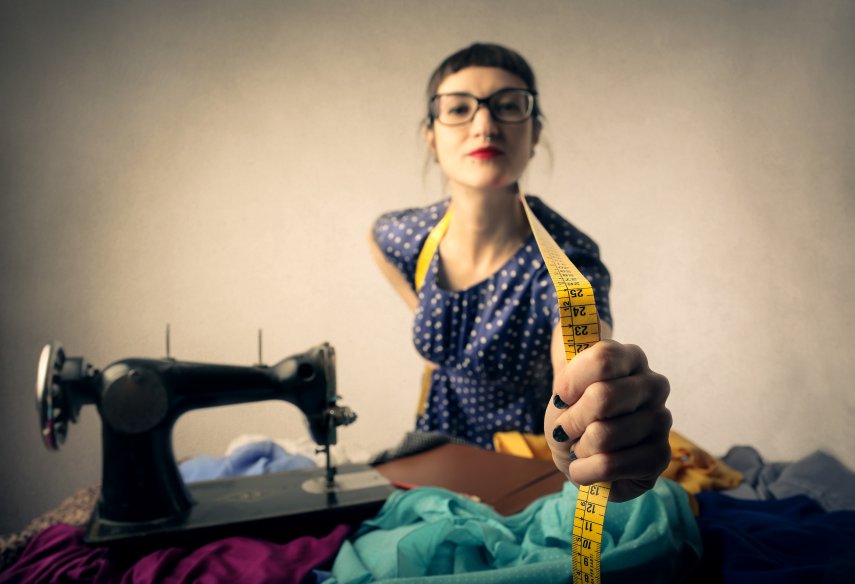 Have you ever tried on a fabulous shirt, wondering how someone could have parted with it, only to immediately discover why when you look in the mirror? A lot of clothes are tossed aside when they could fit just fine with some simple alterations from your average tailor. Depending on how much you're willing to pay, many tailors can do far more than adjust hemlines – most can even alter an ill-fitting dress into a perfect skirt! If you find a print you simply can't part with, consider giving your tailor a call.
Learn Some Simple DIY Repair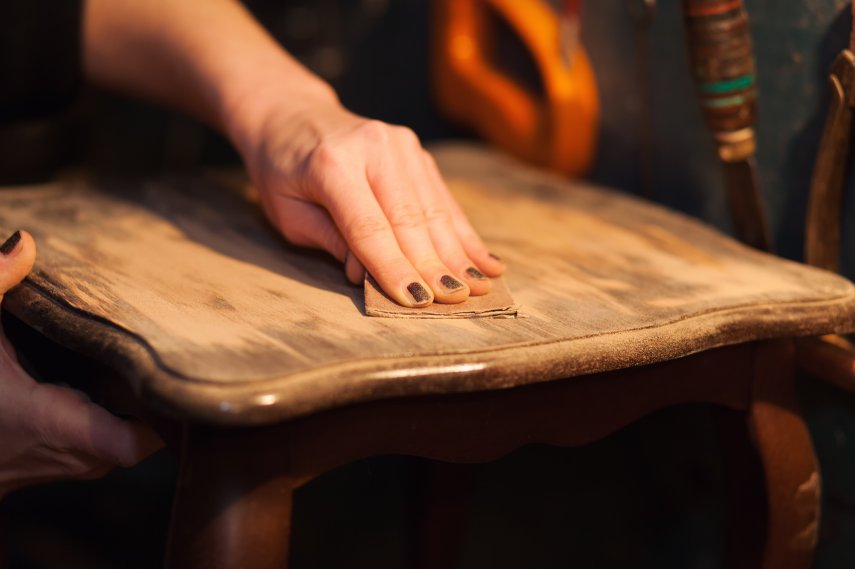 A little knowledge can go a long way when it comes to recovering used items. Have you ever learned how to sand, stain, or varnish old wood? Do you have a basic toolkit in your house? How about leather moisturizer? A few products, a dab of knowledge and some elbow grease can totally transform a secondhand item. Some communities even host "repair cafes," where people bring in their malfunctioning appliances and repair them with the help of local handymen (or handywomen). With some imagination and hard work, you'll never fail to find another diamond in the rough!