The birds are chirping and the sun is shining. Spring has arrived, but you still have a closet full of cozy sweaters and your wallet is getting thin. Want to ditch those sweats and opt for something more weather appropriate, but you're on a tight budget? Don't fret! You're not alone and your goal is not impossible. Here are a few dos and don'ts on "springifying" your wardrobe without breaking the bank.
Do: Plan Ahead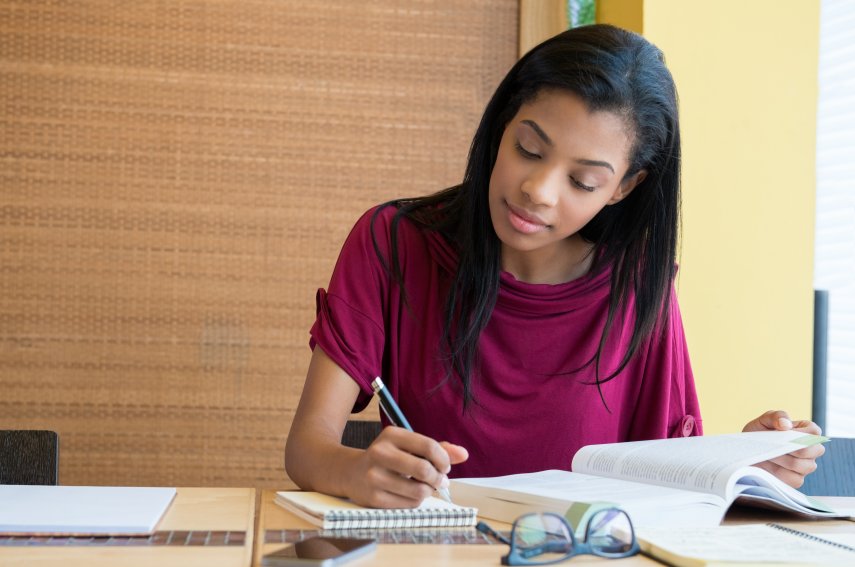 Shopping can sometimes get a little overwhelming. With so many options and so little time, it's easy to think you have to buy everything you need in one trip. To avoid this, the best thing to do is to simply plan ahead. Make a list of what you need, prioritize from most to least important, create a budget, and shop according to your list until you reach your spending limit.
Don't: Take out a loan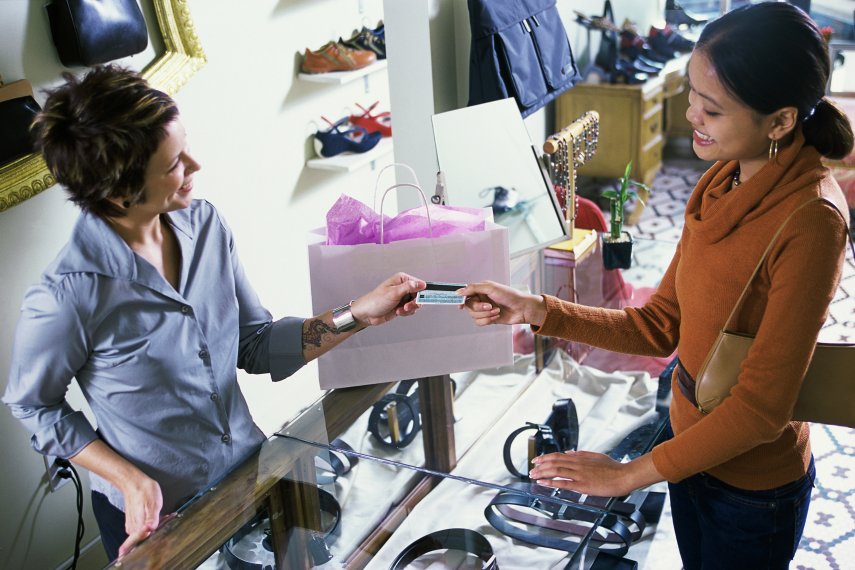 When creating your shopping budget, make sure to be realistic in your approach. Plan with money you already have and can afford to spend. Taking out a loan or applying for a credit card just for new clothes may end up hurting you more than it helps, especially if you're not being mindful of your purchases.
Do: Watch out for sales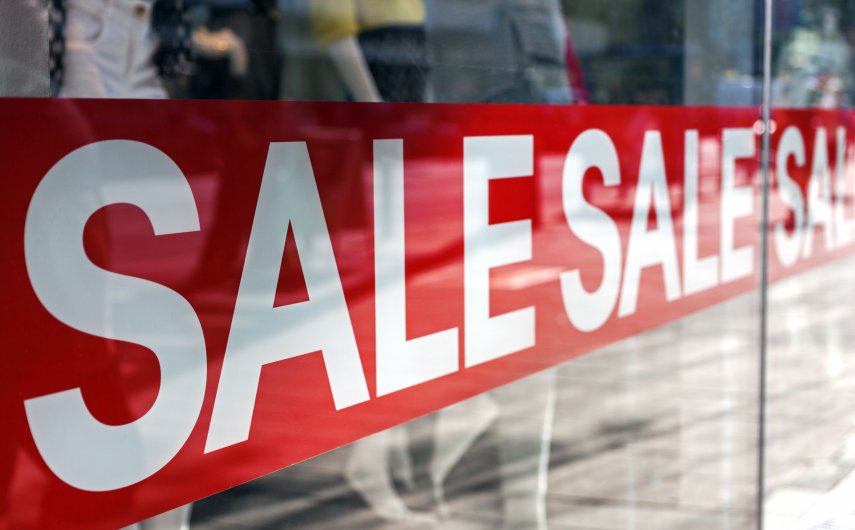 While on a budget, the best way to stock up on new clothes is to wait for the best deals. Scope out your favorite stores and find what clothing item catches your eye. Chances are, you can catch a great sale sooner or later. Some of the best sales happen when items are going out of season. It may be too late to find spring clothes for this year at an "end of the season" sale, but be on the lookout for next year to save money. Secondhand stores are also a budget-friendly way to find nice clothes at affordable prices.
Don't: Go overboard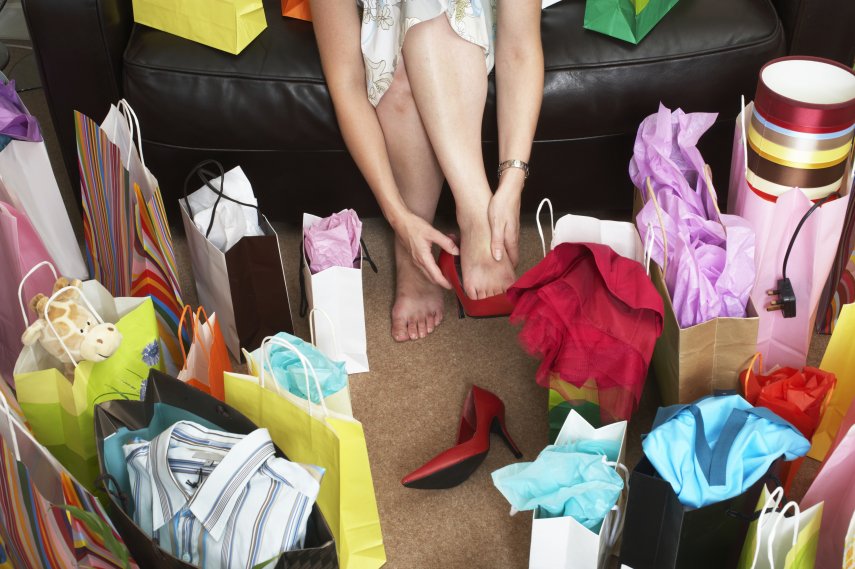 So, you've got a new wardrobe full of weather-appropriate clothes and shoes from waiting around to find the best deals – success! But wait, is that a new email? Your favorite store is having a sale and "everything must go!" Think about it: You don't need new clothes, so shop wiser, not harder. Get the things you need while staying within your budget. If you still have extra spending money, then you can splurge.
Do: Get Creative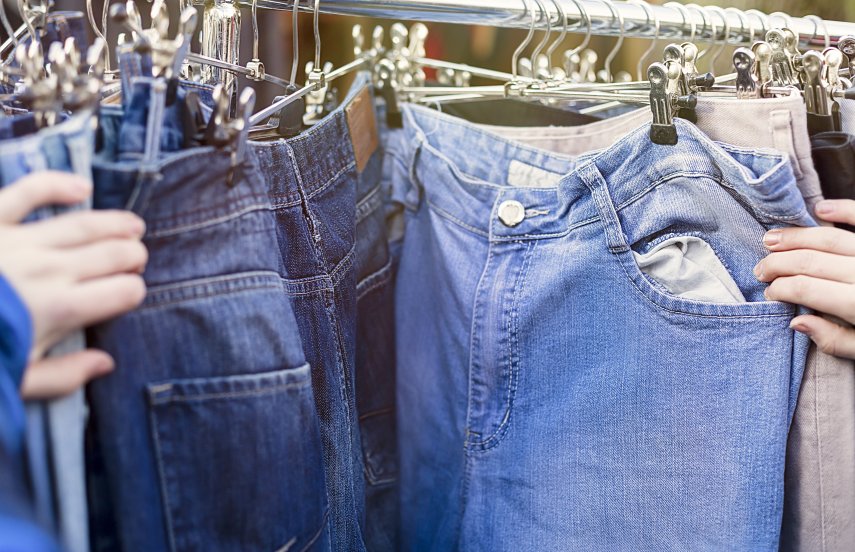 Just because the clothes you currently own don't seem very weather-permitting doesn't mean they can't be. The internet has tons of DIY tutorials for taking old clothes and altering them. Taking your old jeans and turning them into a cool pair of shorts is just one inexpensive way to take what you already have and make it into something "new".