Do your research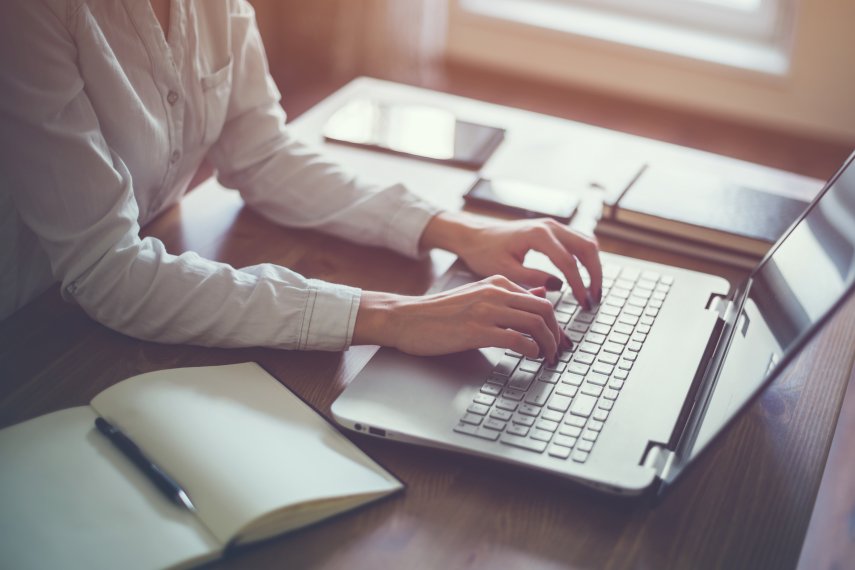 Starting a student organization can be a great way to use your passion to make a difference! But as tempting as it is to dive in head first, make sure you do your research. Talk to your school officials about the requirements for starting an organization. You may need a specific number of members or a faculty member to serve as an advisor. You will also need to open a checking or savings account to manage your funds, and there may be tax-related matters to consider. Typically, schools have departments devoted to student organizations that should be able to help you make these decisions.
Find an accountant
Once you have an account, you will need someone to manage it. It may be a good idea to add someone studying accounting or finances to your team. It is difficult to run an organization without money, which means you will probably be conducting fundraisers. Make sure you have someone who can track donations, set financial goals, and manage an account.
Get a chip reader
A great tool for taking in donations or fundraising is a portable card reader. Chip and sliding card readers for your phone or tablet are available. Many people choose sliding card readers because they are less expensive – and sometimes free. However, it is wise to purchase a chip card reader, even if it is a little pricey. Due to federal regulations, the merchant k– you, in this case – is responsible for any fraudulent charges that occur if a chip card reader is not used. So, if you are selling merchandise to raise money for your group and someone uses a stolen card, you will have to cover the cost of the purchase if you didn't use a chip reader. Starting a student organization can seem daunting, but with the proper research and attention to finances, your hard work will pay off!