Whether you are starting your own student organization or your own business, we want to remind you of a few important things to keep in mind as you get started!
Identify the need & support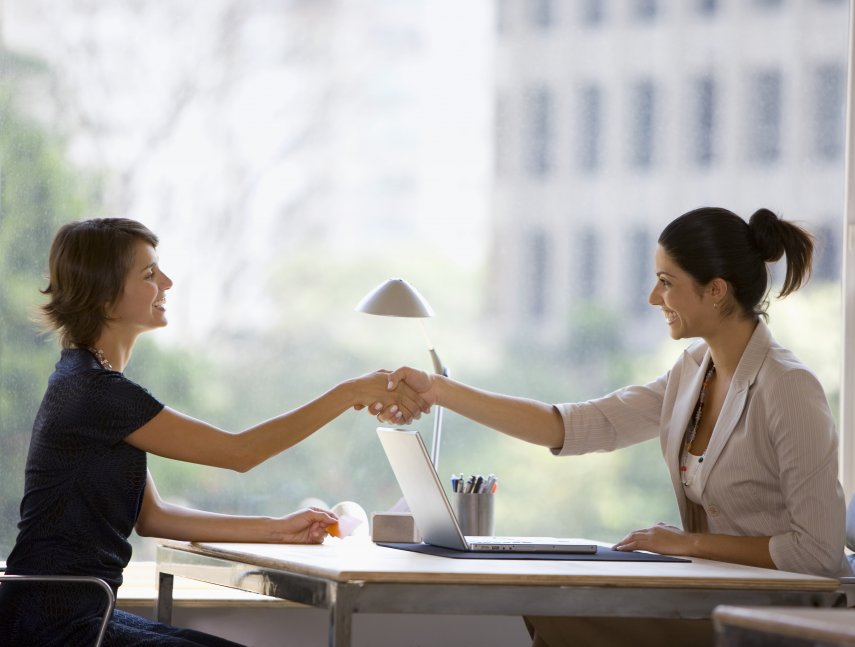 In order to be successful, there needs to be a demand for your product or service. What is the need you are trying to meet? What is being done to meet this need already? Is it effective? Are there other people in your community who would be willing to stand behind you on your mission and give you support? These are all important questions and considerations.
Know yourself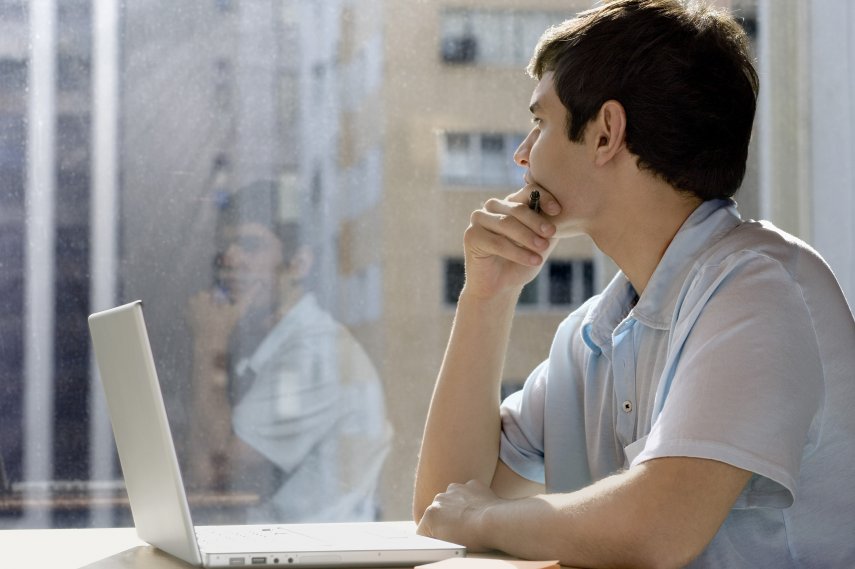 There is a difference between starting an organization because you see an opportunity to do so, and starting an organization because you are passionate about the service you will be providing. Is the organization you have in mind something you are passionate enough about to stick with through thick and thin? Starting an organization calls for some long days and late nights. You may need to identify a partner to work with you.
Values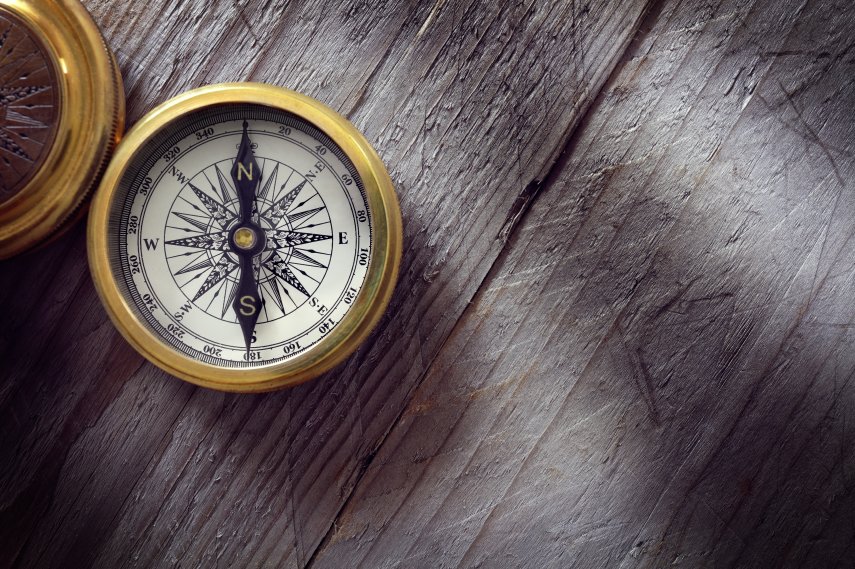 Values will be the guiding principles behind your organization. Whether it's a business or a student group on a college campus, it is imperative to have values that will guide your decisions and help focus your goals. Without values, your organization will be hard-pressed to succeed during difficult times. Having a set of core values also makes it much easier to make difficult decisions.
Checks & balances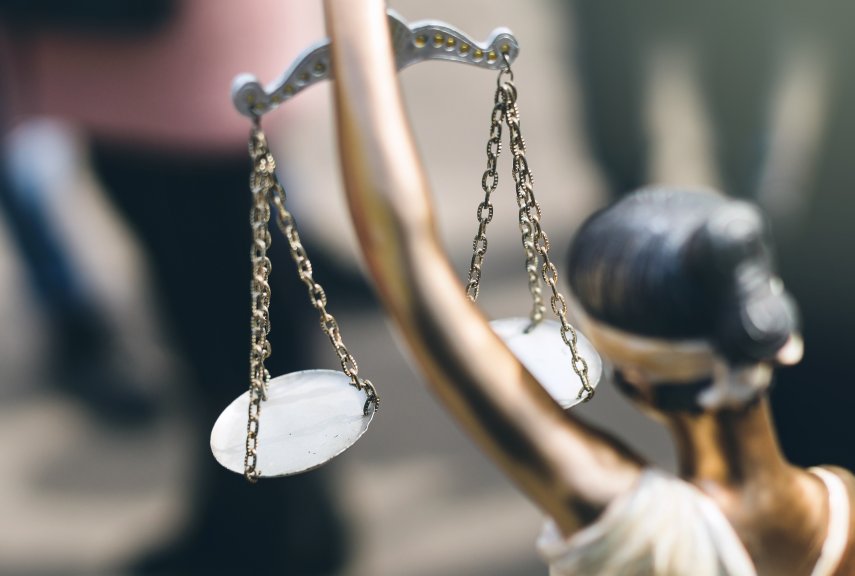 When starting your organization, it is easy to become overwhelmed by doing everything yourself. However, as your organization begins to grow, it is imperative that you delegate responsibility to others who are willing to help. Whether these people become employees, volunteers, or an executive board for a student organization, having delegated responsibilities makes life much easier for everyone.


We applaud your ambition and drive to make a difference in the lives of others! We sincerely hope your organization is a success, and that the ideas we've given you here will help as you begin your new adventure.