1. Find a low-interest credit card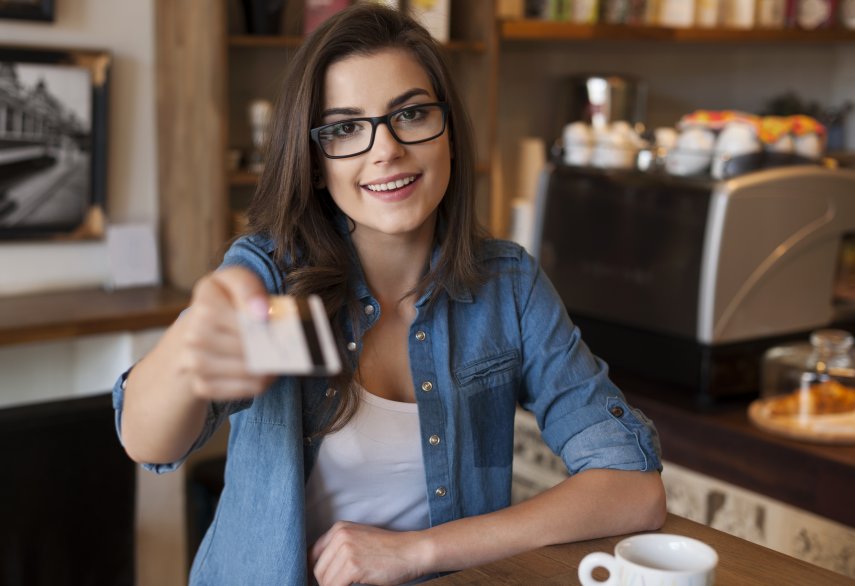 With the national interest rate average for credit cards hovering around 15-percent (and 20-plus percent for store cards), charging your morning mocha and not paying off your bill in full every month could lead to more than just paying a few dollars per drink. Add on larger purchases or multiple card swipes every month and you're potentially putting some holes in your budget, and maybe even accumulating a hefty debt load. To limit the amount of interest from piling up on you, research low-rate credit cards to avoid high interest rates. Those cards are out there, with the Credit Union's Platinum Visa Credit Card being one example (interest as low as 8.9%).
2. Set up automatic payments for your cell phone bill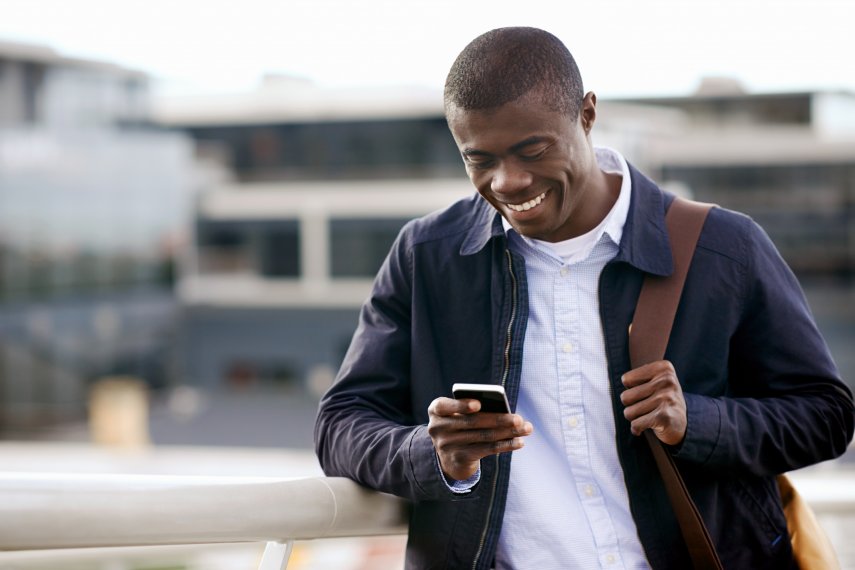 Credit cards can be a simple tool to build positive credit history, if used correctly. Two major factors are looked at in building your credit score with credit cards: usage and the ability to pay your bill on time every month. If the card isn't used regularly, it could be shut down for dormancy. One of the best ways to ensure the card is being used regularly is to use it to automatically pay one of your monthly bills. Your cell phone bill is a good option because you probably don't want it shut off and you have years of positive payment history with it.
3. Pay your credit card bill on time and in full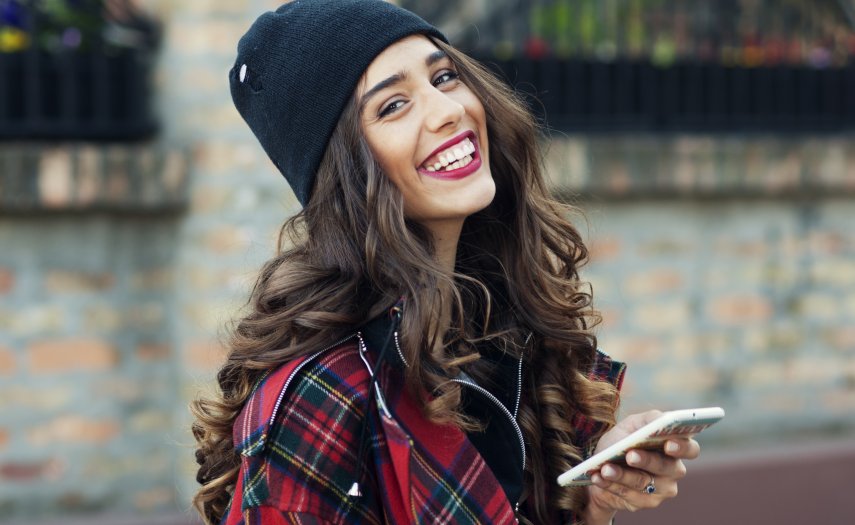 Sticking with using your credit card to pay your cell phone bill every month, the next step is to make sure you pay off the balance on time every month. By paying on time and in full, you will never be charged a cent of interest. And, if your cell phone bill is the only thing you're charging every month, usage, on-time payments, zero interest charges, and building positive credit history will be the result.
4. Avoid using your credit card for extra unnecessary spending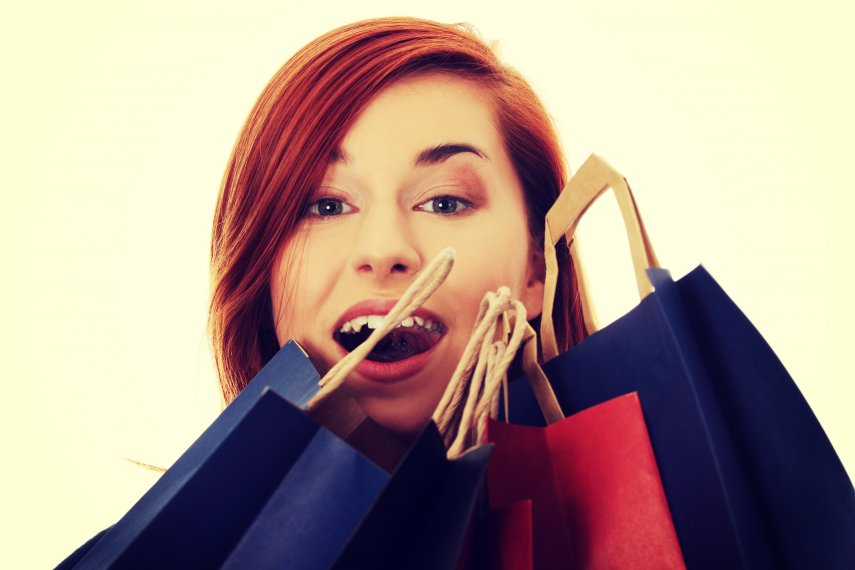 Because of the time frame it could take you to pay off your balance plus the interest you will accumulate, it's important to not use your credit card to access anything and everything. Use the card as a credit building tool as much as you can and try your best to plan and budget for larger expenses. Unfortunately, the shopping mistakes you make with a credit card today could haunt you well after graduation. It pays to have a plan and use credit responsibly.