Are you living on a tight budget? Too many things to do and not enough time to do them? Well, we're not doctors, but we know you need food to survive! So, we put our thinking caps on to give you a few ideas on how to be creative when it comes to food.
Farmers markets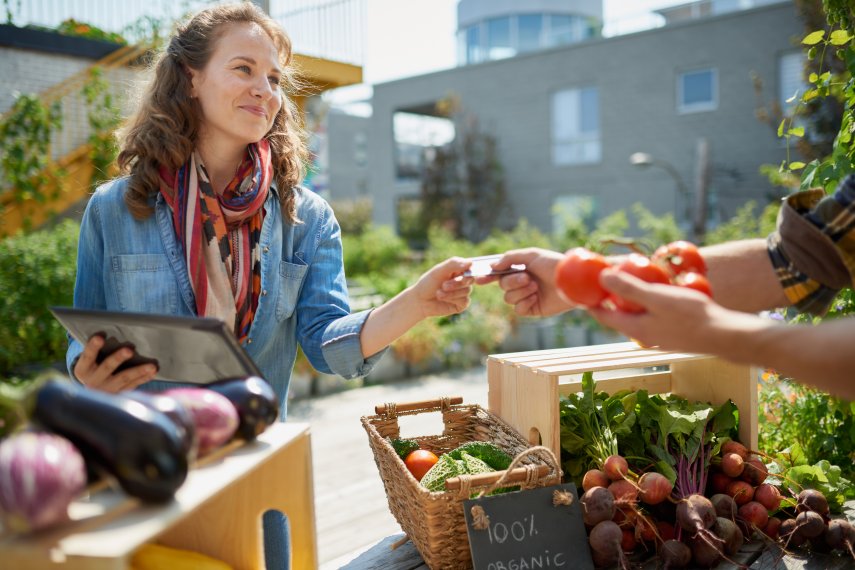 Most farmers markets operate from April through October. Some are open year-round, though they may head for warmer inside locations in winter. Shopping at farmers markets gives you the opportunity to connect with other community members and form friendships while shopping for local, healthy food. If you don't know of any local farmers markets, check out the Michigan Farmers Market Association's website to find some!
Sale in aisle three!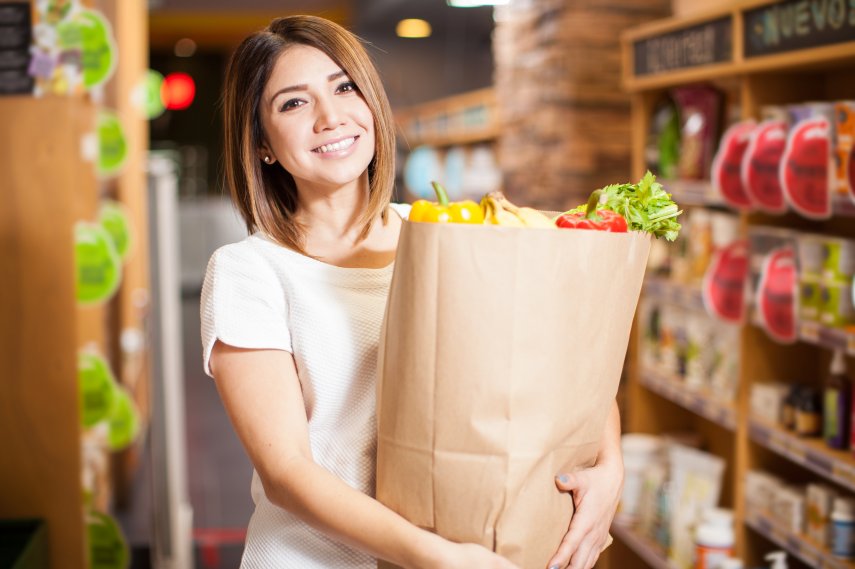 Many grocery stores have weekly sales. Some will have a designated day of the week when last week's produce is on sale. This produce can be a great deal if you plan accordingly, as it will go bad quickly. At the worst, you can always freeze produce and use it in smoothies or baked goods!
Everything but the kitchen sink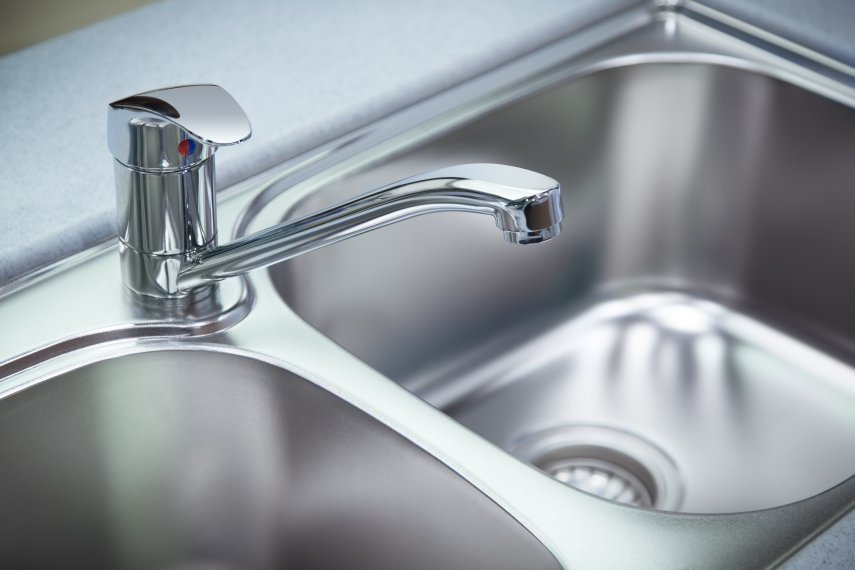 Are you hungry, but tired of the same old PB&J? Well, tie on your apron and wash your hands because it's time to have some fun! Experimenting with the food you already have can lead to surprisingly delicious outcomes. For example, you could make simple pancakes with bananas and eggs (Don't believe me? See below!). You'd be surprised what is possible when you think outside of the recipe book!

Banana Pancakes:
Ingredients:
1 ripe banana
2 eggs

Instructions:
Whisk eggs together
Mash banana
Combine eggs and banana in bowl
Prepare stove girdle with oil or butter
*Looking for a little more flavor? Try adding some cinnamon and vanilla to the batter! If you have chia seeds laying around, sprinkle some in for a hint of omega-3's and fiber!
Do you know the Muffin Man?
Who doesn't love the smell of freshly baked bread? Many local bakers or sandwich shops will discount the price of unsold bread that is still fresh and yummy in the tummy! Ask your local bakery or sandwich shop if you can buy bread that was made the previous day. We're willing to bet you can probably buy a loaf extremely cheap.
Golly good coupons!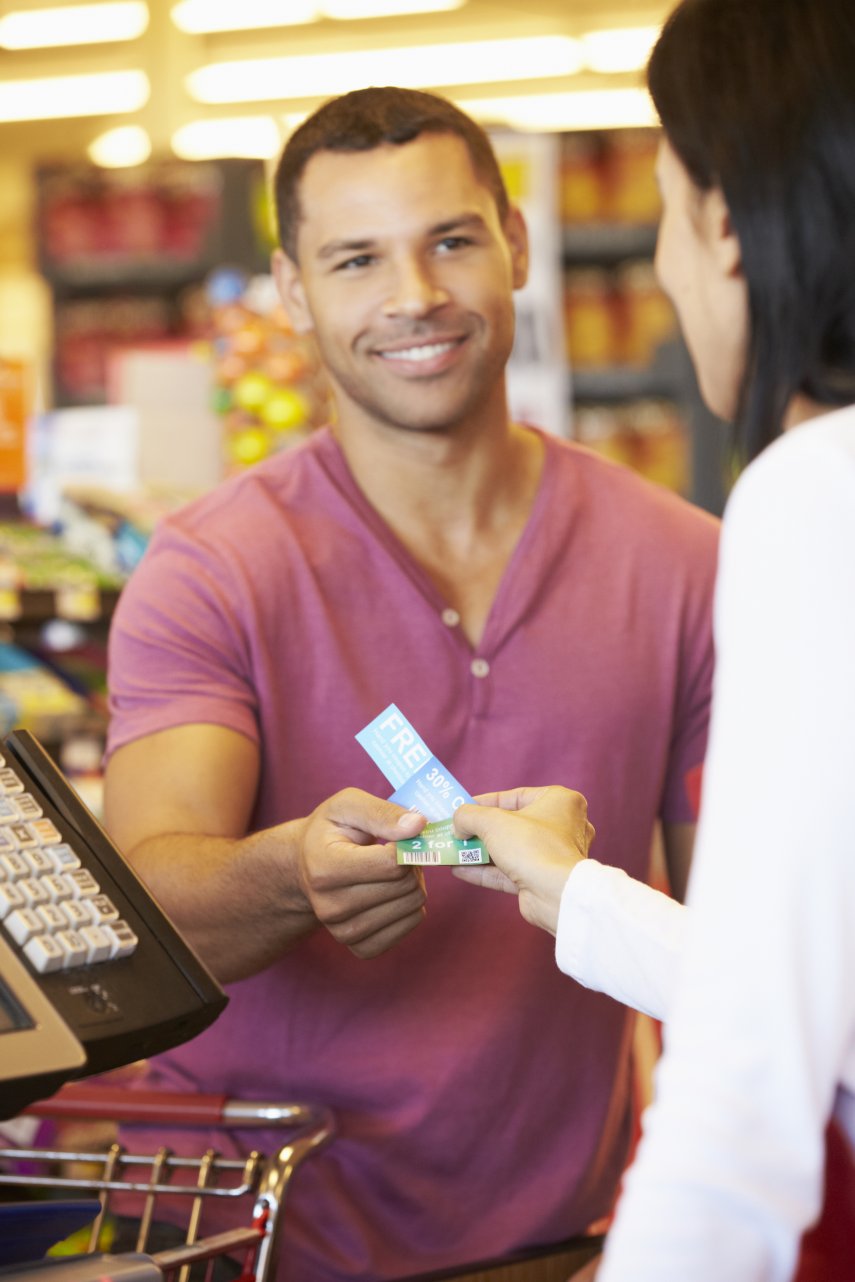 In addition to sales, many grocery stores have reward programs in place that allow you to save money on your purchases. Whether it is through coupons or discounts, you can save yourself hundreds of dollars over the course of a year by simply enrolling in one of these free programs.