1. Gourmet coffee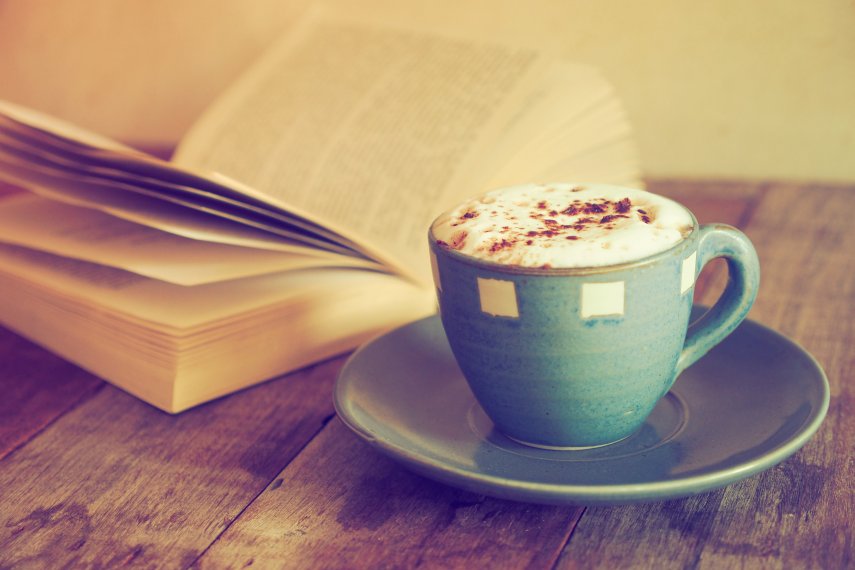 A grande skinny vanilla latte costs $4.59. It may not seem like much in the moment, but let's say you enjoy that specific drink four times a week. That's $18.36 a week, $73.44 a month, and $881.28 a year.

2. Movie Tickets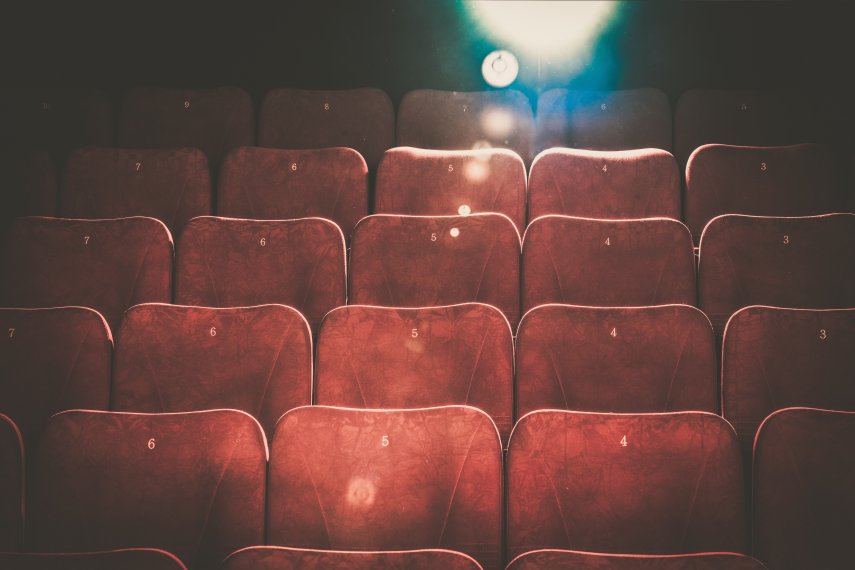 Movies are a great form of entertainment, but by the time the night is done your wallet could be suffering. The average price for a movie ticket is now more than $8. Add that price with popcorn, pop, and candy, and you're looking at a bill well over $20.

3. Gas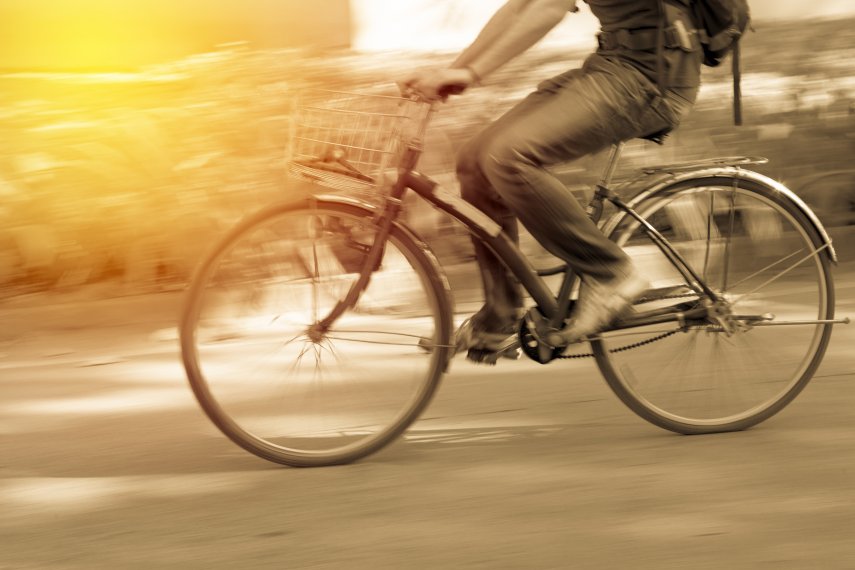 Walking or biking is not always feasible, but when the weather cooperates, turn your trip to the store into a nice evening walk or bike ride. They will not only save gas money, but also give you the benefits of fresh air and exercise!

4. A night on the town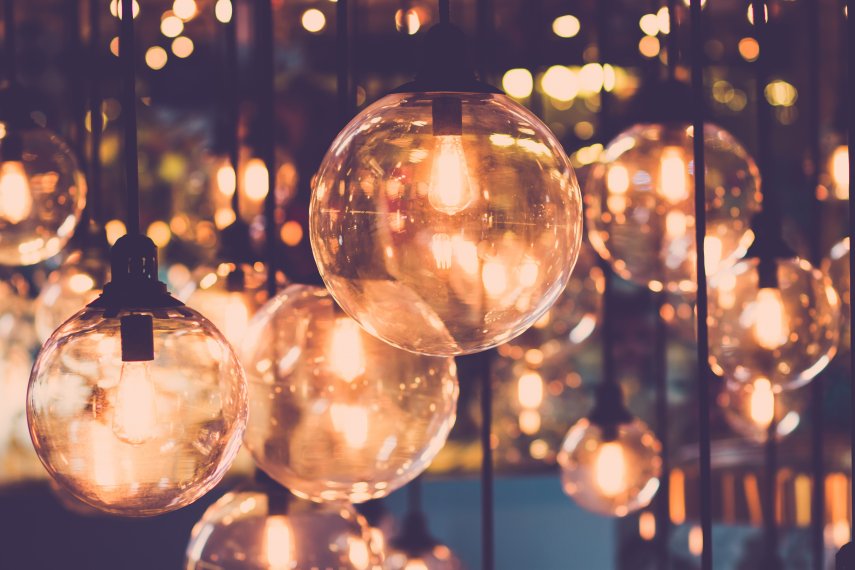 We all love a night out with friends exploring the town, but by the end it's not surprising to have spent $50 or more on dinner, drinks, and fun. And remember, this expense doesn't include your snappy new outfit straight from the mall racks. Sometimes, the total bill can end up being half a week's paycheck.

5. Take-out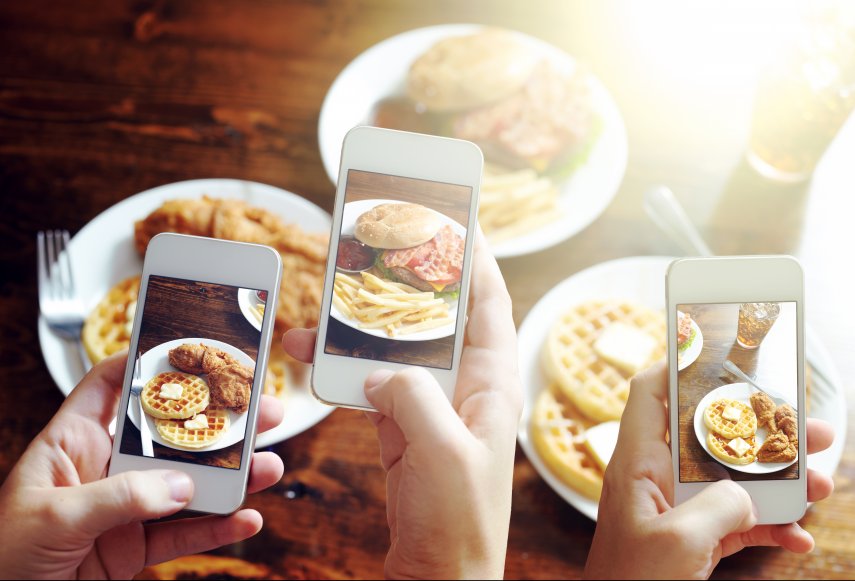 Like many students, your cooking skills are lacking and making a meal seems too time-consuming. That's usually when the breakfast diner down the street becomes the perfect remedy. The truth is, even the restaurants we think are cheap add up. Let's say you stop at some fast food and purchase two Taco Supremes, one Grilled Chicken Burrito, and a 20 oz. drink. The bill will be $9.06, not including tax. That's about the same as a meal out at a sit down restaurant.
6. Accessories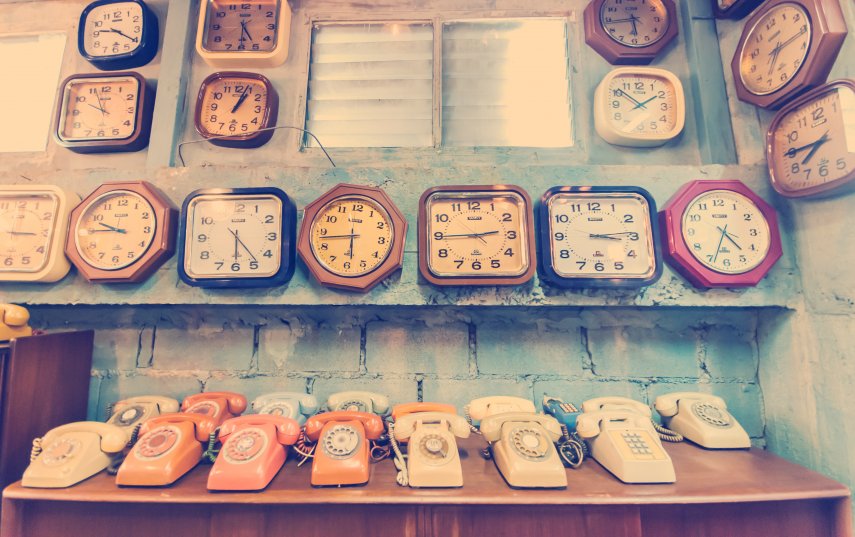 Whether it is makeup, a new video game, or the fuzzy pink car seats you're dying to have, these accessories add up. Step back and think about how much you're spending on small "wants" throughout the week, it may be more than you think!