As the New Year gets going, many people think of two things, new beginnings and an opportunity to set new goals. Setting a savings goal early in the year can prepare you financially for the following months and help you stay on track for years to come. Once you decide to set a savings goal it may be hard to know where to start. Even though we're well into the year it's never too late to set a savings goal to aim for through the remainder of the year. Here are three things you can do to make the process easier.
Know what you're saving for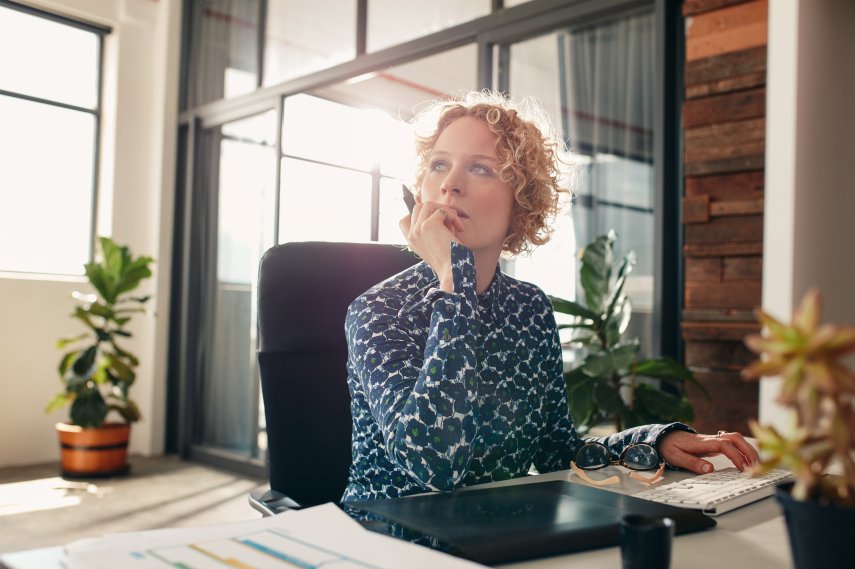 Knowing what you want to save for can make setting your goal much easier. Once you have the outcome in mind, deciding how much and how long you need to save will come easy. You can save for a shopping spree, a small trip, date night, or anything else – the possibilities are endless. You'll be surprised at what you can afford when you have a plan.
Find extra money within your budget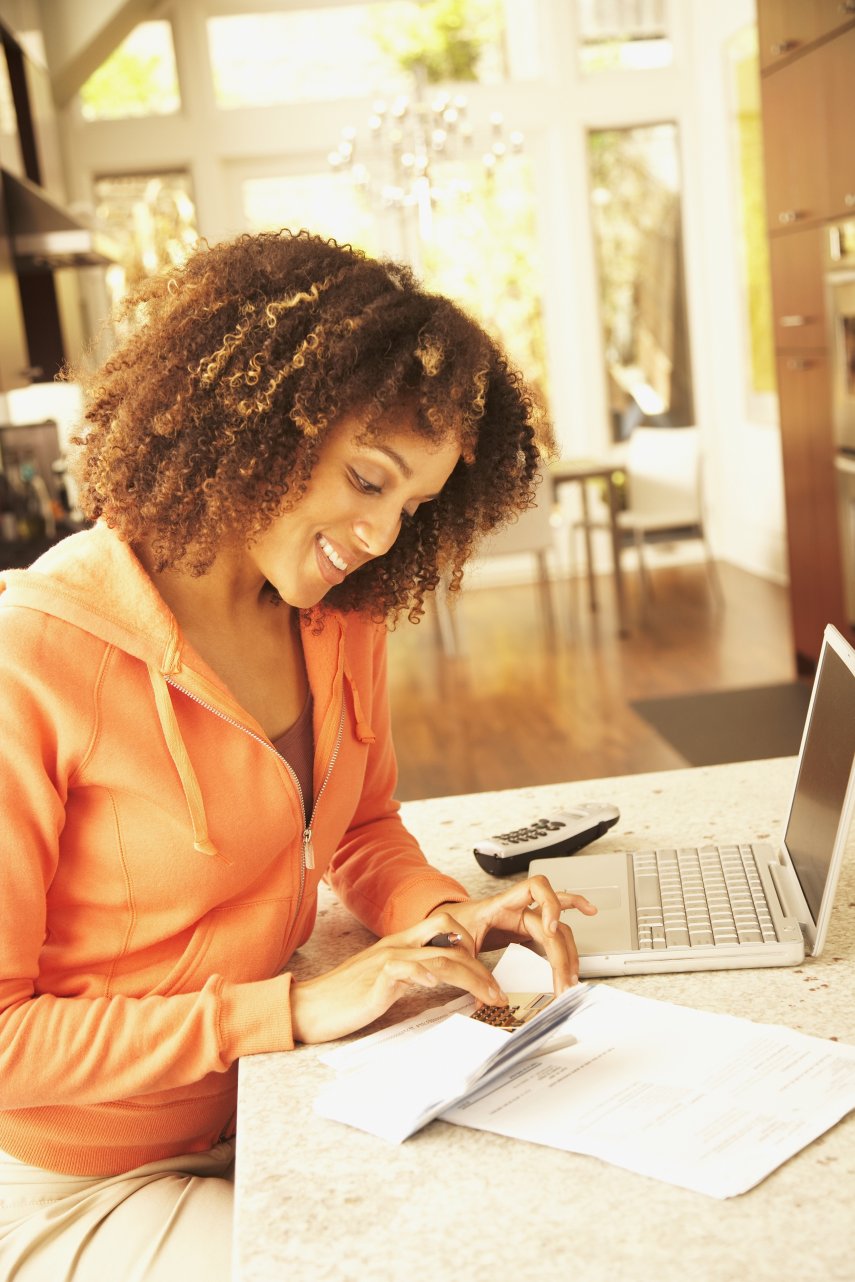 Sometimes, you won't know exactly how much to save when you set your goal. An easy way to decide is to see if you have surplus money in your budget. Take that surplus and set a goal to reach by the end of the year. Even if you already know how much you want to save, knowing how much extra money you have beforehand will help you make your savings goal much more attainable.
Challenge yourself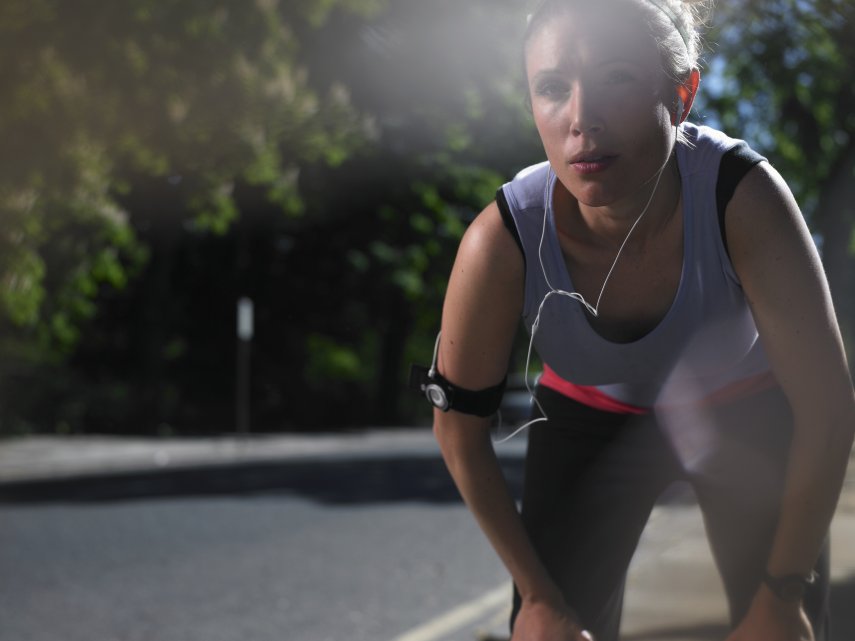 When saving money, don't be afraid to make it a game or challenge yourself to save more than you did last year. There are many savings challenges you can participate in to make the act of saving less of a chore and more of a hobby. One is the 52-week challenge through which you save the corresponding dollar amount for each week of the year. No matter when you start during the year you can save $1 the first week, $2 the second week, and so on until you hit the 52-week mark. By then you will have saved about $1,378. Alternatively, you could challenge yourself to save $1 a day every day until you save up for something you really want. Ultimately, your savings challenge should be tailored to your lifestyle – find what works best for you. Challenging yourself when your savings goal can make reaching your goal all the more satisfying.