What is ChexSystems?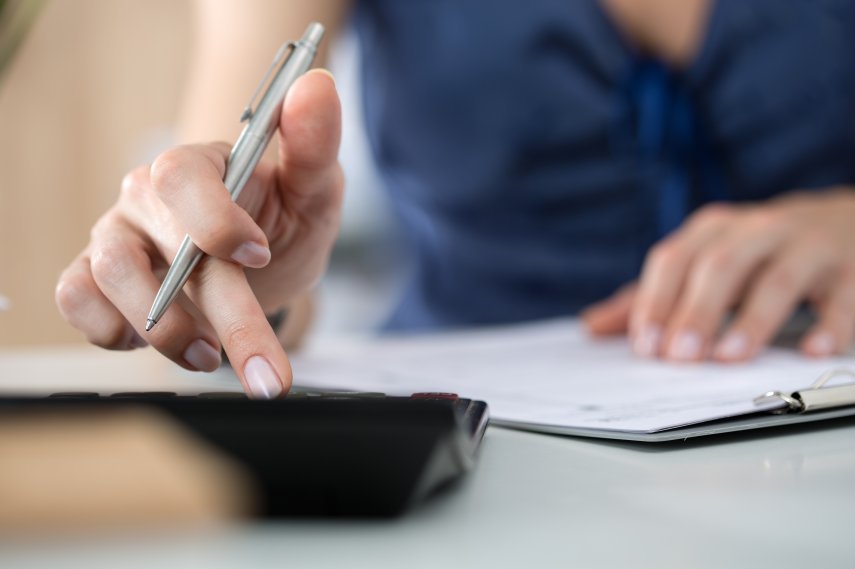 ChexSystems, Inc. is a check reporting agency many financial institutions use when reviewing new account applications. ChexSystems generates a document similar to a credit report. But rather than providing information about your loan history, it contains information about your checking account history. If your past checking accounts were handled well, the report won't have any data. However, if any checking accounts were closed in poor standing, that information would be reflected in the report. The information disclosed includes the date of the closure, the amount owed to the financial institution, the name of the financial institution, and the reason for the closure. Possible closure reasons could include negative account balances, account abuse, bounced checks, or suspected fraud activity.
Ways ChexSystems can impact you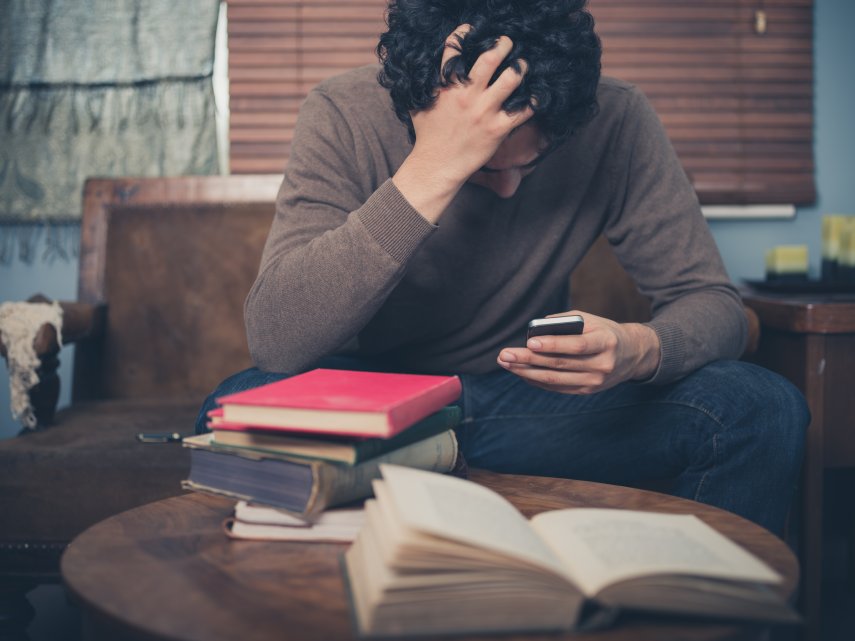 It is important to be aware of any items reported by ChexSystems because any accounts closed in poor standing could prevent you from opening an account at other banks or credit unions. Financial institutions use this information to decide if they think you will handle an account well. If there are signs you have had issues with accounts in the past, you could be denied. That could make it difficult to receive deposit or cash payroll checks, cash other checks, make purchases, and pay bills without an account.
Resolving negative items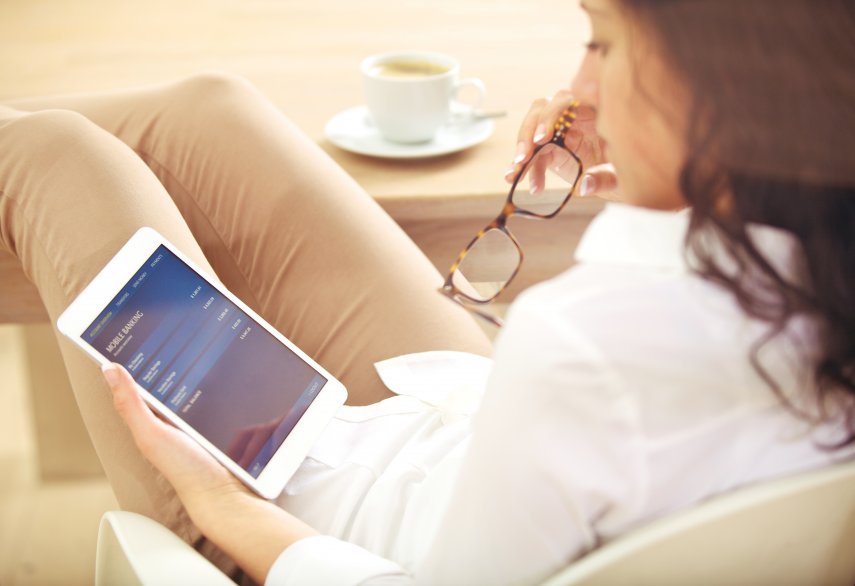 You can receive a free copy of your ChexSystems report once every 12 months. Visit the ChexSystems website at www.chexsystems.com to learn how to request a copy. If you do have any negative items, it is important to reach out to the corresponding financial institution to make payment arrangements. If there are any errors on the report, you can file a dispute on ChexSystems' website. Negative items will remain on your ChexSystems report for five years. However, many financial institutions may offer you an account if all of the negative items are paid, as this shows positive improvement. Accidents happen, but you should be able to open accounts in the future if the appropriate steps are taken to resolve any unpaid account closures.