At any given social gathering, you'll find that cohort of people who stop speaking mid-sentence when a furry friend appears and make a beeline to pet it. Indeed, the bond between human and animal is unique and mysterious. Animals are capable of bringing out the best in us, and our pets find a way to unite us across every political and personal border; they may prove to be our ticket to world peace.

Yet, while many of us pine for pets of our own, the reality of pet ownership is not always so warm and fuzzy. Owning a pet – particularly a dog or cat – requires time, responsibility, and money. Even for owners with the best intentions, finances are often the factor that separates healthy and happy pets from mistreated ones. Consider this quick list of typical expenses for a dog:

- Adoption Fees

- Food

- Veterinarian checkups

- Shots and medications

- Spaying/Neutering surgery

- Grooming

- Flea/Tick prevention

- Toys and treats

- Fencing

- Training

- Accessories (food bowls, leashes, crate, etc.)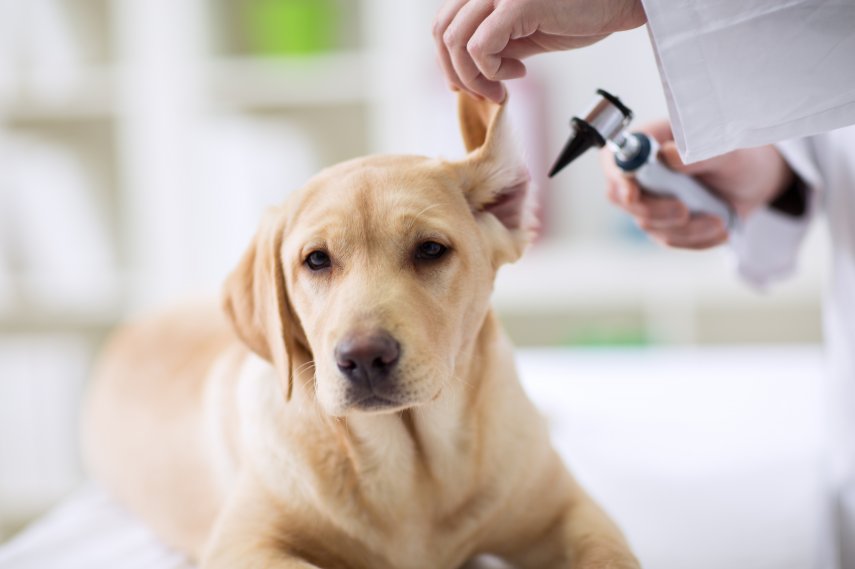 This is just a partial list. It does not include, for example, the sometimes-astronomical monthly fees many landlords charge for pet ownership; the cost of boarding your pet or paying someone to take care of it while you're on vacation; or the cost of replacing household items that may be destroyed (have you ever potty-trained a puppy? Hide your rug, hide your slippers). Additionally, the lifetime price of your pet is given to change when considering factors such as age or breed.

These factors aside, experts at PetEducation.com say a 50-pound dog that lives 14 years would cost, at barest minimum, about $4,242.00 over its lifespan. If your dog requires more maintenance, of which there are likely to be at least a few added expenses, that number can skyrocket to $38,905! Put the average cost somewhere in between those numbers and you begin to realize why so many unfortunate pets end up back in shelters after their initial adoption.

Cats tends to involve less maintenance than dogs, still require their fair share of funds. Using roughly the same metrics, the lowest possible expense for a housecat would be $4,521, and could easily go as high as $18,322. Will you be able to support such an expense in the next several years?

Then, there are the hardest questions of all: What if your pet had a $3,000 medical emergency? What if you lost your job and couldn't afford to keep your pet anymore? Could you bear to part with it? Such a situation may leave you between a rock and hard place.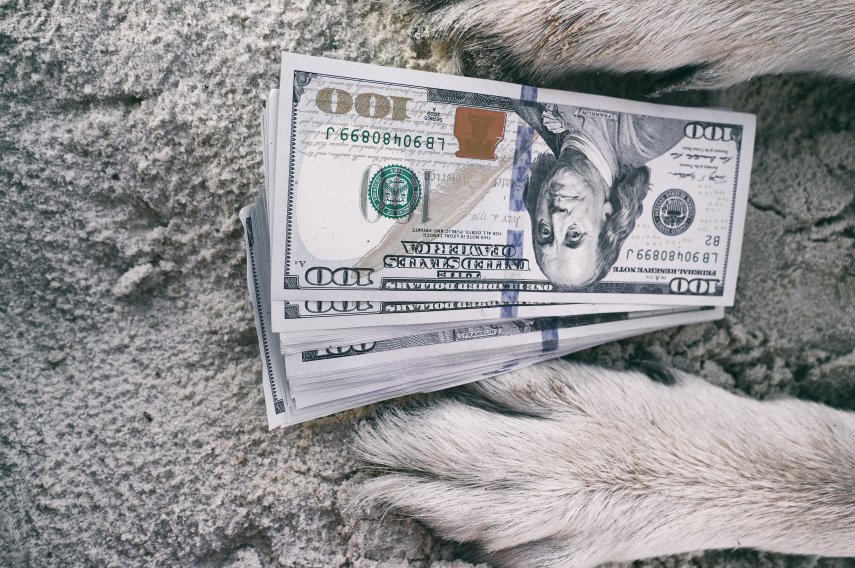 If you think you can financially support a happy animal, it's still worth looking into financing options. Many owners invest in some form of pet insurance to cover unexpected costs. It's also worth speaking to a veterinarian about financing options, such as low-interest loans for vet bills.

If you suspect Fido would be better off with another owner, consider taking your affection for animals to a place that really needs it: volunteer your time at a local animal shelter and get your furry fix while showing love to some of the animals that need it most. There are also apps available that pay you to take care of people's pets. If you're creative, you can find ways to take part in the joy of animals and support their well-being without having to own one.
And if all else fails: get a goldfish.

Data sourced from Peteducation.com