Being a college student is stressful – classes, homework, tests, and bills can cause anxiety! And it is just as important to take care of your mental health as it is your physical health. Here are our favorite ways to treat yourself without breaking the bank.
Stress Relief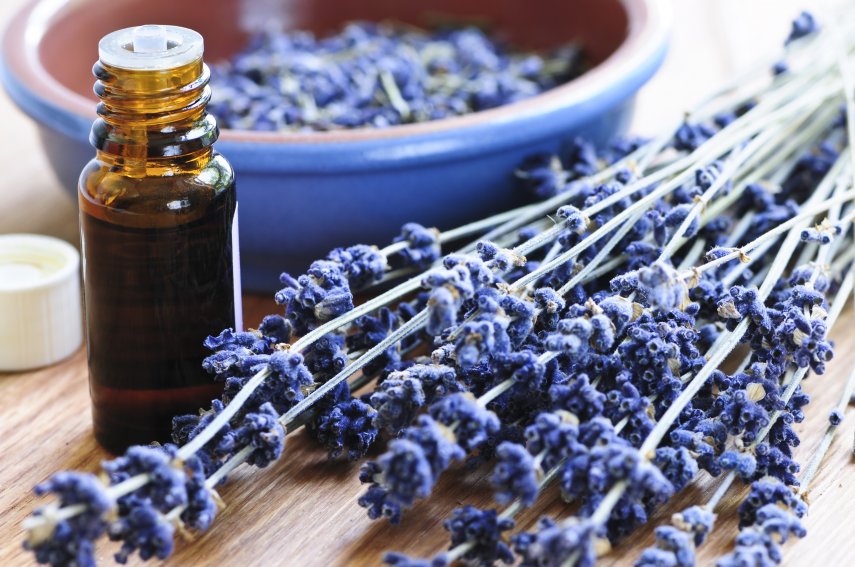 Take time to unwind after a long day of classes. Relaxing with a hot cup of tea can be an inexpensive way to relieve stress, and it is a good way to warm up during the winter months. Chamomile, lavender, or other herbal teas are especially helpful for easing anxiety. Aromatherapy is another great way to calm your nerves. Finding candles, lotions, wax warmers, or essential oils in your favorite scents can help your mood. Some of these products can be pricey, depending on the brand. Shop around for the best price before purchasing.
Spa and Beauty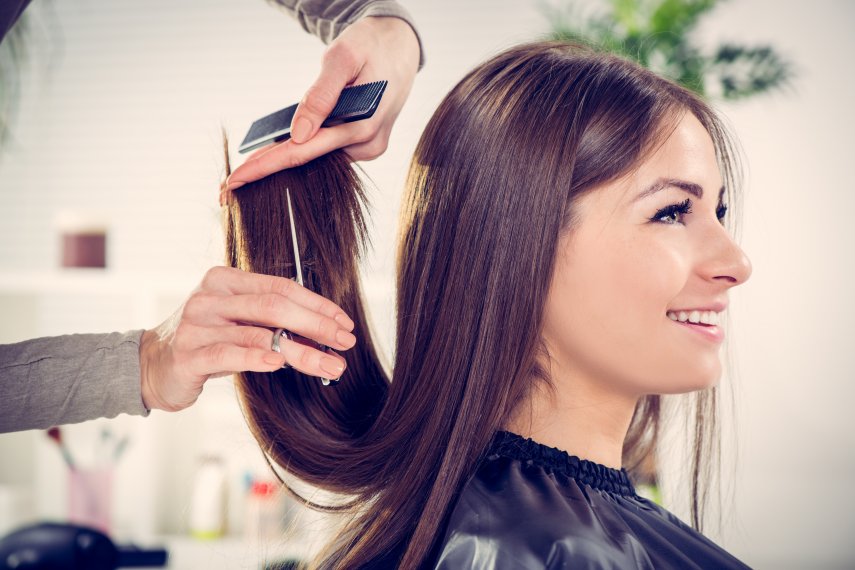 There is almost nothing better than a spa day to help you relax, but that isn't always possible on a budget. Instead, try visiting a local beauty academy for discounted hair, nail, and spa treatments. This type of salon is often significantly less expensive because it is staffed by students. Don't worry, though: There are instructors present to ensure you get an amazing service. Save even more by setting up a home spa! You can give yourself a mani-pedi and there are many recipes available online for homemade face scrubs. Using coconut oil on your hair and scalp is also a great way to deep condition for less money.
Comfort Foods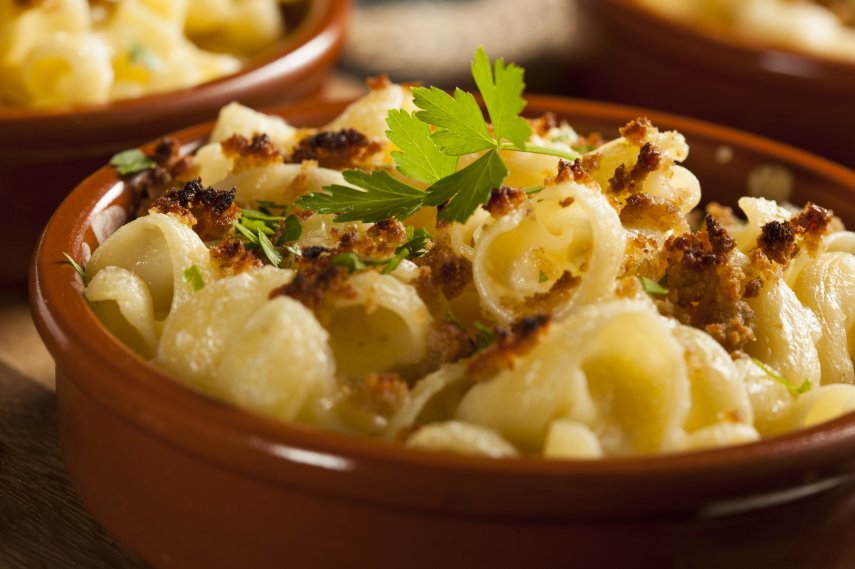 Cozy foods that remind you of home can be a great way to help reduce stress. Although not always the healthiest option, it is ok to give your diet a break and treat yourself. Try cooking your favorite dishes instead of going out or having them delivered. Making your own food will save you money, and you can also ensure it is exactly the way you like it.