Are you an aspiring gardener or farmer? Well, you're in luck, because so are we! Don't let the outside weather get you down – take advantage of that indoor growing potential! We've put together a little something to help you on your journey to grow your own food, all while keeping the cost low!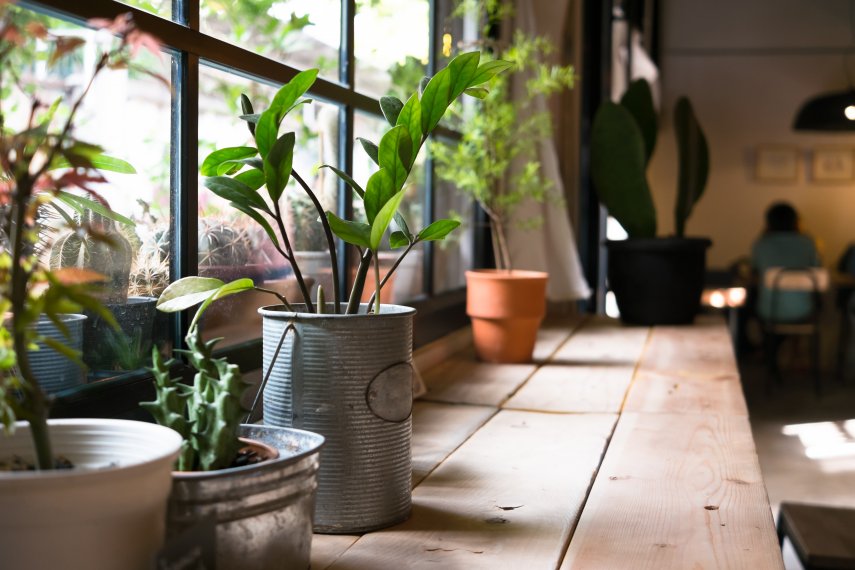 Here's what you'll need:
Potting soil (running low? Ask your neighbor)
Container (great opportunity to use your imagination!)
Window with more than six hours of sunlight a day (south-facing windows are typically best)
Water (great stuff)
Vegetable/herb seeds (i.e. lettuce/kale/arugula/sprouts)

Are you ready now? Great! Let's get started!
Step 1: Pick it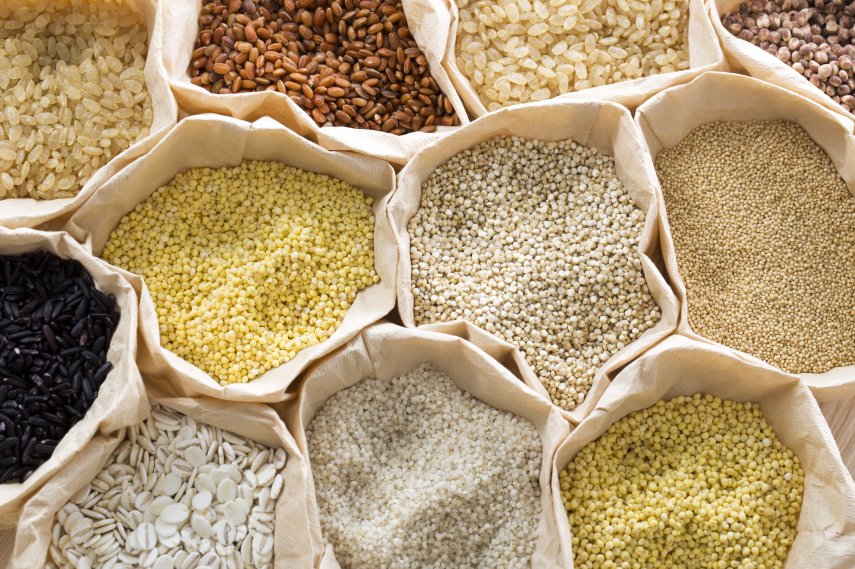 You can purchase seed packets at any number of stores, but don't be afraid to ask friends first for their own advice on what worked well for them. The seed packets should have instructions regarding how much water and soil are required, the optimal amount of sunlight, and how to sow the seeds into the soil. Keep all of this in mind before taking the next steps.
Step 2: Box it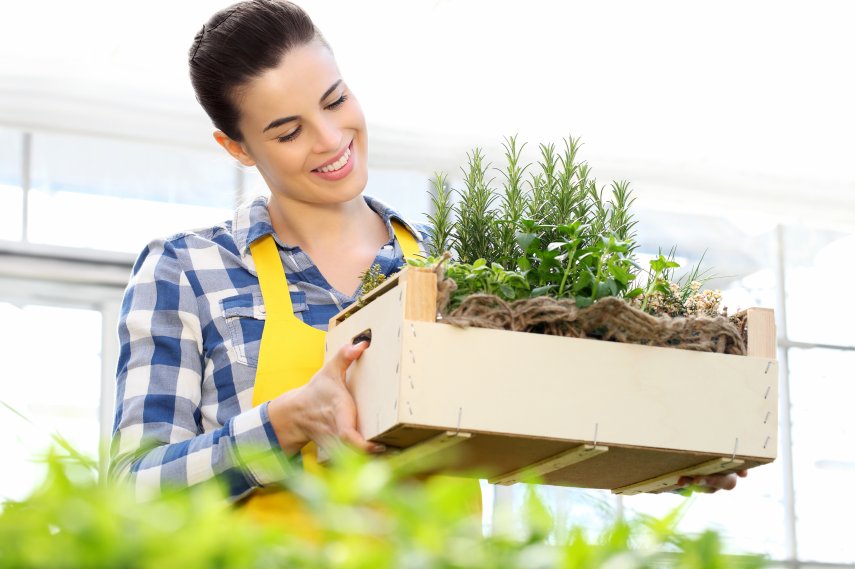 Depending upon what you're growing, a window box (or other creative object) typically does the job. For example, taking an extra cardboard box and lining it with cling wrap could function as a great window box. Alternatively, you could use a plastic bin from around the house or apartment. Whatever it is, try to be creative and use what you already have!
Step 3: Soil it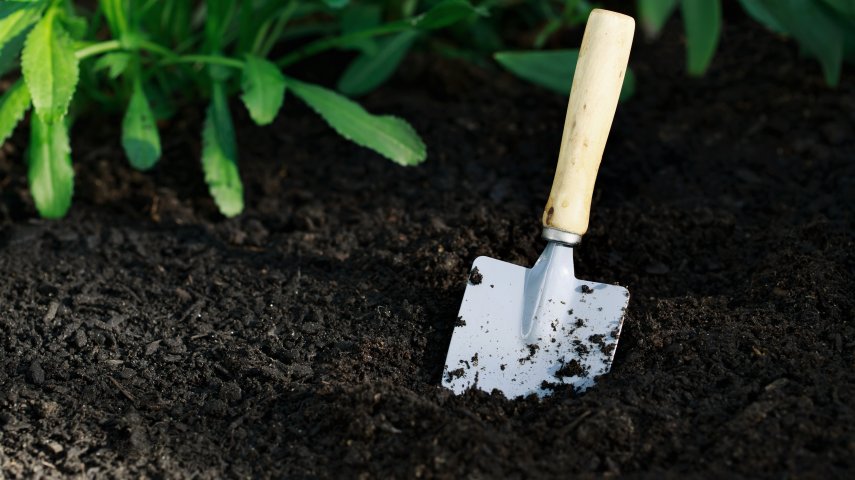 Depending on the size of your box and what you're growing, the amount of soil you will need will change. If you don't have potting soil, we suggest asking some friends or other gardeners you may know for some. You won't need a ridiculous amount, and you could also offer to give them some food in return!
Step 4: Plant it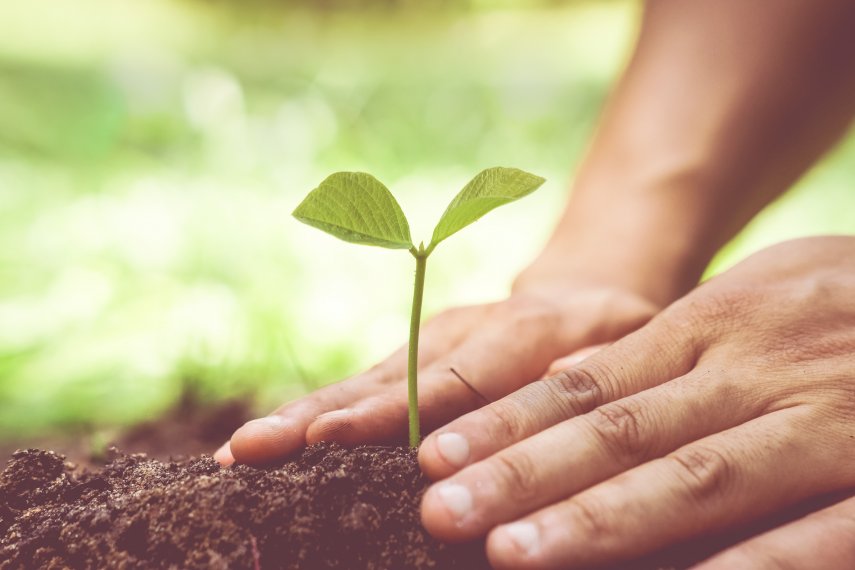 As mentioned, it is likely the seed packets will have instructions for how the seeds should be properly sown into the soil (i.e. depth, width from each other, etc.). Be sure to give your new greens enough space so that they aren't competing with each other for nutrients.
Step 5: Water it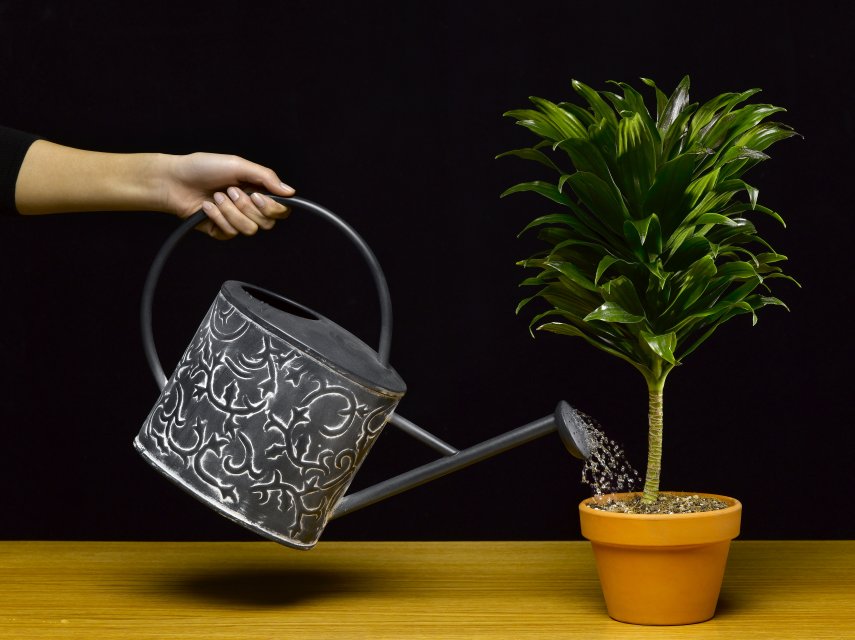 What you decide to plant will affect the amount of water needed, so be sure to research this before you water them five times a day! Thankfully, we have the Internet. In addition, the seed packets will most likely have watering information. (Man, those seed packets are really handy!)
Step 6: Grow it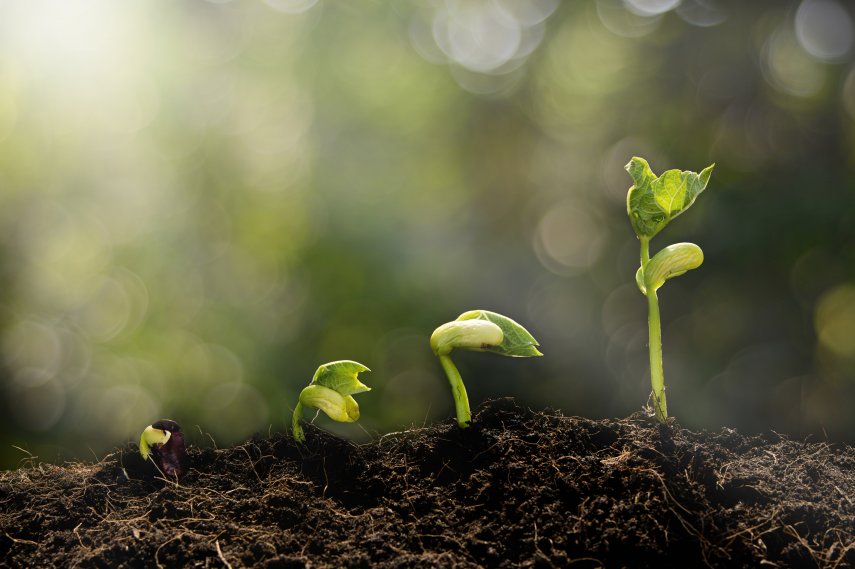 Now you wait! We recommend not sitting to watch the plants grow – you may miss out on other fun things in life. Each plant will grow on a different timeline; you could have your sprouts within a few days, or you might have to wait a month for lettuce! Whatever it is, be patient, and be proud that you're growing your own food.

A few dollars for seeds or soil, and then the rest of your growing adventure is free of charge! We hope that this has helped you on your journey towards becoming a farming connoisseur, and that both your passion and plants continue to grow.