Tax season is here. With the big refunds that many people can receive there is also the possibility of fraud. According to the IRS, there has been a 400% increase in phishing and malware incidents since the start of 2016. Phishing is contact generally through unsolicited email or fraudulent websites. The goal of phishing is to lure unsuspecting victims into giving up personal information that could be harmful in the wrong hands.

Here are some examples of fraudulent activities to look out for:

Emails claiming to be from the IRS that contain requests for personal information, tax information for investments, an inheritance, or for winning the lottery.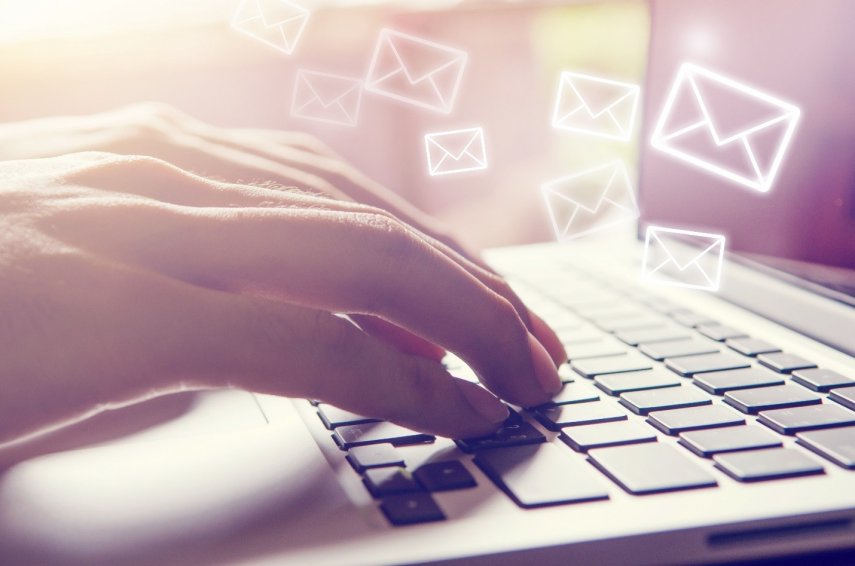 The IRS does not request information over email. Don't open attachments from these emails as they may contain malicious code that could infect your computer and other devices. If you think that you have received a fraudulent email, send it to phishing@irs.gov and delete it from your email.

Phone calls from someone claiming to be from the IRS.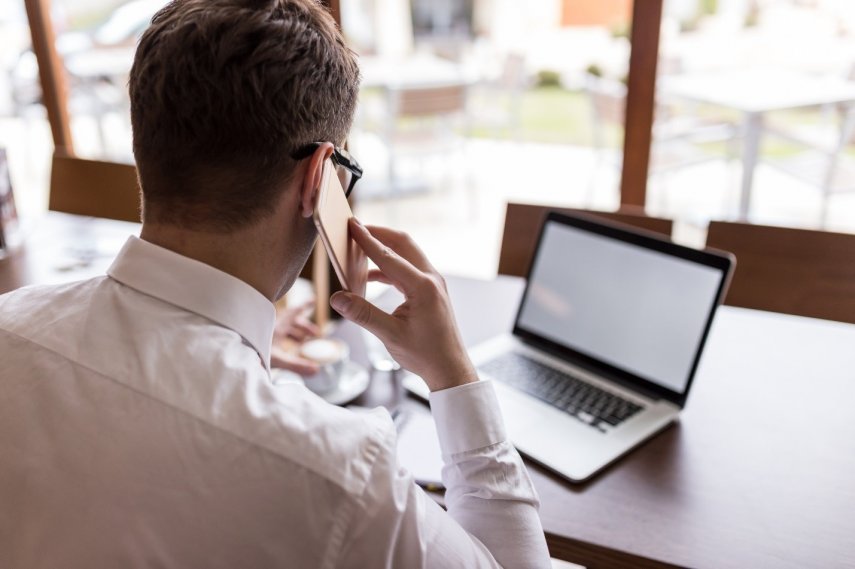 If you think that the person contacting you might not be from the IRS ask for a badge number, a callback number, and name. You can call the IRS hotline after to determine if the call was legitimate. If it wasn't let them know about the recent attempt at fraudulent activity.

Letters or notices from an individual claiming to be an IRS employee.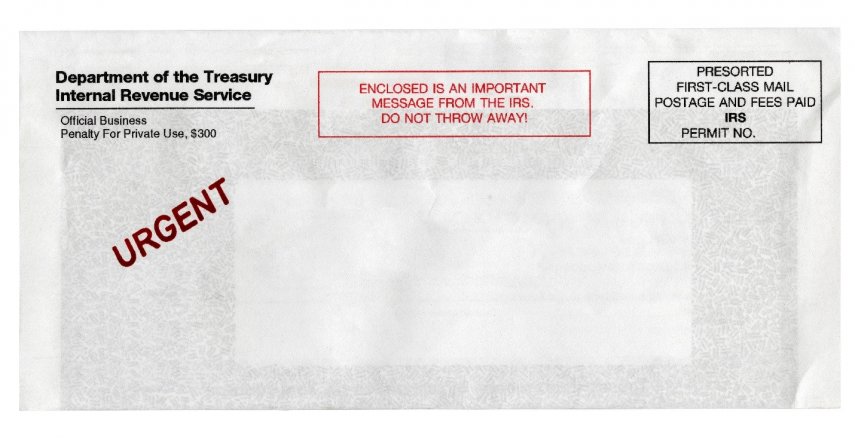 In this situation go to the IRS homepage, and search for a copy of the letter. An easy way to do this would be to look for the letter number, the letter name, or the general letter type. Many fraudsters will go to great lengths to try to replicate legitimate forms and letters. If the letter is legitimate you can find instruction about how to complete and respond to it. If you don't find information on the form you have received, call the IRS hotline to determine if it is legitimate or not. If after all of this you find out that it is not legitimate, report it to the IRS via email.
Unsolicited texts from someone claiming to be from the IRS.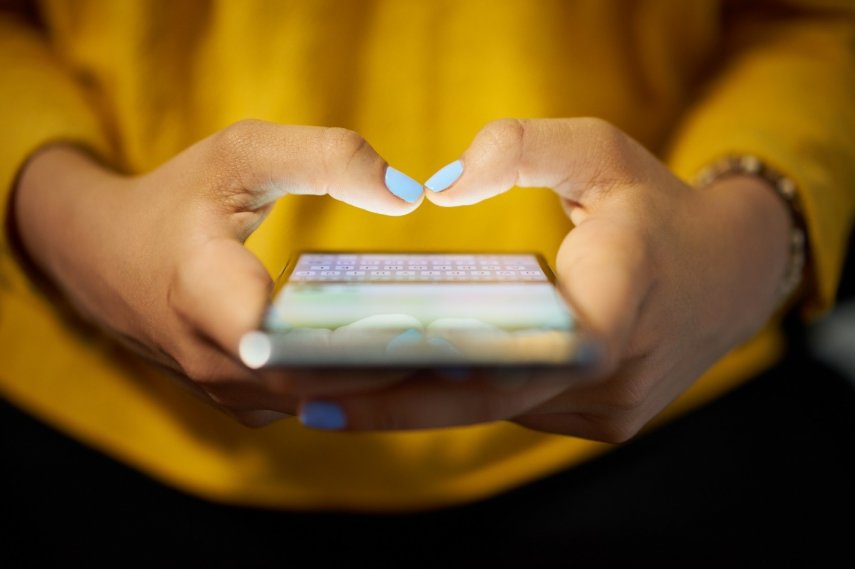 If this happens to you, do not reply or open any attachments from the text. If you accidentally clicked on the link do not provide any confidential information as this could lead to identity theft and/or tax fraud. Forward the message to phishing@irs.gov and delete the message from your phone.