Looking for a summer internship but feeling overwhelmed? Well, don't you worry! We know looking for a summer internship can be a rather daunting task, so we busted some myths to help you with your search.
Myth: Smaller organizations don't have great opportunities like big businesses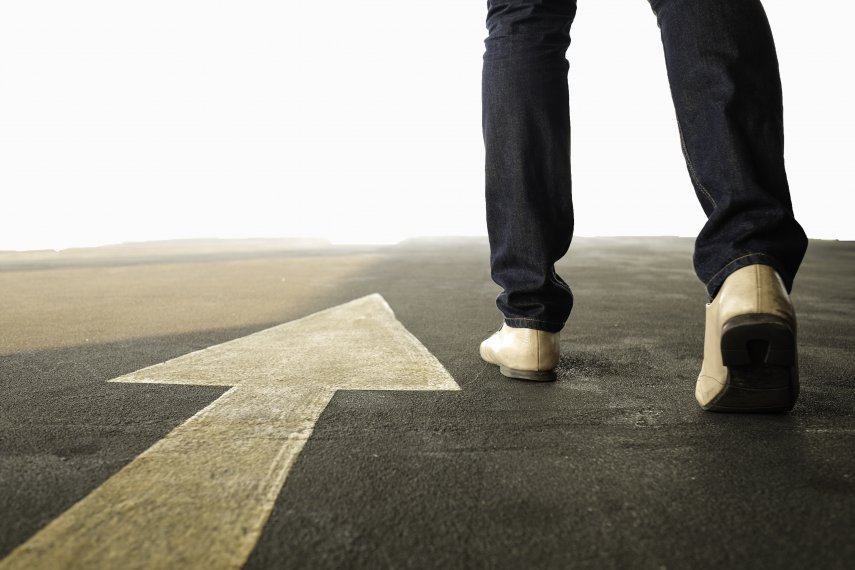 Truth: Sometimes, a smaller company will give you more responsibility than a larger one. You also may be able to have a greater impact on the company's success. But no matter the company – large or small – you will have the opportunity to develop personally and professionally, if you choose to do so! Always keep moving forward!
Myth: Local organizations aren't as impressive as large, well-known entities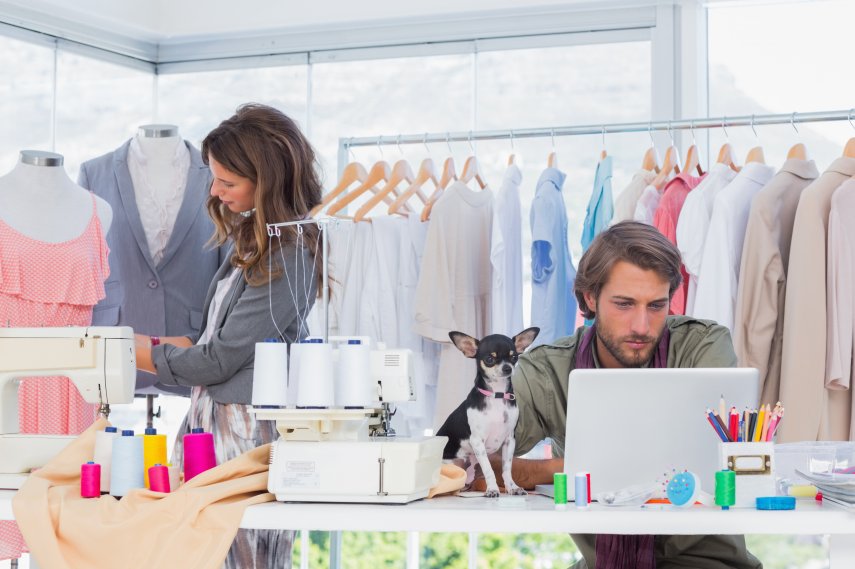 Truth: Often, local organizations allow you to have a tangible, meaningful impact on those in your community. In addition, smaller organizations, such as nonprofits, are typically interested in improving the quality of life for people in some capacity, and would give you the chance to feel your work has a positive impact. It's not about the company's name – it's about your name, and the work you put behind it.
Myth: Unpaid internships aren't as rewarding as paid internships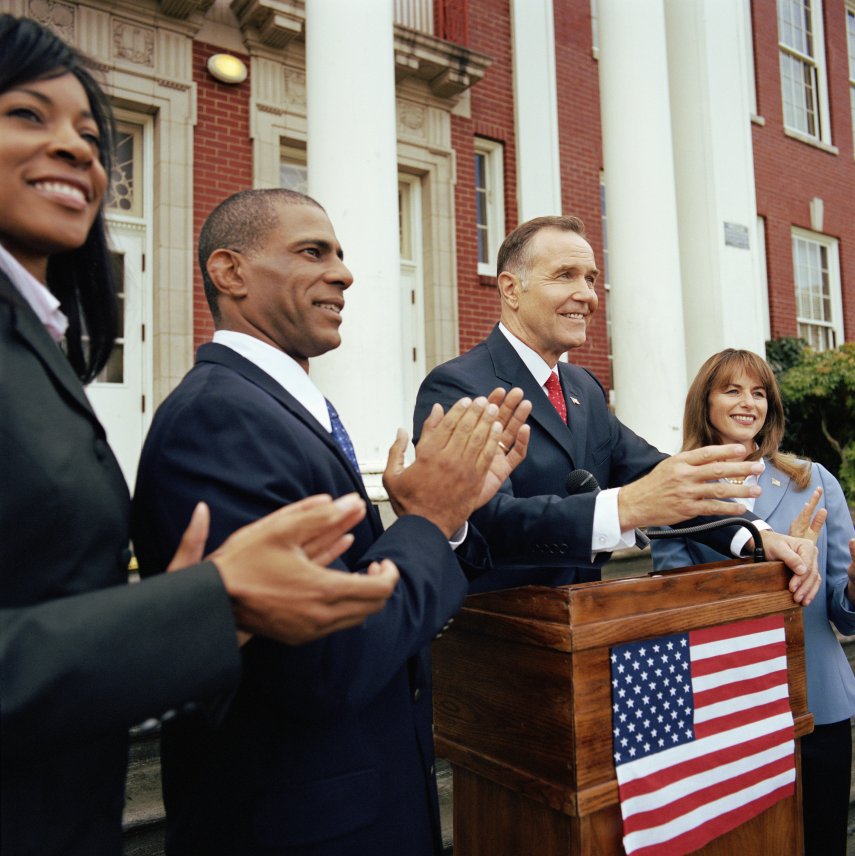 Truth: While being paid is certainly nice, there are hundreds of unpaid internship opportunities that are extremely valuable. Many nonprofits and government organizations do not pay interns, but you could end up working on extremely valuable projects. For example, most Congressional or public service internships don't pay, but the work is still impressive on a resume.
Myth: I can only intern in the field I'm studying at college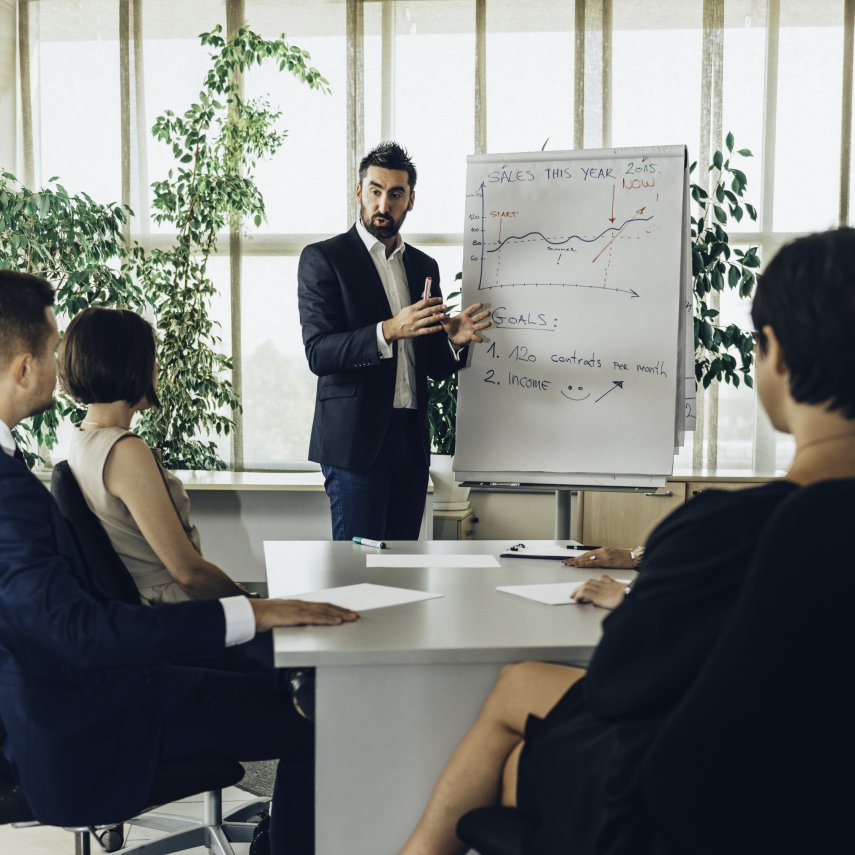 Truth: People have gotten jobs at financial institutions while majoring in dietetics (me), so you should never limit yourself. The only limits you have are the ones you place upon yourself, and there are so many things to learn that you might not know exist! Branching out to explore internships tied to your other interests allows you to become well-rounded and view things from a more unique perspective.
Myth: There isn't an internship position listed, so I shouldn't even try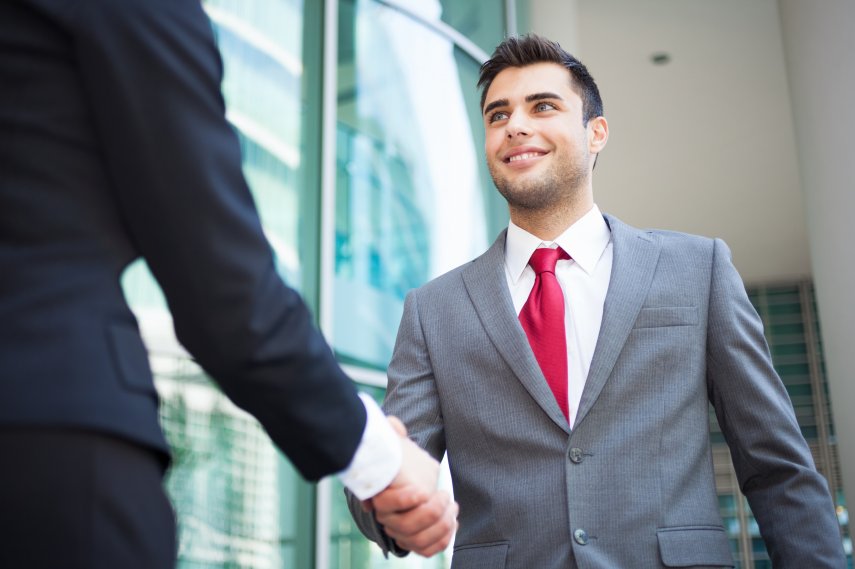 Truth: Too often, people cut themselves off potentially amazing opportunities by not taking the initiative to ask for work. While a company might not have any available internship positions listed, it might be willing to make an exception for someone extremely passionate about its business. It's certainly happened before, and it could happen to you!