1. Research isn't only for your classes.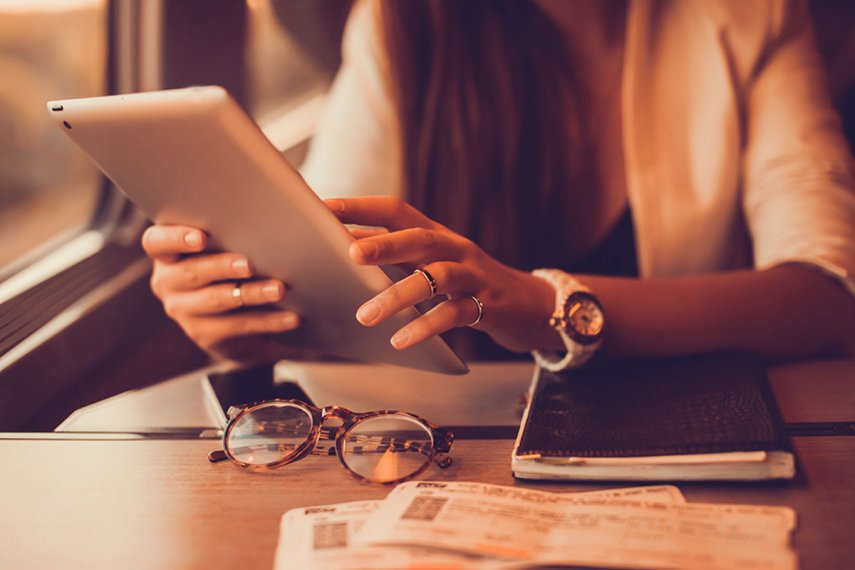 Even at just one credit union, there are many different loan products offered. Do your due diligence and make sure that you find the best loan to suit your lifestyle and your needs.
2. Remember when you wondered if you'd ever use math in the real world?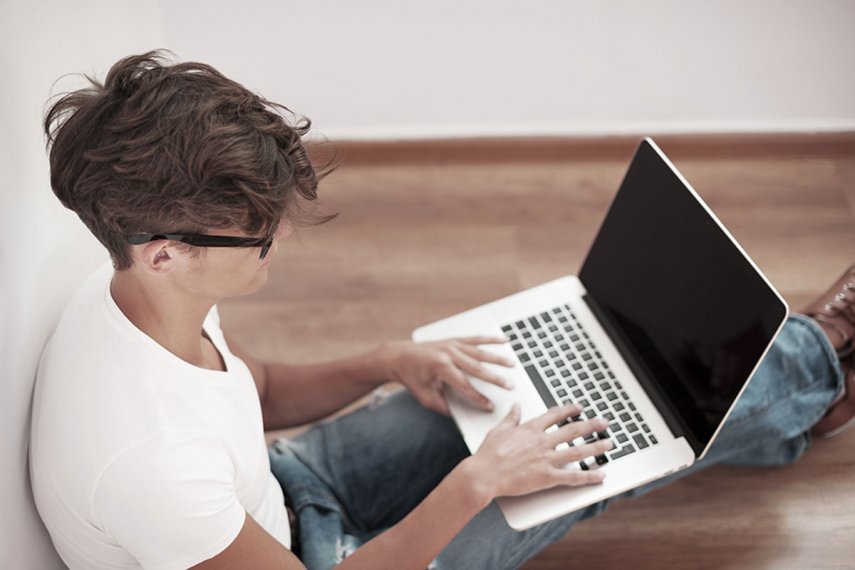 Who knew applying for a loan was similar to being a student? When getting a loan, you are borrowing money with interest. Before submitting the application, make sure you calculate the amount of interest that you will end up paying. This will also help you determine which loan products work best for you as well.
3. Look over your financial report card.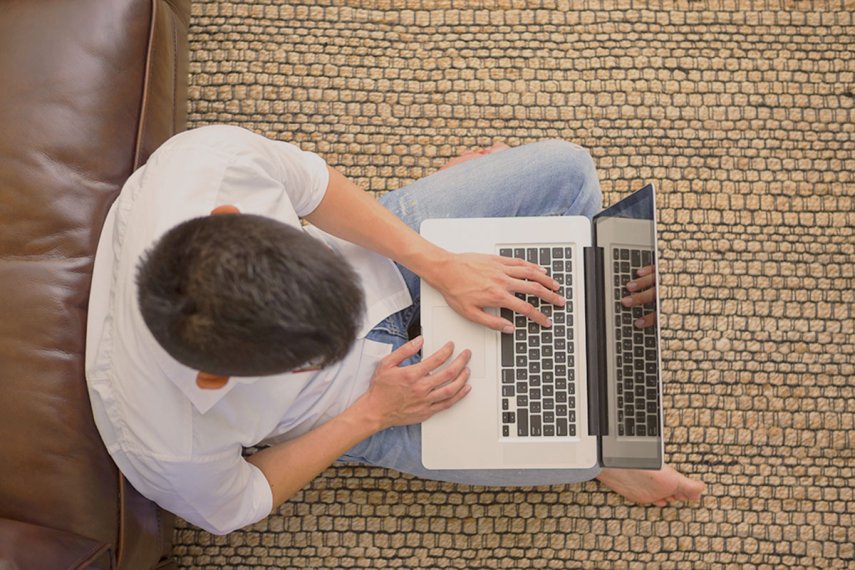 You wouldn't buy a car without making sure it runs first, and the same goes for loans. Before you apply, check your credit report to make sure the items listed are accurate. You can even use annualcreditreport.com for free once per year without harming your score.