Be basic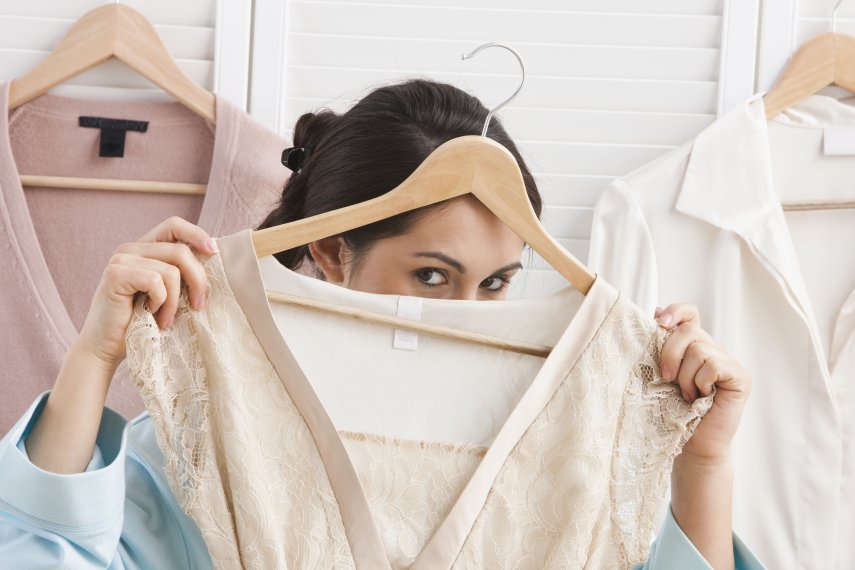 Buying the latest fashions can be tempting, especially if you like to stand out in a crowd. However, you can easily match different shirts, pants, jackets or cardigans by selecting neutral colors. Finding pieces you can mix and match allows you to put together more outfits while buying fewer items. If you need professional clothes now and don't have a lot of time to save up for a closet full of one-of-a-kind pieces, basics are the way to go.
Choose quality over quantity
Buying higher-end items may seem counterintuitive when you are shopping on a budget, but it actually might end up costing less! Do your research on which brands stand the test of time before you make a purchase. Going with the least expensive brand may cost you more in the long run if you are sacrificing quality and have to replace your clothes more often. Investing in a few well-made items of clothing or a sturdy pair of shoes will end up saving you money because you won't need to continuously buy new ones.
Go thrift shopping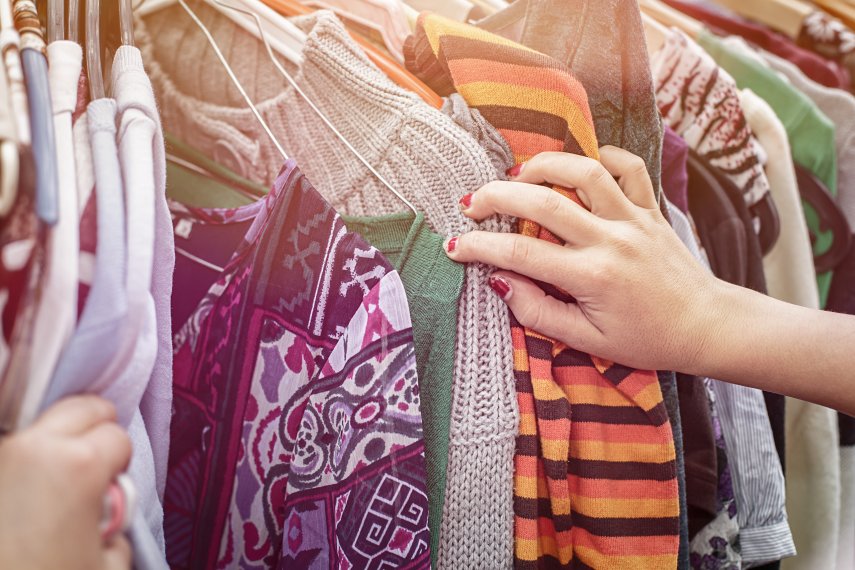 Visit your local secondhand store or consignment shop. You may be surprised by what you find! By buying used, you can often get name brand clothes at significantly lower prices. You also can get more quality items for your money because you won't be paying retail prices.
Shop out of season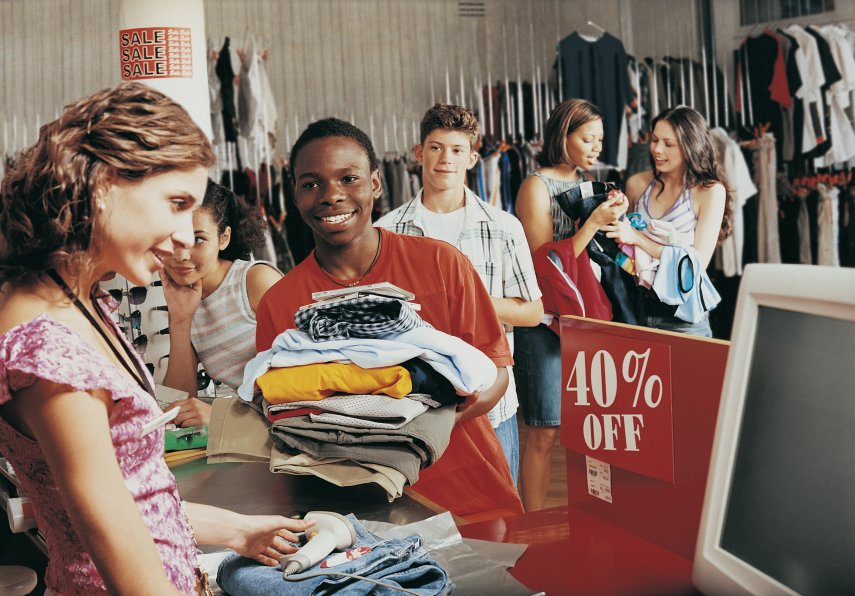 Try buying your clothes out of season to increase your savings. By buying summer clothes in the early fall and winter clothes in the spring, you can find some major sales! Most stores will try to clear out their seasonal inventory at the beginning of the next season, so checking for clearance items can be a great way to get quality clothes for less.