We know winter is coming, and we've heard you loud and clear! Whatever will you do to have fun in the frigid temperatures? Do not fear! We've put together a list of ideas to keep you having fun and smiling throughout this holiday season!

Baking Bonanza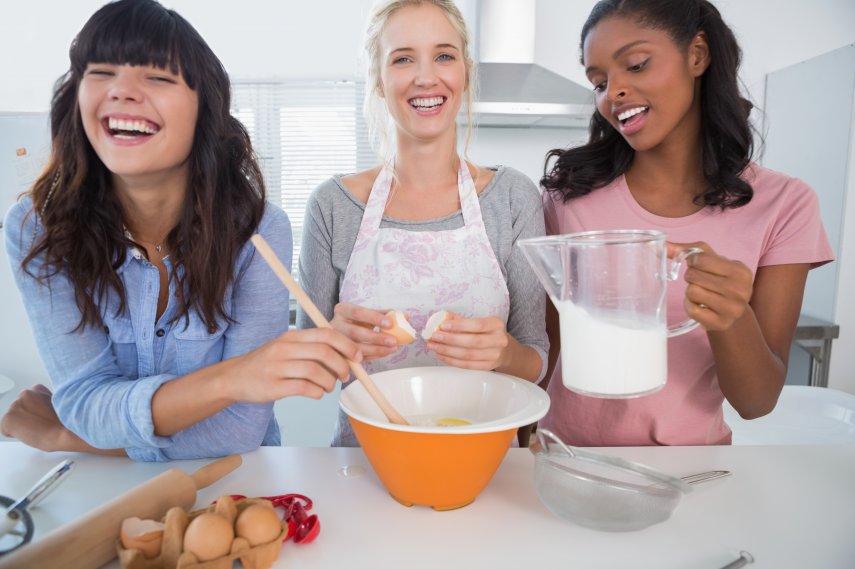 Let's be honest, who hasn't watched a cooking show before? Well, now's the time to release your inner chef and bake those ridiculous desserts you've been wanting for months. Baking can be an inexpensive way to enjoy your time with others or learn a new skill. Best of all – it's delicious! Just be sure to share the leftovers.


Ice Skating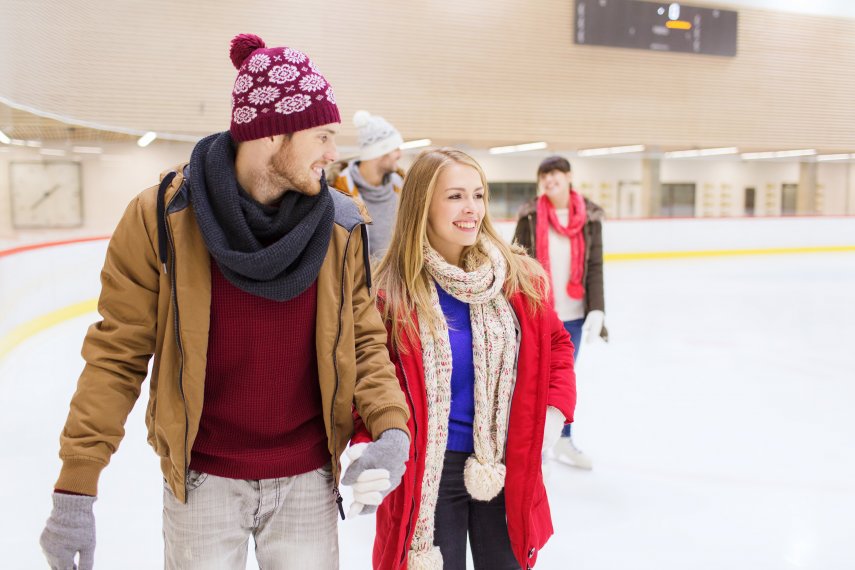 Not everyone is a figure skater – trust us, there's a reason we stick to writing articles. However, skating can be a great time with your friends and family, and it's typically accompanied by some great stories afterwards! It's also a great date idea for those lovers out there!
Potluck Dinner
It can be expensive to throw a complete holiday party by yourself. One way to see friends and family without the crazy expense is to host a potluck dinner! You and your guests are only responsible for bringing or making one item, everyone gets to share their best recipes, and you get to have a great night in good company. Sounds like a real pot of luck to us!
Sledding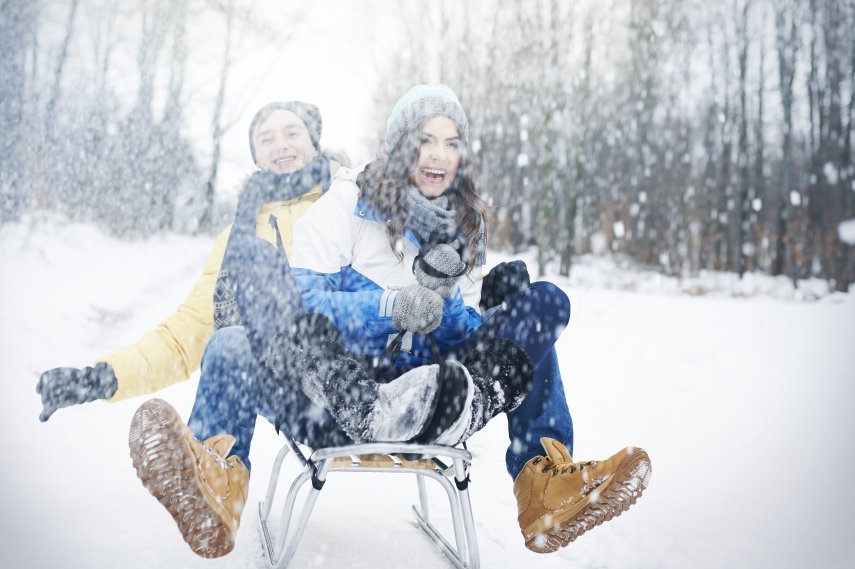 If you live in the southern states, sledding might not be too much help, but for us northerners, it's is a great time! Most likely there is a ski hill or sledding hill near you that is rather inexpensive (often free!) and there is no limit to the number of friends who can join you. Not to mention the great exercise you get by walking up the sledding hill countless times!
Light Shows/Parades
We all know those people who go crazy with the holiday lights and sacrifice their electric bills for the joy of the neighborhood! We're also thankful for them too, because untangling those lights is a real challenge. Whether it's a neighborhood event or something at the local zoo, there are often light shows to celebrate the holiday season that can be truly beautiful sights to see. In addition, many towns will host their own small parades, with floats decked out in lights for all to see!
Classic Holiday Films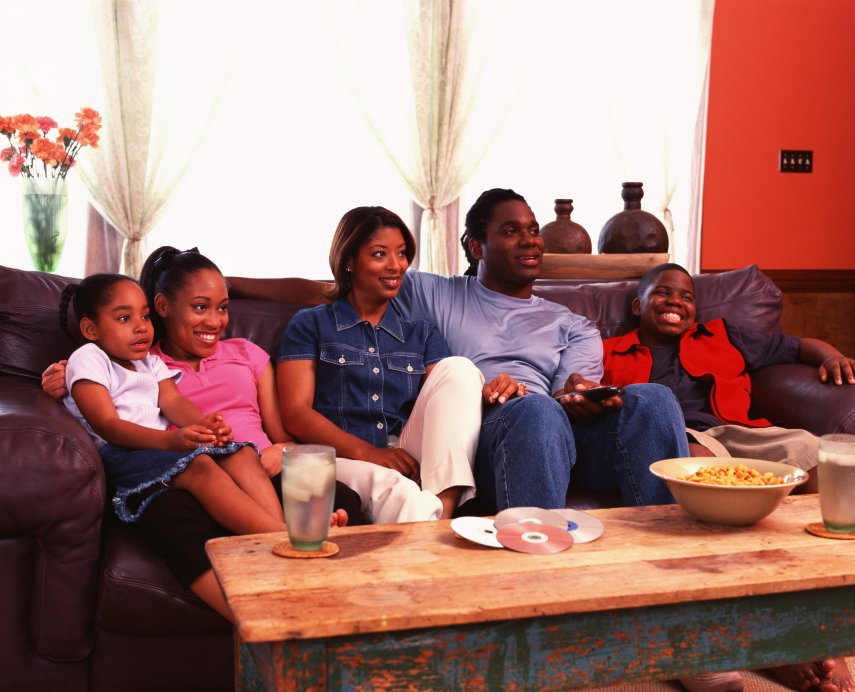 No matter how you celebrate, most of us have different holiday films that are "classics" in our minds. Often, these movies were released years ago and can be found free online, at your local library, or some even air on TV! Taking time to sit back, relax, and enjoy the show can be a great event with your family and friends.

Be sure that you take some time to enjoy the company of those you care about this winter season. While the temperatures aren't always friendly, it's important that we continue to foster our relationships with those around us. We hope that these ideas have given you a great start on your winter adventures and joyous shenanigans!