So, you're thinking about getting a credit card. With all of the options available, you may wonder what credit card to pick. Credit cards started as simple lines of credit banks offered so people could purchase things without cash. Most institutions offered similar cards, so choosing one was not difficult. Now, stores, banks, credit unions, and even airlines offer credit cards with different perks, rewards, and benefits. Picking the right credit card can be an incredibly tough decision to make. We have gathered some information to help you understand the types of credit cards that are now offered.
Traditional Credit Cards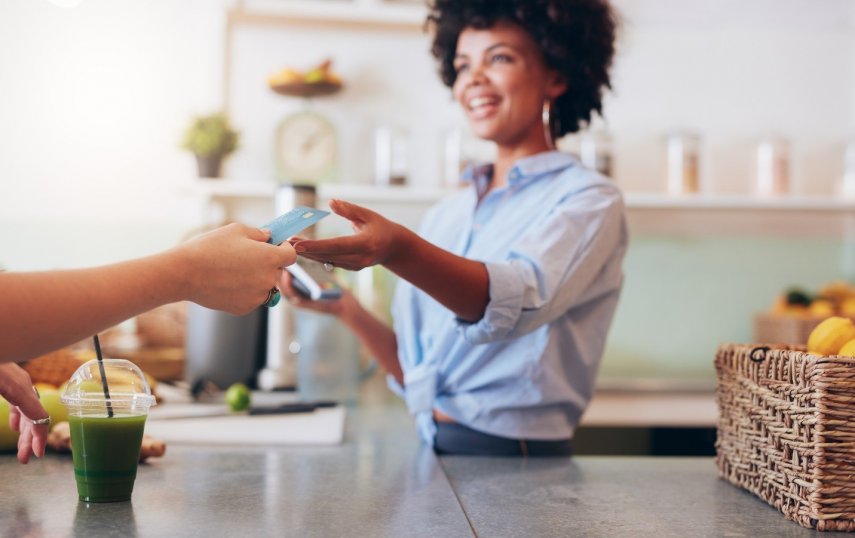 A credit card is a revolving, unsecured loan, which means you borrow money from a financial institution to make purchases. In return you need to pay the money that you have borrowed back by a certain date, or you will face interest penalties and fees. The card also has a limit every month that cannot be exceeded without incurring a penalty. If you pay off the full amount you owe during the billing cycle, you will avoid being charged interest. Generally, credit cards offered by banks and credit unions cards are straightforward, some offer lower-than-average interest rates and, low to no fees. As an added benefit, many financial institutions offer interest-free balance transfers for an introductory periods.
Rewards Cards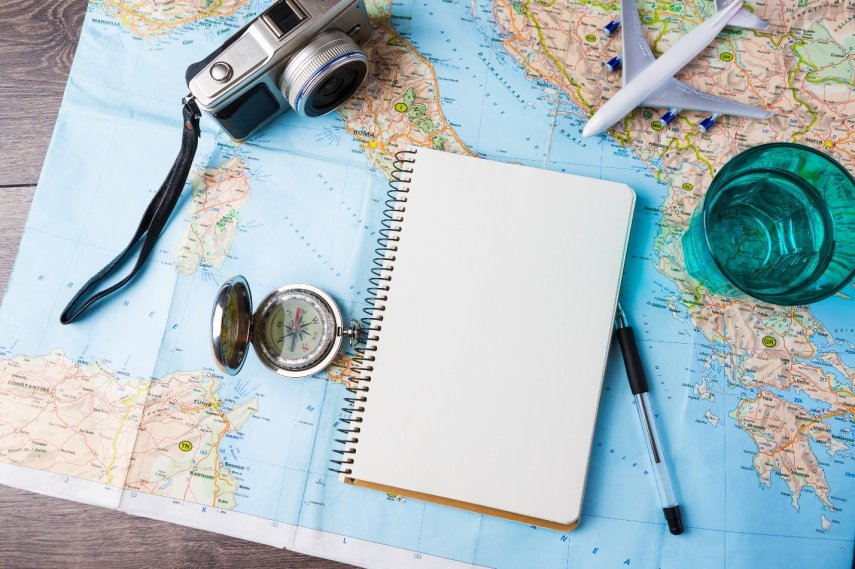 Some cards come with reward benefits that you accrue over time by using the card. Sometimes, these cards require a higher than average credit score, and an established credit history. There are eight types of rewards cards offered by financial institutions:

Cash back cards: Simple and straightforward, you earn cash back when you use the card. It's common for these cards to offer at least 1% cash back on all of your purchases though some offer more. Some companies offer promotional deals where you receive more cash back on certain purchases such as groceries or gas. These cards have generally higher interest rates than other credit cards. The best way to use these cards is to pay them off every month, it's like getting a paycheck for making purchases.

Rewards point's cards: Like cash back cards, you have to use the card to redeem rewards. Instead of getting cash back, cardholders acquire points that can be redeemed for electronics, hotel stays, plane tickets, jewelry, and more. Most of these cards do not have fees, but have higher interest rates than other cards. They are beneficial to pay off the balance every month.

Hotel and travel rewards cards: These credit cards offer perks on hotels and travel. It's common to see these cards co-branded with a hotel chain or airline. Perks often include room upgrades, free stays, and discounts. These types of credit cards are great for people that frequently travel or have a specific affiliation to a hotel chain. They can be costly to credit card companies so they normally have annual fees.

Retail rewards cards: Retail rewards credit cards are co-branded with a specific retail store or chain. They typically offer discounts on goods purchased from the store, some allow you to accrue points by using the card at other stores. Points can be used to purchase goods from the co-branded store or other partnered stores. When considering these cards, expect a higher-than-average interest rate, as well as monthly and annual fees.

Gas cards: Like travel cards, many gas cards are co-branded with gas stations. The main benefit is a higher than average cash back rate when you buy gas. Another great perk often associated with these cards is discounted purchases at the gas station. These cards have higher-than-average interest rates, it is best to pay off the balance every month.

Airline and frequent flyer cards: What does "frequent flyer" miles actually mean? The frequent flyer points system, like other rewards points, are points earned redeemable for free flights. One mile (point) does not equal one mile of travel! Most airlines offering these cards have a specific amount of miles you have to earn before you can get that free flight. For example, to redeem a flight from Detroit to Miami it could be 45,000 miles before you earn the reward! If you travel often you may benefit greatly from these cards. Airline cards normally have high annual fees and interest rates. If used responsibly, the card could save you money. Every frequent flyer card is different, so do your research before choosing a card program.

Bad Credit and Credit Rebuild Cards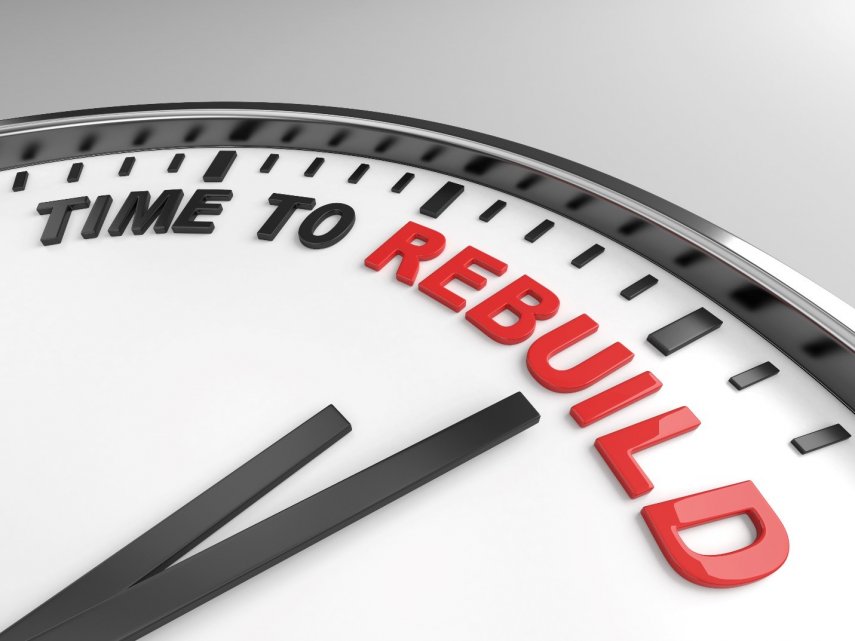 Your credit score can change for a variety of reasons. If you find your credit score is less than ideal but you're in need of a credit card, don't worry! There are still options available. Many financial institutions offer cards that can offer an opportunity to help rebuild your credit. The downside to these cards are higher-than-average interest rates and in many cases, the credit line would have to be a secured. This means that your application you have to show that you have collateral for the potential debt you are taking on.
Specialty Cards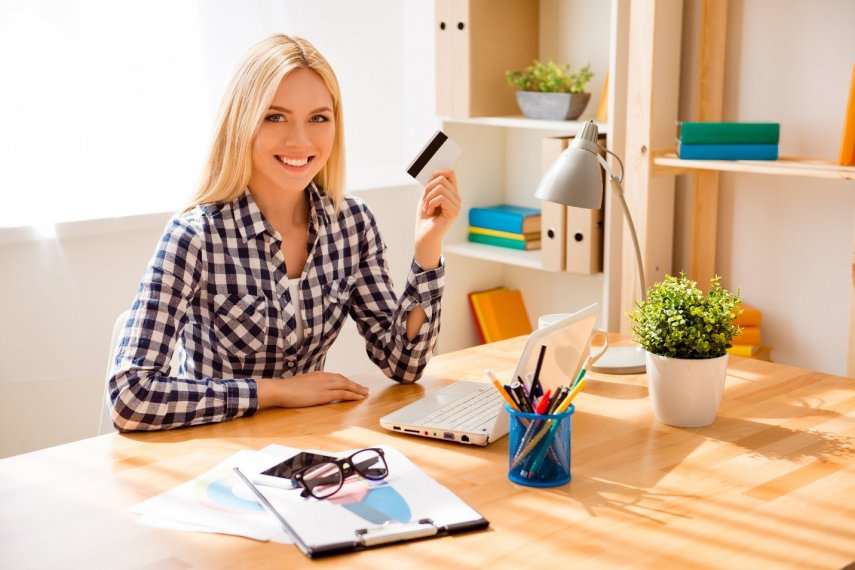 Student Cards: Student cards are specifically designed for college students. They offer lower interest rates and an opportunity to establish credit. Most of these cards have lower credit limits. Some offer cash back and other rewards that are educationally based.

Corporate cards: Business credit cards are very similar to traditional rewards cards. However, they are only available for business owners and executives. The benefits of business cards are discounts and rewards on business-related expenses. They normally do not have high fees, and most financial institutions offer these cards with low interest rates and high limits.

There are many credit card options out there. When you decide it's time for a credit card, take the time to do the research and find the card that's right for you.