Giving thanks is something that should not be confined to the holiday season, but rather an act that should be practiced diligently every day. Whether it's through self-reflection or intentional living, it is important to demonstrate that we are grateful for what we have and those we know. Even the smallest of actions can have the potential to change a life. The best part? It's free! We've put together a list of a few different ideas to get you started on giving thanks!
Pony express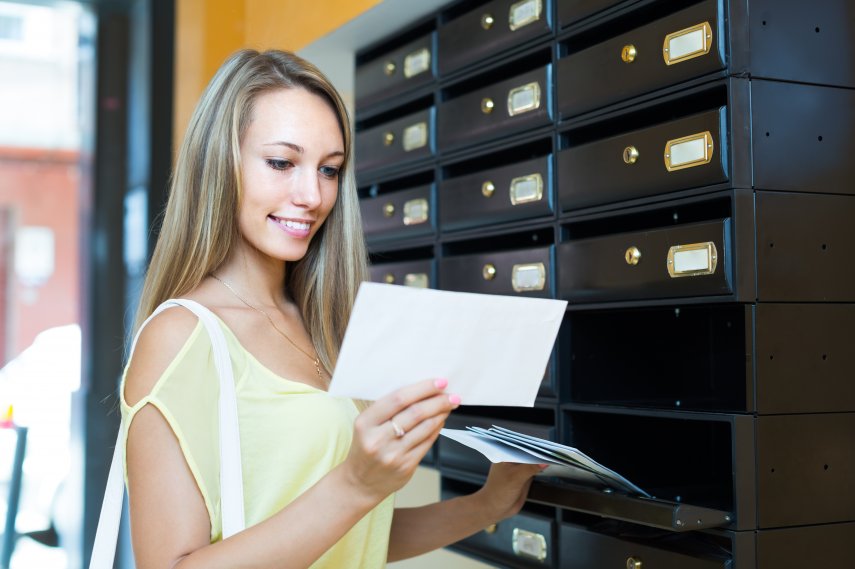 Let's be honest, who doesn't love getting mail? In today's day and age where many things are done over the phone or by computer, it can be extremely refreshing to receive a heartfelt note written by hand. Sending a simple letter expressing your gratitude toward someone for being himself or herself can truly make that person feel like a superstar.
Homemade goodies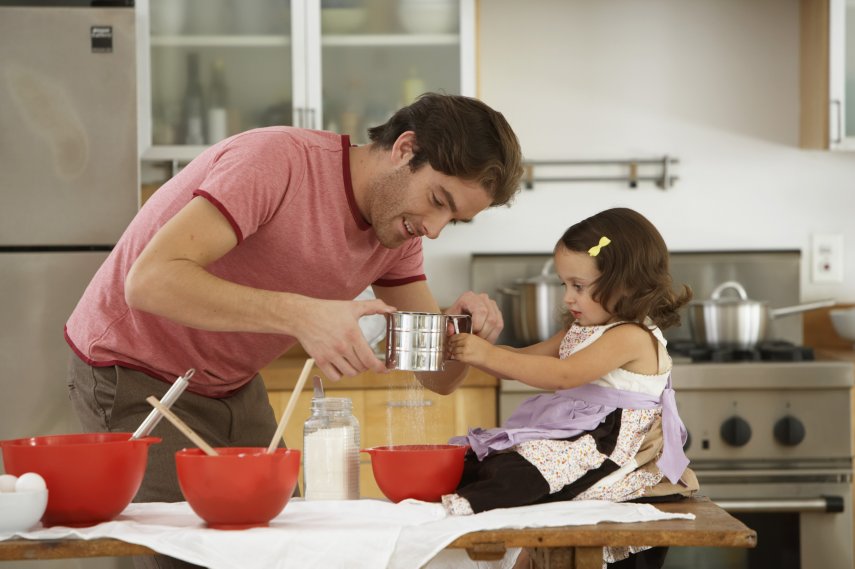 Nothing is better than snacking on some homemade goodies during the holiday season. Giving homemade treats to those we care about is less expensive than buying gifts, and it also demonstrates how much you care. They person you treat will know you put your precious time into creating your delicious masterpiece – after all, time is the most precious gift you can give someone! This is also a great opportunity to spend some time baking with your loved ones as well.
Put your back into it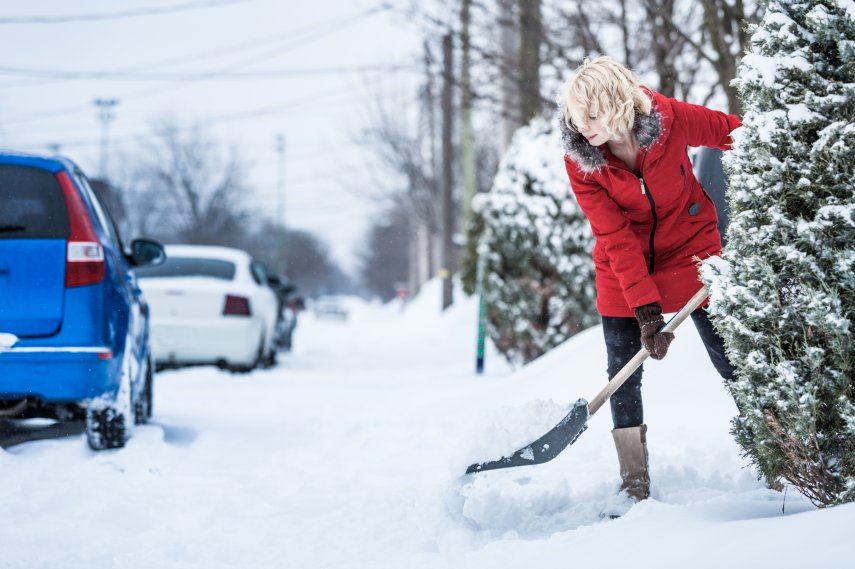 How pleasantly surprised would you be if you woke up one morning this winter and your driveway was already shoveled for you? Whether it's snowing outside or it's a warm fall day, there are many opportunities for us to show our gratitude. Maybe it's raking the leaves in your neighbor's lawn, or waking up early to shovel their driveway. Maybe it's even just offering to bring in their mail! Whatever it may be, helping out your neighbors is a great way to show you're thankful they're in your life.
Random acts of kindness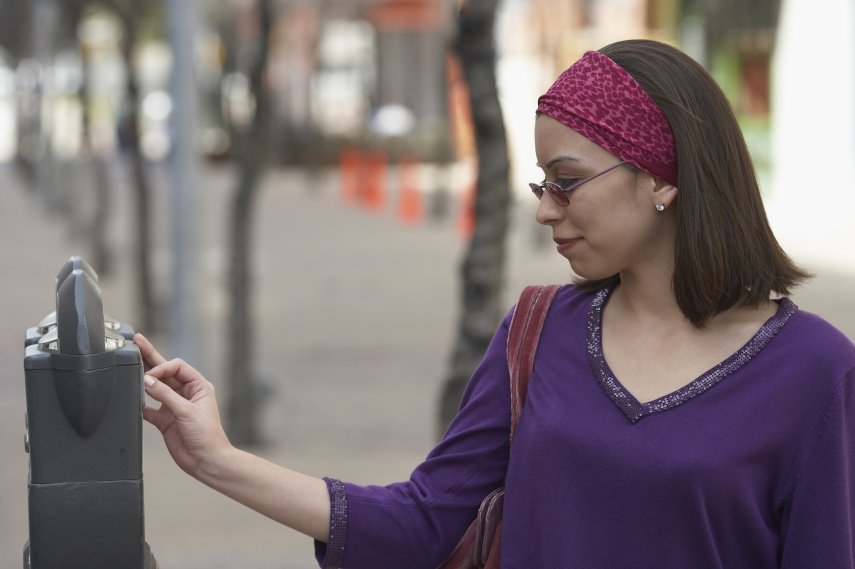 Always remember that kindness is king. Even when you're having a rough day, it's still possible to brighten someone else's day and show others you care for them. Maybe you cover someone's parking if their meter ran out, or pay for the order of the family behind you in the drive-thru line. Whatever it is, showing kindness is a great way to show you're thankful when people are kind to you. It's likely the person you help out will be thankful for you, as well! What goes around, comes around!
Intentional living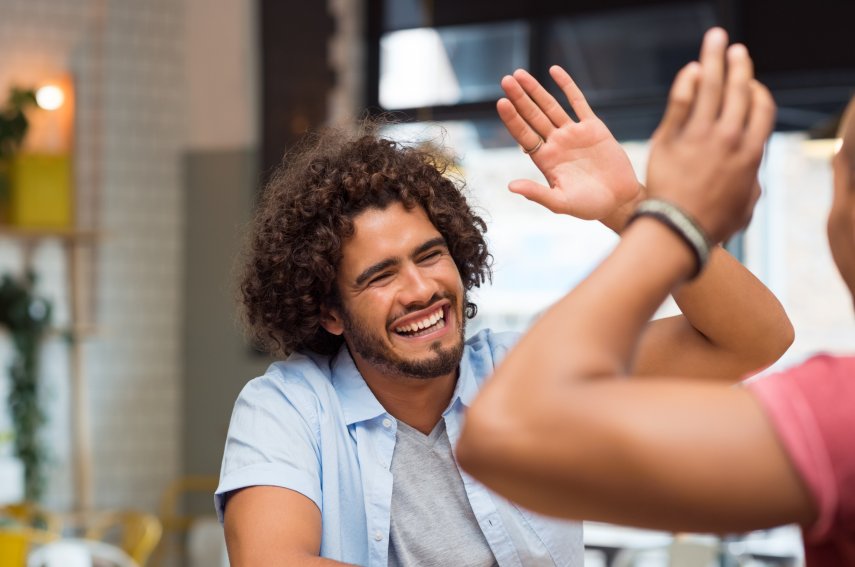 We never know when someone is having a rough day, or going through tough times. During the holiday season, life's difficulties can be pretty hard to deal with, so why not do our best to show we're thankful for those around us? Pick a Monday and tell everyone you interact with one thing about them that makes you grateful. Why Monday? Because most people don't like Mondays, and it can set a positive tone for the rest of the week. Tell your family, your roommates, your co-workers, and your friends. They will appreciate it!
Journal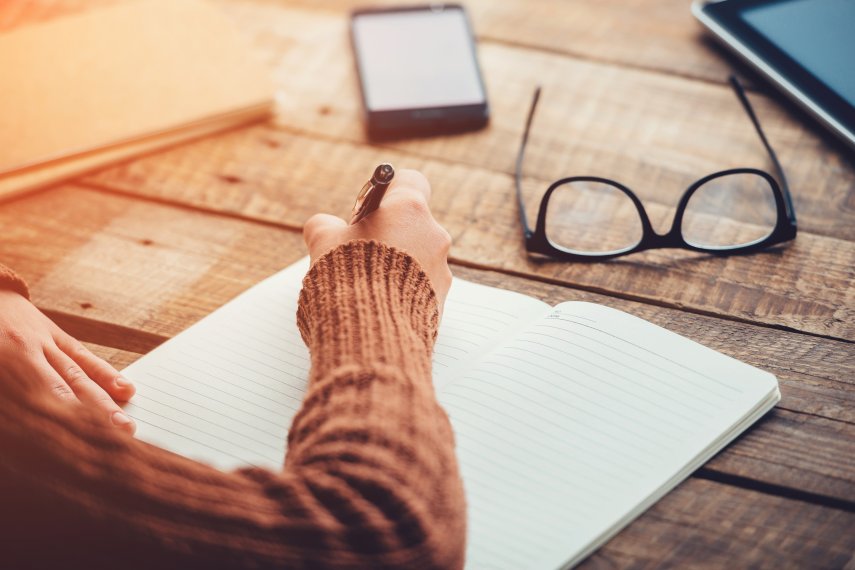 Challenge yourself to write down something every day that you are thankful for. This may not have a direct impact on showing others thanks, but it creates a sense of appreciation that over time is demonstrated in how you interact with people. Being grateful for what you have in life, and being content with it, is a goal highly admired by many. It also can help you live a happier life! Eventually, your appreciative attitude will begin to reveal itself in everything you do!
There are many ways to give thanks, but we hope that these ideas will help you get started on practicing gratitude. It's an easy way to improve your life while simultaneously improving the lives of those around you. The best thing about it all? It's free!