1. Anticipate your expenses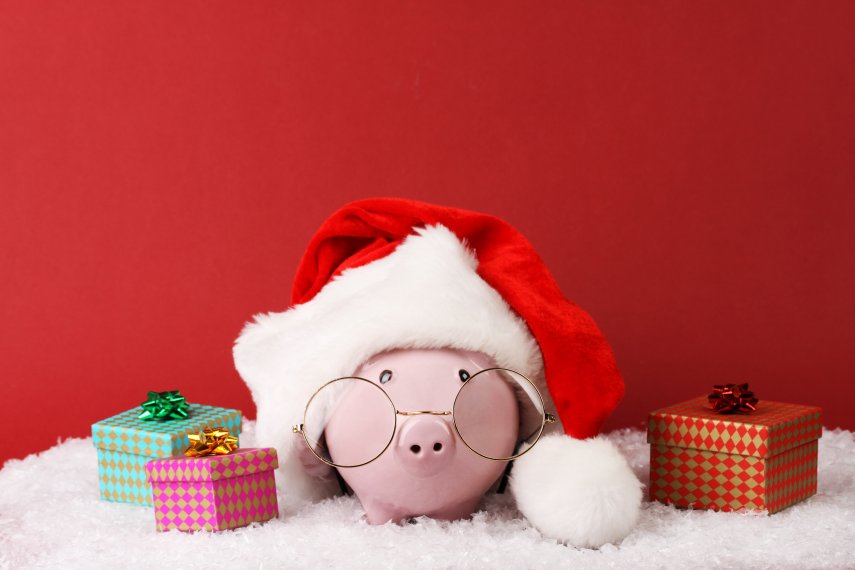 The monthly budget you created for March might look very different compared to the one for December. Your budget needs to change with the seasons. As you make plans to visit family and celebrate the holidays, making changes in your budget should happen, too. Most people's expenditures increase during the holiday season because of travel costs, feasting, and holiday shopping. If you create a budget before you shop, it will ease your mind knowing what you can spend. It is a very sad feeling to not be able to buy a gift for someone because you ran out of money.
2. Be flexible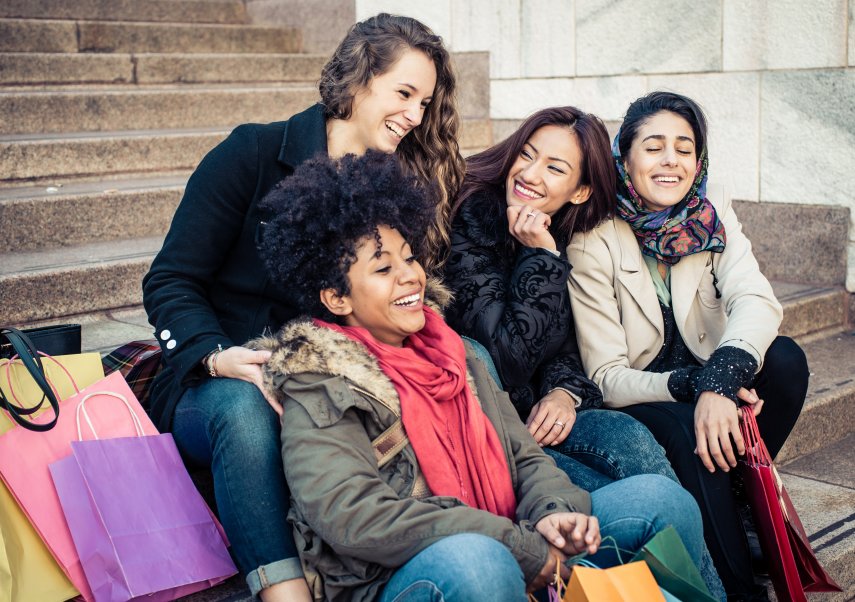 Many costs fluctuate with the seasons. You will most likely spend a lot of money shopping, but there are a lot of great deals especially on Black Friday. Do your research and create a game plan to make holiday shopping go much smoother. There are multiple ways to plan for the shopping season. One method I recommend is to decide who you want to buy for then how much you want to spend on each person. Add the total together and divide that by your income earned leading up to the holidays. Another way is to figure out how much you can afford to put away after each paycheck. Then, divide that by the number of paychecks you have left before the holidays. Make sure to account for the number of gift recipients you want to get gifts for and decide how much you are going to spend on each. There are financial institutions out there that even have accounts that help you save for the holiday season. See where you can make adjustments to save more.
3. You have to be honest with yourself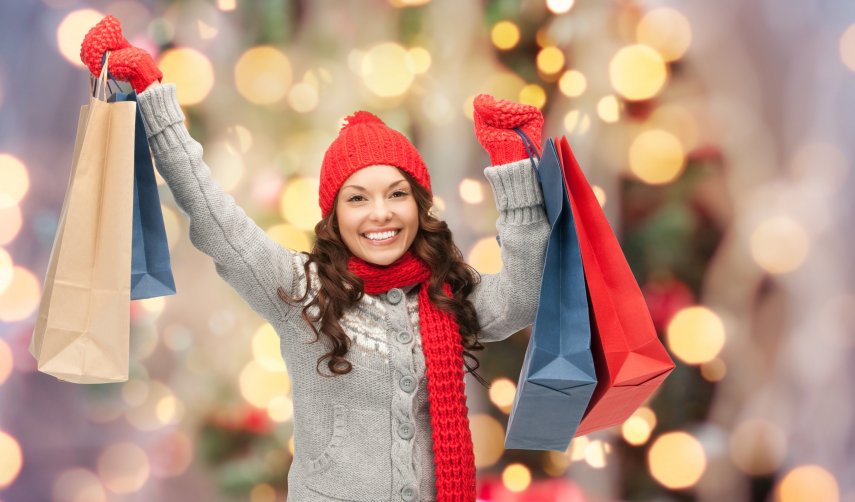 Creating a budget is sometimes seen as limiting and a hassle, but it is not. Picture your budget like a class syllabus. The exams and homework you have to complete are predetermined, but your grades on those assignments are not. It helps knowing when you will have to complete your work and how you will be graded. It is very comforting knowing how much money you can spend in a month before you have to. You should begin to keep track of your bills and when they are due. Then, you will not be crunched for money at the end of the month. Sometimes your budget can even show that you have extra money left over. If you can ace your classes, you can ace your budget too!