Be realistic about your budget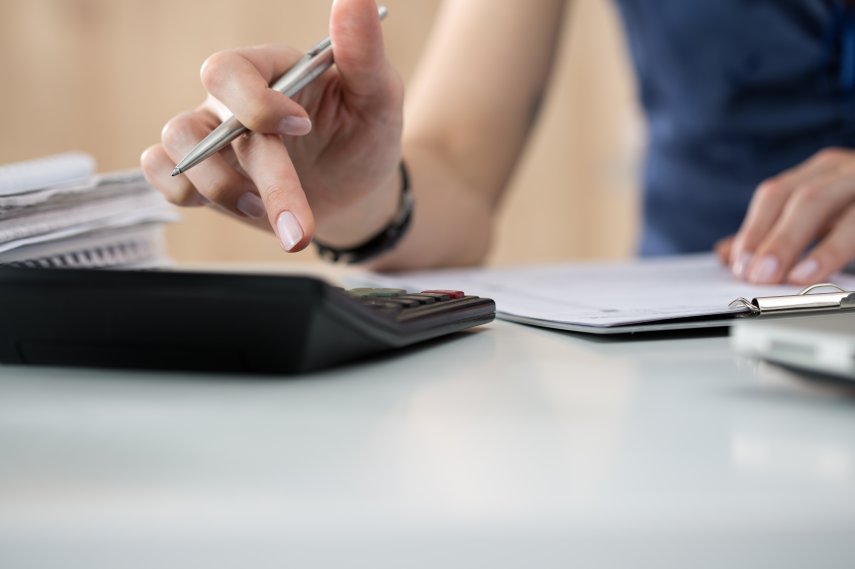 It's easy to get caught up in the excitement of shopping for decorations, furniture, and bedding. However, it's important to make sure you've established a budget and that you stick to it.
Learn to shop sales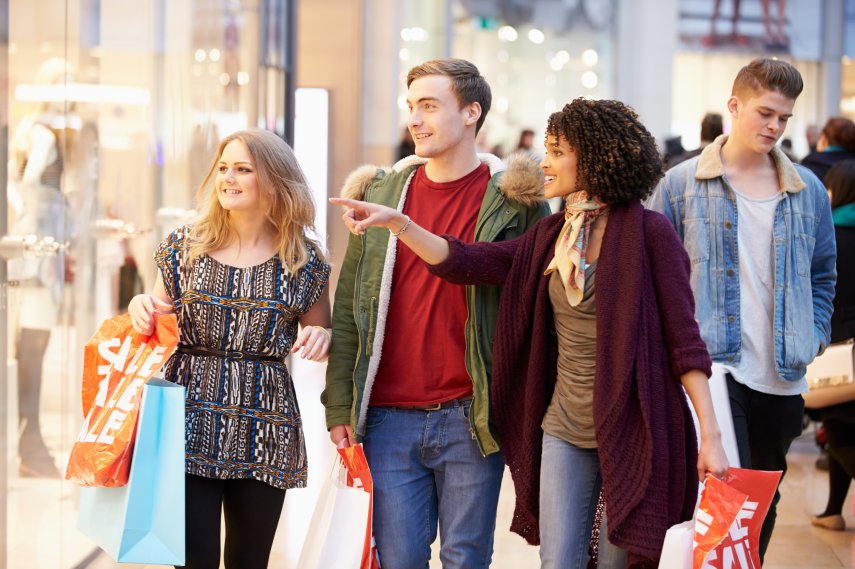 Many stores will run "back to school" sales which can be extremely beneficial for your budget. Take advantage of the sales being promoted. When it comes to a temporary living situation, sometimes it's okay to purchase the cheaper option as opposed to the fancier, more expensive one.
Needs vs. Wants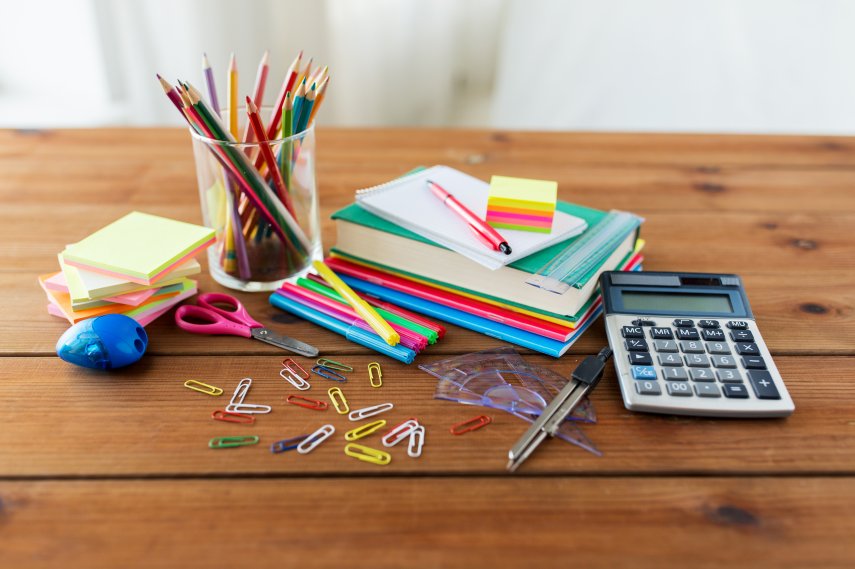 It's important to remember that this is a temporary living space. While filling it with a lot of furniture and decorations can be fun, it can be a pain to move and can also cost a lot of money. Make a list of the top few things you can't live without, and factor those items into your budget. Use the remaining money to purchase those more fun, decorative pieces.
Make the space livable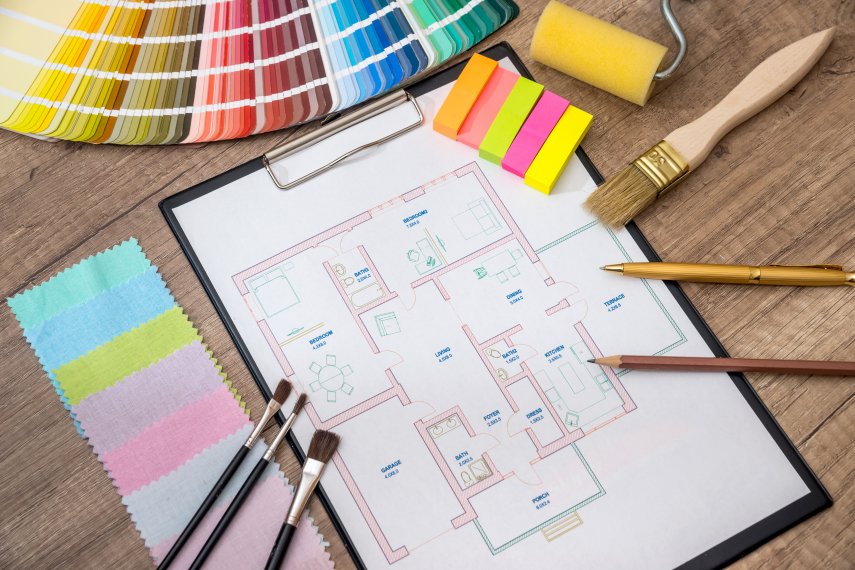 You don't have to keep the space plain. You will want to be mindful of everything you spend money on, but there's nothing wrong with making the space feel like home. Get creative with decorations, try DIY projects, and get excited about being crafty. This space is going to be your home for however long you keep it, and it's important that it feels that way!