It's understood that college is expensive. Most people believe that the only way to afford college is to take out loans and, as a result, go thousands of dollars into debt. College students, while understanding that college is expensive, only feel the magnitude of their student loans the minute they have to make their first "big" payment. Panic sets in and the individual begins to wonder when they will be able to pay off their loans.

What they don't realize is that there are ways to pay for college without loans. It takes a lot more discipline and sacrifice, but it's possible. It may be that you end up taking out a loan for a very small amount to make up the difference, but in the event that you do need to take out a loan, the smaller the better. So here are our suggestions for paying for college.

Get a job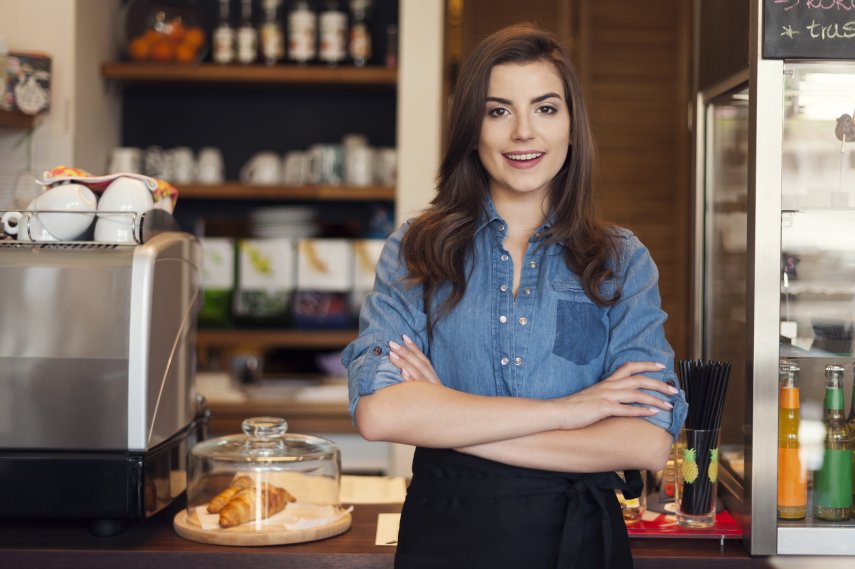 Regardless of whether you're still in high school, or you're currently in college, having a job can help offset some of the costs of college. Working while in school allows you to put money away for college that can then be used for tuition. The more you work and are able to save, the less you will have to take out on a loan or make up for in scholarships and financial aid.


Take online courses over the summer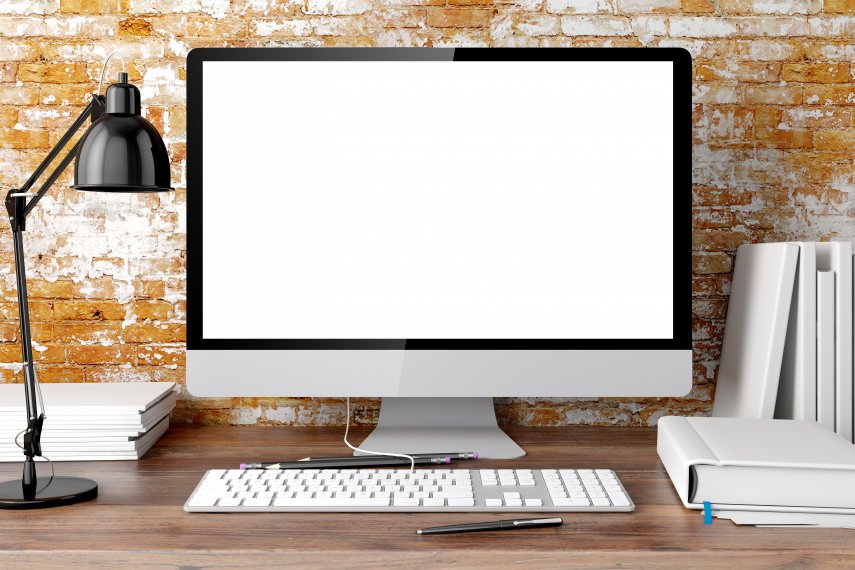 Keeping busy over the summer with a job is a great way to save money for the upcoming school year. However, summertime is also an excellent opportunity for you to take online courses to earn credits. If you know of a community college that offers online courses in the summer, see how the credits transfer. If it's worth the money, take as many classes as you can.

Don't underestimate community college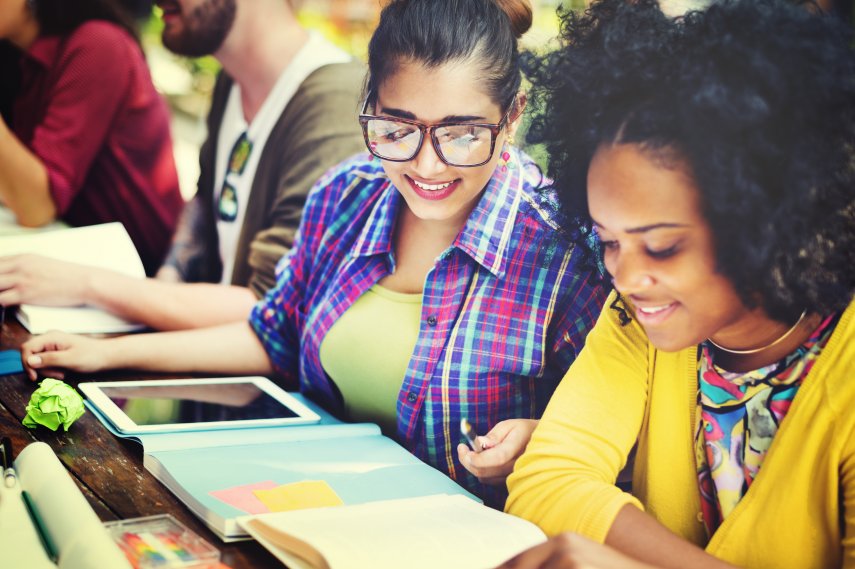 Some students prefer to start out at a large university, excited to immerse themselves in the college atmosphere as soon as possible. However, spending the first year or two at a community college can help to relieve some of the financial stress. Community colleges are a great place to take general education requirements. You may also be able to remain at home so you can save money on the cost of living.

Get a roommate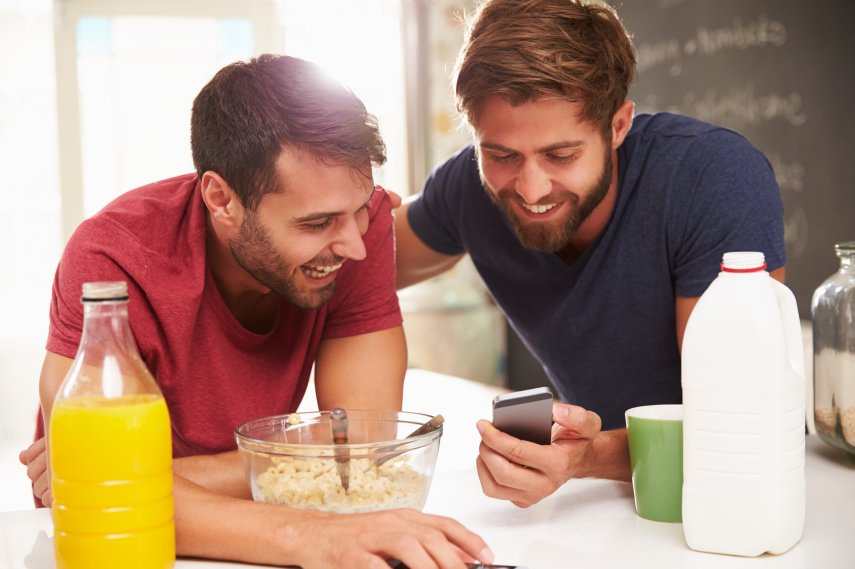 Having a roommate can help to break up the cost of living. You can then use the money that you would have been paying on rent and utilities had you lived alone, and then put that towards your tuition bill.

Apply for scholarships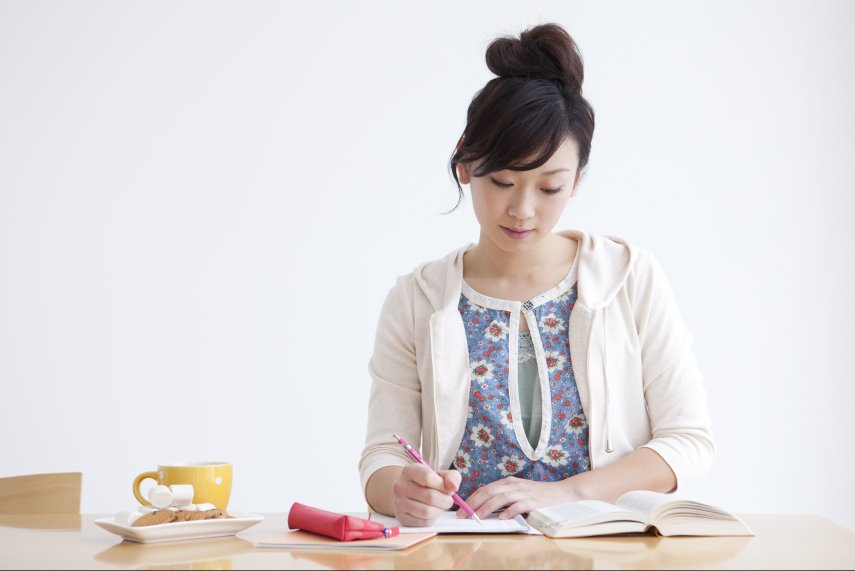 There are plenty of scholarships out there for you. It may take a bit of research but it is possible to find quite a few scholarships that you qualify for. Scholarships can help contribute to your tuition cost, and you'll be surprised at the amount of money that is given away each year. Be proactive and apply as early as possible. You can continue to apply for more while in college.