Stick to easy food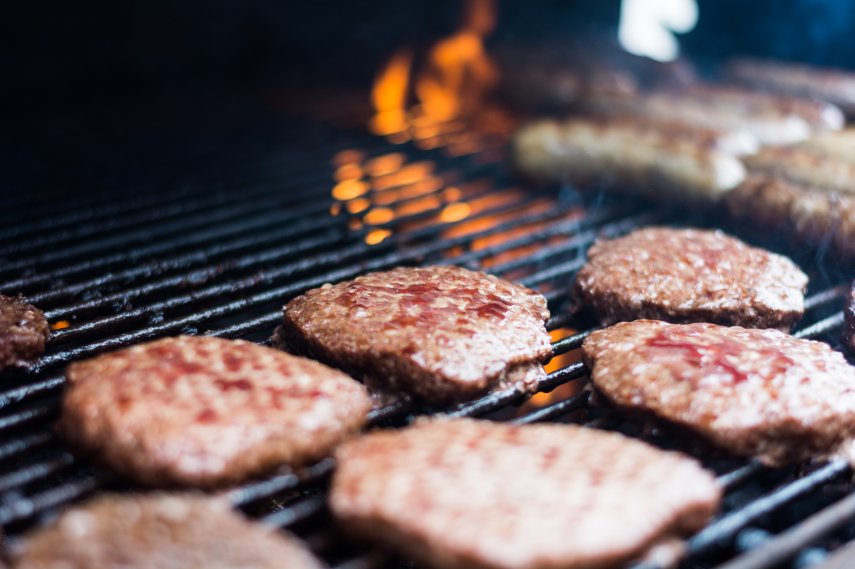 If you're in charge of food, you don't have to go crazy. You can pick up a package of burgers, hot dogs, or brats at your local grocery store. Make sure you have an approximate number of guests that will be attending your tailgate and plan to have a little extra food.

Bring a game or two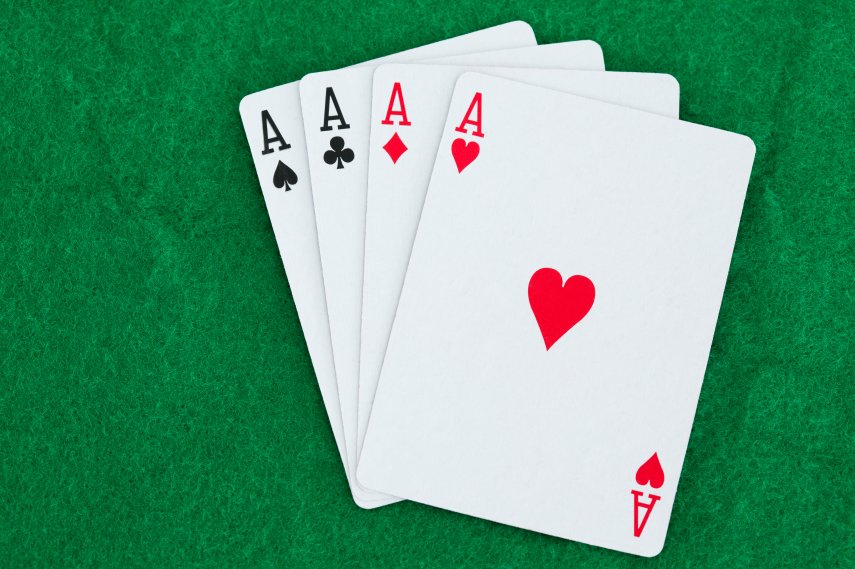 If you want to avoid standing around or eating non-stop, make sure to have a game or two available. You can toss around a football or Frisbee. You could also bring a deck of cards. You don't have to go out and buy new games, stick to cheaper ones that you may already have.

Don't forget to decorate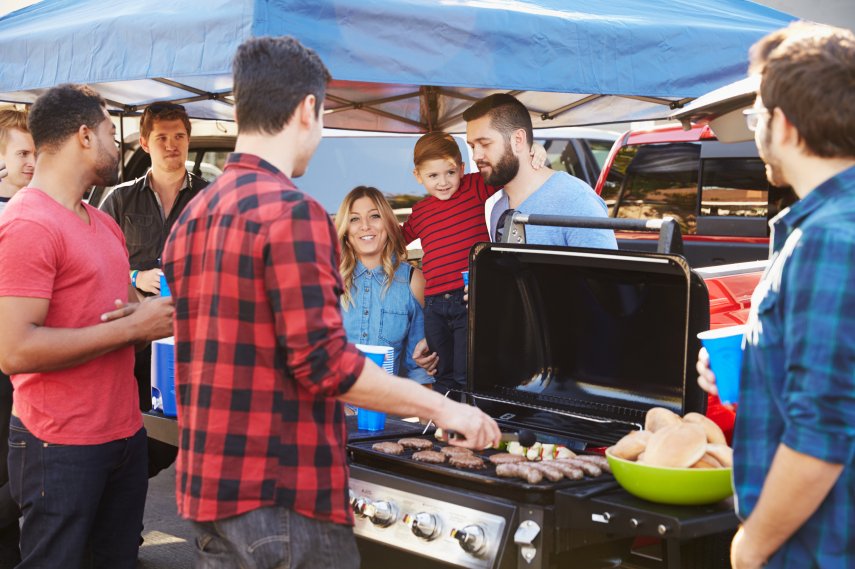 While you don't have to go overboard on the decorations, it's fun to represent your team's colors whether with streamers, or with paper plates and cups.

Invite your friends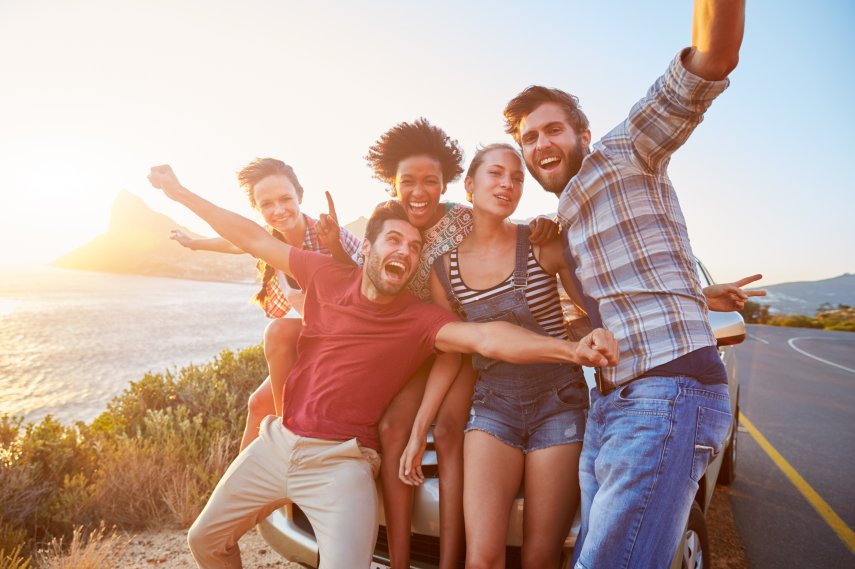 Invite your friends and ask them to bring a dish to pass. If everyone brings something small, it could save you on the expense of providing all of the food. Plus, it will make the tailgate seem more like a joint effort than one person's party.