Identity theft can be overwhelming when it happens. Depending on how extensive the damage is, you could be looking at thousands of dollars in purchases, or loans and accounts opened in your name. Before you become alarmed, check out these suggestions for ways to handle fraud.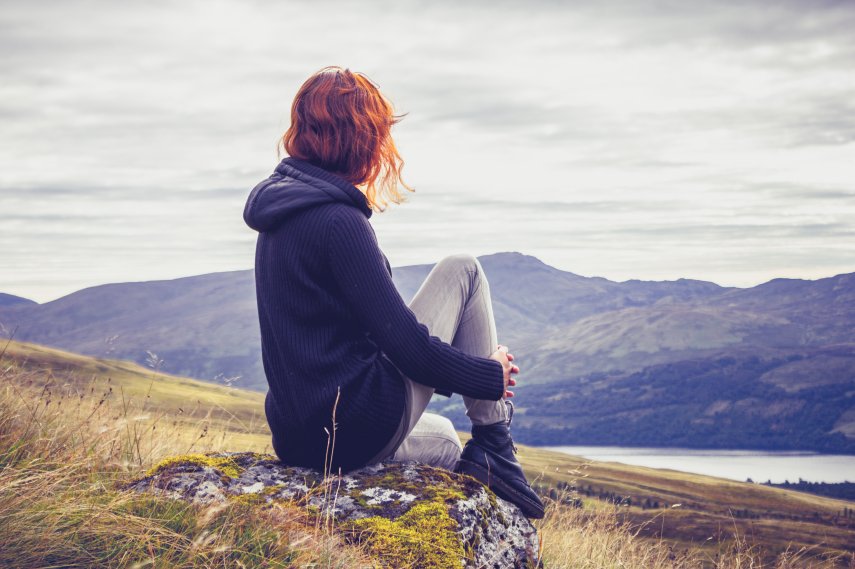 Remain calm
Our first instinct is to panic, but try to remain calm. It's going to take a while, but you can repair the damage. Breathe, take a step back, and remember that as long as you complete every step listed, you're doing the best that you can!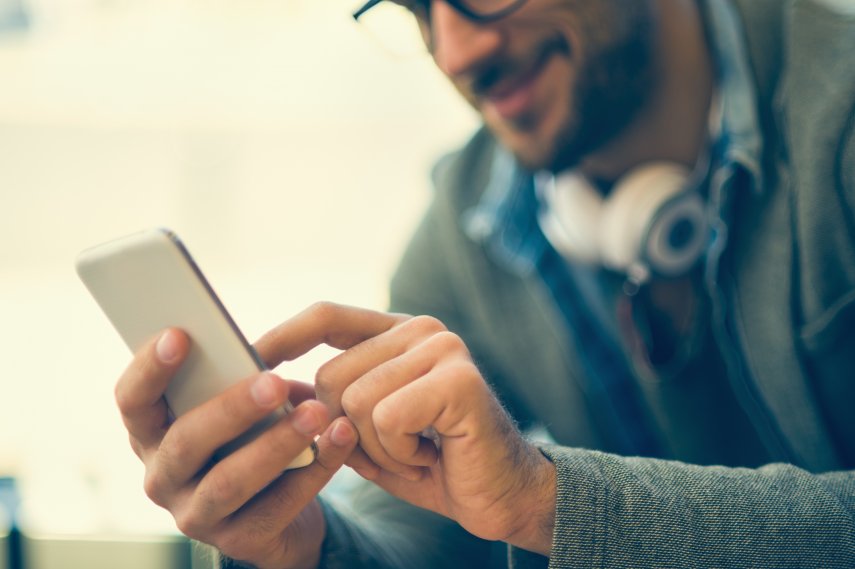 Call your financial institution
If a thief has stolen your credit card or account information, it's important to call your financial institution immediately. Not only do you want to make people there aware of the situation, you may need to have them cancel your credit or debit cards. You also want to make sure there haven't been any loan applications processed without your knowledge, at that financial institution.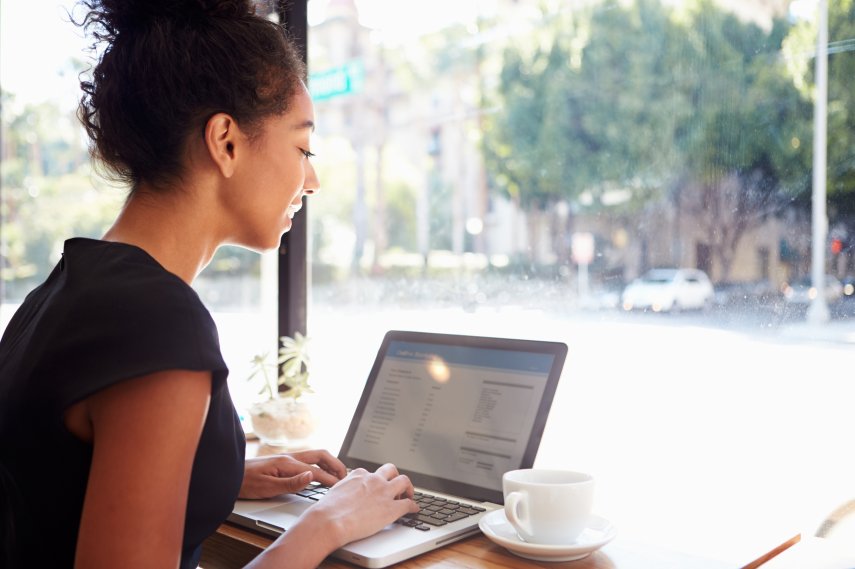 Get your credit report
Pull your credit report from Equifax, Experian, and TransUnion by visiting www.annualcreditreport.com. Go through your credit report to see which accounts have been opened in your name. Once you've done that you can call the credit bureaus to put an alert on your credit reports if there is fraud. An alert is a brief message notifying anyone pulling your report that you've been a victim of identity theft, and to contact you before processing any kind of application. You can also pay to put a freeze on your credit report, meaning that no one, not even you, can pull your credit report. Later, you have the ability to remove the freeze.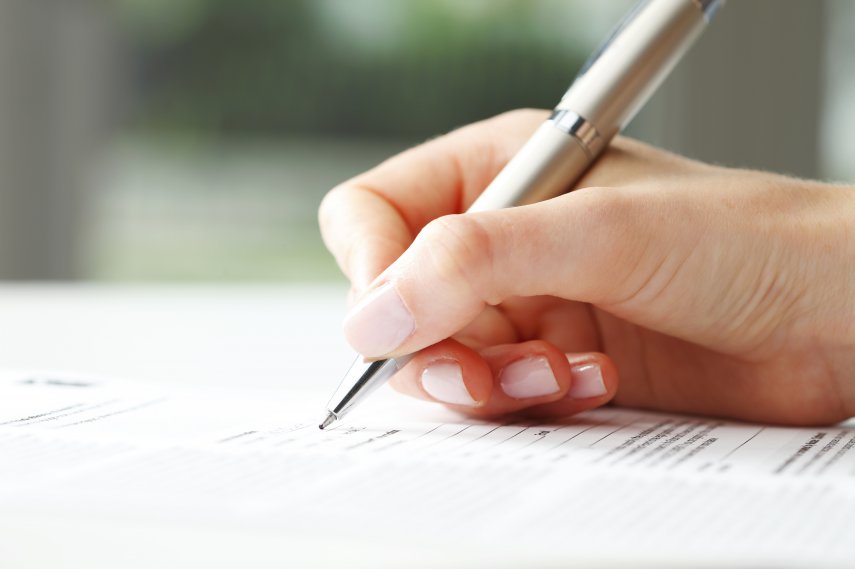 Fill out an identity theft affidavit
The next step is to go to the Federal Trade Commission website (www.ftc.gov) and fill out the identity theft affidavit form. An affidavit is a sworn statement of fact and will need to include a signature from a notary public. In the affidavit, you will need to provide information about yourself, as well as a brief explanation of the identity theft.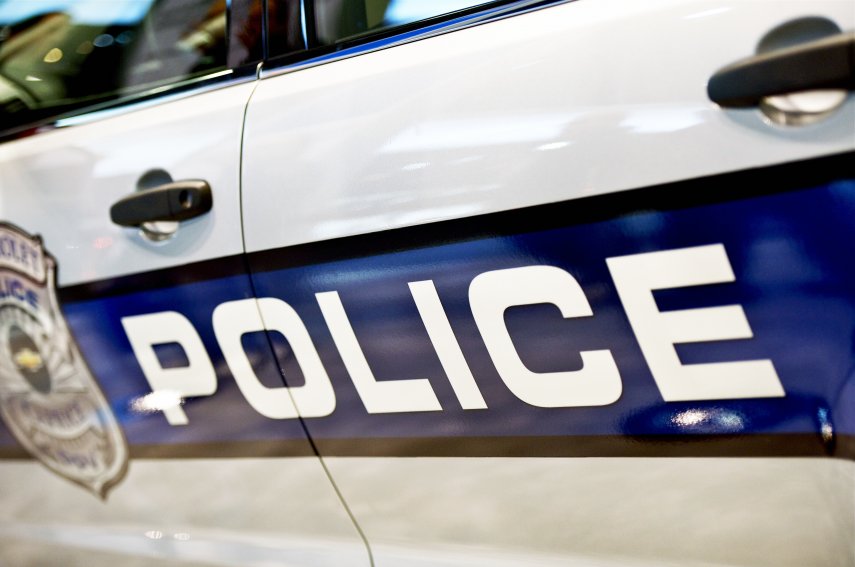 File a police report
The documentation provided to the police will be used during the investigation. Filing a police report starts the process. You should also include any other documents or proof of the fraud.