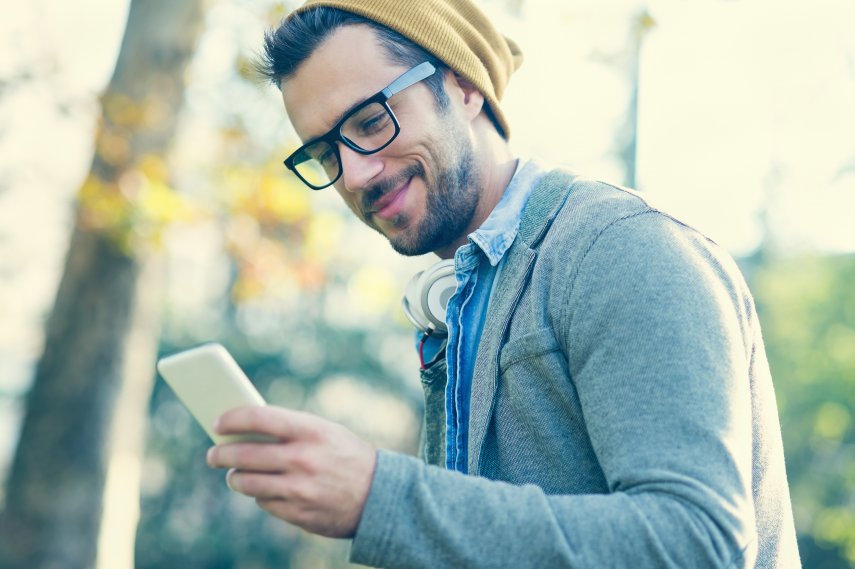 Keep personal information private
When prompted to provide your personal or financial information, make sure the source is reliable and it makes sense to do so. Businesses will never request information that they should already have, and information such as your full social security number should not be provided to others by phone or email.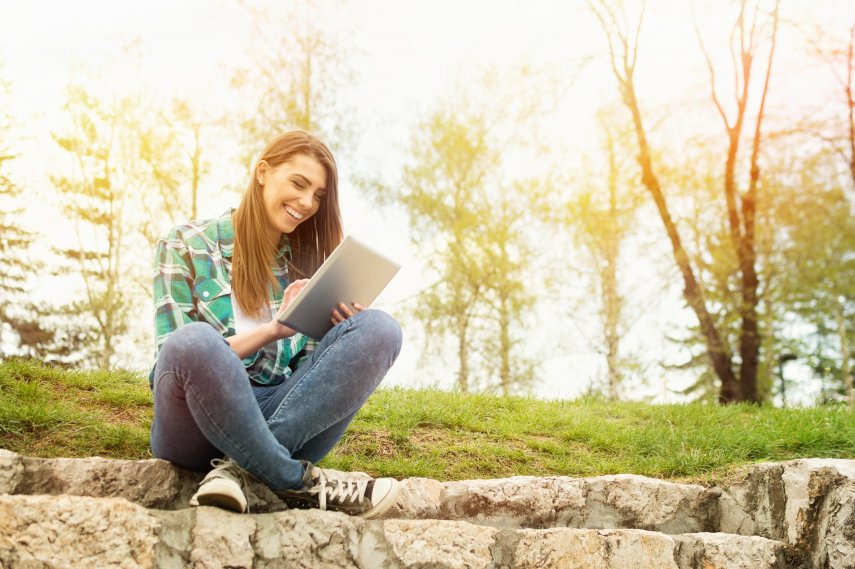 NEVER share your PIN
Your PIN (Personal Identification Number) is just that, yours. It's extremely important to avoid writing your PIN on the back of your card. While it may be tempting to write it down, try to use a number that is easy to commit to memory.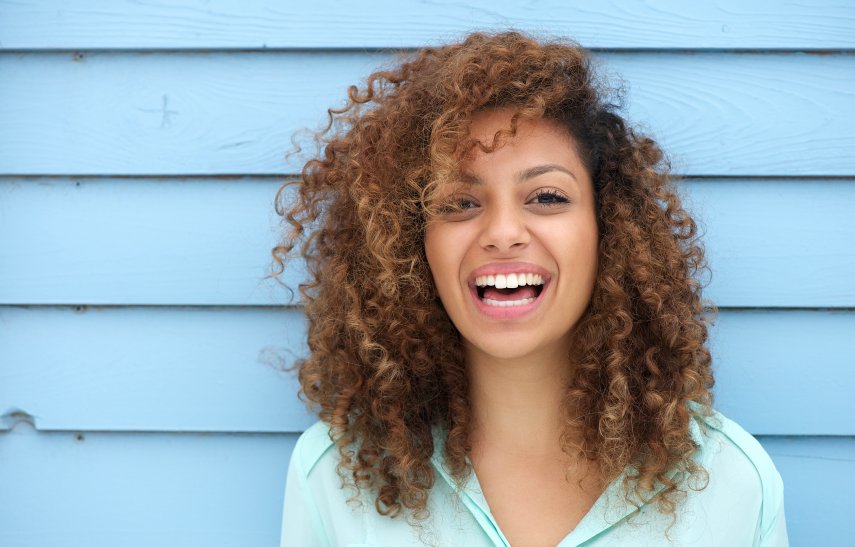 Cancel lost or stolen cards
It's better to be safe than sorry when it comes to your credit, debit, or ATM cards. In the event that one goes missing, cancel it immediately. It's easier to get a replacement card than to spend time searching for it when it could be in the hands of someone else.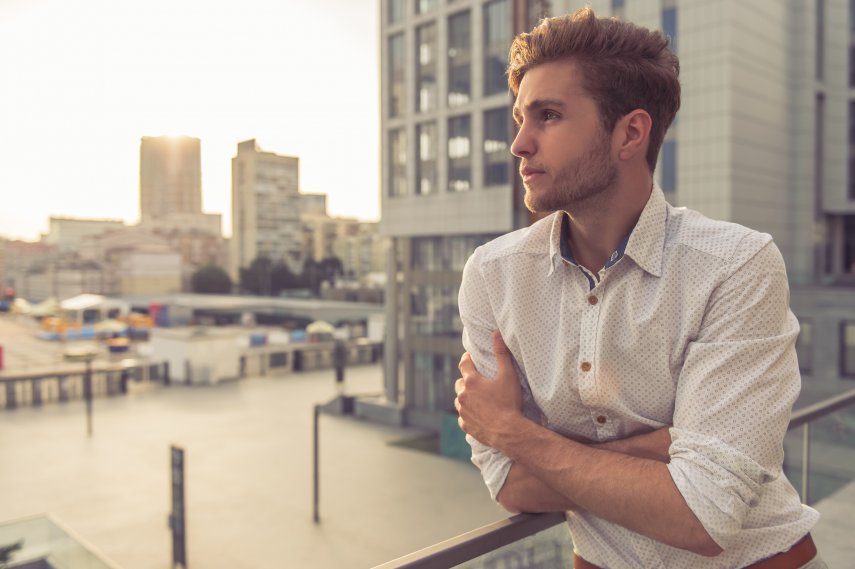 Report suspicious activity
Check your accounts regularly and make sure to report any activity that seems. In the event that you find a discrepancy, it's important to contact your financial institution, local law enforcement, and possibly the Better Business Bureau to dispute the charges.

Regularly check your credit report
You have the ability to pull your credit report, for free, every year, from each of the three credit bureaus. It's important to consistently check your credit report to make sure all of the information listed is accurate. To get your free credit report, go to www.annualcreditreport.com.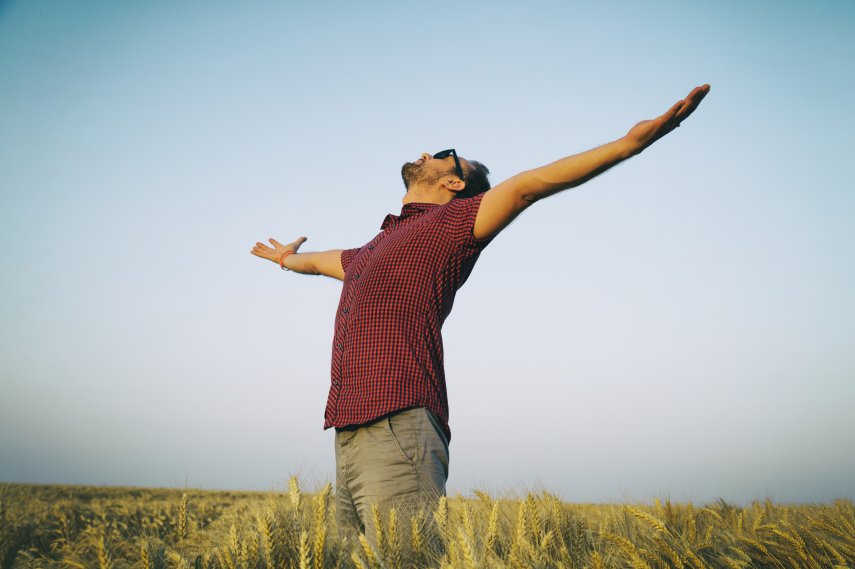 Shred everything
When it comes to shredding documents, a best practice is to shred anything that has your name on it. The more you shred, the less likely you are to experience fraud. If you have to ask yourself whether or not you should shred something, a safe bet would be to shred it anyway.