As a college student, you may find yourself receiving credit card promotions through the mail. Each claims to offer you the "lowest rate" and some may feature incentives in the form of points or rewards that always seem too good to be true.

Here are some questions to ask when considering a new credit card: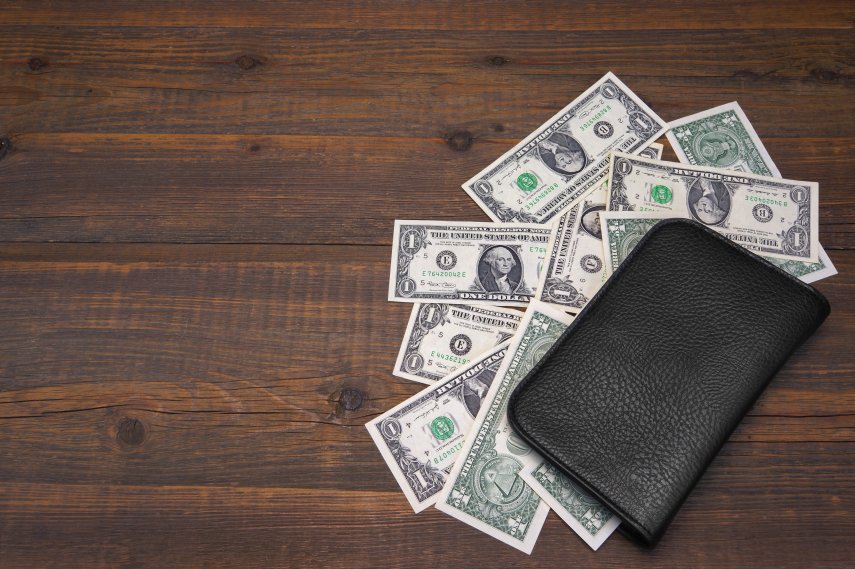 Does it have an annual fee?
Credit cards with rewards programs typically have annual fees. Many offers will say "no annual fee" with an asterisk next to it. If you keep reading, you'll find you have to pay for the card after the first year.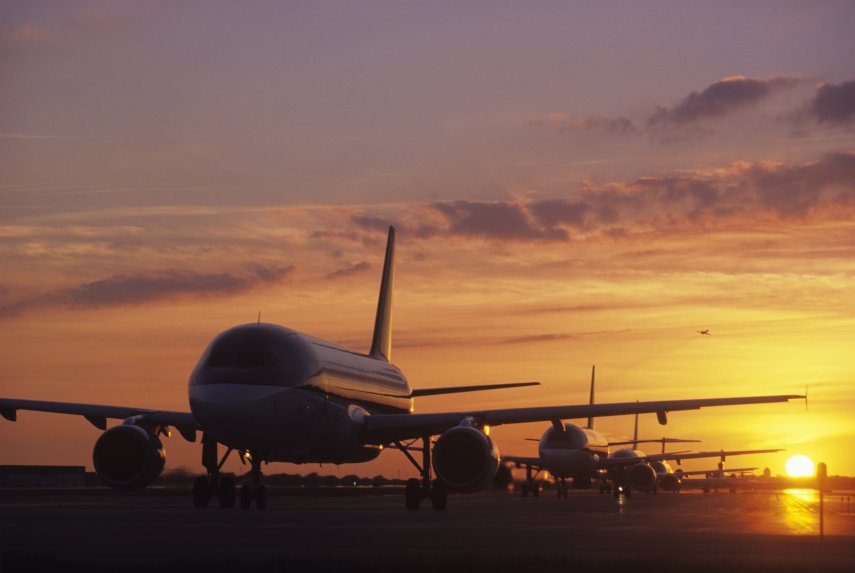 Do the rewards have stipulations?
Many cards that offer rewards also have conditions attached. Typically these stipulations include spending a certain dollar amount within a certain window of time in order to redeem the promoted rewards. Check the fine print and make sure that it is possible to meet the requirements without putting yourself at financial risk.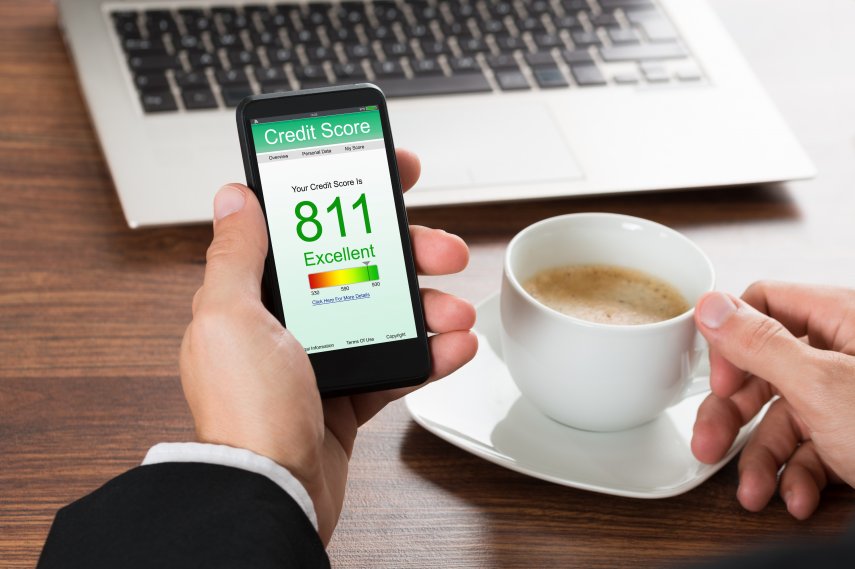 Can your credit score take the hit?
Checking your credit report consistently is important, especially when considering taking on more debt. When applying for a credit card, the lender will pull your credit report and score. That's considered a "hard hit" and your score may drop because you could potentially take on more debt. If you have great credit, it might not affect you much. But if you're struggling to keep your score above 700, it might not be worth applying for the card. You are able to purchase your credit score from the three credit bureaus, but some financial institutions will provide their members with their credit score for free. You can also access your free credit report at www.annualcreditreport.com.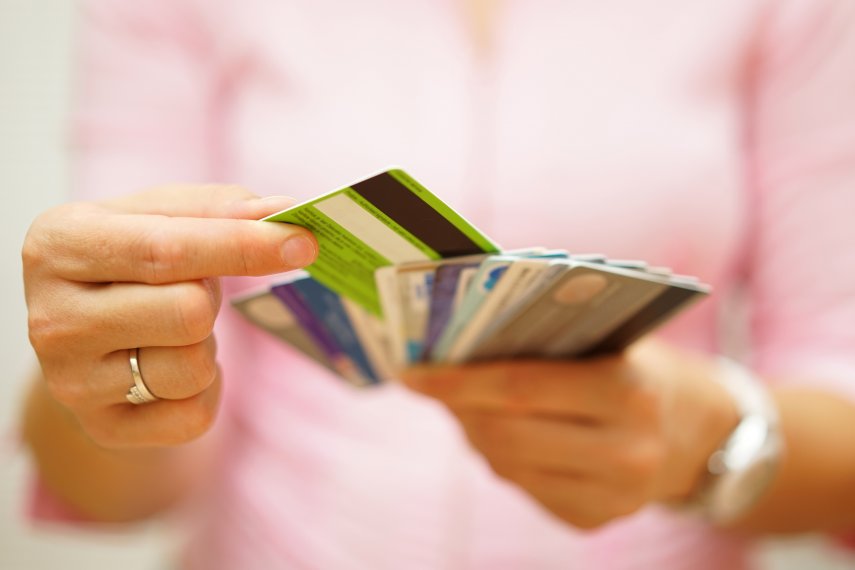 Do you really need the card?
Rewards are great, but they aren't always worth adding more debt. If you already have multiple cards and some include rewards programs, weigh your options before committing to another card. Just because the offer promises great rewards doesn't mean the card will be worth it in the long run. You don't want to get caught later paying $100 annually for a card you hardly use.