Is there anything better during the summer than ice cream? Granted, we can "scream for ice cream" all year long, but there's something about eating a soft-serve cone with sprinkles in the summer that isn't the same during other seasons.

However, our favorite ice cream shops sometimes can charge an arm and a leg for our favorite frozen treats. Here are some of our suggestions for getting your ice cream fix in the summer, while staying within your budget.
Sometimes small is better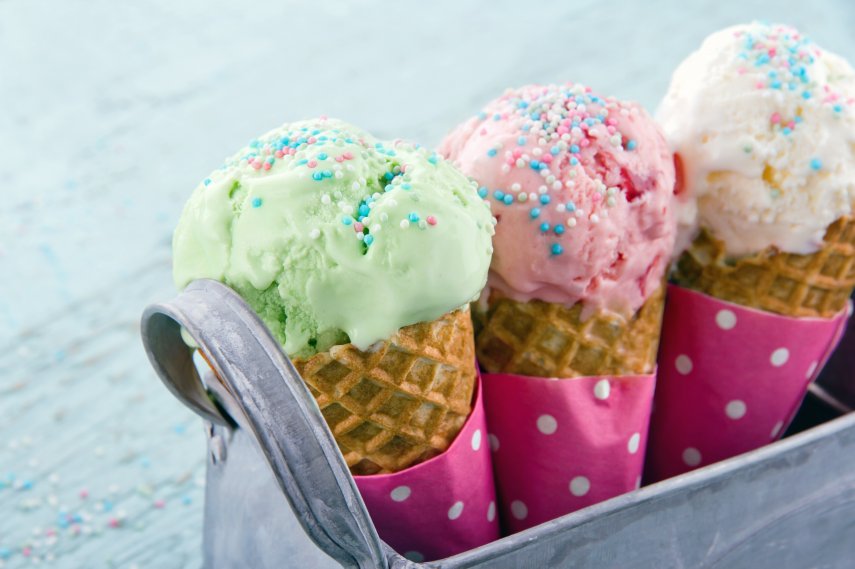 Rather than paying for a large ice cream cone, try sticking with a small or possibly a "kiddie" cone. While it's not the large ice cream you may have imagined, it will still satisfy your craving.
Stick to the basics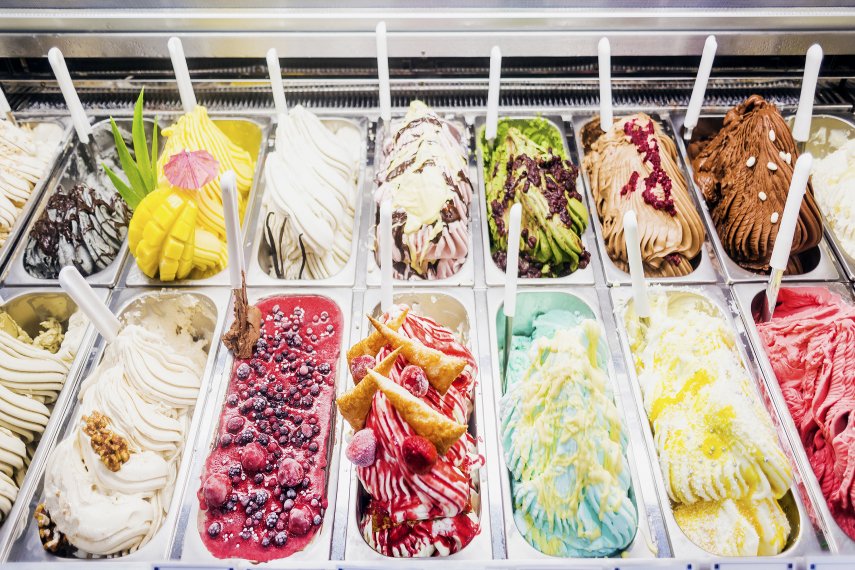 There's nothing wrong with indulging in a shake, banana split, or gelato every once in a while. Sometimes those sound much better than a traditional ice cream cone, they also cost more. Try to save the "expensive" ice cream treats for special occasions and stick to simple cones in the meantime.
Ice cream at home
When you need your ice cream fix, try some less-expensive alternatives. Add a gallon of ice cream to your shopping list or buy the ingredients to make your own at home. This will cost less in the long run, and you don't even have to leave the house to enjoy a sweet treat. You can even make the experience more special by inviting your friends over to cool down and enjoy ice cream together!