As a college student, the words "fraud protection" and "identity theft" aren't typically on your radar. In fact, for many people, fraud protection isn't something they understand, or worry about. You may have heard people mention identity theft and suggest not to leave your wallet out, or to keep your social security card in a safe place.

Fraud is a huge problem worldwide and it affects college students. Here are three reasons why protecting your identity is important.
Increased technology use = more cyber crimes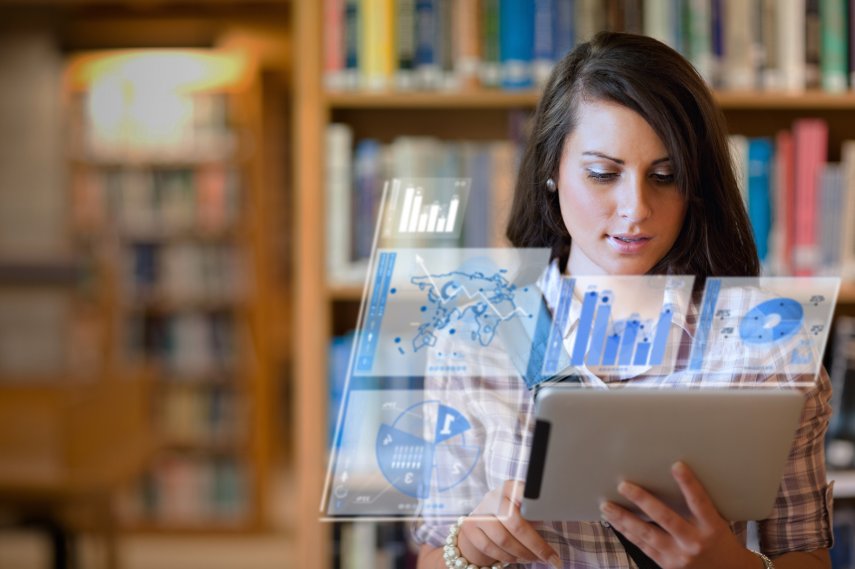 Cyber crimes are extremely common due to email phishing and social media's ability to share content. It's important to make sure you have some sort of security software installed on your device in order to protect your personal information from being hacked. It also helps to take some extra safety precautions by avoiding clicking on links, videos, or attachments that seem suspicious, and limiting the amount of personal information you provide on websites. If you do need to input account information, make sure the website is secure. If a website is secure there will be a "lock" icon in the URL bar and the URL will start with "https."
Online shopping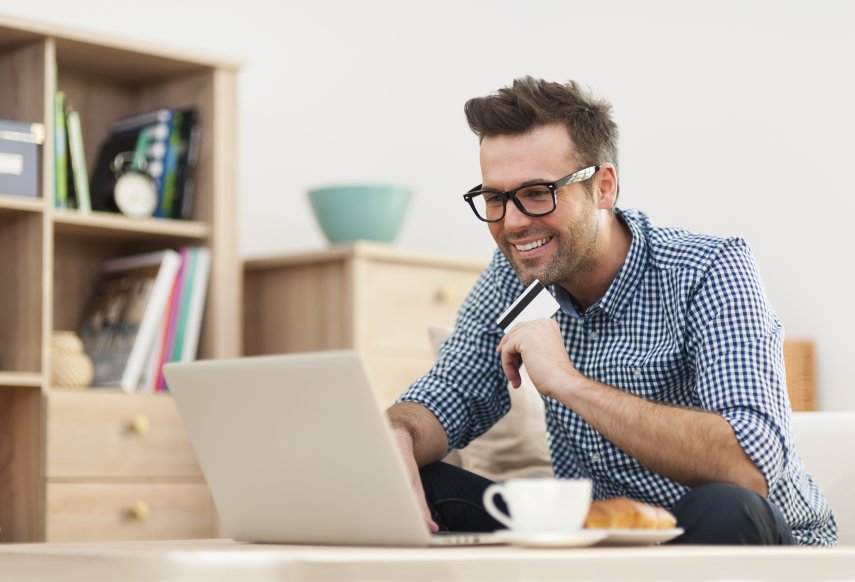 While increasingly popular, online shopping can be dangerous because of the requirement to input your personal and payment information. Make sure you know what stores you are buying from and keep in mind how much you spend. It's important to then monitor your bank account or credit card statement to make sure all of the transactions are yours. Always use discretion when entering your account information, and make sure to log out of any websites you use.
Online banking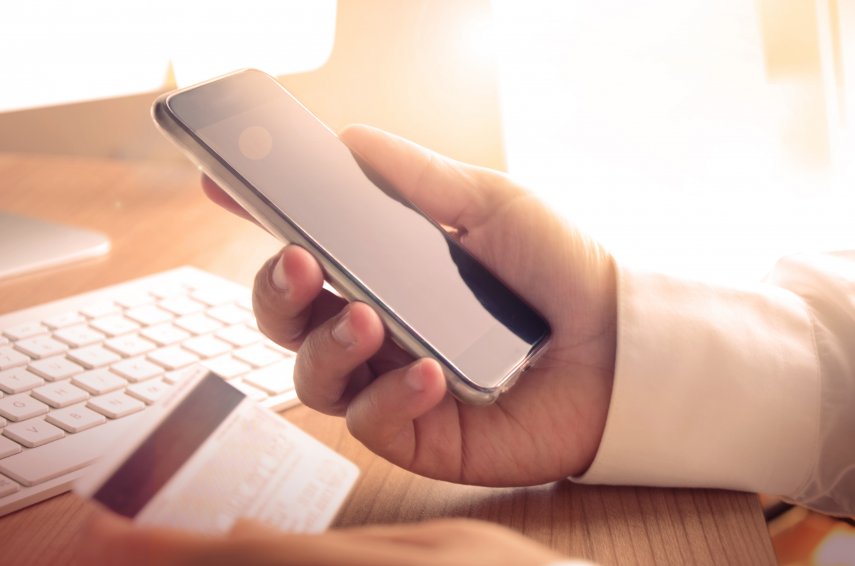 It's no secret that online banking makes account management much easier. Thanks to mobile applications you no longer have to go to a branch to deposit checks, move your money between accounts, and check your balances. However, with great power comes great responsibility. While it's convenient, it can also leave you open to theft. Be aware of your surroundings when you check your balance and log in. Public places aren't always the best place to check your account. It's also a good idea to log out of the account when you are finished, that way you won't risk someone having access to your accounts if your device is lost.