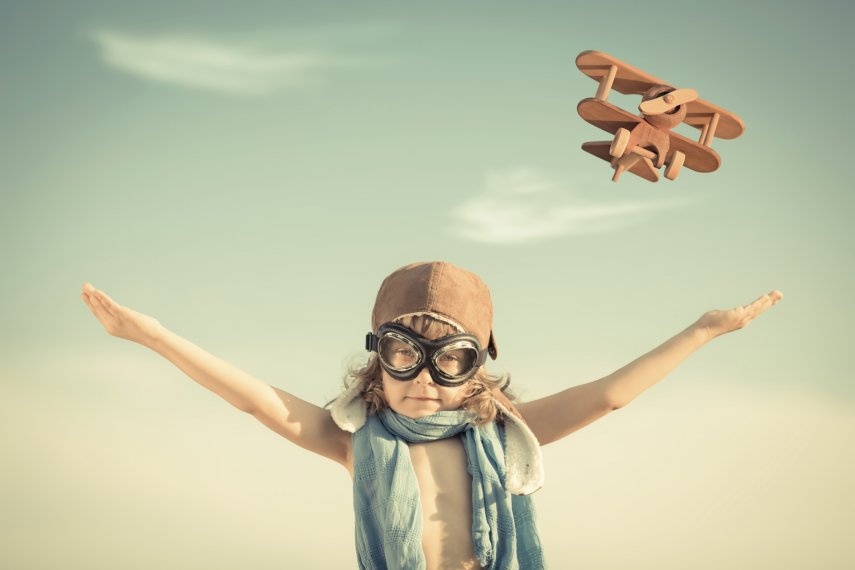 Do you remember when you were in Kindergarten and your teacher asked you what you wanted to be when you grow up? Do you remember what you said? Was it a teacher? Astronaut? Doctor? Hair Stylist?

Do you remember how endless the possibilities seemed at five years old?

It's amazing to think that all of those dreams you had about being an adult have finally come true. You've graduated and you're starting your life! It's exciting, and yet it's also extremely terrifying. You've waited your entire collegiate career to graduate and land that dream job, and now that it's happened you're sitting here saying, "now what?"

Make a career bucket list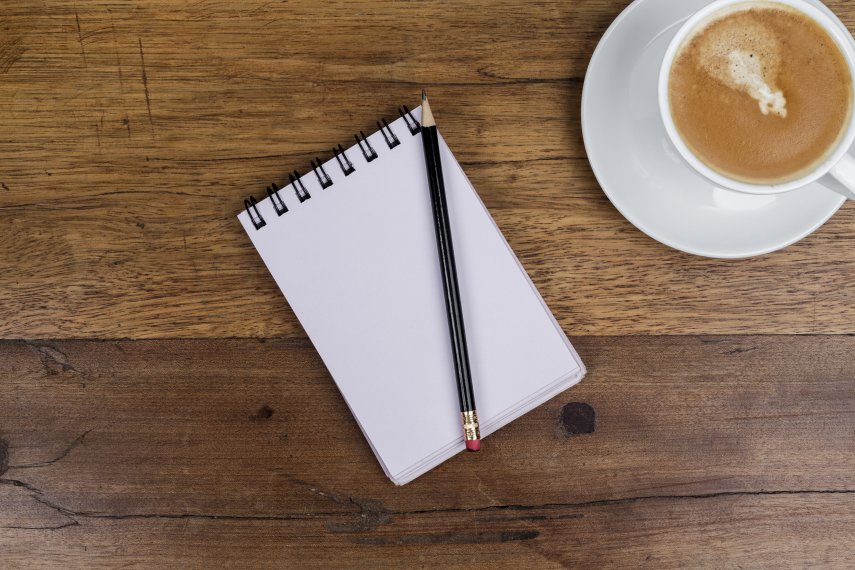 While it sounds funny, and you're probably thinking, "I already know what I want to do with my life," make a list. Write down all of the things you want to accomplish in your professional career, no matter how crazy. If you want to be the CEO of a company one day, list all of the jobs or skills you need in order to get there.

Apply for jobs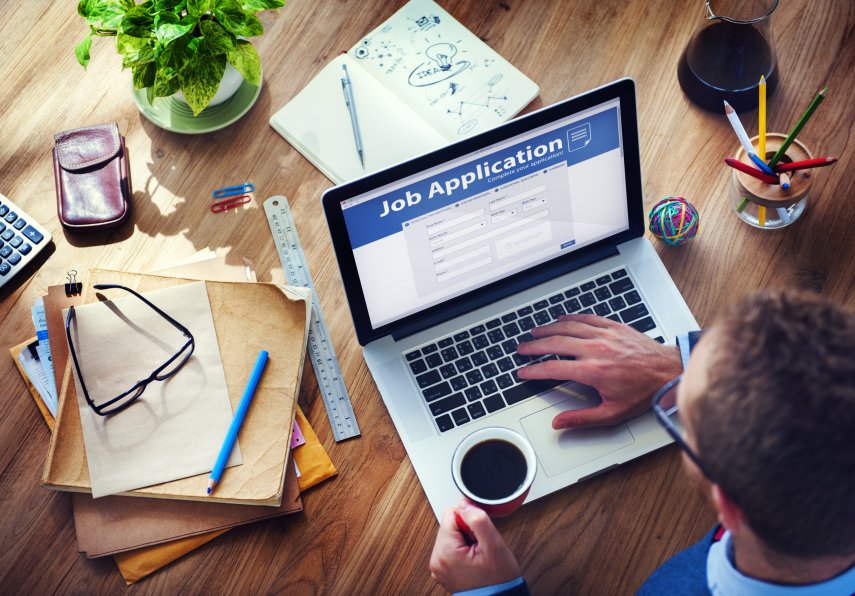 Seems like common sense, right? But when summer rolls around it's easy to get caught up in the relaxation of it and forget to consistently apply for jobs. If you're not currently working, try to apply for two jobs a week if not more. Treat job applications like your full-time job.

Remember that the possibilities are endless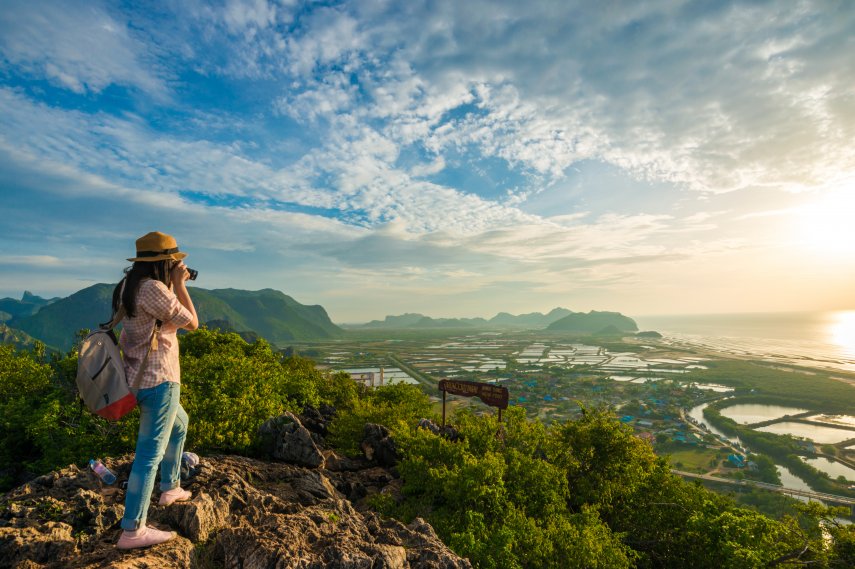 Don't limit yourself. Browse multiple job titles, and be open to different locations. Get into the habit of applying anywhere and everywhere, even if you're not sure you'll like it. The interviewing process might hook you on the company. Just because you got a certain degree in college doesn't mean you're limited to that field/line of work. There are so many possibilities, why not try them all!

Don't settle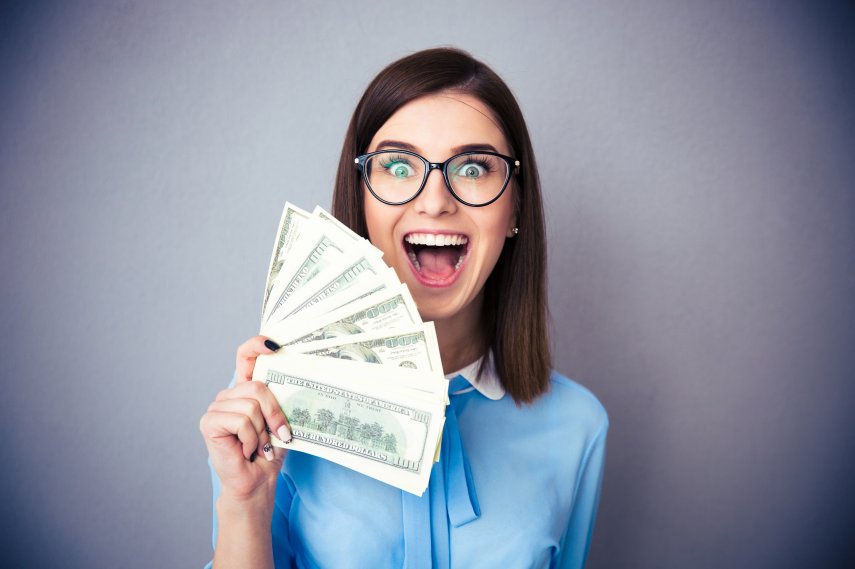 Just because a job offers you a competitive salary, doesn't mean that's the job you should take. Take into consideration your love for the work you would be doing. Does the company's culture and mission match your own? Do you love the environment? Could you do the work every day for the rest of your life and love every second of it? If you said yes to all of those questions then take the job! If not, you might want to keep looking.
Get excited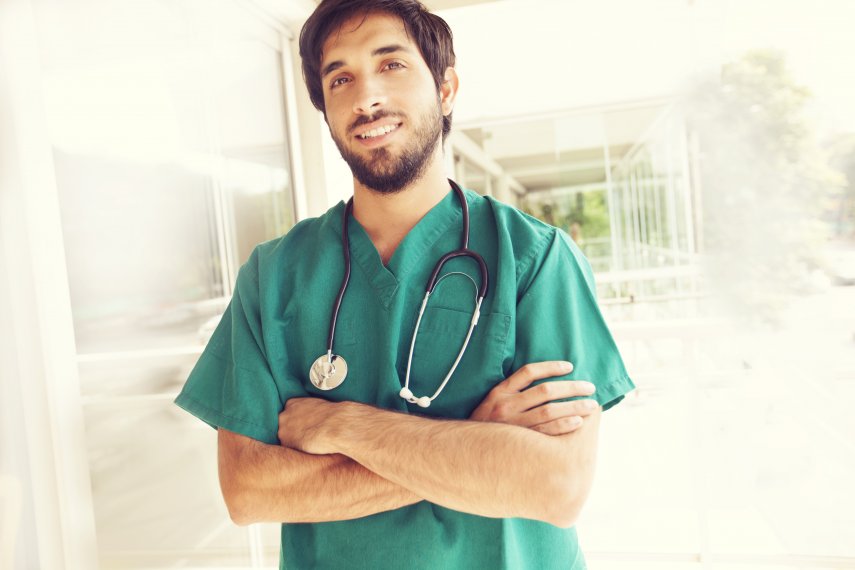 No matter how scary and intimidating the future may seem, it's also extremely exciting! You're closing a chapter in your life and starting a new one, but this time you get to write it. No one else can write it for you, so make sure you lead a life you would want to read about.