Have you ever been on a staycation? If not, you should. Staycations are great, especially when you're living on a tight budget. A staycation, if you didn't know, is when you don't actually leave the town you live in, and instead find things to do within the confines of that town. Need suggestions? Check these out:

1. Go to the park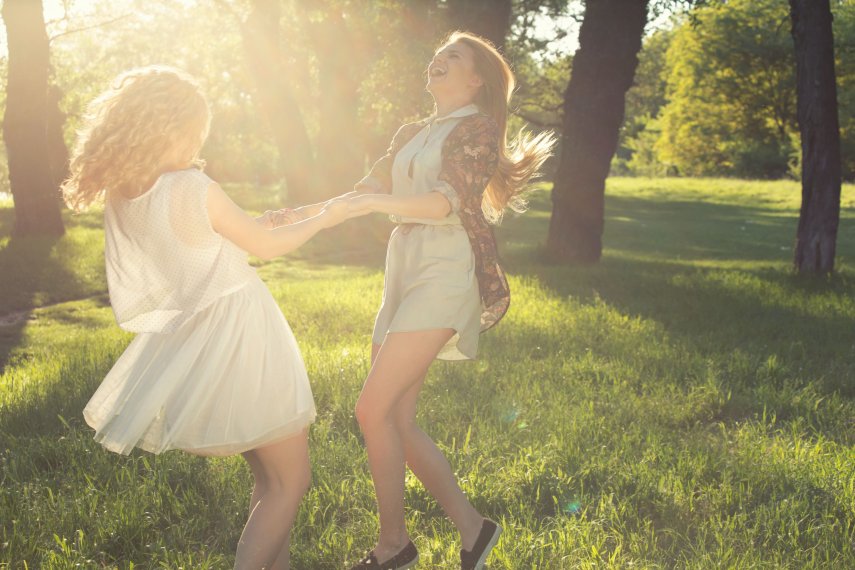 There's something peaceful about visiting the park and having a picnic or reading a book. While it may not be 80-degrees and sunny, getting fresh air is still important! Get in touch with yourself and save a few dollars by packing a lunch.

2. Have a movie marathon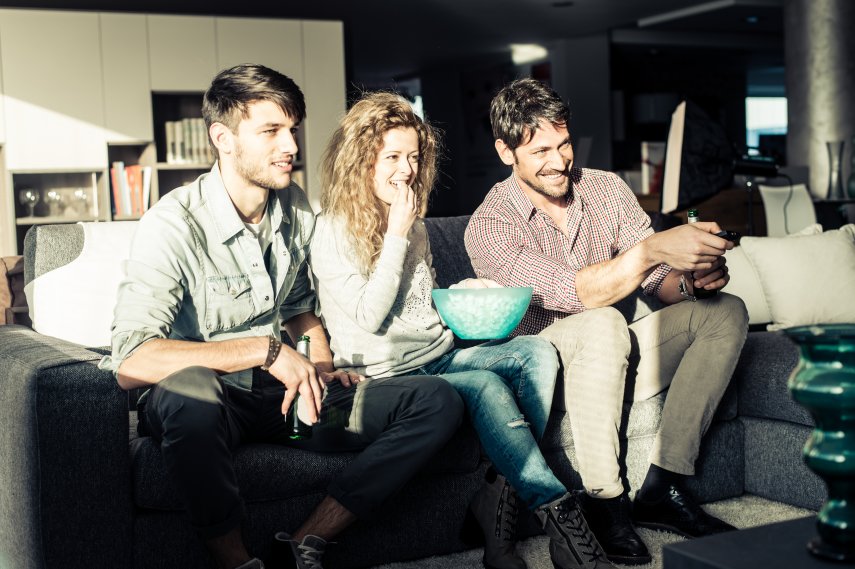 Instead of spending money at the movie theater, why not set up your own home theater? Get a bunch of your favorite movies together, make some popcorn, call your friends, and watch them together.

3. Try an exercise class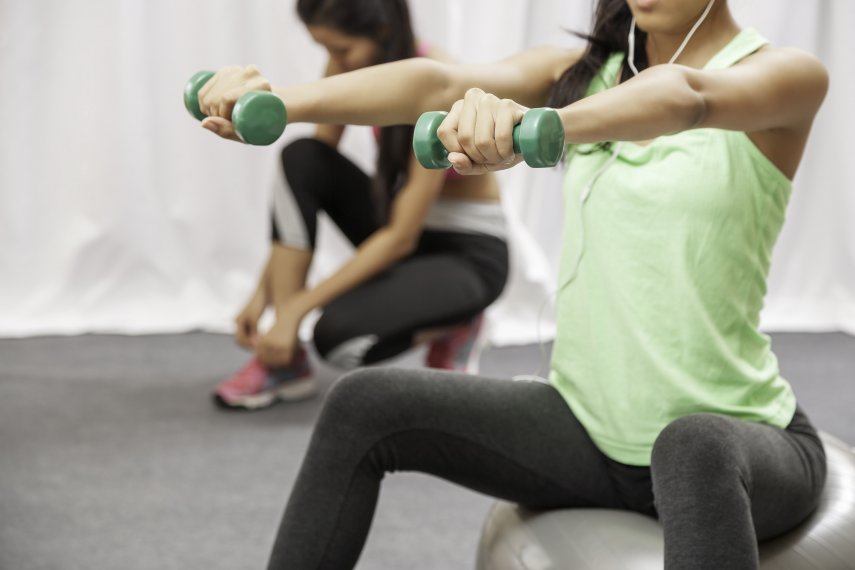 Take time to check out a local gym. Find out if they have coupons for first time visitors or if you can try the class for free. Try classes at multiple gyms and maybe you'll find one you love.

4. Have a bake-off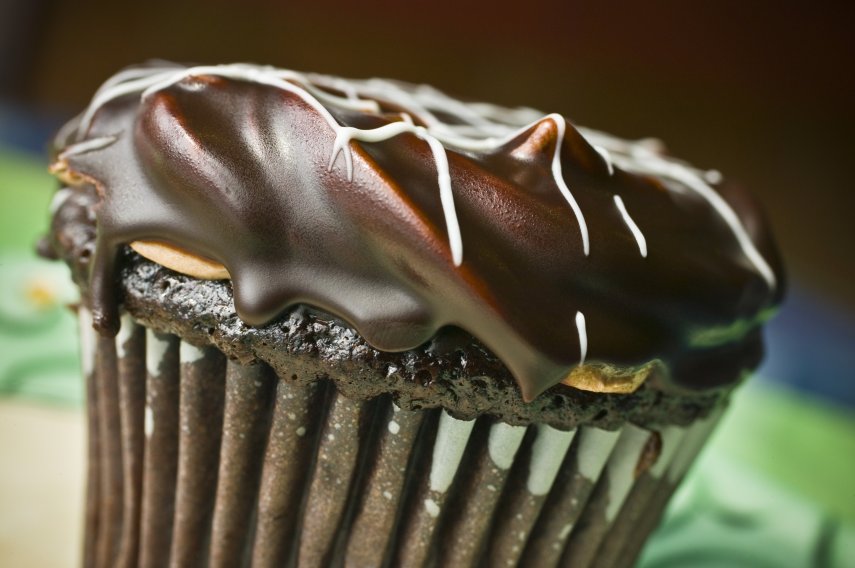 It's no secret that everyone loves cookies and ice cream, but sometimes going out to buy those items can get expensive. Instead, get together with a group of friends and have a bake-off. Not only will you have some friendly competition to see whose treat is better, you will get an assortment of desserts for the cost of one trip out for ice cream.

5. Check out the local library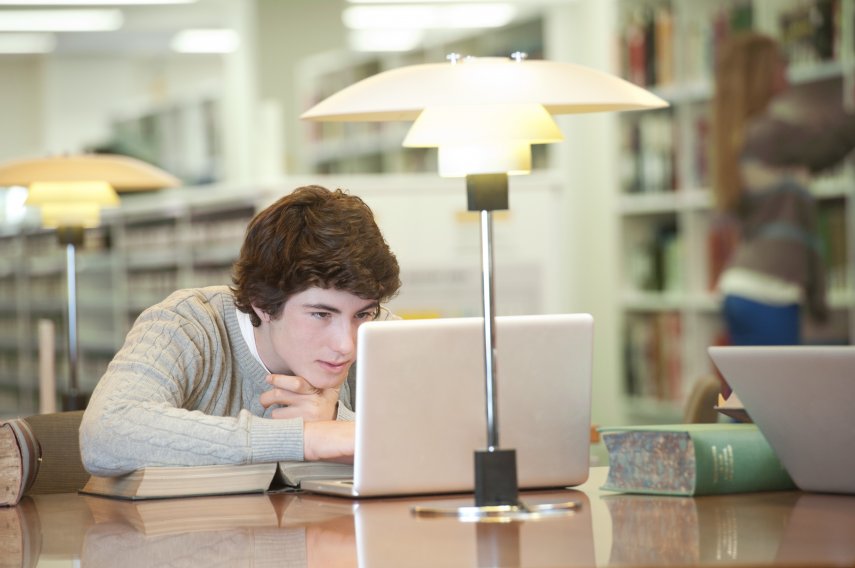 If reading is something you like, or if you need some quiet, head on over to your local library and wander the endless shelves of books. If you have time, you can sit there and read a book without ever having to leave. Plus a lot of local libraries offer summer programs such as book clubs and reading lists that you could work on, making personal goals for yourself.