Don't be picky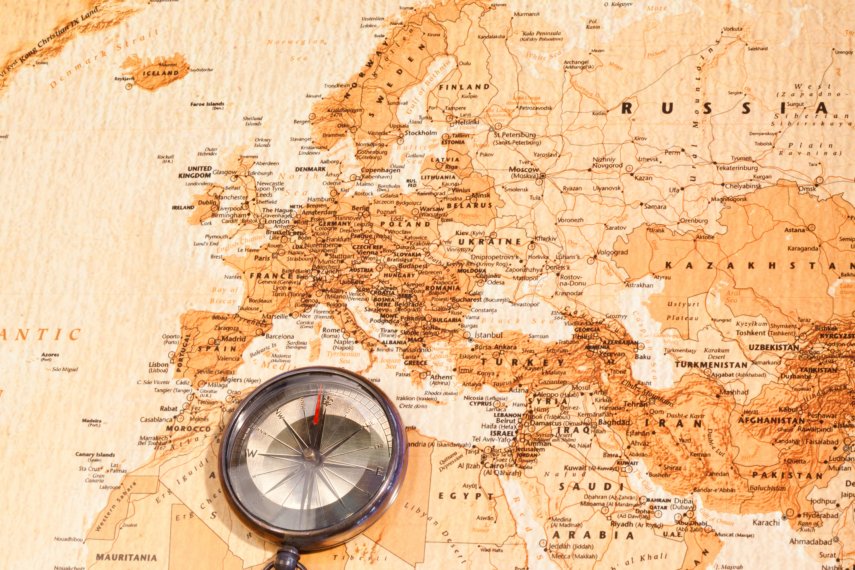 If flexibility isn't an option, chances are you'll be paying more for your flight. This goes for both the dates you are flying and the airport you are flying into. Some airports are extremely expensive. If you search for flights into all surrounding airports (even the small ones), you may be surprised at how much prices vary. For example, if you can find a way to fly out of Canada, tickets to Europe tend to be hundreds of dollars cheaper than flying from the U.S.

Long layovers are okay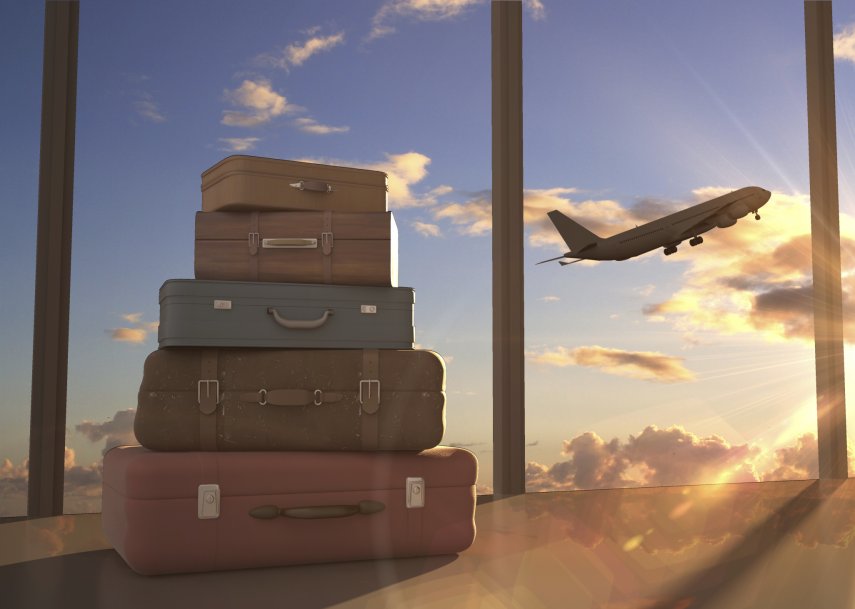 Usually the cheapest flights have long layovers or fly in the middle of the night. Layovers can be very inconvenient, but they can also be worth saving a lot of money. If you have a layover that is six or more hours, make the most of it and head out to the city to explore for a few hours.

Avoid weekend flights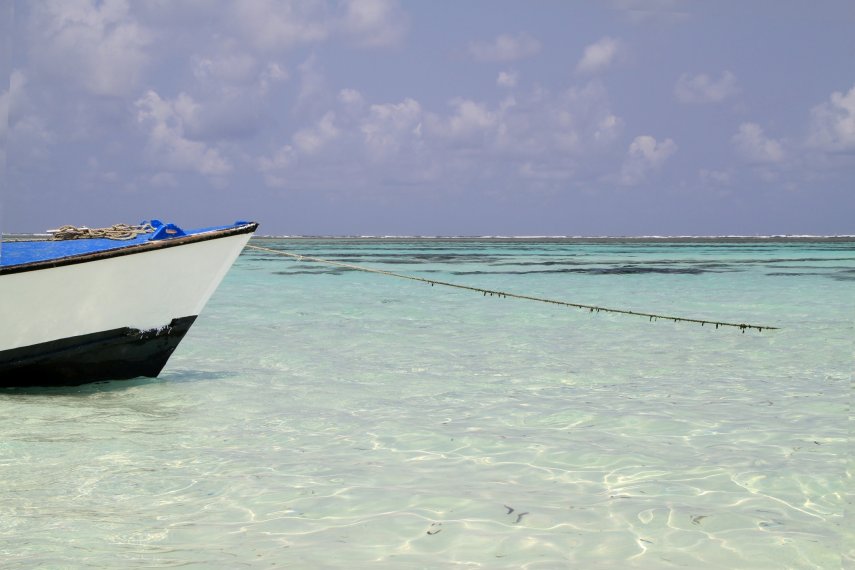 Flights leaving on Tuesdays and Wednesdays tend to be the cheapest. They are also the cheapest days to book a flight! Fridays and Sundays are known to be the most expensive and most crowded. If you have to fly on a weekend, be prepared for extra expenses and long lines through security.

Compare websites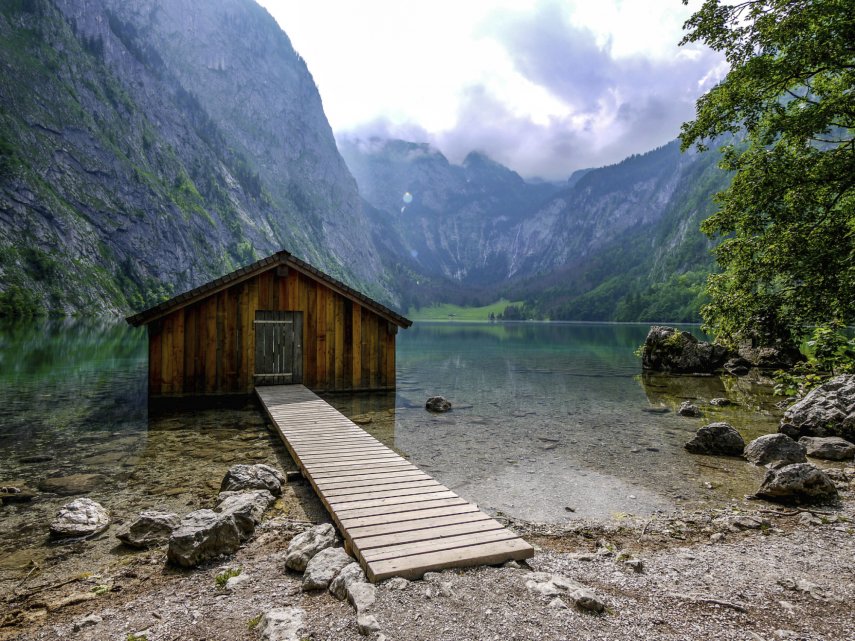 We all know the big name airlines and booking websites, but usually it is the lesser-known websites that have the best deals. If you find a website you've never heard of with great prices, you may be in luck! Research the website and see what people are saying, chances are it is a reputable site that is going to save you hundreds of dollars.

Don't go to a travel agent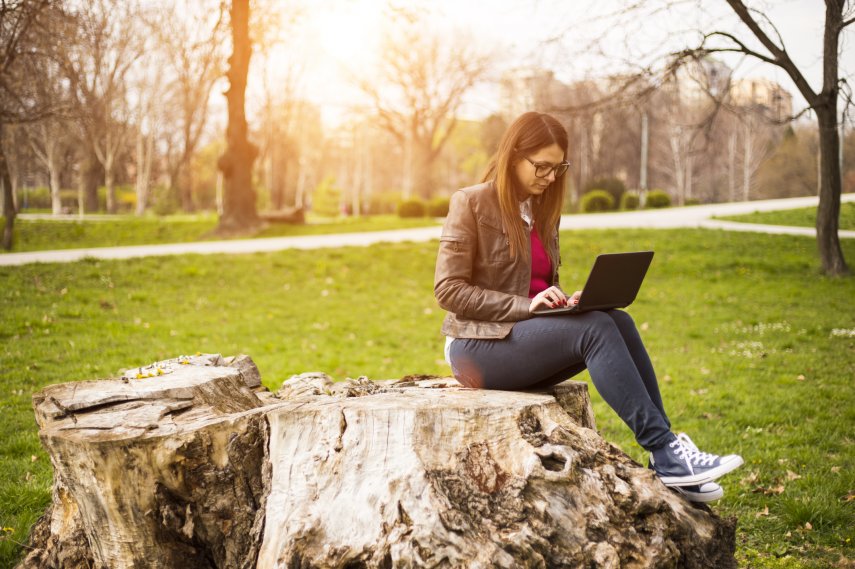 Travel agents tend to book convenient flights with no long layovers or bad flying times. However, flying conveniences equate to much higher costs. Booking airfare through an agency will increase flight costs due to the extra charges and fees that the travel agent must charge for their services. Anyone can be their own travel agent, so invest the time to save lots of money.

Search from multiple outlets
If you are consistently searching for flights on the same device, prices will rise slowly. How? The cookies downloaded from websites can track when you're visiting, and when they see you are interested in a flight they will slowly increase the price.

Have an open mind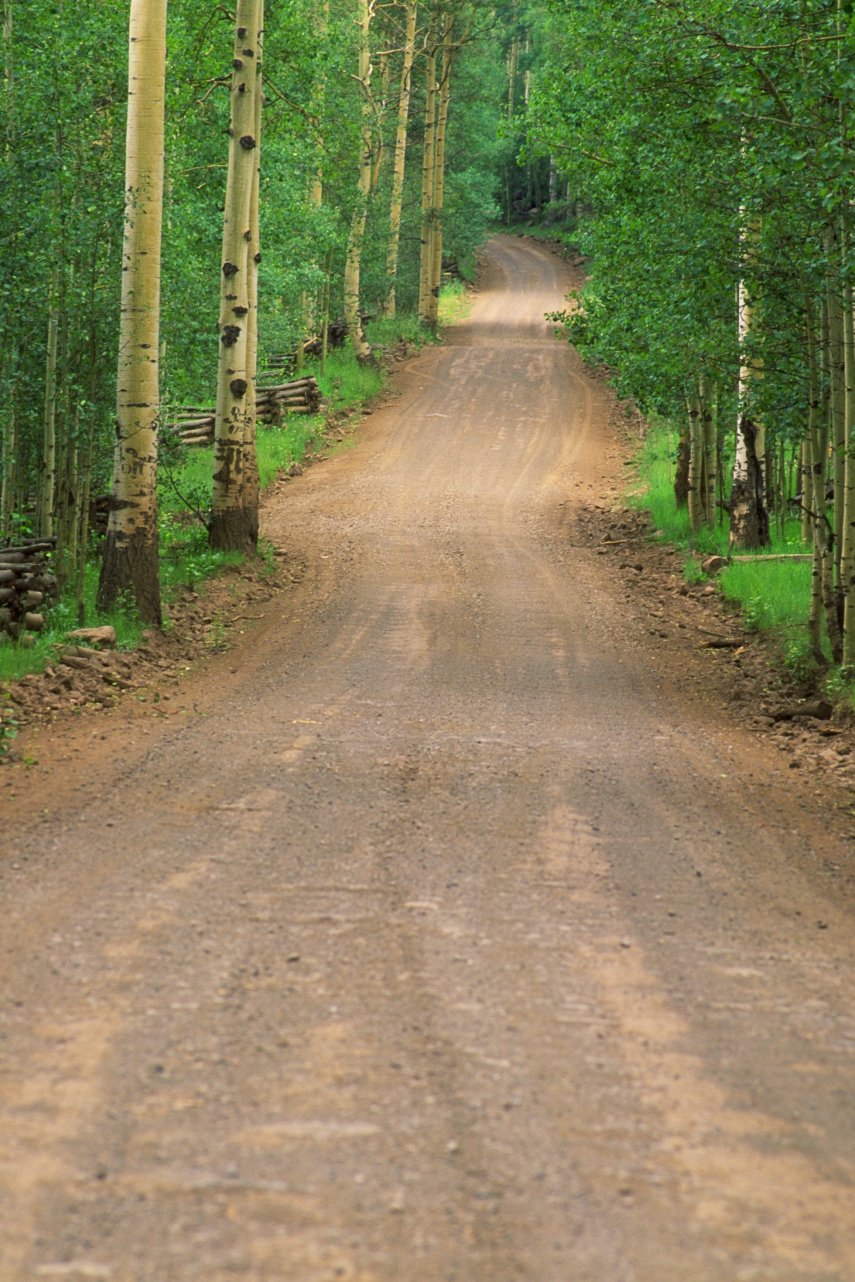 If you are planning a trip to Europe, don't be picky about what city you start in. There can be hundreds of dollars difference between London and Dublin, and if you plan on seeing both cities, why not start with the cheapest option?

Pack less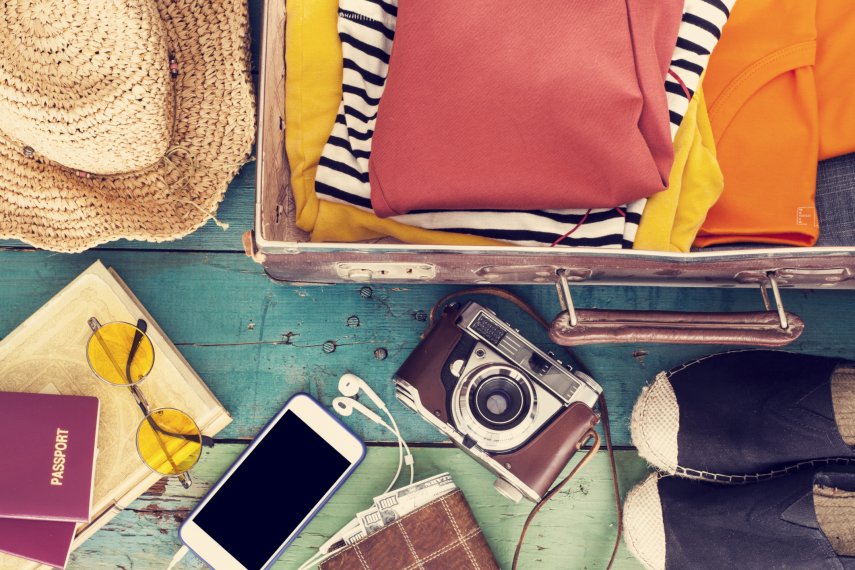 Budget airlines tend to have cheap flights, but expensive baggage fees. If you are traveling, pack light and try to fit everything into a carry on. In the end, budget airlines tend to cost about the same as regular airlines after you include all the fees charged for your bags and other extras/upgrades. Learning to pack light is essential if you plan to travel a lot, and you may realize that less is more!

Go to the airport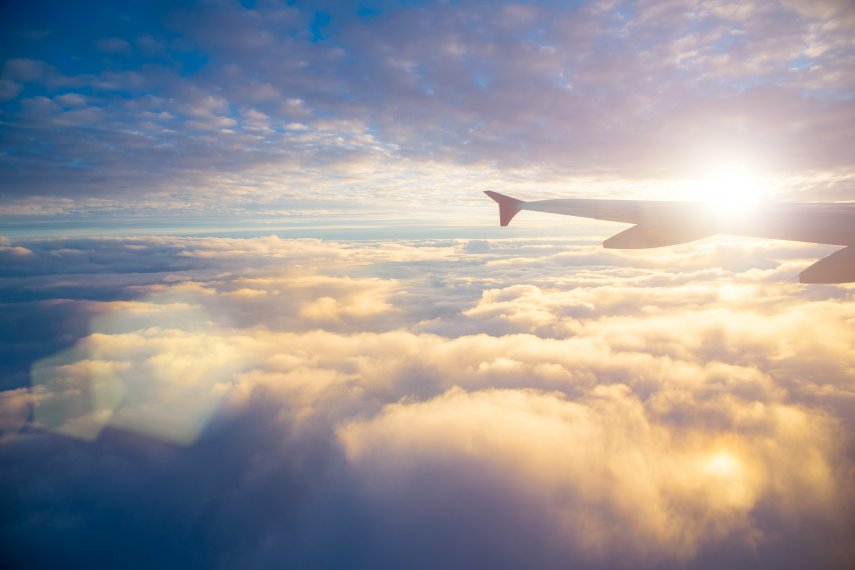 A good travel secret if you're looking for a spontaneous last-minute flight: drive to the airport. Budget airlines are known to give out last-minute seats at extremely discounted prices. Sometimes you can get one-way fares for as little as a dollar! Go to the check-in counter and ask for last-minute fares, you may not get a say in the destination, but it'll be quite the adventure.