Every college student should invest time into applying for scholarships. Scholarships are funds for college that are given to students as a reward and do not have to be paid back. There are thousands of different kinds of scholarships to apply for, and anyone can find one to fit their unique individuality!

1. Research what fits you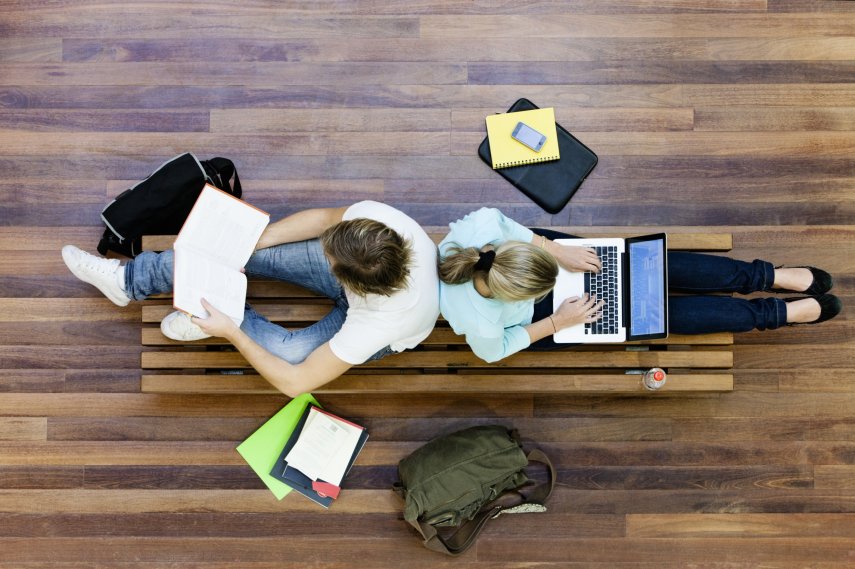 There are scholarships for everything. Many believe that in order to get a scholarship you need to have an outstanding GPA, and although that can sometimes help, it isn't necessarily needed. There are scholarships based on talents, demographics, and even ones for bird calling! The internet is a handy tool help you search for something that fits who you are. Utilize search engines and don't be afraid to reach out to your college department for recommendations.

2. Complete the required steps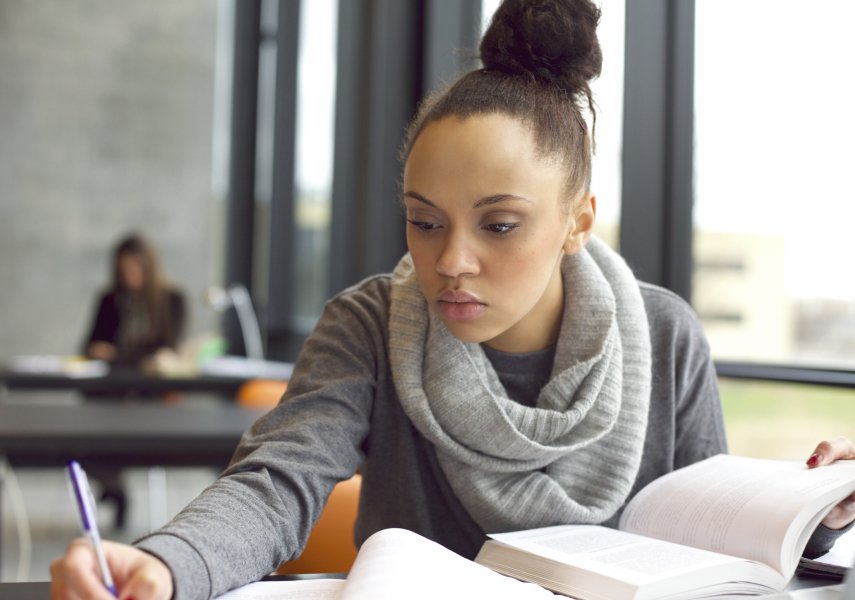 What are the requirements? How do you apply? When you find a scholarship, make sure you read all of the information about it. We're human, and sometimes we miss information. Read over the rules and requirements multiple times before beginning your application. Once you have completed it, read over the rules one more time before submitting. You don't want to ruin your chances because you accidentally missed a step or requirement.

3. Put in the time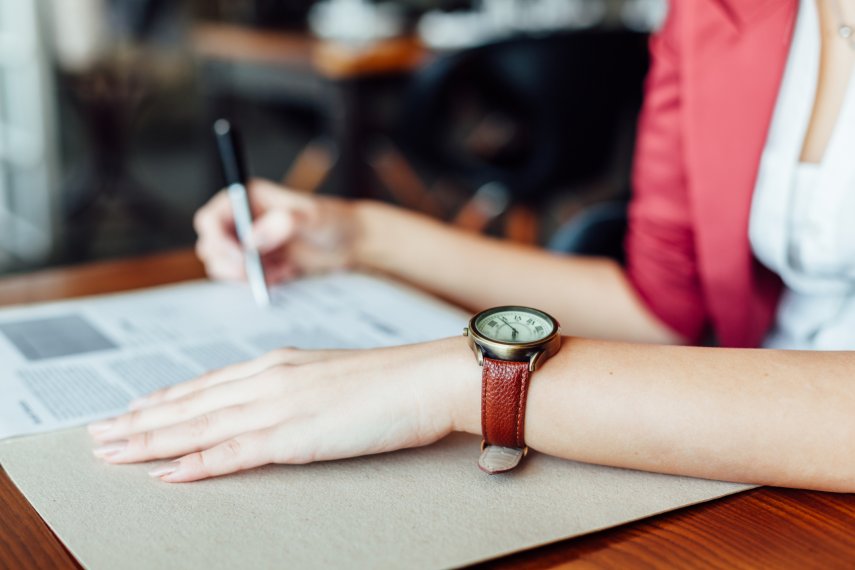 A good scholarship application takes time. Don't rush, because the effort is going to be worth the reward. Sit down and give yourself a few hours to create and showcase your best work. In the end, spending a little extra time on a good application can mean hundreds or even thousands of dollars to help pay for school.

4. Submit it ahead of time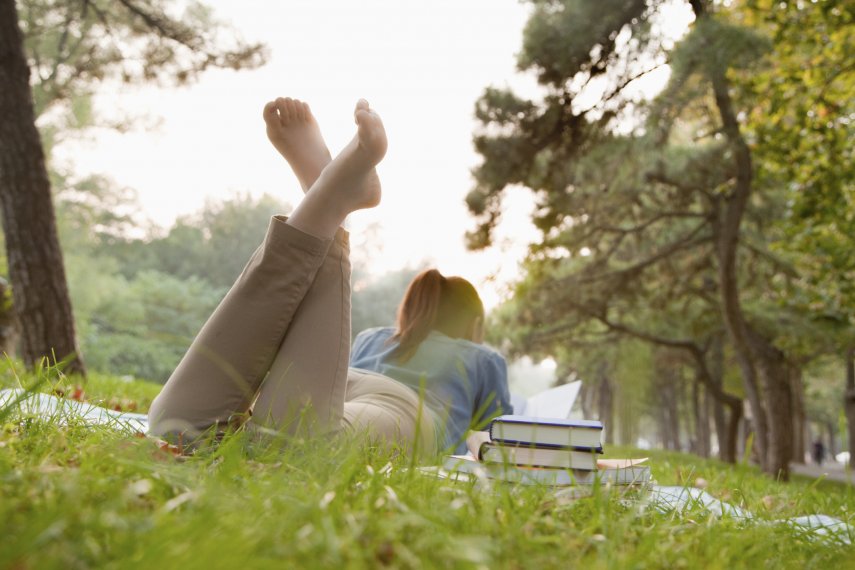 If you wait until the last minute to submit the application, you might feel stressed. Know the deadline and put it on your calendar. By submitting your application ahead of time, you will have one less thing to worry about. It is also important to know how the application is supposed to be submitted. The last thing you want is to mail in a scholarship application and find out it needs to be dropped off at a location you can't get to before the deadline.

5. Start again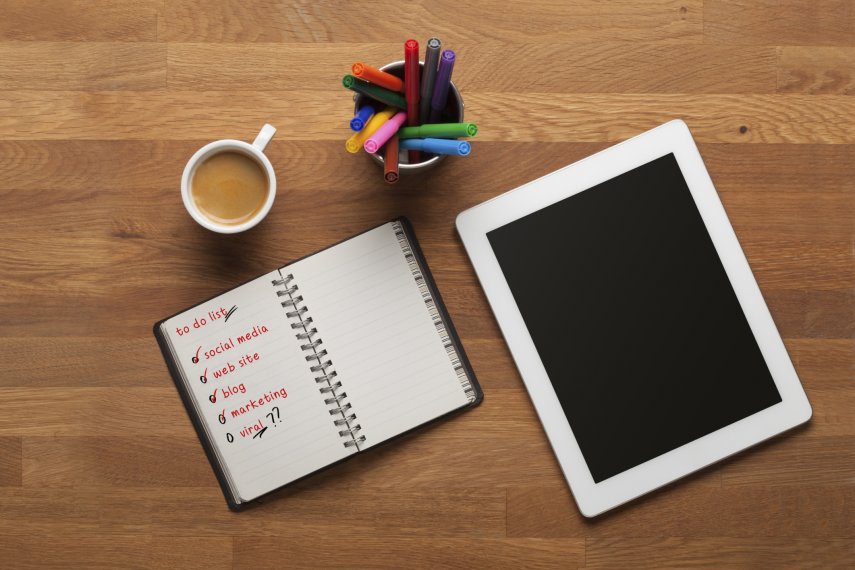 Apply for more than one scholarship. There is no limit to how many you can apply for, so take advantage of it! The more applications you complete, the better your chances to receive extra funds for school. You can never apply for too many.