The most expensive dates aren't always the most memorable. If you're on the dating scene, you know that dates can quickly become pricey. College students don't typically have money to spend on expensive dinners, fancy clothing, or diamond jewelry. Not all of us can be a contestant on The Bachelor, where we are able to swoop away our dates on hot air balloons or private helicopters. However, being frugal and being romantic don't have to be two separate categories. The best dates often come from the heart, and not from your wallet.
Skating and star gazing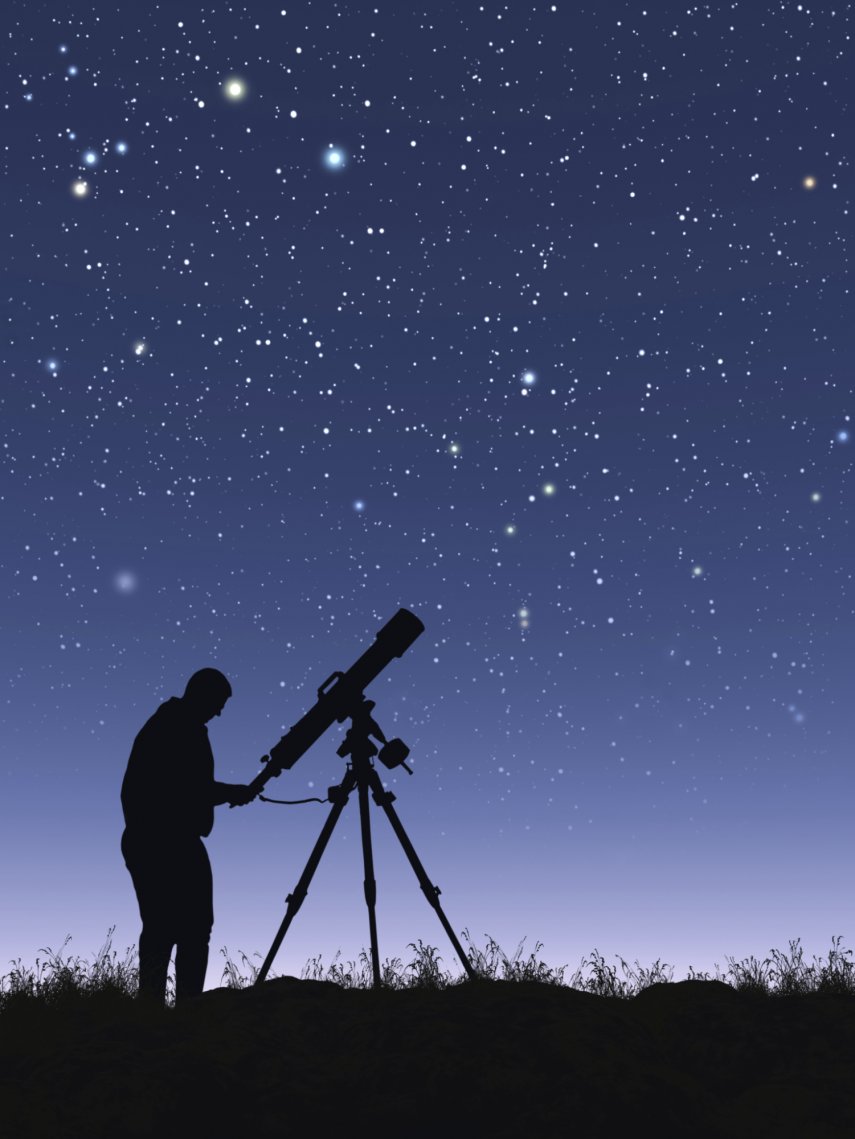 In the afternoon, head to the ice skating rink and spend a few bucks to enjoy skating around. Then, switch up dinner and surprise your date with a picnic under the stars. They'll be impressed by your effort and the entire date will cost less than one meal at a restaurant. Bring a blanket to lay out on the grass, a lantern for lighting, and some good snacks. If you're taking her out, give her hand-picked daisies instead of store-bought flowers. If you're surprising your guy, buy a glow-in-the-dark Frisbee for some nighttime fun.

The affordable fancy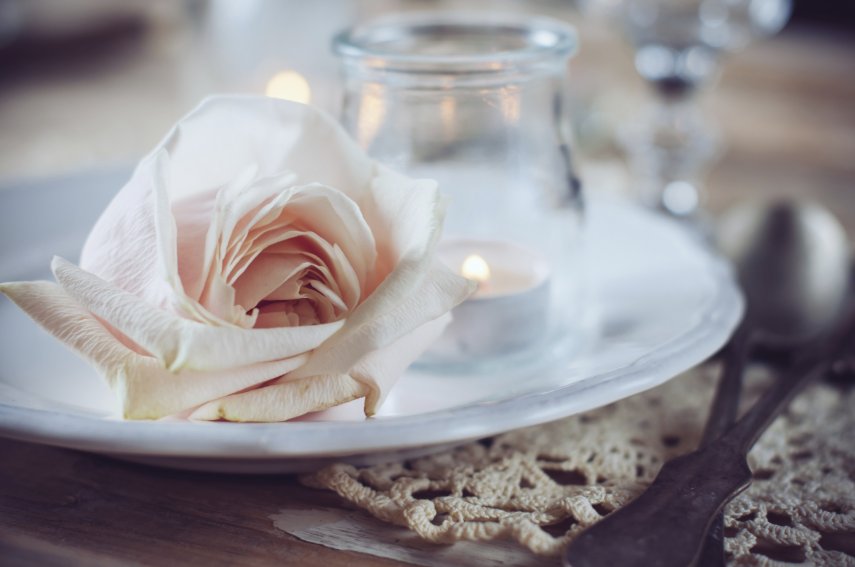 Being fancy doesn't mean spending an entire paycheck in one night. Set up a candle-lit dinner in your house/apartment and make your meal. Tell them to dress up and that it's a surprise. After you enjoy dinner, take them for a walk downtown or through campus. Enjoy the evening and end the night by going to a nice restaurant—for dessert only.

Beachin' it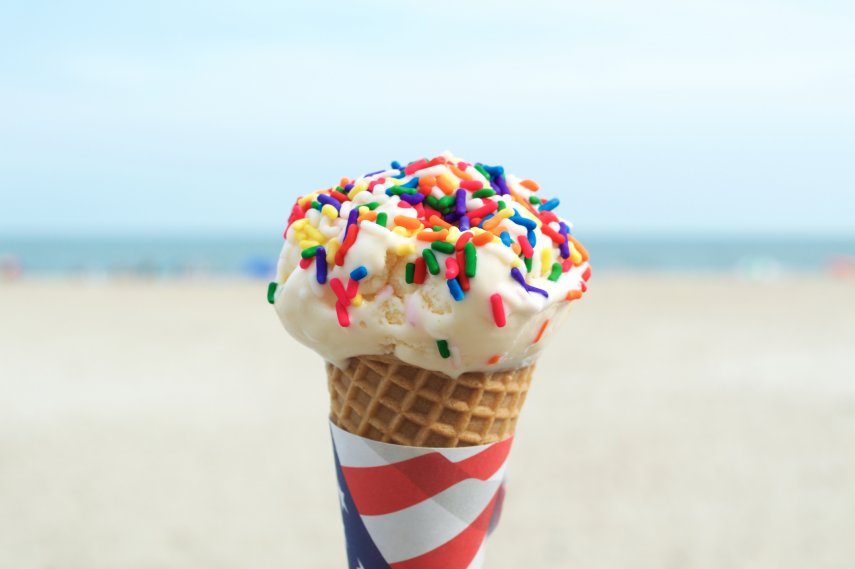 If you're looking for a date on a nice summer day, head to one of Michigan's many public beaches. Enjoy the day by taking long walks on the beach, eating hot dogs, and playing volleyball. In the afternoon, head to an ice cream shop to enjoy a sweet treat. Wait to watch the sunset, then head to a local mom-and-pop country kitchen. You'll be hungry after playing in the sun all day, and this kind of restaurant is known for large portions at small prices.

Movie marathon extravaganza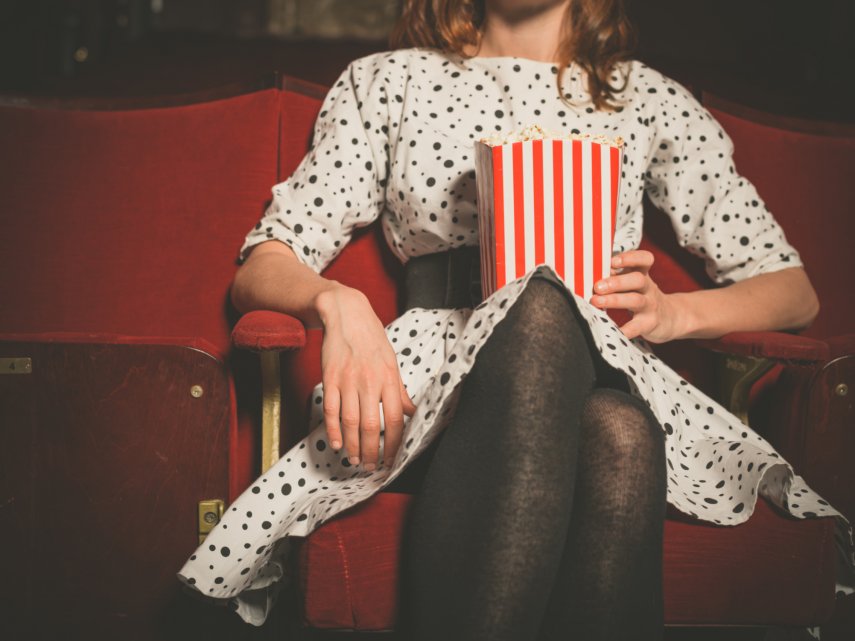 A stay-in movie night is never a bad idea. Find movies neither of you have watched, pop a big bag of popcorn (with extra butter, of course), and turn your living room into your own personal movie theatre. The trick to making a movie night into a date night is to get dressed up. Just because you're staying in doesn't mean you shouldn't try. End the night with hand-dipped chocolate strawberries that you prepared earlier that day.

Channel your inner-kid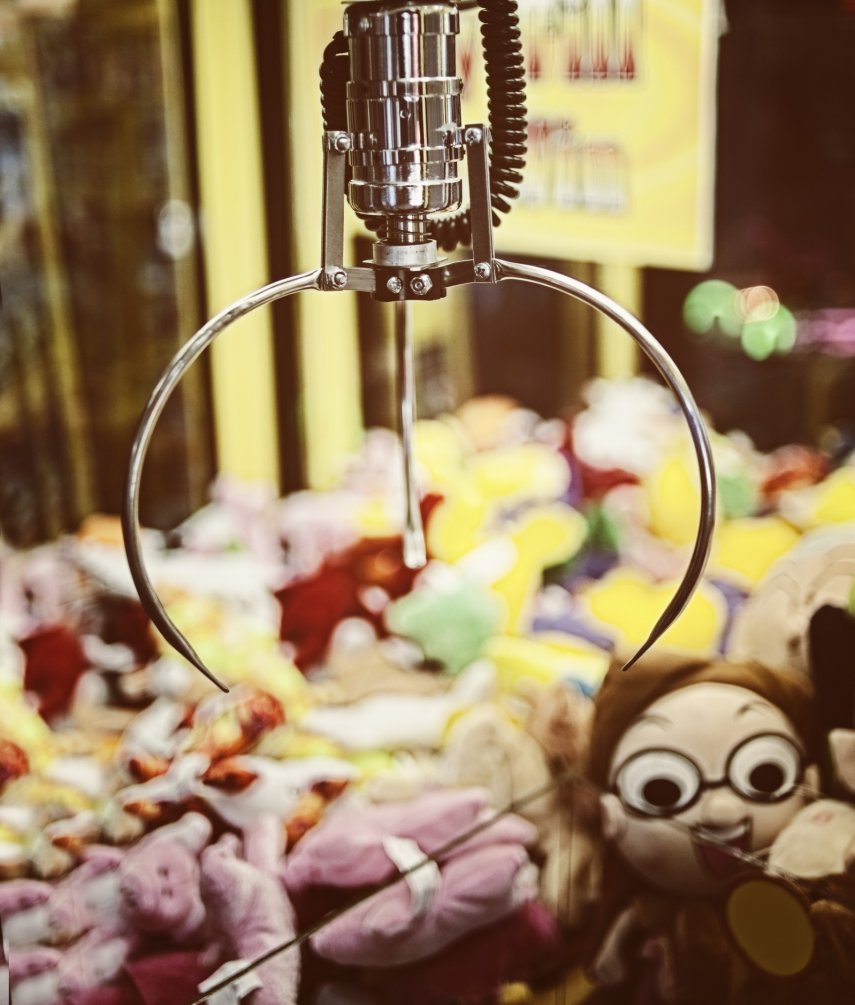 You're never too old for go-karts, glow-golf, or arcades. Why not go to an indoor entertainment center? Spend your time together trying to hit the ticket jackpot or defeating your date in a heated game of laser tag. While there, grab a pizza and take a quick break from all the fun. At the end of the night, turn your tickets in and let your date pick out the prize.