What is direct deposit?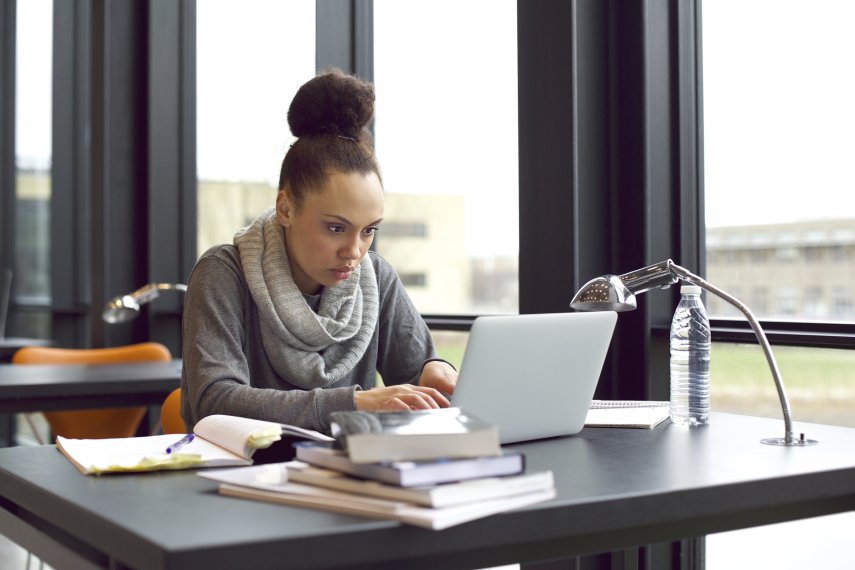 Direct deposit is a system that allows a company or organization to quickly transfer designated funds into a recipient's bank account. Although direct deposit is used mainly for employers to pay employees, it is also used for tax refunds, stock dividends, and company reimbursements.

What are the benefits?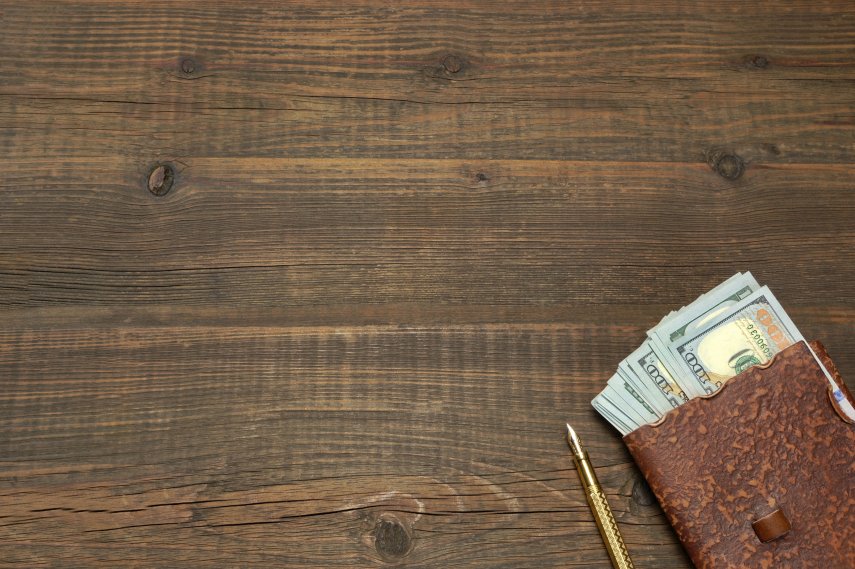 There are many benefits to setting up direct deposit. One of the biggest advantages is that it allows for faster availability of funds. Your money will always be in your account on time, and you will never have to wait to receive a check in the mail. Direct deposit is also safer than mailing a check, because errors do happen and checks do get lost in the mail. This can pose a big problem when an upcoming bill needs to be paid and you're stuck waiting for a check to make your payment on time.

How do you set up direct deposit?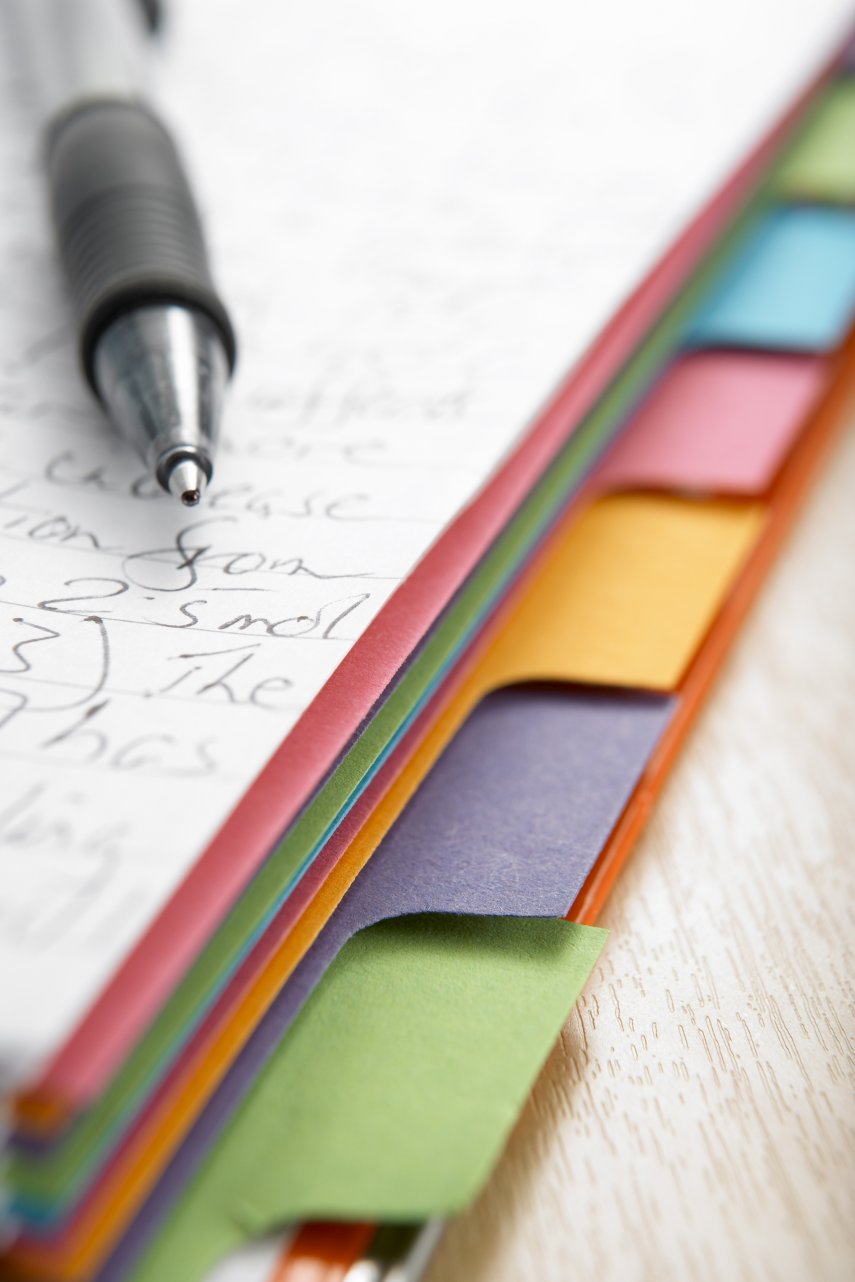 If you recently began working at a company or on campus, and you would like to enroll in direct deposit for your paycheck, you will first have to contact the Human Resources department for a direct deposit form. Some companies require direct deposit, and you may have to fill out the form during the hiring process. These forms need your account number and your bank's routing number. The easiest place to find these numbers is at the bottom of a check or by visiting your financial institutions website. After you fill out the form, return it to HR for processing. It usually takes a couple weeks for the paperwork to process, but you should soon start seeing your paycheck go directly into your account on payday.

How does direct deposit help your savings?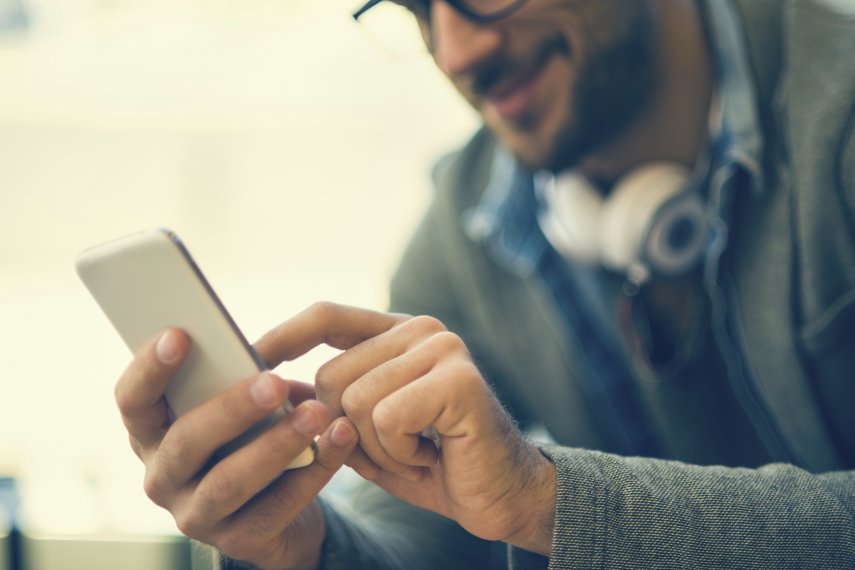 Having direct deposit makes it easier to see and manage your money. When the money is in your account, you can easily transfer a small amount of those funds into a separate savings account. Try putting a set amount aside every payday, and transfer it over as soon as you get paid. Some account holders even have the option for automatic transfers, where a certain amount of money will be automatically transferred to a savings account every payday. That means you won't even have to worry about remembering to transfer it yourself!