Whether it's a job interview, internship, or your first job, having professional clothes is a must. Unfortunately, professional clothes don't always fit in a college student's budget. If you're feeling the stress of needing a professional wardrobe, but don't know where to start, check out these tips so that no matter what the situation you will be able to dress for success.

Buy one pair of black dress pants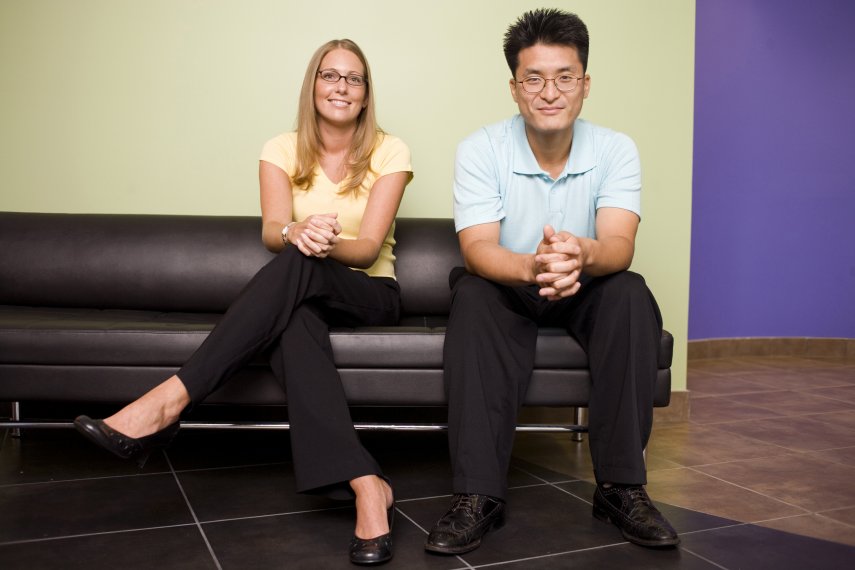 The nice thing about black is it's versatile and matches everything. Having a nice pair of black pants is a great way to start your professional wardrobe. While you may being doing laundry a little more often, it's a good start.

Buy one suit jacket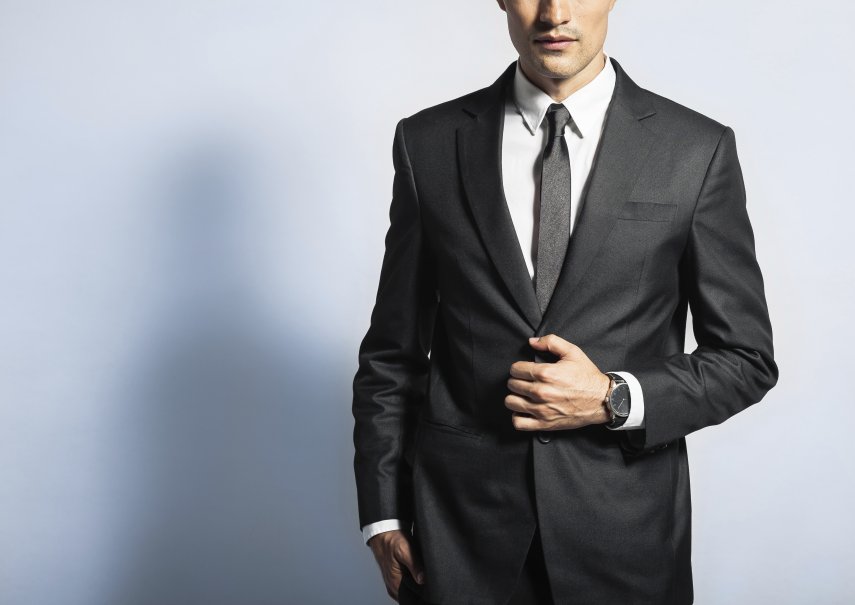 Having at least one suit jacket or blazer goes a long way. Not only does it dress up your wardrobe, you can layer just about any shirt underneath, making your outfit possibilities endless.

Pay attention to sales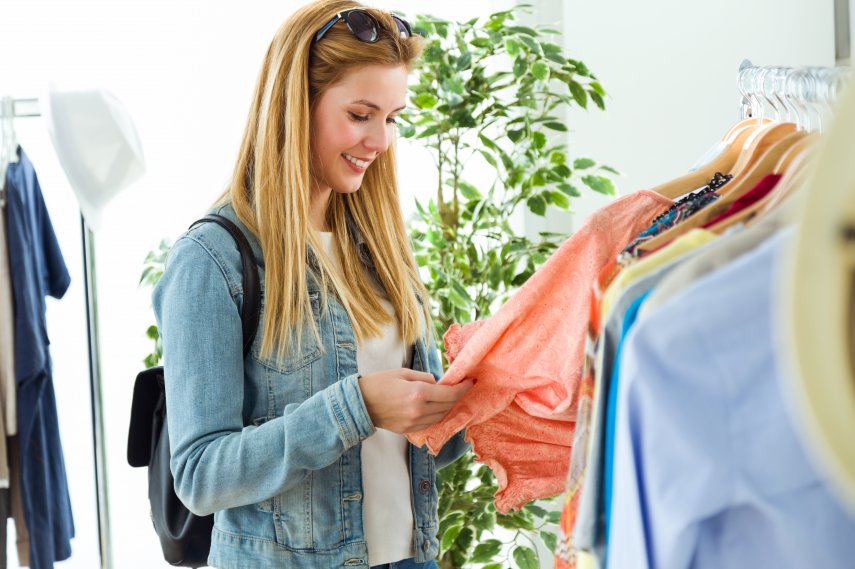 If you subscribe to store emailing lists, keep an eye out for sales. Hang on to coupons that you stumble upon and use them before they expire. Pay attention to displays in stores, and don't hesitate to ask an employee if you think something is on sale but it's not marked. You can also look online for coupons and coupon codes. It's a quick and easy way to find great deals.

Stock up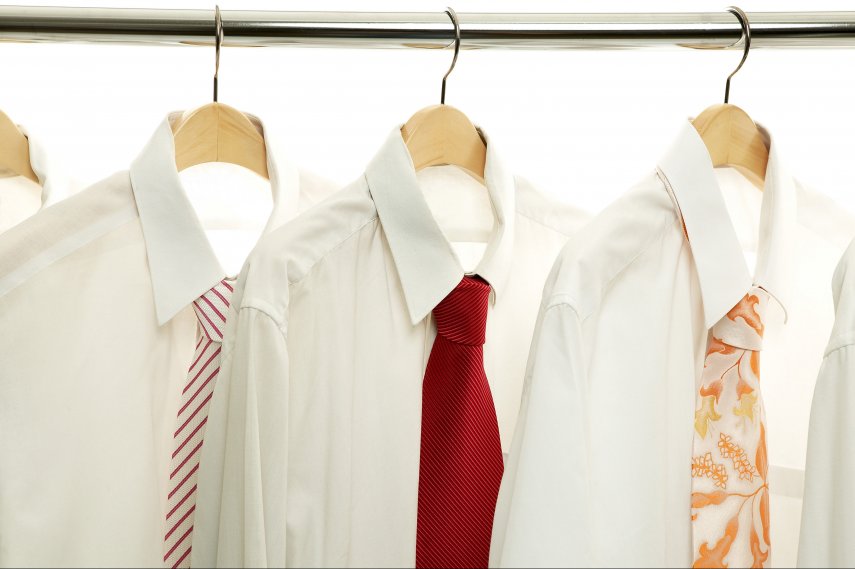 When you find something that you really like at a decent price, buy more than one. Not only will you be taking advantage of the sale, you will also have multiple options in outfits.

Trade clothes with friends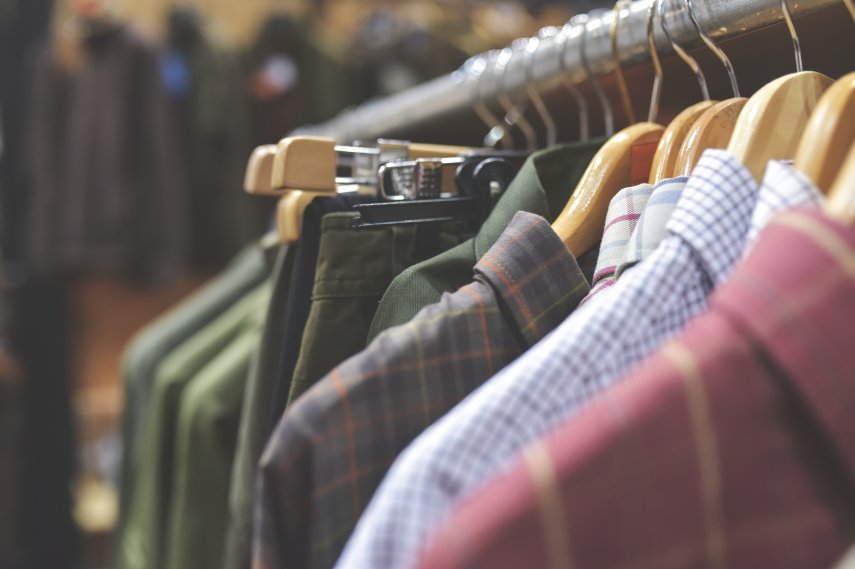 Ask your friends to do an exchange. Everyone can pull clothes that they don't wear anymore and exchange them for different clothes. Not only does it save you money, but it becomes a fun event for you and your friends.