1. Relax and breathe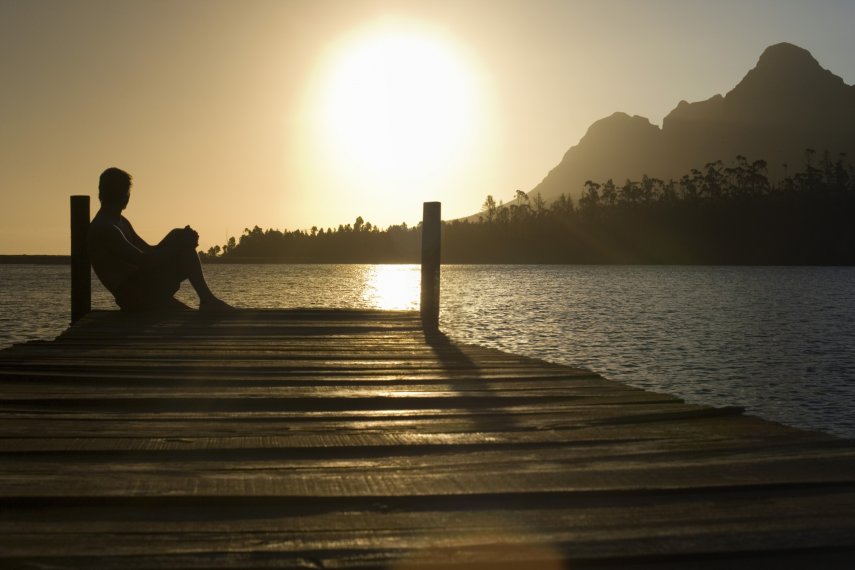 As a college student, there are so many reasons to feel stressed. Perhaps you're unsure of your major, or maybe your financial aid hasn't yet processed. Whatever the issue, you must remember to relax and breathe. So, after you've calmed down a bit, what's next?
2. Organize and plan

It is imperative that you plan ahead when pursuing your degree. While you may not be employed as a freshman, you will likely need to find a job as you progress through your college career. It is best to be as organized as possible, as early on as possible. Make a habit of planning ahead. As you become more independent, you'll need to become more in control of your responsibilities. If you don't stay on top of them, they can easily overwhelm you. Creating a to-do list to accomplish all your tasks and goals will help you stay on track and increase your time management skills. Employers love applicants with time management skills, and this will give you great practice.
3. Remember why you started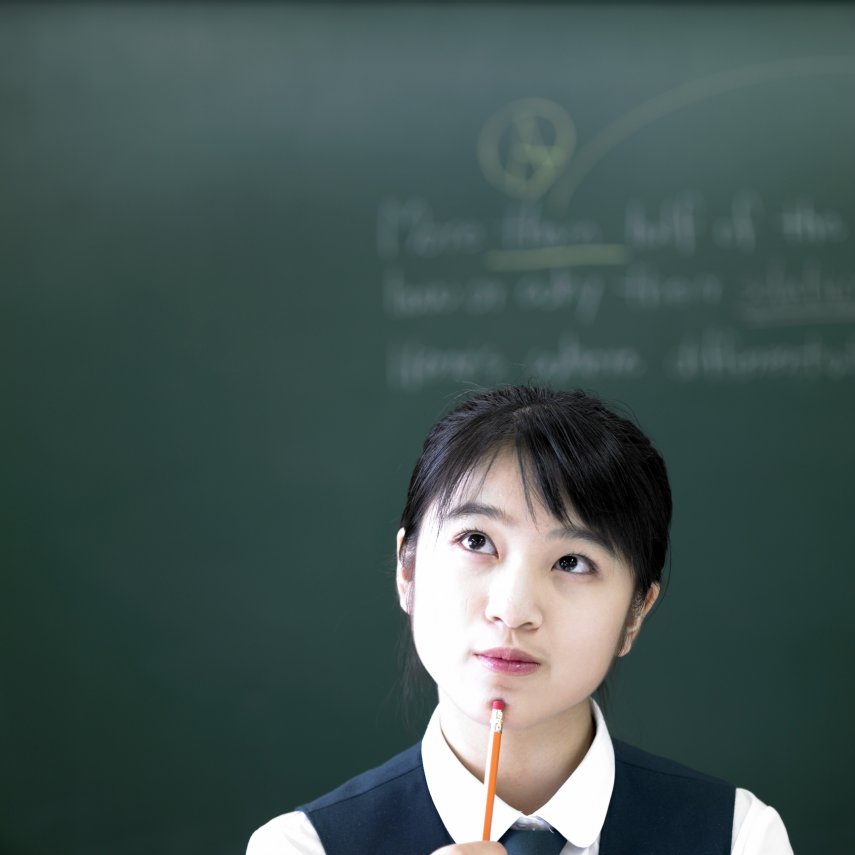 With any journey you decide to embark upon, there will be points that make you consider giving up. Before you do, ask yourself: did I come this far for nothing? In your mind, go back to the place you were when you began. Did you decide that if it got difficult, you would just throw in the towel? Consider your investment of money, time, and energy. Will you let this go to waste? If you're going to start, you might as well finish. Even if only for the sake of finishing, when you get your diploma, you'll be glad you did.
4. Reward yourself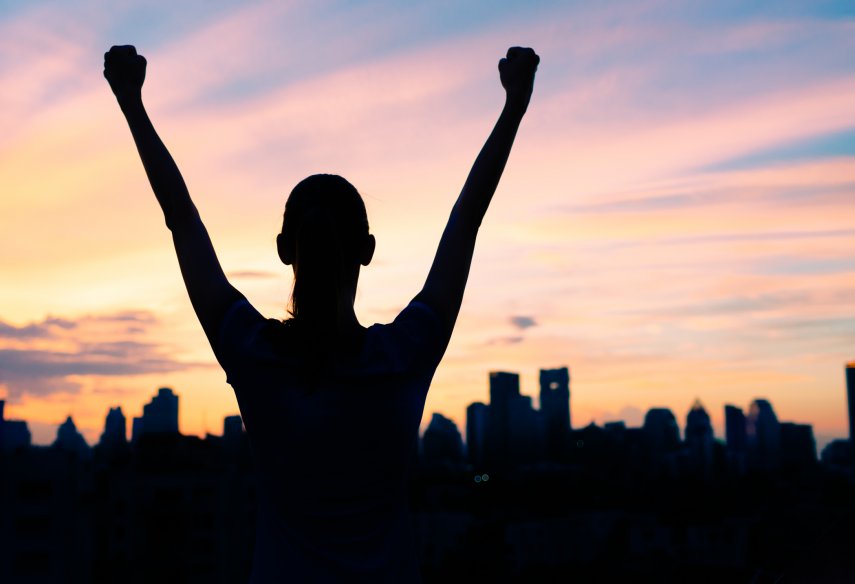 It's okay to pat yourself on the back when you've done something good. Applying yourself, persevering through adverse circumstances, and remaining determined is a good thing! Take some time out of your busy schedule to reward yourself with something you'll enjoy. Try a massage at a spa, or even a shiny piece of jewelry to express some self-appreciation. Just don't overindulge!