1. Excursions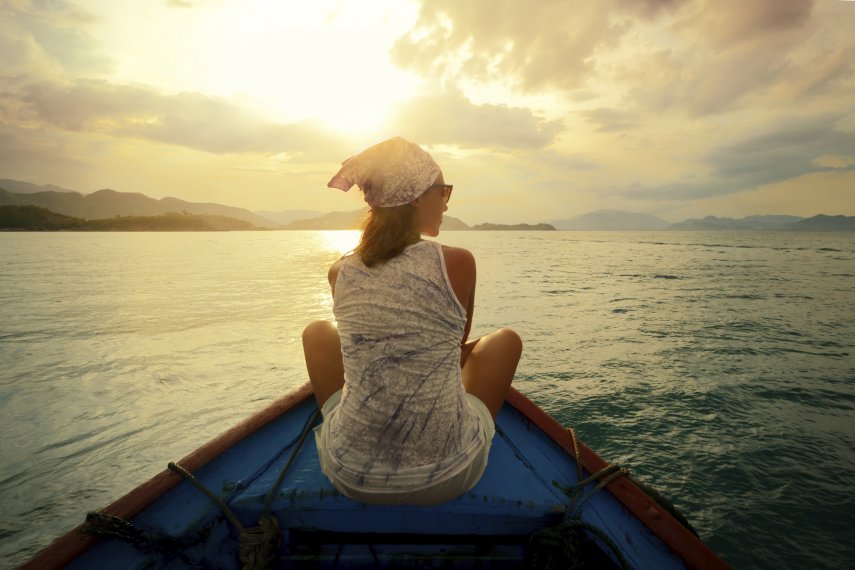 They are fun and a common tourist activity, but very few are affordable. An average day-excursion can cost anywhere between $80-$300 if booking directly from a resort or hotel. The internet is a handy tool for finding good deals. If you are in a tourist area, get online and see if tour operators father away from the hotel offer better deals or stop in to talk to someone at a booking agency in the city. Many times excursion rates aren't fixed, and bartering with the seller can help save you a lot of money.
2. Eating out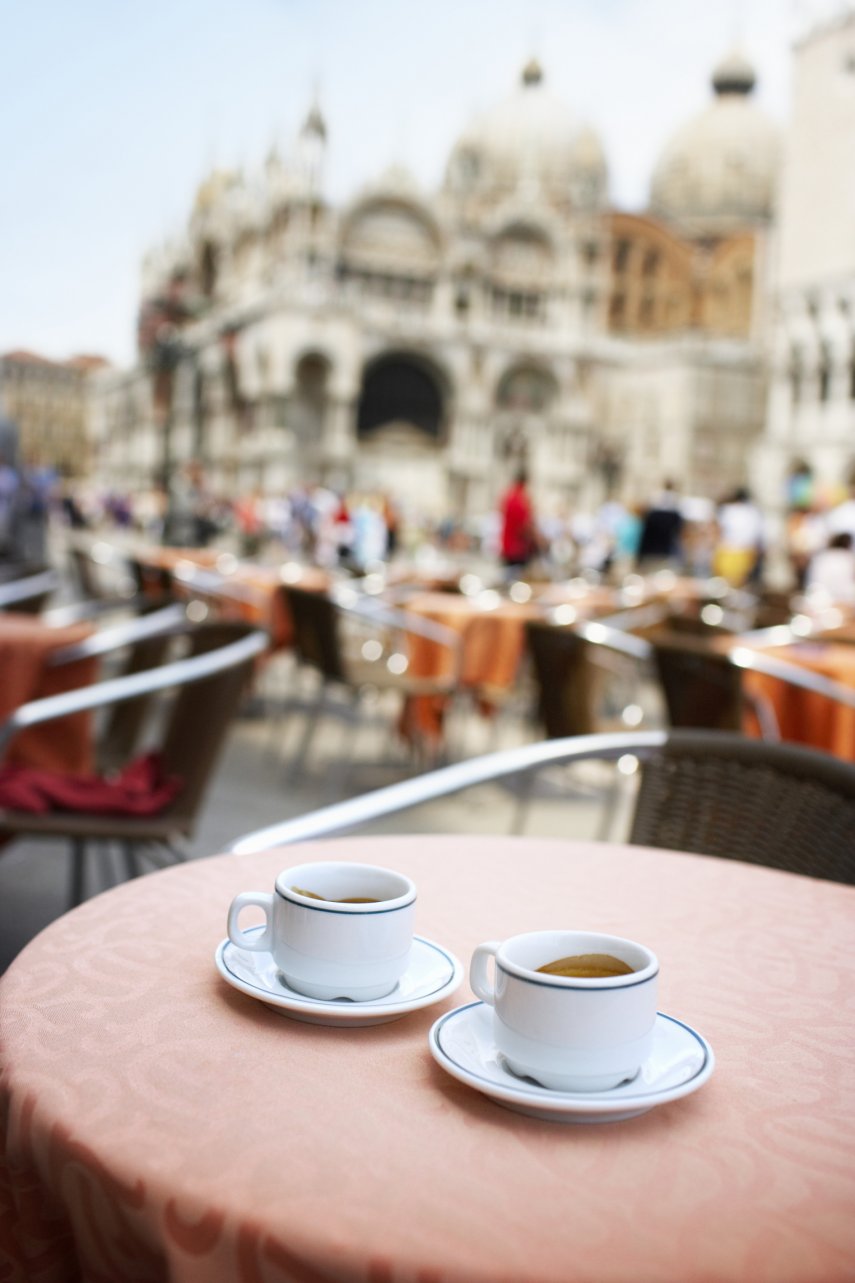 Food is delicious and it's great to try the local cuisine, though eating out will add up fast. The cost of a meal depends on where you are in the world. In Iceland, an average dinner costs around $25. In Morocco, you can scoop up a hearty meal for $4. The easiest way to stretch your dollar abroad is to buy groceries and cook your meals. On average, eating out every meal will cost around $275/week in most large European cities, not including drinks.
3. Hidden fees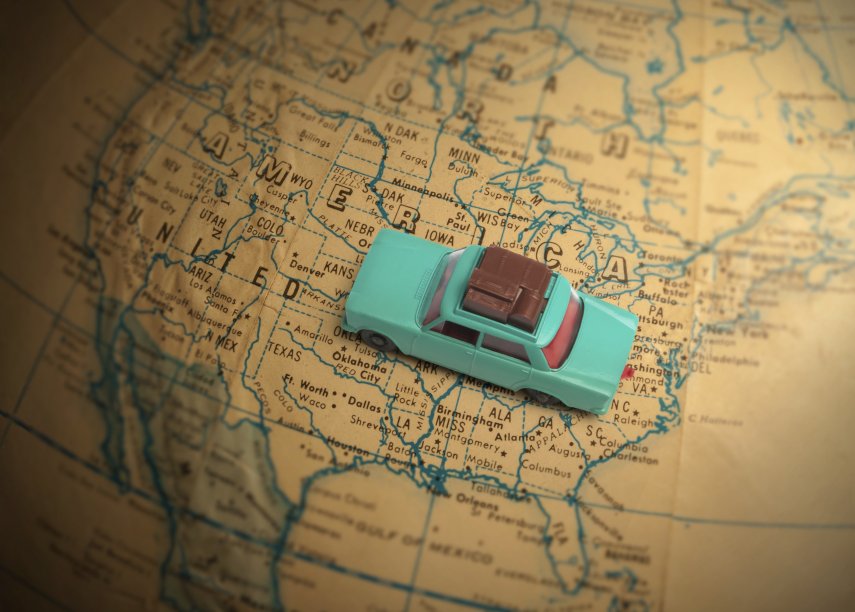 Hidden fees are everywhere when traveling. If you plan on renting a car, be sure to review the paperwork before you sign. Sometimes the company will tack on additional charges and fees like extra insurance. If you sign the paperwork, it means you agree to pay and a refund will be nearly impossible. Other fees to watch out for include airline fees, baggage fees, underage rental fees, and international fees.
4. Accommodation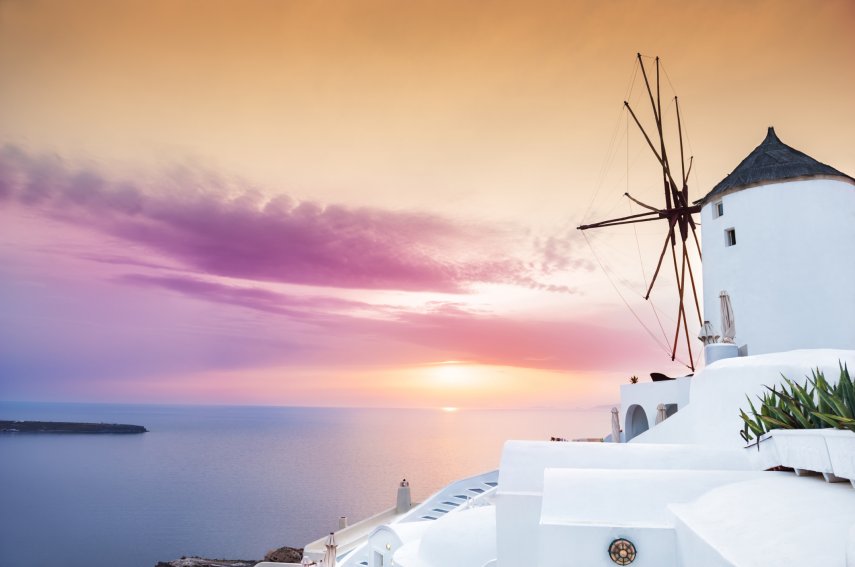 Find alternative accommodation like hostels or research good deals online. A little research on where to stay can be the single biggest money saver while traveling, so be sure to set aside time to look at all your options. It could cut your trip budget in half.
5. Souvenirs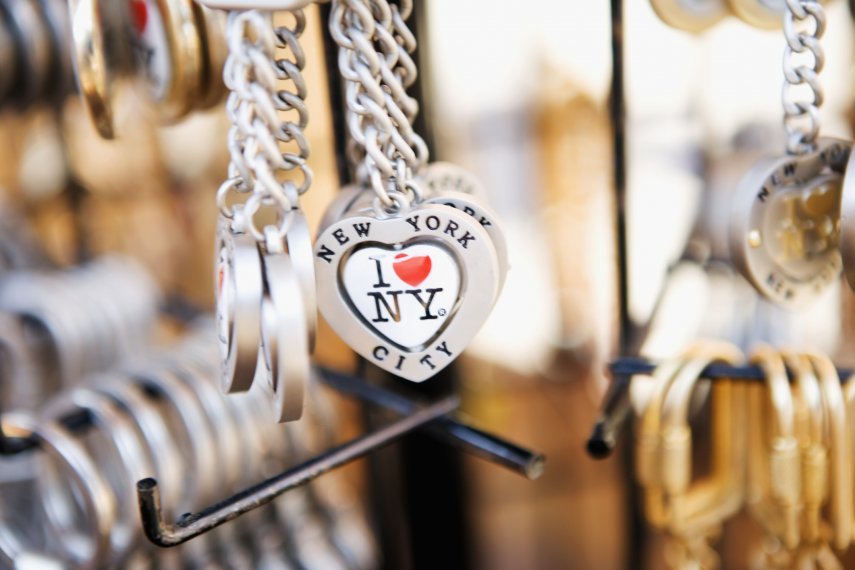 It's always nice to bring home a small reminder of your adventure, without going overboard. In areas with high tourism, souvenirs are often very expensive. If you want to buy something truly unique from your experience, try venturing off the beaten path to find quaint shops with local goods and local prices. In places like the Caribbean, many shops work on the barter system. Try straying away from paying a shop owner's full price. The truth is you can probably talk him down as low as 25% off the original price.

6. Airport goods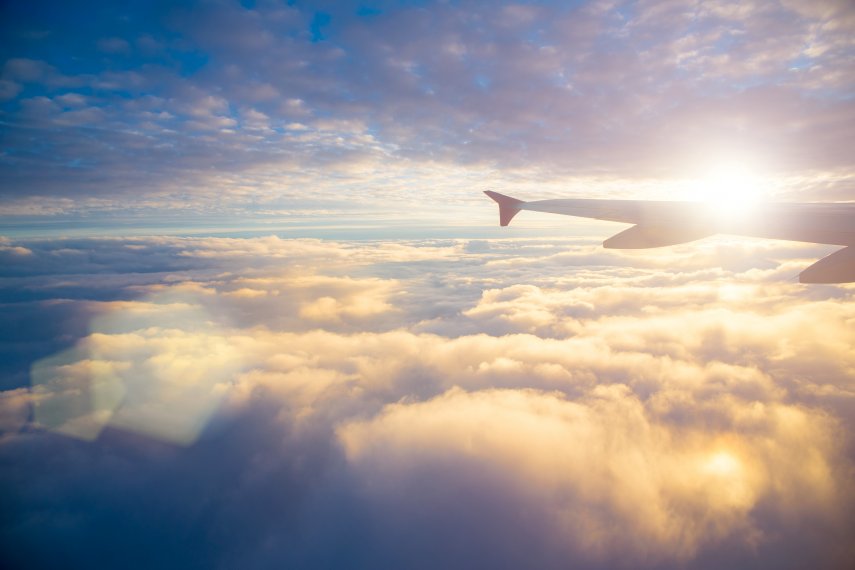 In places like airports, prices and fees tend to skyrocket because stores know that many travelers are stuck there for a period of time. Bring an empty water bottle to fill once you clear security, and pack snacks from home to bring with you. Souvenirs, books, and other goods tend to be extremely expensive in airports. Plan ahead and buy everything you need beforehand. Also, avoid using ATMs inside airports, as the fees for usage tend to be higher.
7. Tours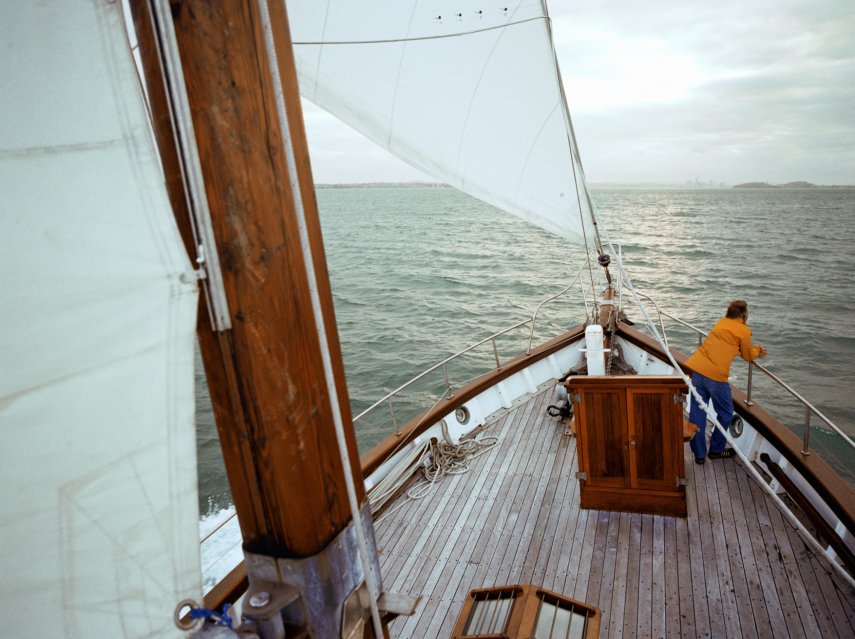 Planning a trip through a tour company can make travel easier and more relaxing, but often at a hefty price. Tours to different countries cost thousands of dollars for a week and usually don't include the flight to the location. If you're traveling as a college student on a budget, tours aren't always the best option. Instead, create your own personalized itinerary and be your own tour guide. Then you can be sure to see everything you want to see while keeping the trip within your budget. It may take a bit more planning, but it will allow you to travel longer and make more memories.