1. Eat before you go out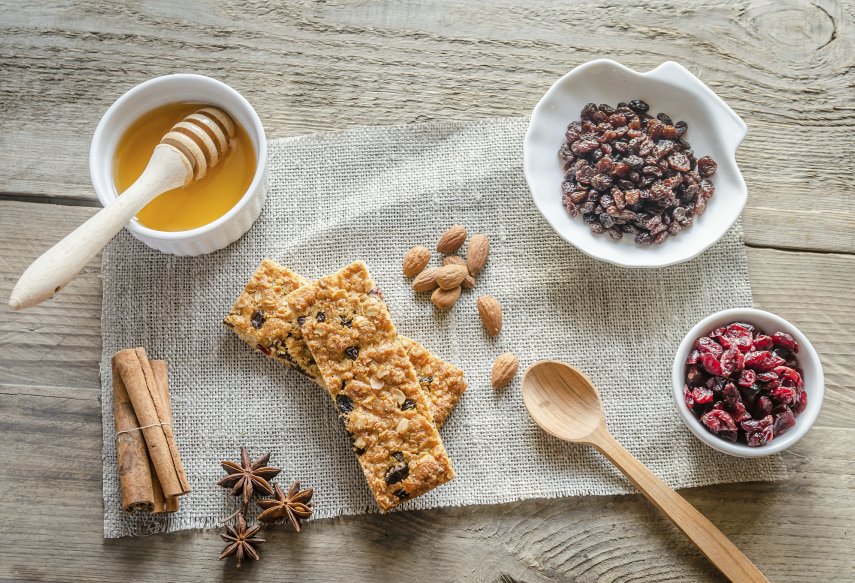 You don't need to eat a full meal, however, eating a small snack such as a granola bar, fresh fruit, or sliced veggies can help you from ordering extra food because you're overly hungry at a restaurant.

2. Stick to water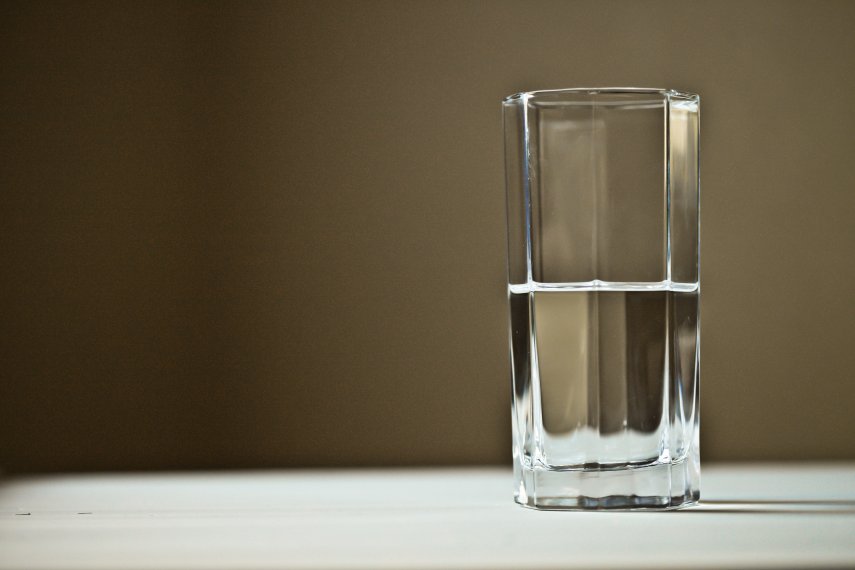 Any beverage that you order that's not water will cost you money. Stick to water to save yourself the extra money and the extra calories.

3. Look for specials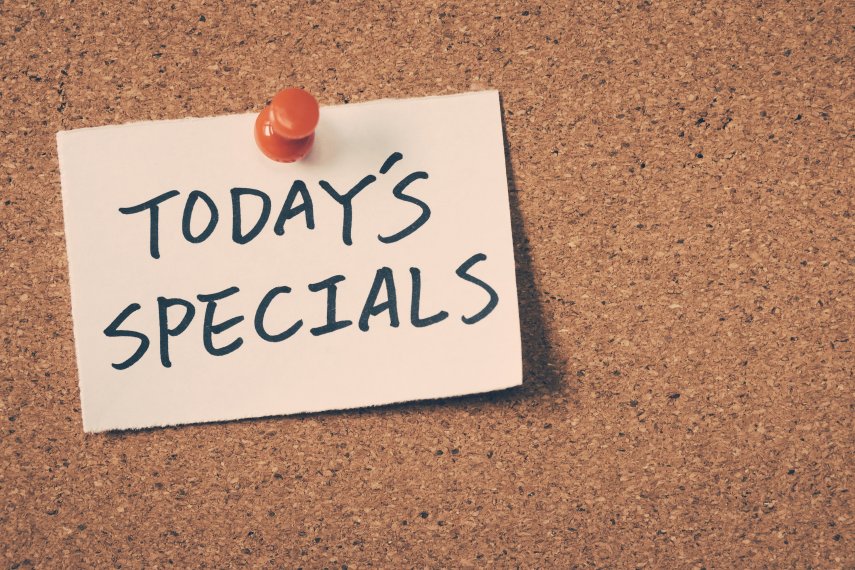 Whether it's breakfast, lunch, or dinner, don't be afraid to ask your waiter if they have any specials. Some restaurants will have special menu items at a discounted price. It's worth asking!

4. Order an appetizer instead of an entrée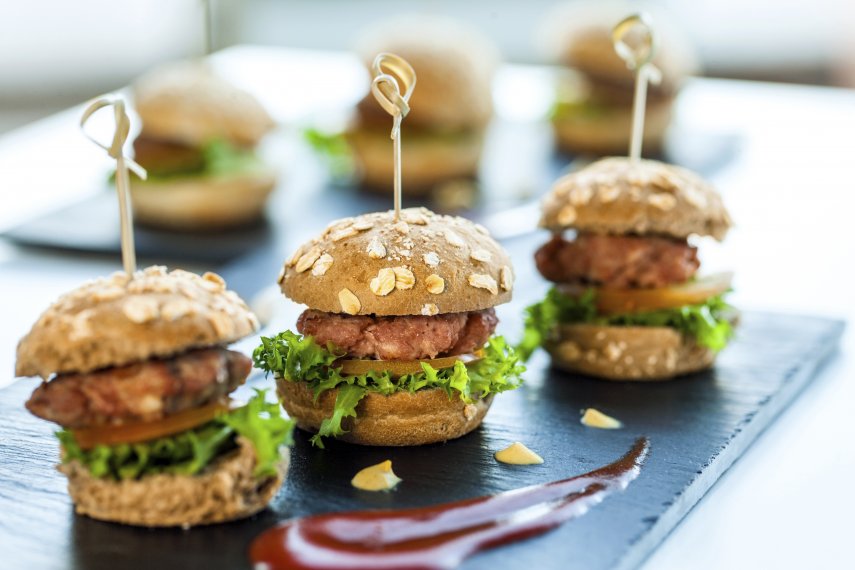 While designed to be a smaller "sharing" portion, some appetizers are actually relatively big and could serve as a meal. Ask your server if you're concerned about the portion size, and if you're still hungry, consider ordering a side dish.

5. Use coupons and student discounts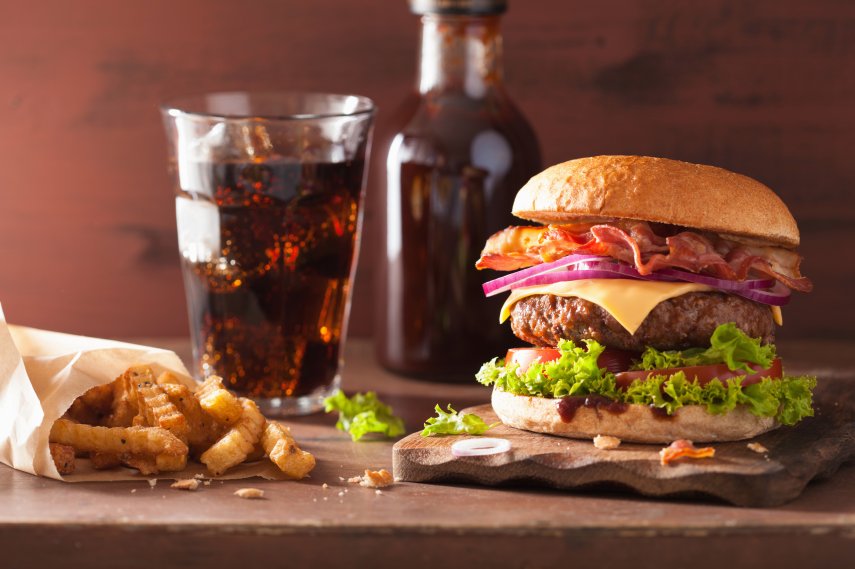 Check to see if there are any discounts or deals for restaurants around you. They even have apps that provide you with coupons for certain restaurants. Consider planning to get what the coupon offers, and check to see if they have a student discount.

6. Share meals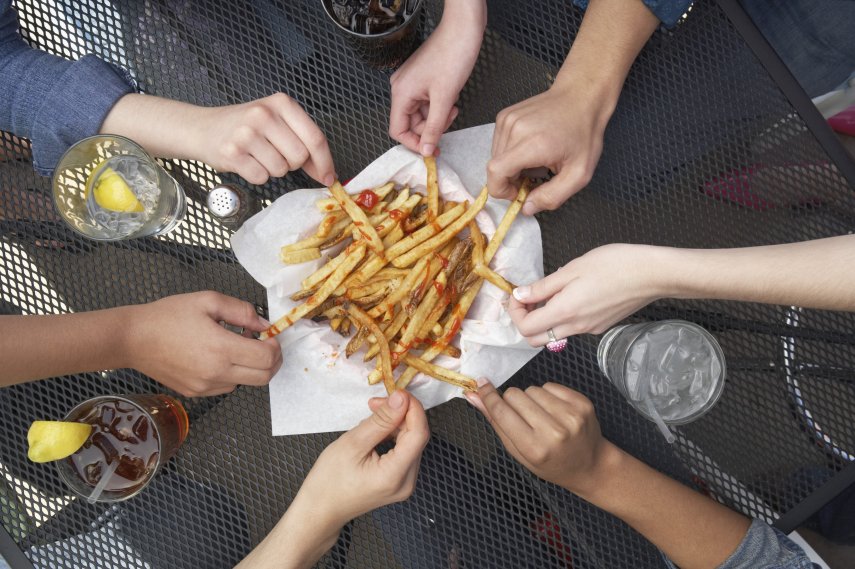 If you're going out with a group of friends, ask them if they want to order a few appetizers and split the bill. Not only will you save money, you can sample different foods.