It's no secret that college students are typically strapped for cash and feel that they can't afford to travel. But, we are here to tell you that you can! We've come up with a list of reasonably priced places worth visiting in the U.S. that you can get to without spending a fortune.

Petoskey, Michigan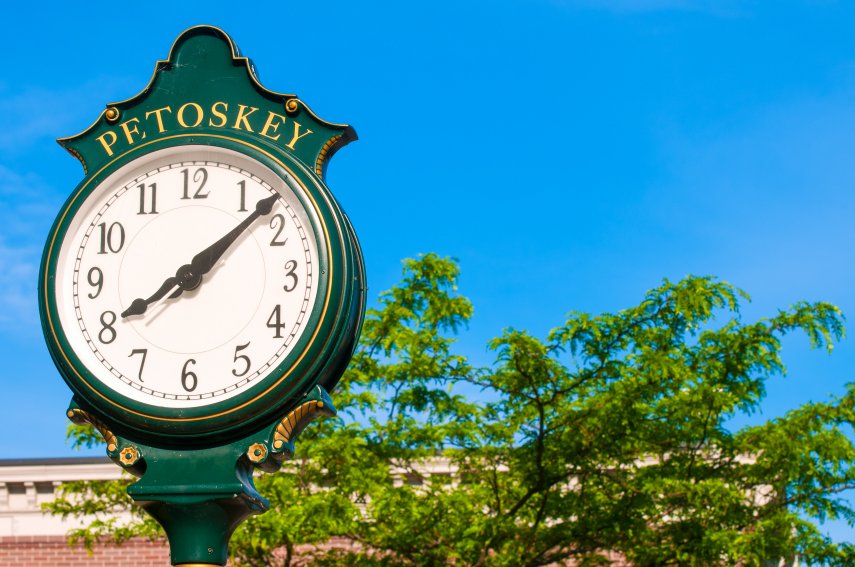 Located on the Grand Traverse Bay, Petoskey provides its tourists with restaurants, cute boutiques, and a beautiful view of the shoreline. Not only that, but it's centrally located between other excellent places to travel such as Mackinac City and Bay Harbor. Avoid hitting the city on major holidays or during tourist seasons. If your schedule allows it, try traveling north in early spring before the summer rush, or in the fall after school has started. Traveling there during the week will always be cheaper than on weekends. Also packing a few meals for the trip ahead of time will ensure you're not constantly eating out.

Pensacola, Florida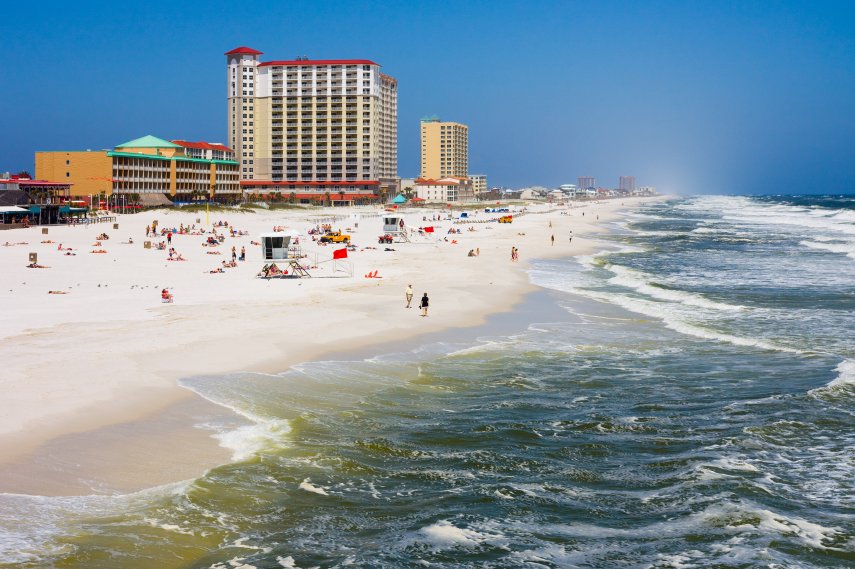 Located in the panhandle of the sunshine state, Pensacola Beach is an underrated vacation spot for college students. Since Panama City Beach and Daytona tend to attract more students, the cities tend to raise prices in anticipation of college spring break and summer. If you're looking for a sunny get-away but don't want to deal with outrageous prices, try booking a trip to Pensacola.

Nashville, Tennessee
The home of all things country, Nashville provides tourists with entertainment in addition to the history of many renowned musicians. Try taking a road trip to Nashville and save money by traveling with friends. The trip itself is a relatively easy car ride that you can split up between multiple drivers. You can experience shows together as well as share the cost of hotels and gas.

Niagara Falls, Ontario, Canada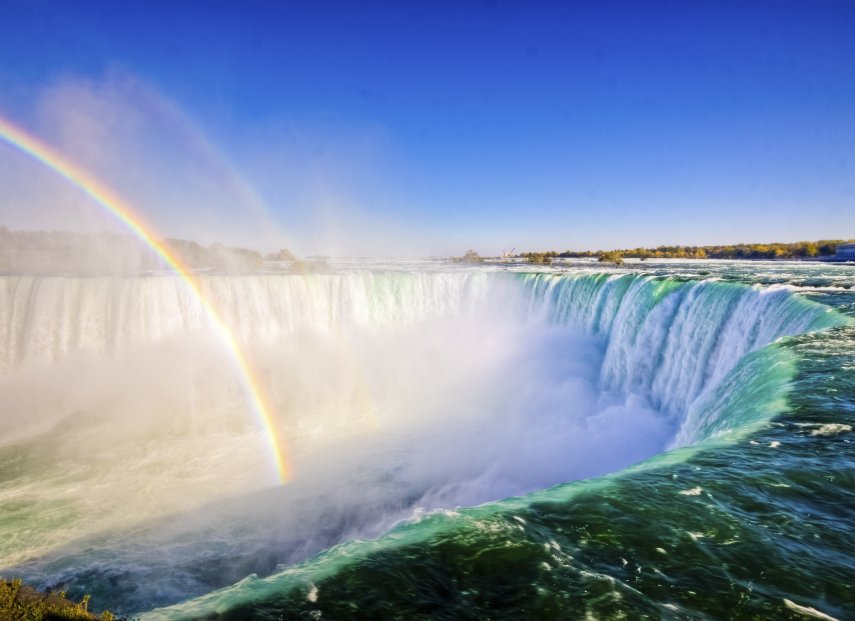 Surrounded by inexpensive hotels, Niagara Falls offers a lot of opportunities to walk around the city and save money on gas. Plan to visit the falls as a main attraction, and try to book in advance. Avoid spending too much time at other attractions that will cost extra money and appreciate the natural beauty of the falls instead.

Sedona, Arizona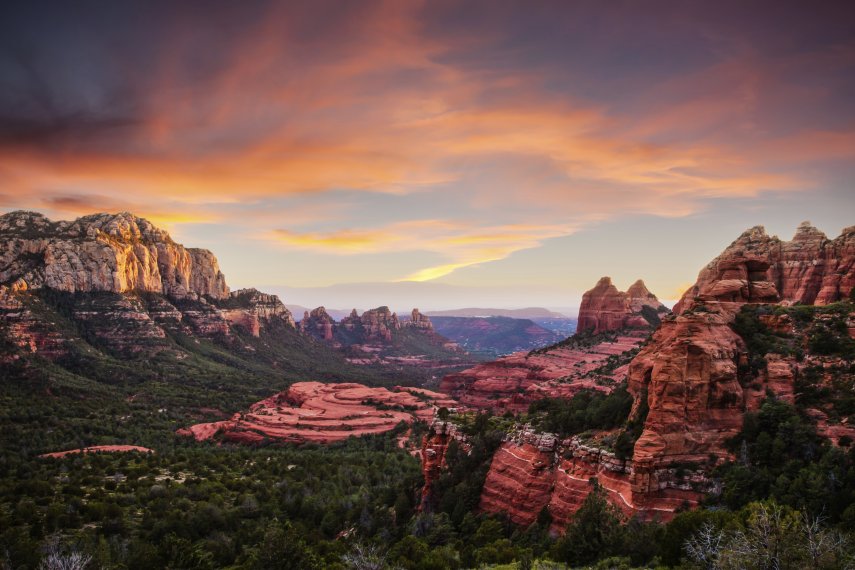 For the more adventurous, Sedona offers gorgeous sites and hiking possibilities. It's recommended that you camp on your trip to Sedona as hotels and other options tend to get pricey. You can find reasonable rates when camping, allowing you to spend more time outside enjoying nature and less time in a city.

Portland, Oregon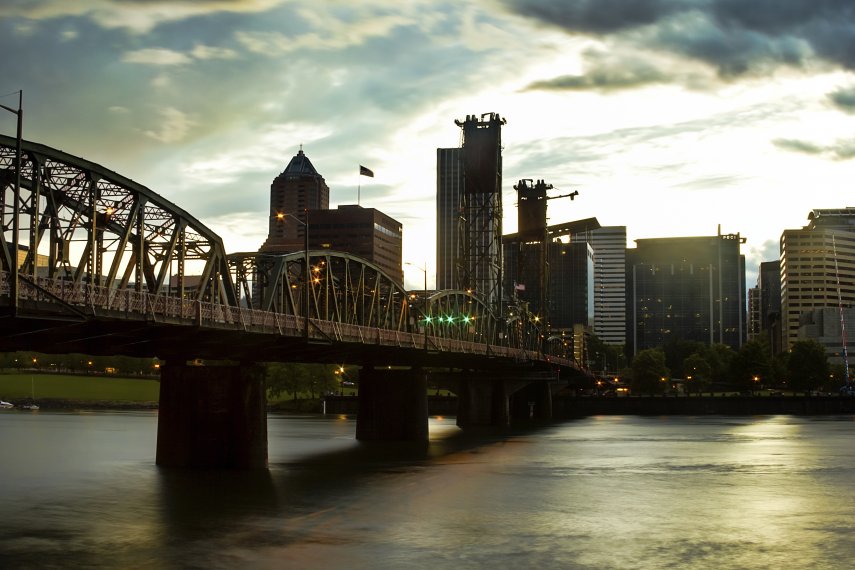 Unique and eclectic Portland offers a lot for college students. The food is delicious and reasonably priced, and the public transportation is inexpensive and easy to access. If you're on a budget and haven't been to the west coast, try visiting Portland.