1. Know the purpose of your credit card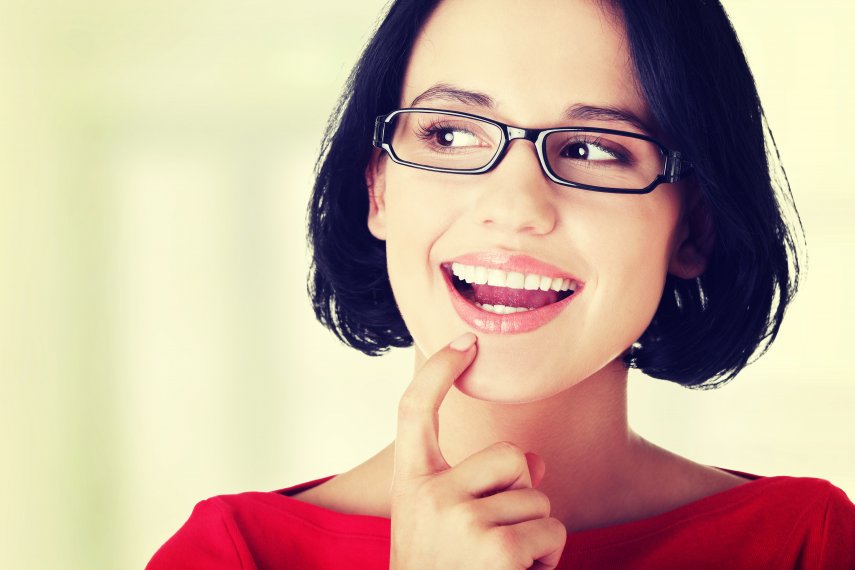 Whether you have a new credit card or are considering getting one for the first time, there are a few things you'll need to know in order to be a responsible credit card holder. Check out our quick list on how to be credit card savvy for the new semester, and you'll be on your way to smart spending!

The primary purpose of a credit card should be to build credit. If you keep this in mind, you'll avoid making unnecessary purchases with your new credit card.


2. Use your credit card for small purchases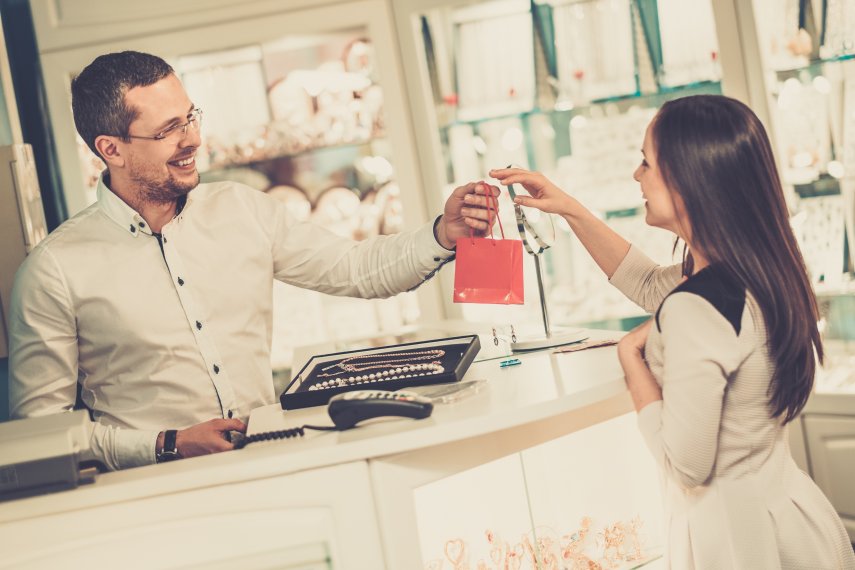 Using your credit card to purchase things you can easily pay off in full, like gas, small meals, or snacks between classes will help to build your credit history. If you strategize your credit card spending by being wise about your purchases, you'll be able to avoid carrying a balance and paying interest and fees.
3. Stay up to date with your monthly statements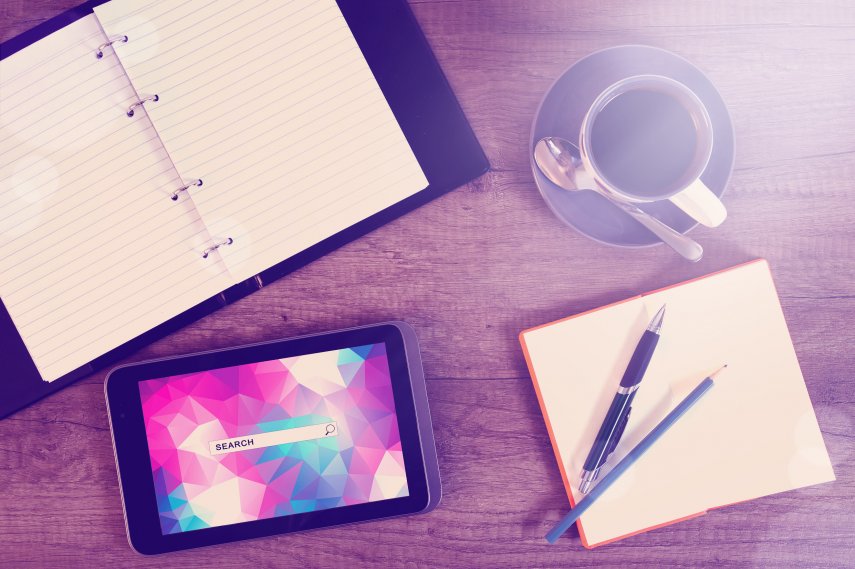 Be sure to check your email regularly for any updates or eStatements. This will help you stay on track with paying your credit card bill on time, and you'll also be able to proactively monitor the purchases appearing on your statement.
4. Check your credit report often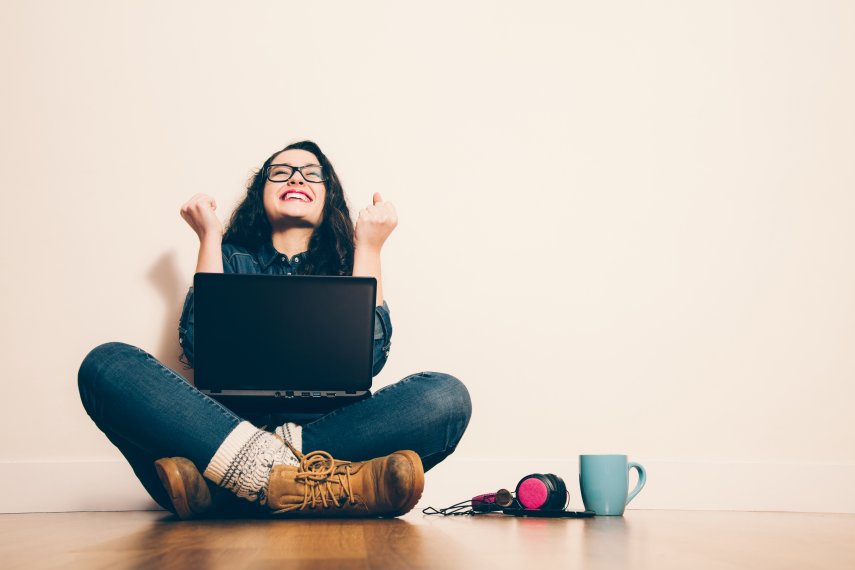 When you see that you're limited credit card spending has been paying off, you might want to reward yourself! Checking your credit report frequently will help to ensure that no one is trying to steal your identity. The best website to use to see your FREE credit report is annualcreditreport.com.
5. Plan ahead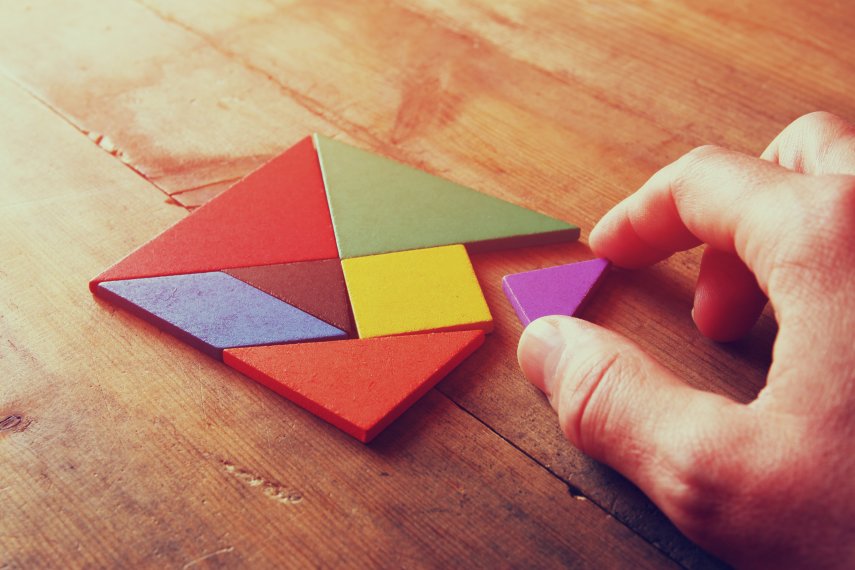 If you're thinking of getting a credit card, you should create a personalized plan of how you will use it. This plan should include the price range of your purchases, how often you plan to use your credit card, and under what circumstances you plan to use it. Being proactive and strategic about your credit card usage will benefit you in the long run by helping you to avoid carrying a balance and paying interest. Developing these responsible habits will make you a great candidate for future loans such as home mortgages or vehicle purchases, by helping you to build positive credit history.