Sometimes investing can be scary. How do we know we are making the best decision on which company to invest in? Will it be a good choice? It's a gamble, but when researching companies there are factors you can look at to determine the best choice.
Making choices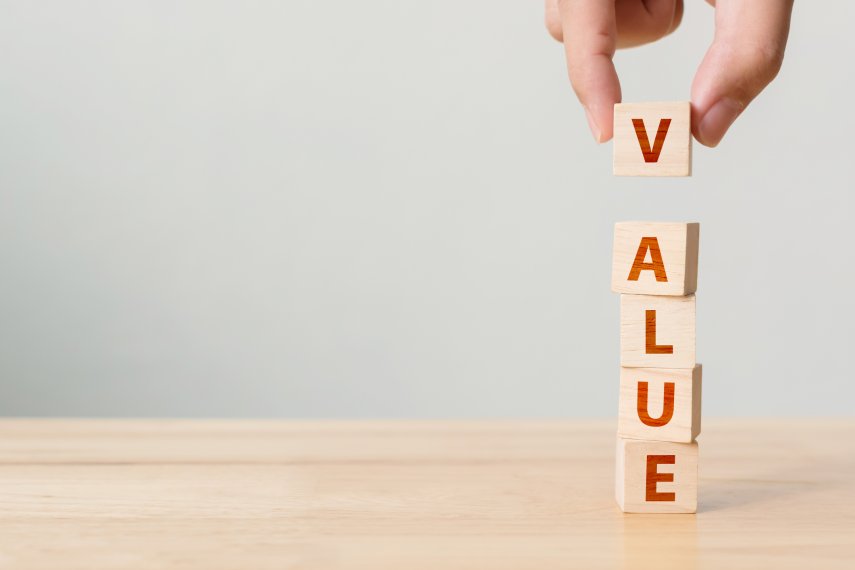 With any decisions in life, the first thing you have to do prior to investing is research! Make sure you are comfortable with investing and understand what you are looking for in regards to the stock. Then, when you decide on the companies that you value, make sure to see what the stock trends look like for them. It may turn out the companies you value most are not the best to invest your money. This is why it is important to make sure you are ready and that you have a clear understanding when it comes to the stock market. When you gamble using your emotions it can become difficult to make the best choice for your investments.
Mindset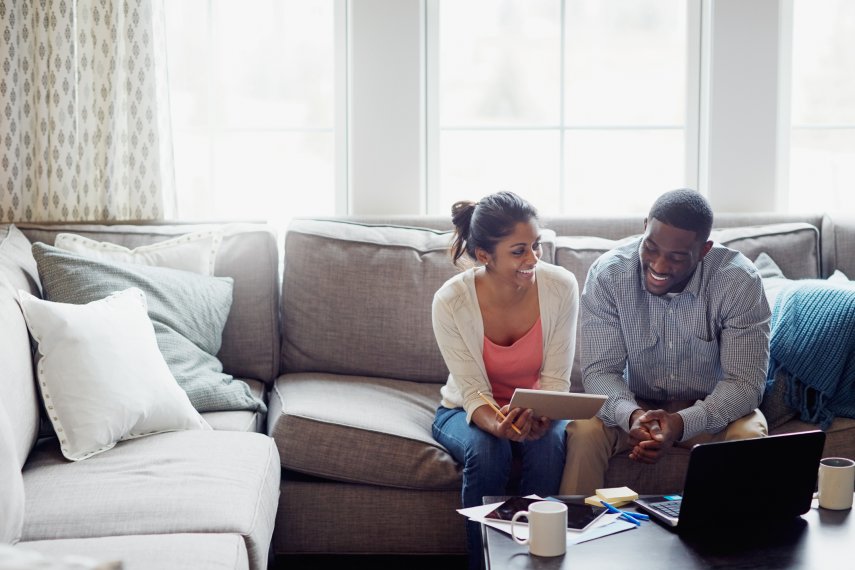 We are emotional people and when you bring that into the market with stocks you like, it can make for a bad outcome. Emotions already play a big part in how we handle money if the stock goes down, then it is your hard earned money that is lost and it's important to be prepared for all outcomes. Before you invest, have a plan and do your research. If you feel like you are straying away from your values too much, then hold off on making those decisions. Your values and who you are, are important and they should not have to change to earn money.
Sources:
https://www.businessinsider.com/personal-finance/stock-picking-expensive-investing-mistake-2021-2
https://www.investopedia.com/articles/basics/10/how-to-avoid-emotional-investing.asp