What is it?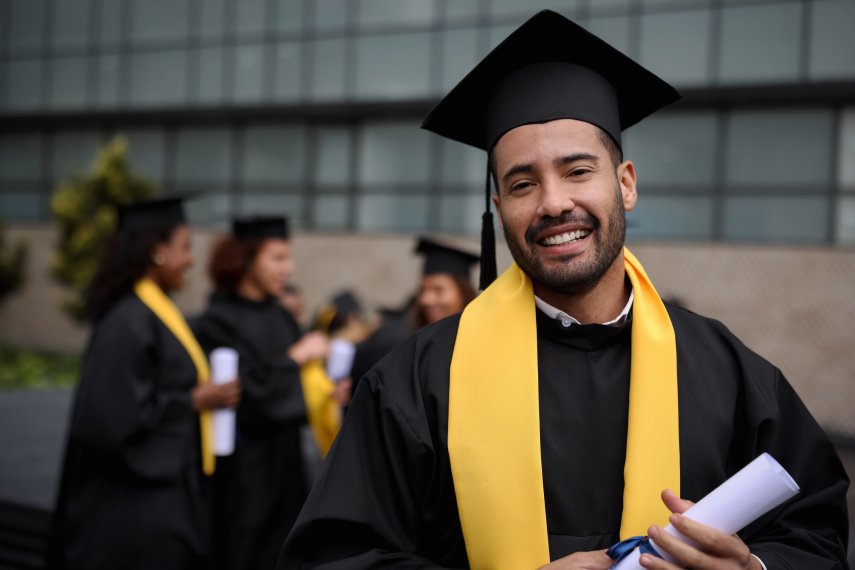 Higher education is no small feat. We spend years getting an associate's or bachelor's degree and sometimes, that's not enough for what we desire to do. In these instances, we begin the conversation around graduate school. Graduate school is a form of higher education that takes undergraduate learning to the next level and prepares students for more challenges in the workplace. It is similar to undergraduate education in many ways including the specialization and classroom model, however, it is also more expensive, thus your plan for paying for it must be a little different.
Why should I go?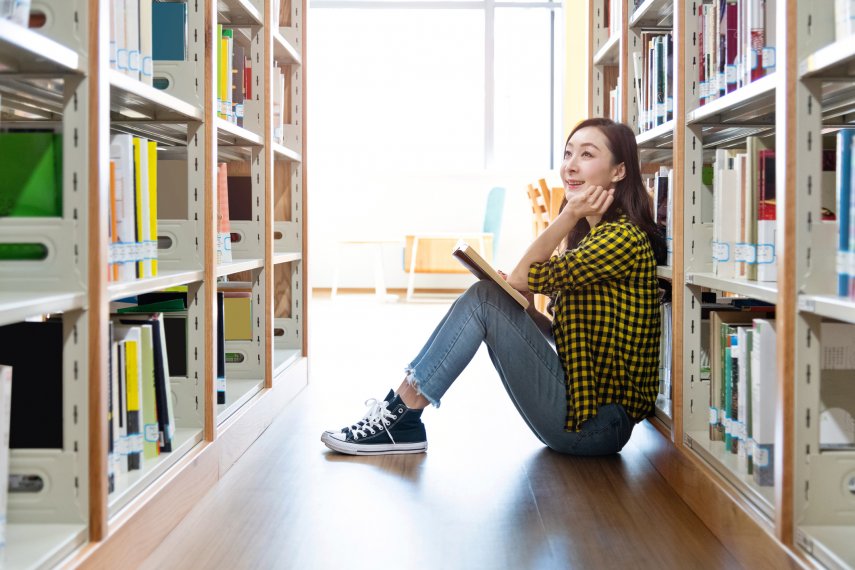 There are many benefits to pursuing a graduate degree including the pay increase you're likely to receive with your increased knowledge. Additionally, many fields now require a graduate degree in order to have the competencies necessary to do the role. According to Forbes, on average, individuals with master's degrees earn nearly $13,000 more annually than their peers with bachelor's degrees. The great news is that if you stick it out financially through graduate school, the difference in salary you earn could pay for the degree within as little as 2 years, depending on your program.

After your studies, you will become a subject matter expert, putting you in a position of leadership, which could allow you more autonomy in your career. Furthermore, with more and more people in the workplace having bachelor's degrees, graduate degrees are a tool to make you more competitive amongst your peers.
How much is it?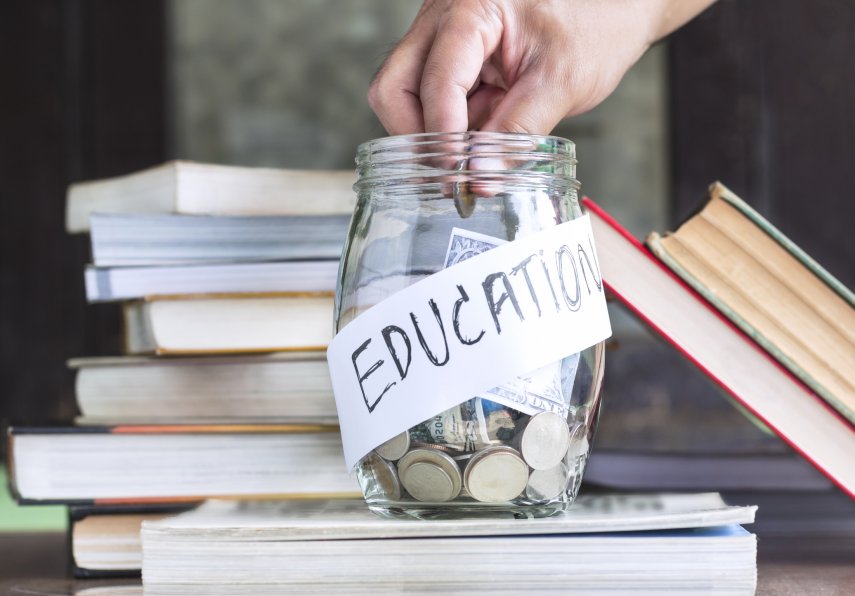 Paying for graduate school is similar to paying for undergraduate, but more expensive, so you have to find more lucrative opportunities. According to the Education Data Initiative, the cost of tuition and required fees to attend graduate school from 2000 – 2016 was $66,340. With Master's degree expenses ranging anywhere from around $30,000 – $120,000, it can seem impossible to pay for, but like any budget, if you plan ahead and stick to it, you can get the graduate degree you've been wanting and the career of your dreams.
How do I pay for it?
With so many ways to pay for your master's or doctorate degree, it may seem like an easy thing to do, however with the number of applicants each opportunity receives, this is not always the case. In reality, most opportunities are fairly competitive, so doing your research ahead of time is going to be imperative. Be sure to apply for the openings that will maximize your time and efforts, as graduate students are very busy and a minimum wage is unlikely to make ends meet. Below are some options you can consider to aid with the cost of tuition and other grad school expenses.

- Be a resident assistant (RA)
- Find an assistantship
- Get tuition wavers
- Sometimes there's room and board included or a stipend
- Be an Assistant Community Director and oversee the RAs
- Research assistant
- Work Study
- Gift aid
- Grants
- Scholarships
- Fellowships
- Inquire to see if your job will pay for it or provide tuition reimbursement
- Get a job and save up before going
- Comparison shop – pick the program you can afford and that meets what you're looking for
- Take on debt
- Private loans
- Public loans

At the end of the day many students don't know about the opportunities available to them because they never ask! Talk to your college or university's financial aid department, your advisors, and even previous professors to get an idea of what opportunity will be best for you to pay for graduate school. The important thing to remember is that help is out there and you do not have to do it alone.
Sources:
https://educationdata.org/college-enrollment-statistics
https://www.forbes.com/advisor/student-loans/how-to-pay-for-grad-school/
https://www.urban.org/sites/default/files/publication/91016/price_of_grad_professional_school_0.pdf
https://educationdata.org/average-cost-of-a-masters-degree