Posted September 15, 2022
It is job fair season, the excitement to go and see what opportunities are waiting for you is here! But what is the proper etiquette when going to a job fair? How do you make sure that you will be the candidate that is noticed? Here are some tips to help ensure you make the best impression possible when attending a job fair.
How to stand out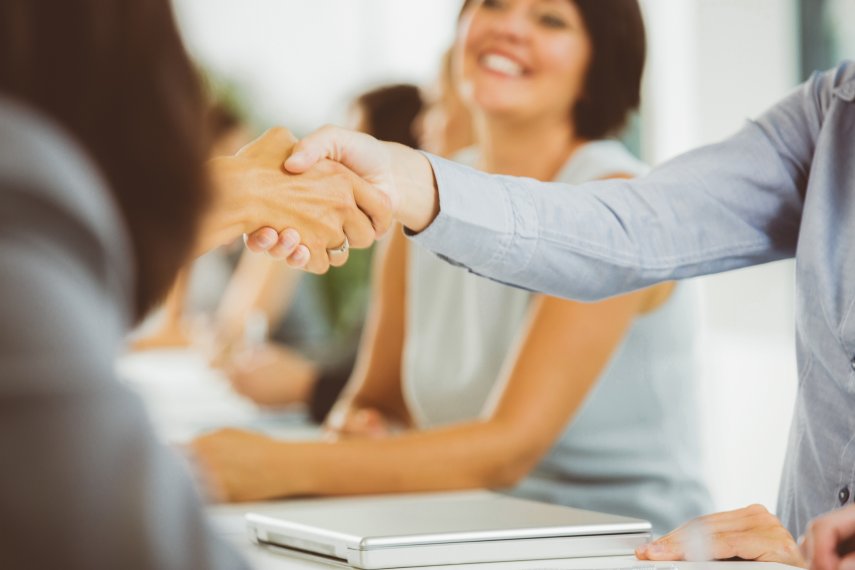 Prior to attending the fair, it is always good to do your research. Find out which companies will be there and look into what they do. This will help you determine which booths to visit that relate to you or the career you are pursuing. It is also important to make sure you dress for success! When you arrive and introduce yourself, ensure their first impression of you is someone who is serious about their future position within their company! Ensure that you have clean and properly pressed clothes.

I was once told "every day is a job interview," so make sure to show up like you are going to an interview. With that in mind, do not be shy. Put on your brave face, think positive, and walk in ready to show them what you are made of. Make sure to shake their hand, tell them your name, and why you may be interested in their company. Bring plenty of resumes to the fair and keep them in a folder ready to hand out. When they see how prepared you are, you will be sure to impress!
After the fair
When you leave the fair it is always good to follow up. Send an email to thank them for their time. This will make you fresh in their mind again which helps when you apply. Make sure to apply for any positions you are interested in. If you have follow all of the steps, you will stand out. This will increase your chances of getting an interview with the company.
Sources:
https://www.themuse.com/advice/8-ways-to-stand-out-at-a-career-fair