Everyone loves to travel, but no one wants to spend a ton of money going on vacation. If you want to go on a fun and luxurious trip, but don't want to break the bank, travel agents are the way to go. Travel agents help to book vacations with a small down payment. While they pay for the trip upfront, consumers make installment payments over a certain amount of time until the trip is paid in full. Not only do travel agents make traveling more affordable, but they also help organize your trip. Using the expertise of a travel agents saves you time, money, and hassle.
Firsthand experience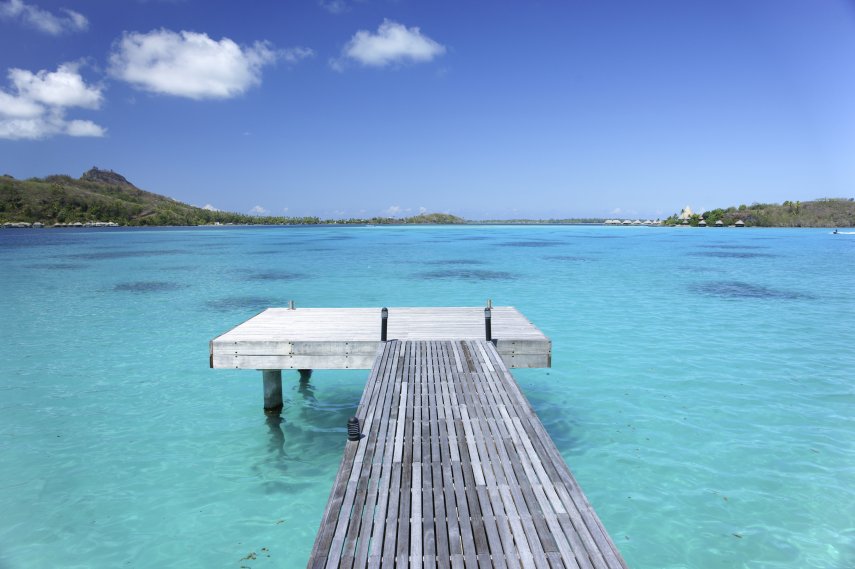 Travel agents are able to provide reliable travel advice by experiencing different destinations firsthand. To be able to give great suggestions on different resorts and destination vacations, travel agents are always doing their research. Trusting someone who has had firsthand experience rather than reading reviews on the internet may provide more comfort and ease when traveling to new and foreign places. They are also there along the way for assistance of planning and answering questions you may have about your travel plans.
Saving money and time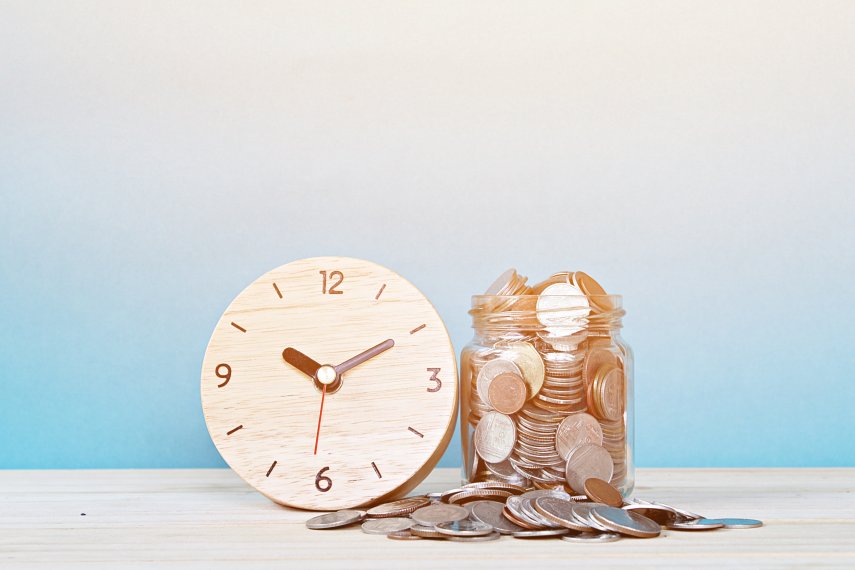 By using a travel agent you are able to save both money and time. When you book your vacation using an agency you are not required to pay for the trip in full. There is usually a deposit that is put down at the time of booking however, the full price of your trip may not be due until close to the date of travel. This means that you can make payments over a period of time while already securing your flight and stay.

Travel agents also save you time by helping to plan out your entire stay. Agents have access to unique deals for excursions, restaurants, and vehicle rental. Agents take their time to help you customize your trip so you can have the best experience. This saves the hassle of you having to do all the researching for the best deals.

Another benefit of using a travel agent is getting insured protection on your vacation. Travel insurance can cover a wide variety of things to make sure you feel at ease, protected, and secure while vacationing. Insurance may cover cancel insurance; this is helpful if suddenly plans change. Limited medical coverage may be included as well as quarantine coverage. If you have to extend a stay due to a positive testing of COVID, quarantine insurance may help cover unexpected expenses.
Travel agents for the win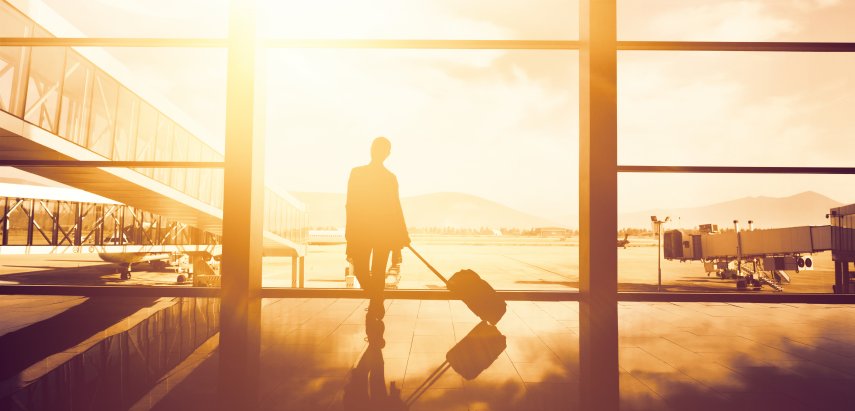 Next time you are thinking about booking a trip, look into a travel agent. Save money by having time to budget payments out on a pre-booked vacation. Save time by allowing your travel agent to help plan out your stay and find the best deals for activities and more. Protect your vacation by getting insurance added through your agent. Luxurious vacations are not out of reach when planning with a travel agent. Take the vacation without breaking the bank and have the best experience while doing it.
Sources:
https://www.travelinsure.com/partners/travel-agents/?pcode=32701
https://travelwithaplan.com/benefits-of-using-a-travel-agent/